Update on my horse Chester (pics and a video)
---
Well I have only had him for about 5-6 months now, but he is a great first time horse. I have ridden for a few years and he having him I have learnt so much.
I have NO idea what breed he is :) , does anyone have any ideas?
-Emma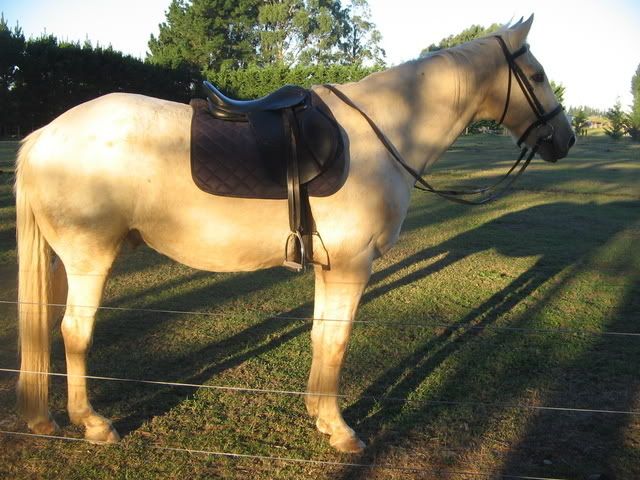 That amazing two seconds when you feel like your flying :)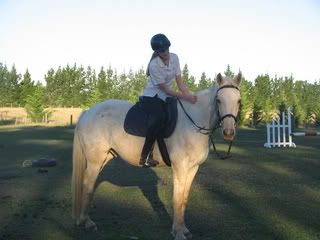 And a link to my video of us jumping
http://www.youtube.com/watch?v=szxaz1o7AQ4
Aww he's adorable!
Nice video, too!
---
Ride more, worry less.
Loved the video, it was cute! Your horse is quite a looker, love him! What is the song? I love it!
Beautiful!
You two look wonderful together. :)
Found the song "Stand for the Champions" by Right Said Fred