Update and some pictures of Skip and Lacy :)
---
Well, progress has been slow with Skip and Lacy..but..some progress has been made. Some ground manners have been learned. YES!
Halters are not scary monsters anymore and can be worn without bucking and rearing. We've saddled and rode Skip, the palomino, a few times, but no luck with Lacy :( Shes NOT having any part of it and barricades herself in her stall. We're taking small steps with her, but any suggestions would be great! Other than that..their both very playful, friendly and funnny! Heres a few pictures :) And can anyone help me with how many hh they are? I'm apx. 5'4 if that helps..I'm figuring Skip, the palomino is more pony sized, and lacy is around 15hh. He wears a regular sized halter..and she wears a large? idk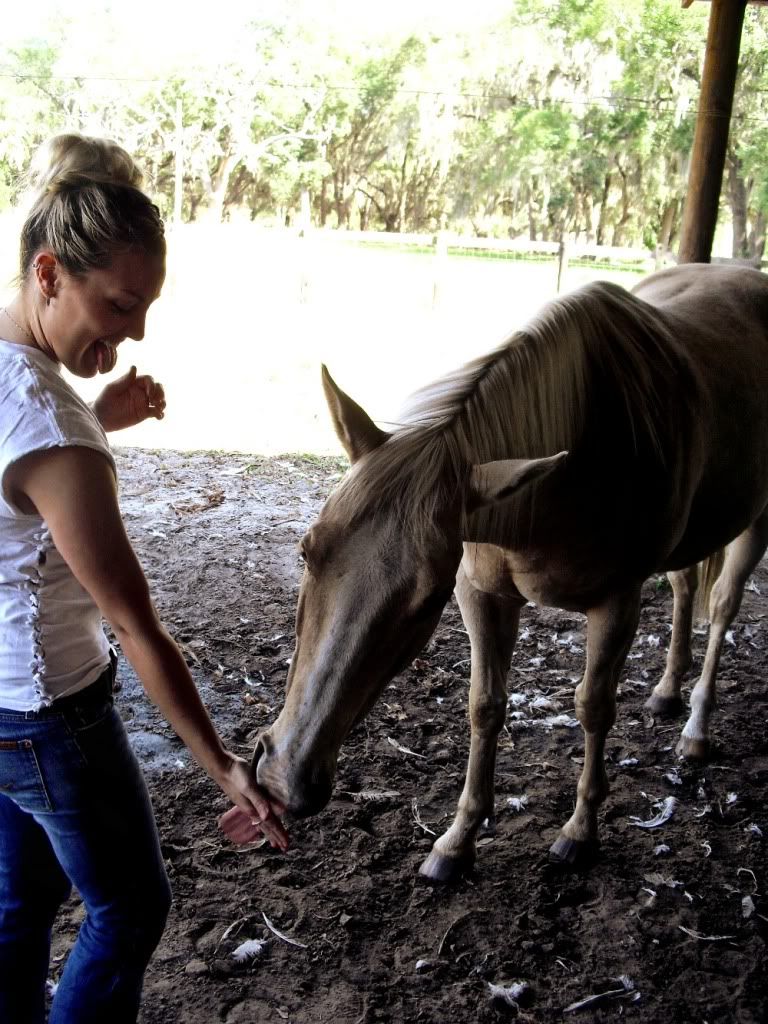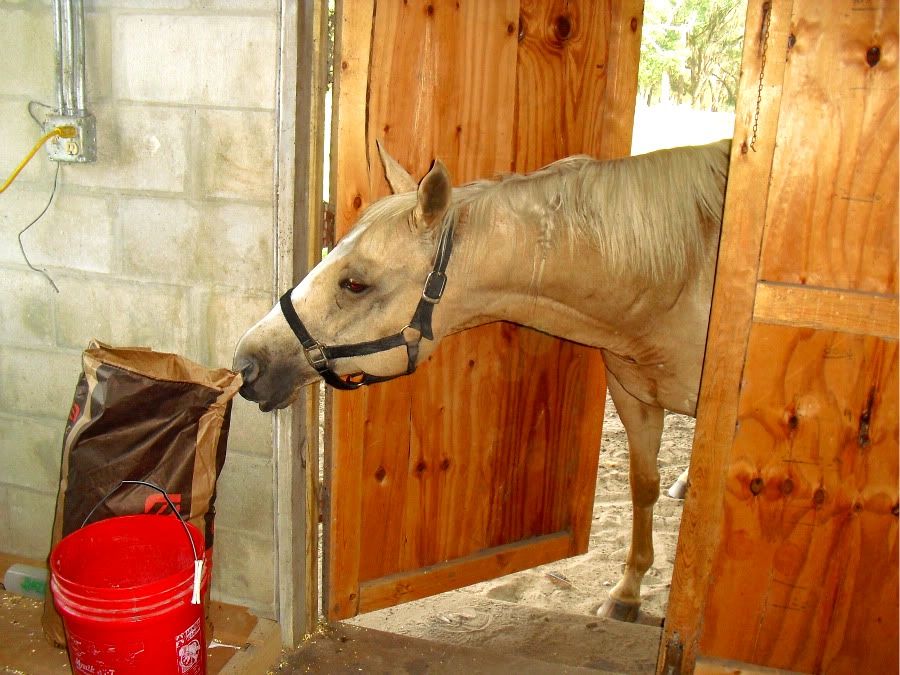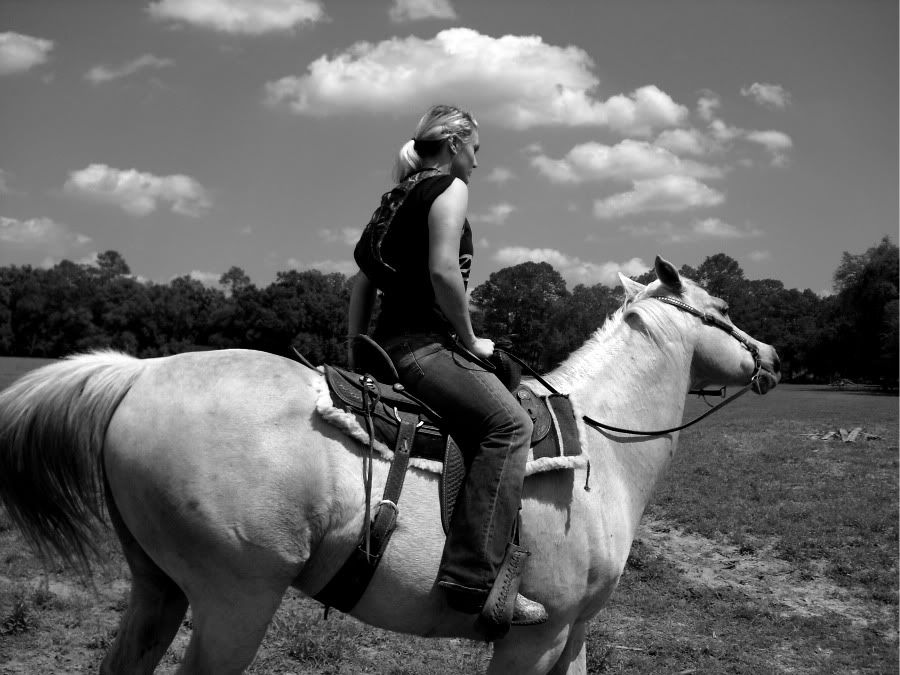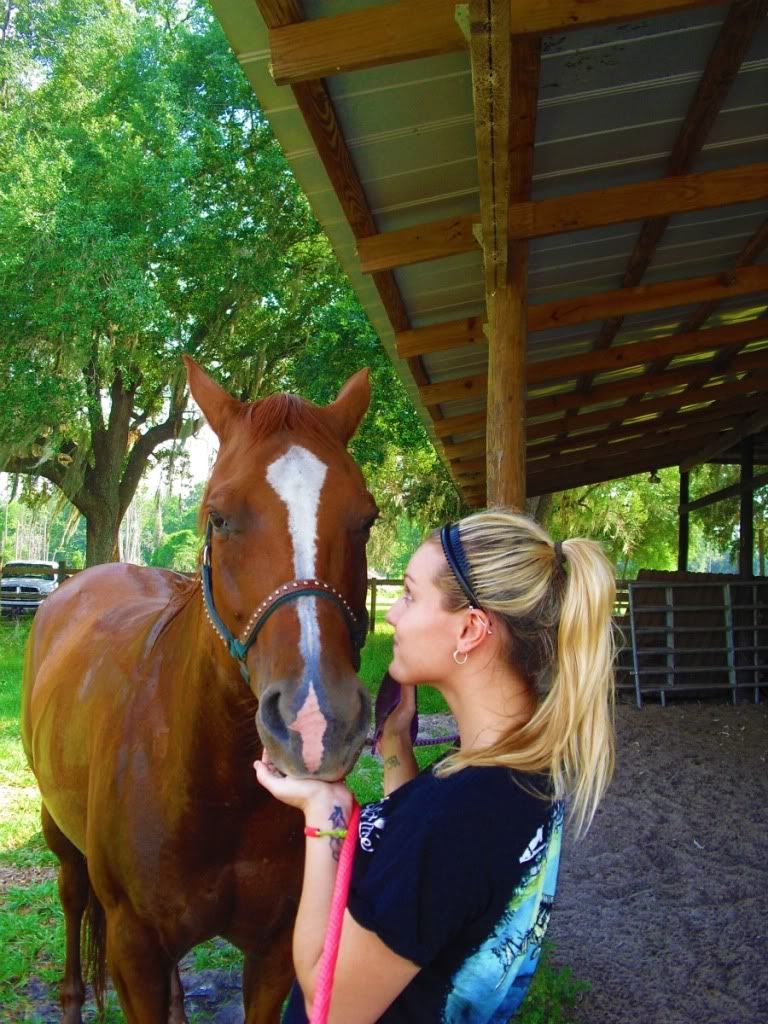 ---
Last edited by Jrsfitpromo; 05-22-2011 at

06:48 PM

.
Congratulations on the progress! I'm not too good as guesstimating horse heights so I can't help you in that department but I just wanted to say that Skip and Lacy are stunning!