Updated Photos Of My Herd (Apart From Stallions) [IH]
---
It's been a long time.
I haven't done much photography this year, I don't really know why though. The weathers a bit meh lately, it's either way too hot, or raining.
But I went down the field the other day, and got some photo's of the girls. More of Lexxi and Chase than anything though, the other's wern't that interested. And Fenda is so heavily pregnant, I don't want her galloping around anyway. She's got less than 4 week's untill she foals, so we're bringing her down tomorrow. I got the foaling stable ready and everything. We left it a bit late this year, but it sort of just crept up on us. And now we have to get a horse box before the 25th, because Breeze need's to be graded, otherwise it's too late, as she's just gone 5 year's old this month. And Luca is now 19 year's old, Chase is 16/17, and Gypsy is also 10. So their all getting on a bit now.
Fenda is 16/17 years old too, so this will be her last foal. We will look into getting another brood mare, but I can't see that happening for a long time yet.
Breeze is going up for sale, and Raine will be too, once we get her itching under control. I really don't want to, but Breeze, I just don't have a bond with, and she's so flighty. She'd make an excellent show jumper and dressage horse. And Raine, I have to sell her because she's too small for me, and she'd be a brilliant horse for a little kid somewhere. As much as I love her, she deserves better, where she's going to do well.
We're keeping Lexxi, not sure what we'll do with her. But I think we are showing her again this year.
Anyway, onto the photos!
Again, none of Luca and Willow. Luca seem's to roll everytime I take his rug off, in the muddiest patch, so he doesn't look all nice and clean to photograph XD And Willow just eat's all the time. I will try on a nice dry day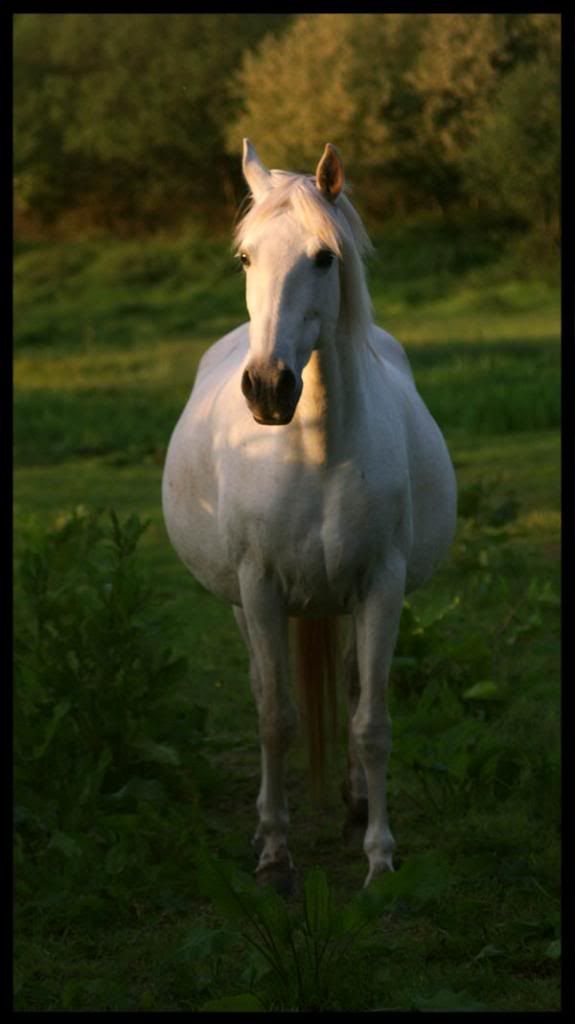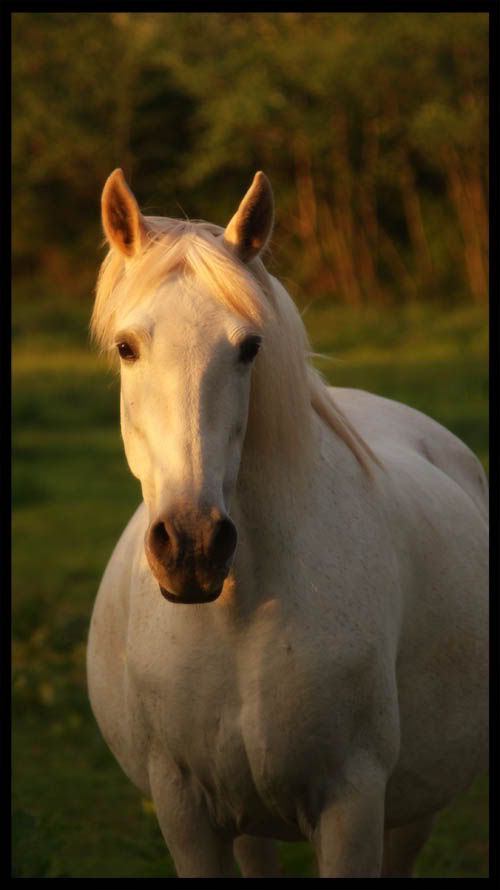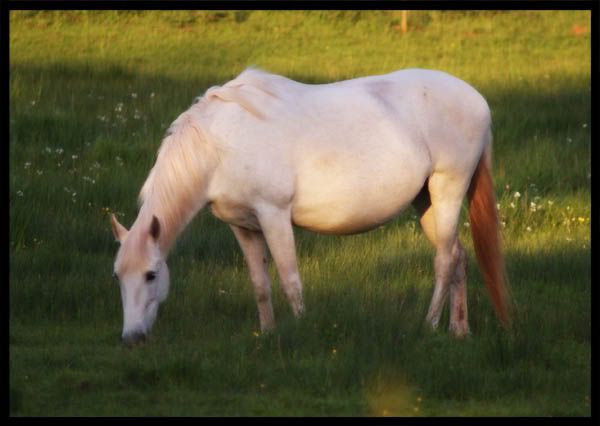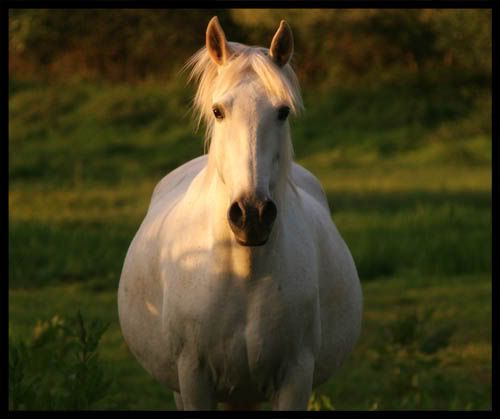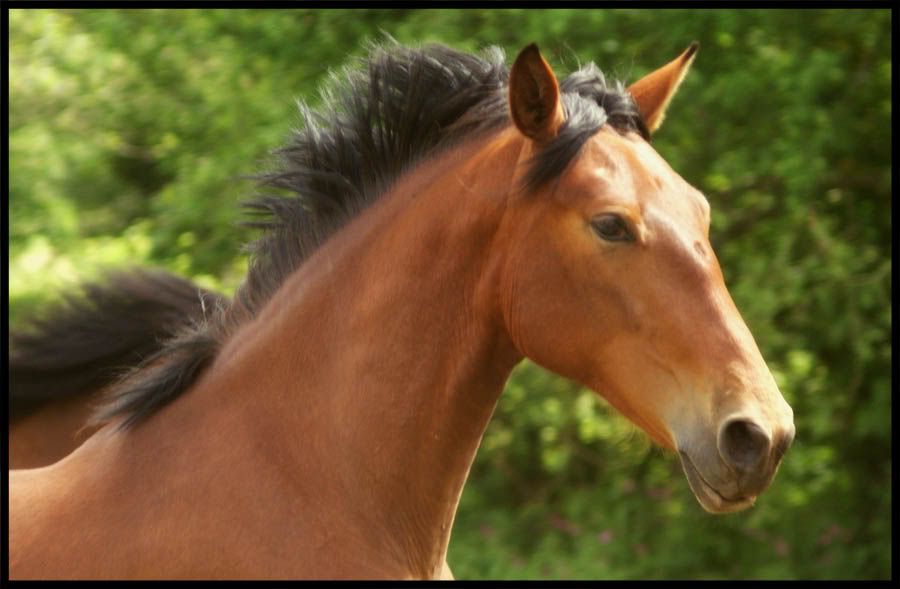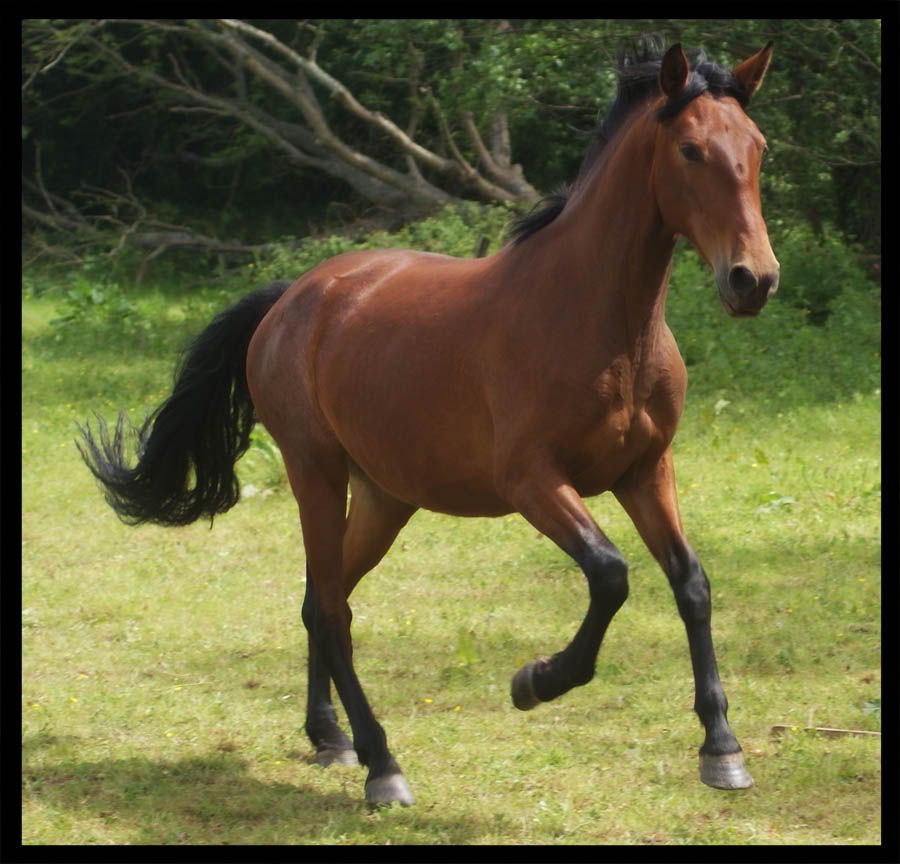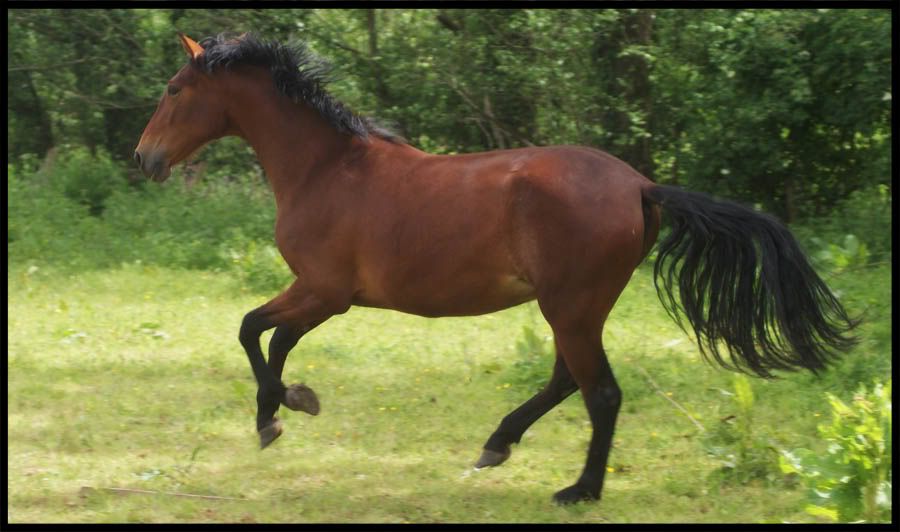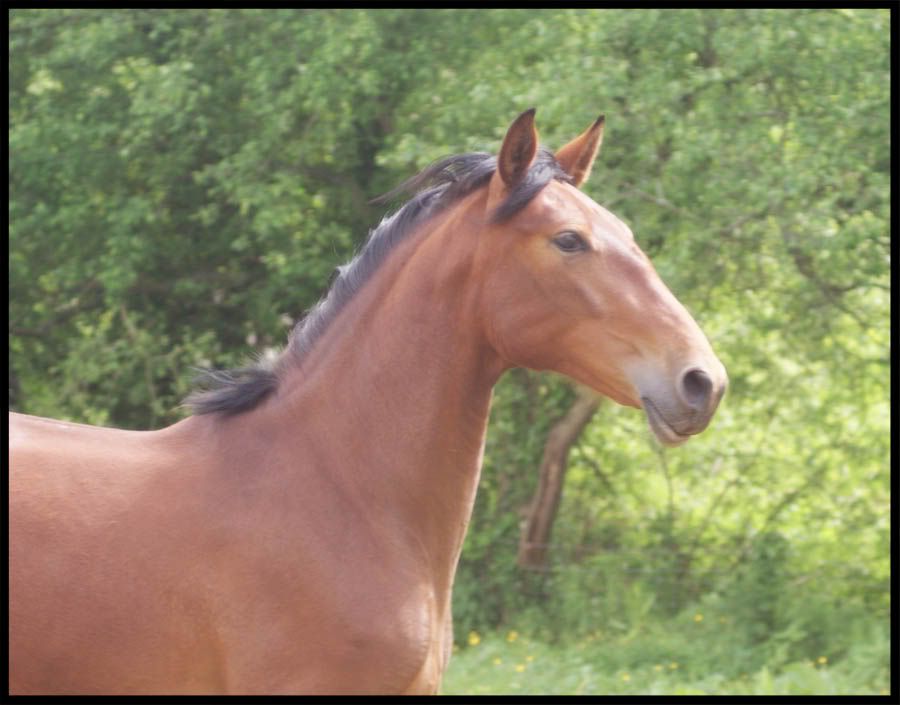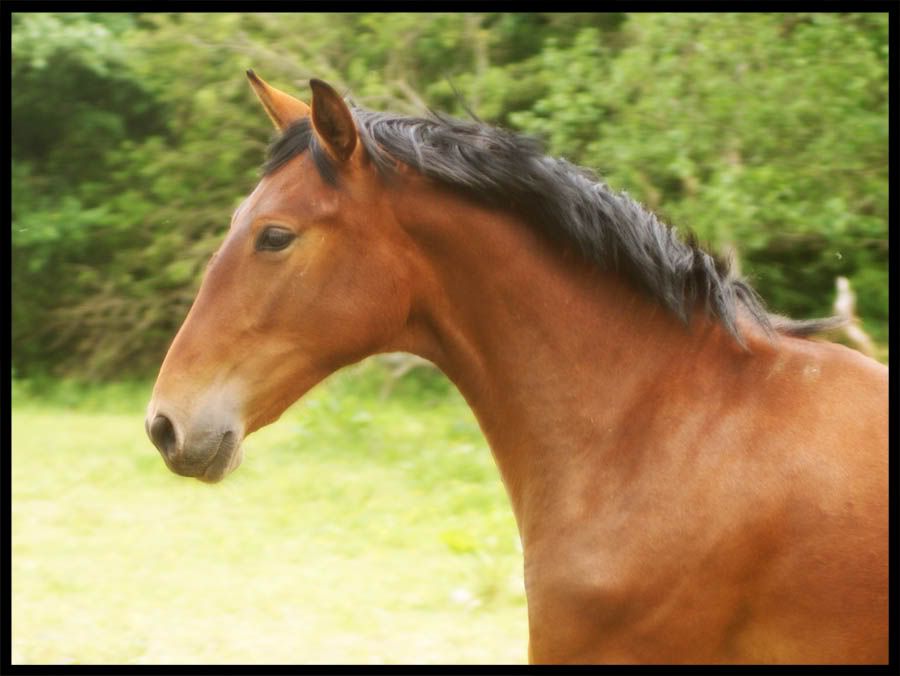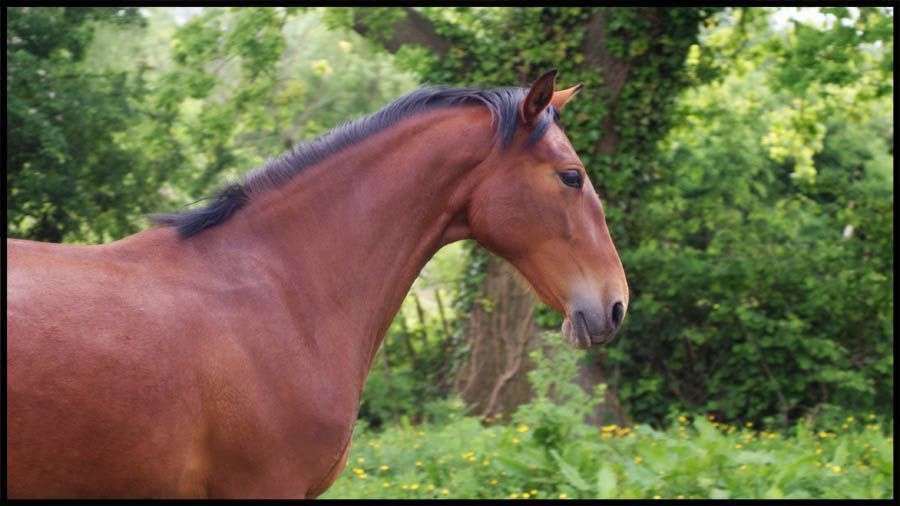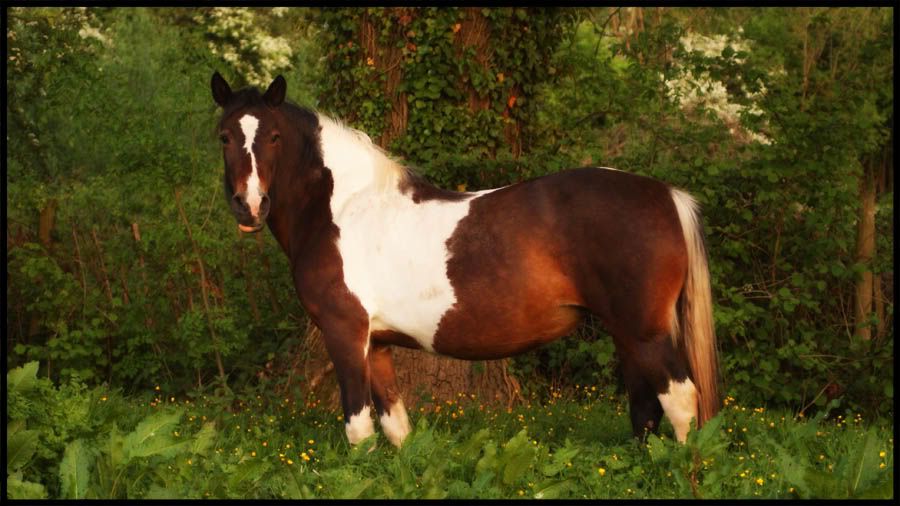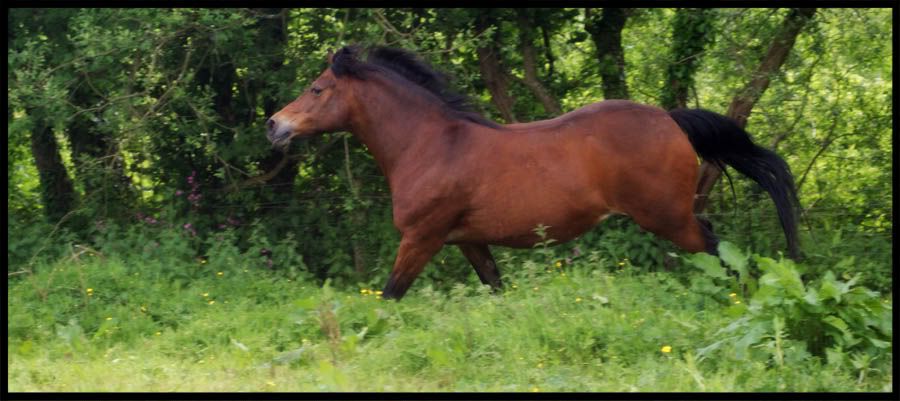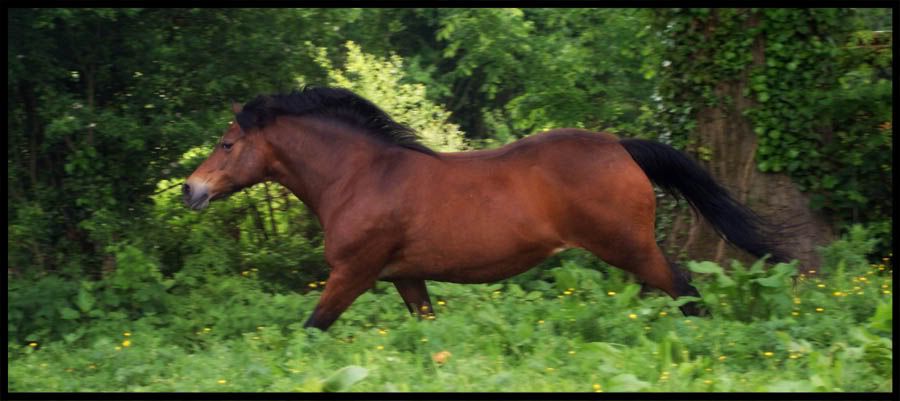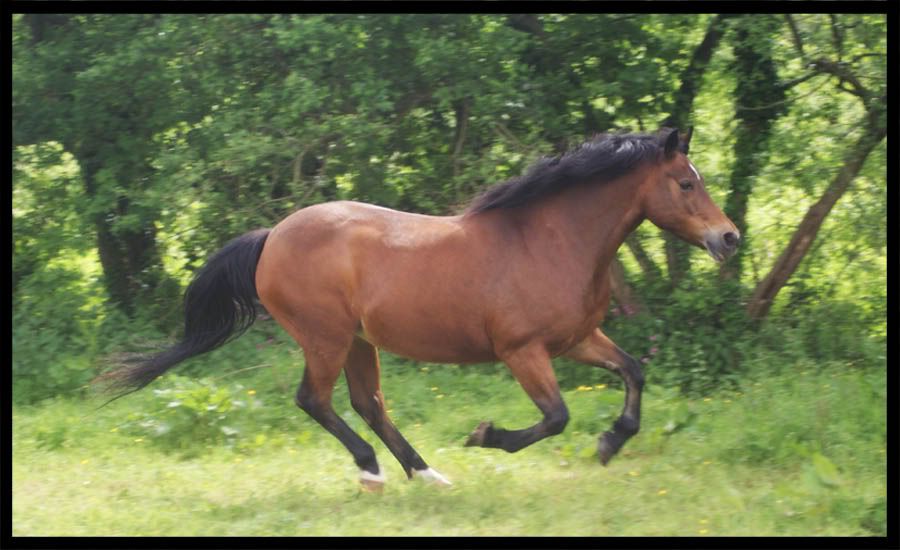 ---
Last edited by TralissaAndalusians; 05-18-2011 at

10:28 AM

.
I only have one thing to say about your horses, and photos.....GORGEOUS!!!!!
Great photography and lovely subject :P
Beautiful photos! :)
---
Amber.
Opportunity is missed by most people because it is dressed in overalls and looks like work. ~Thomas Edison
Thankyou all very much! :)
Awesome photography! I love you horses as well, they are all gorgeous
---
There is one principle that should never be abandoned, namely, that the rider must first learn to control himself before he can control his horse. This is the basic, most important principle to be preserved in equitation - Alois Podhajsky
Your photography is excellent! What camera are you using?
beautiful pictures, love your horses! i wish the horses in my herd did something other then eat! sometimes my horse plays with the other younger one but i usually miss it or dont have my camera on me at the time (secretly, i think he plans it that way lol)