Updated pictures. Before and now
---
Been a while since I've shown some then/nows
When Levi (paint) & Hondo (bay/dun thing) came to live with me. Sept 2010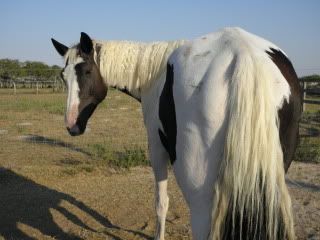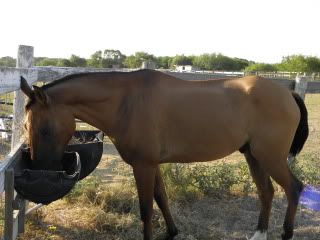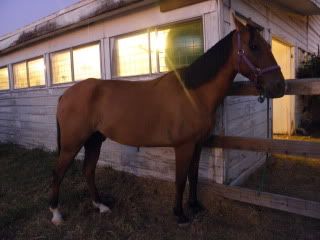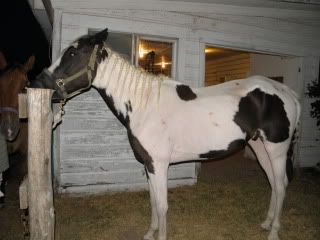 This past week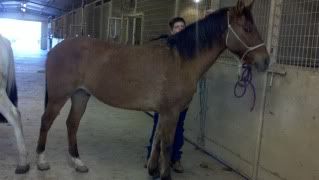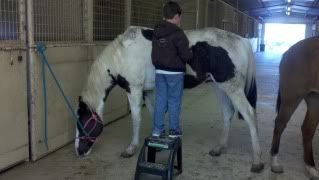 ---
~*~Never approach a bull from the front, a horse from the rear or a fool from any direction. - Cowboy saying~*~
I like the black and white horse and your saying so true
---
ride a draft and see the world differently
Thanks! Thats Levi my baby. He's such a gentle soul.
---
~*~Never approach a bull from the front, a horse from the rear or a fool from any direction. - Cowboy saying~*~
he looks kind
---
ride a draft and see the world differently
Wow Levi when you first got him looks just like what my horse looked like when I got him!
Wow, I see a big difference in Hondo too... He looks drool worthy :)
Thanks Guys :)

@ Cinny - I'm sure that husband would agree. he's all arab in personality lol
---
~*~Never approach a bull from the front, a horse from the rear or a fool from any direction. - Cowboy saying~*~