UPDATED Sherman PICS IMG heavy
---
I took some pictures of sherman today. He wouldnt put his head up so I can take some pics of him because he as too busy eating. I also only got one side of him cause he wouldnt move away from his food bucket but oh well.
Sherman is 14.2 and he is 1 yr 10 months and will be two in janurary. Someone told me that paint and quarterhorses stop growing at age two. Is that true????
Also I was wondering what I should do with him. I am torn between western pleasure and reining. I dont think hes gonna be too big for reining but idk. I know it might be too soon to tell. I will prolly just try both and see what he like better.
Please tell me what you think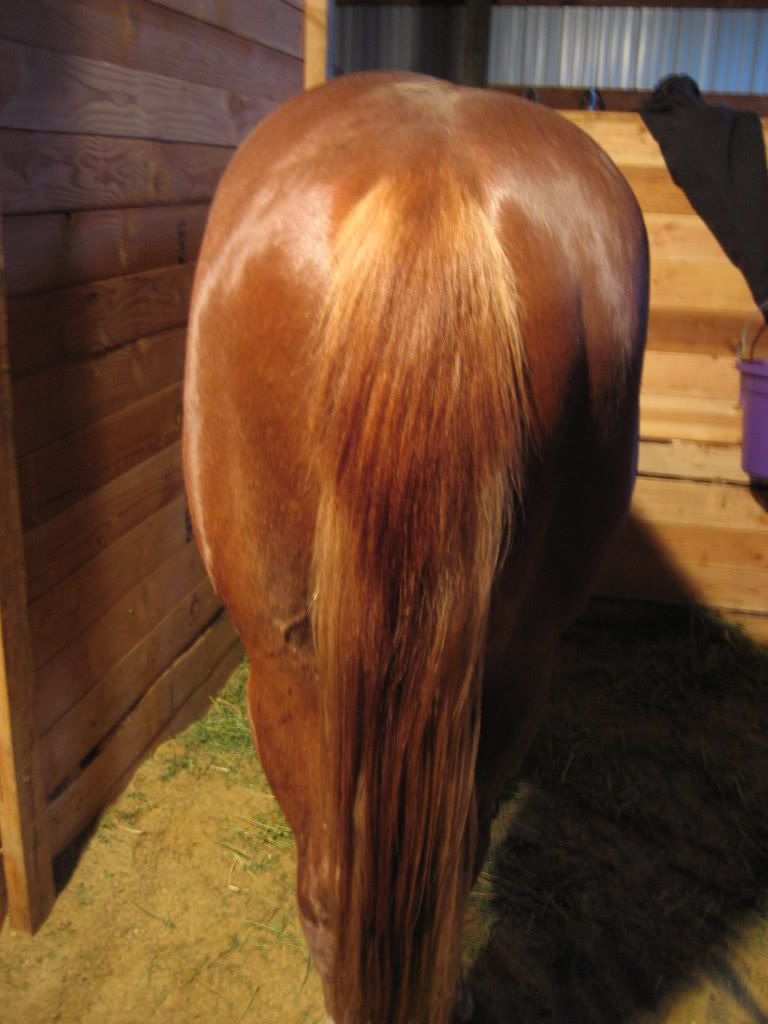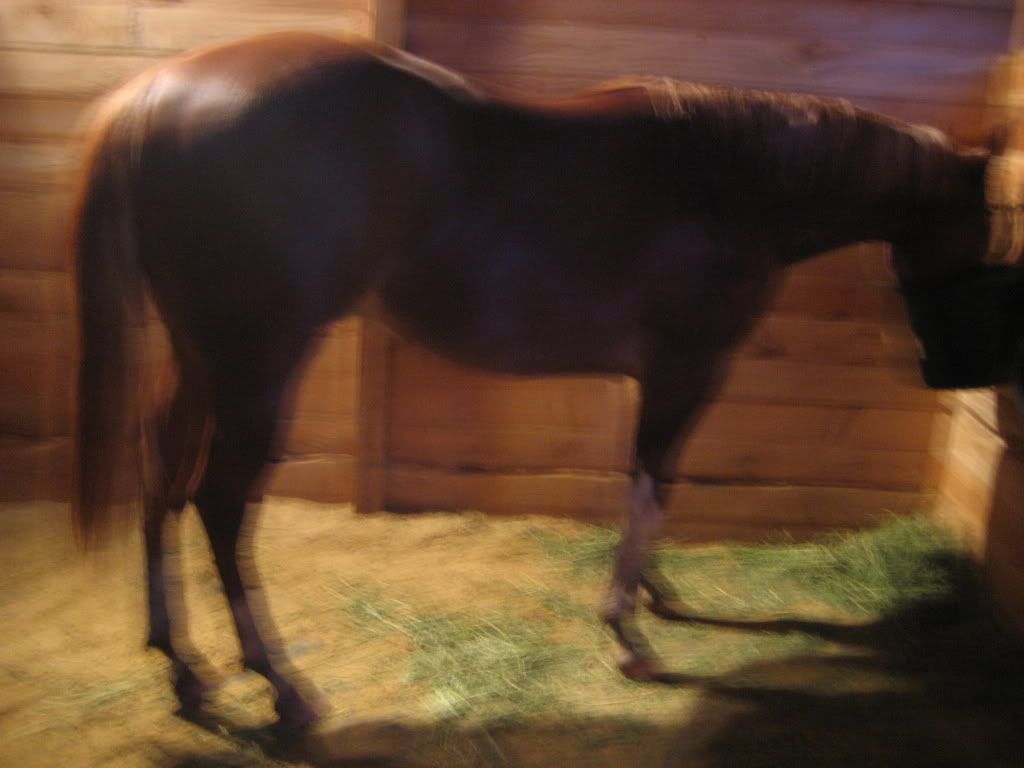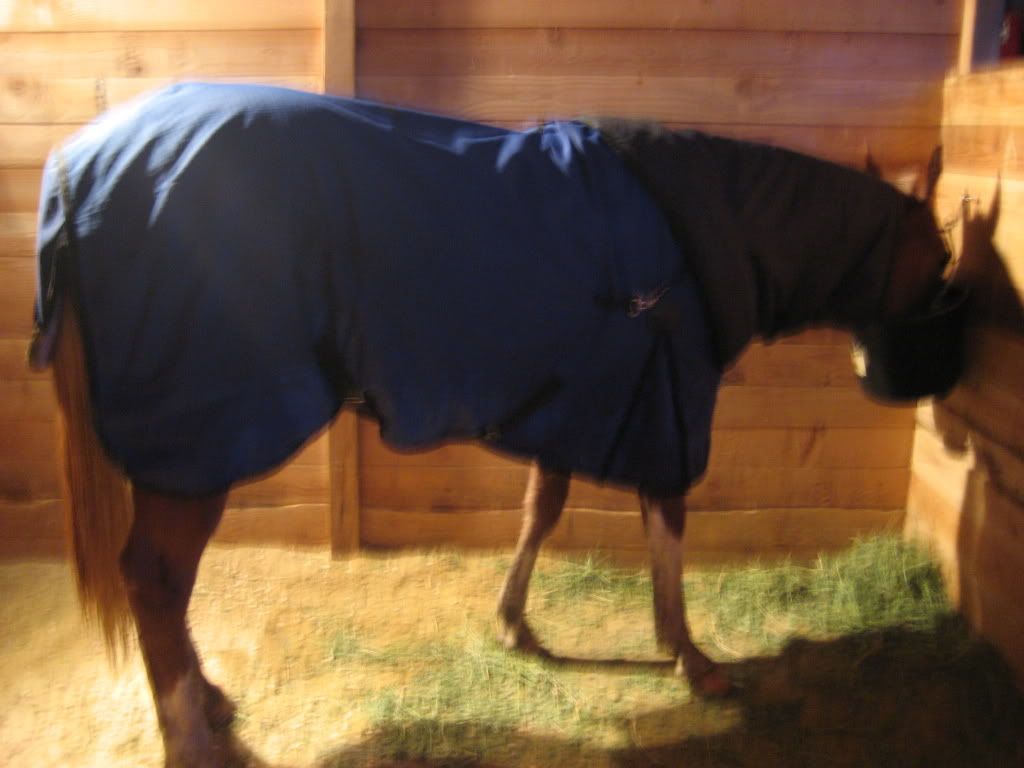 Heres a couple pics of him the other day. I only got two that look good cause the ground isnt level.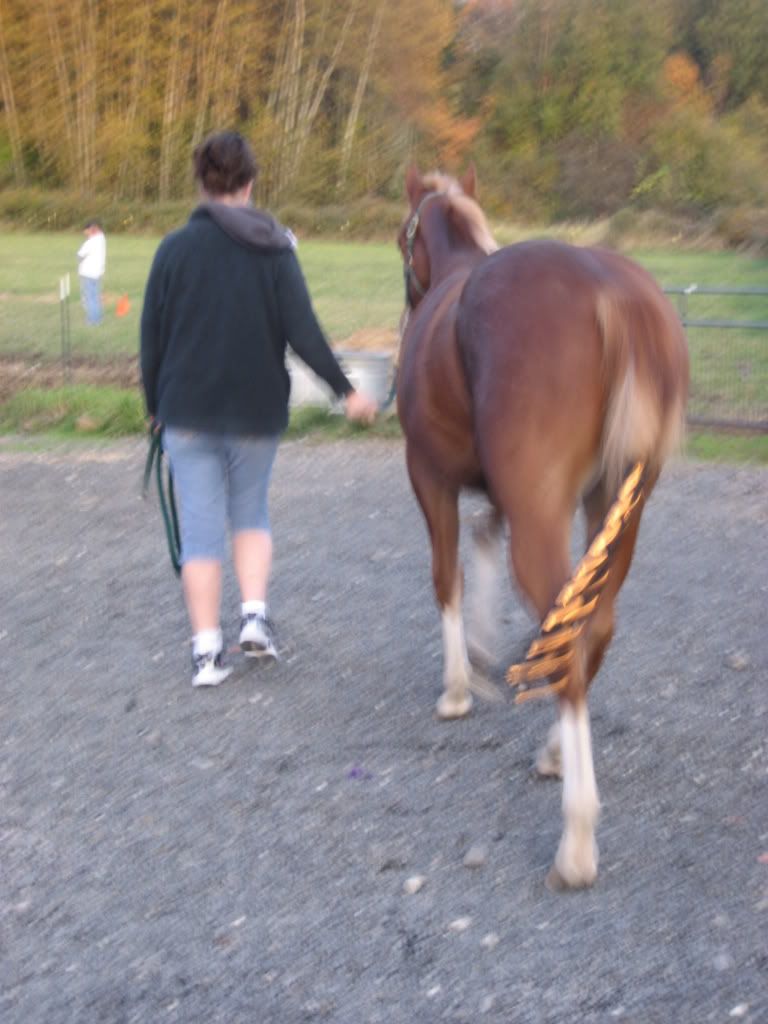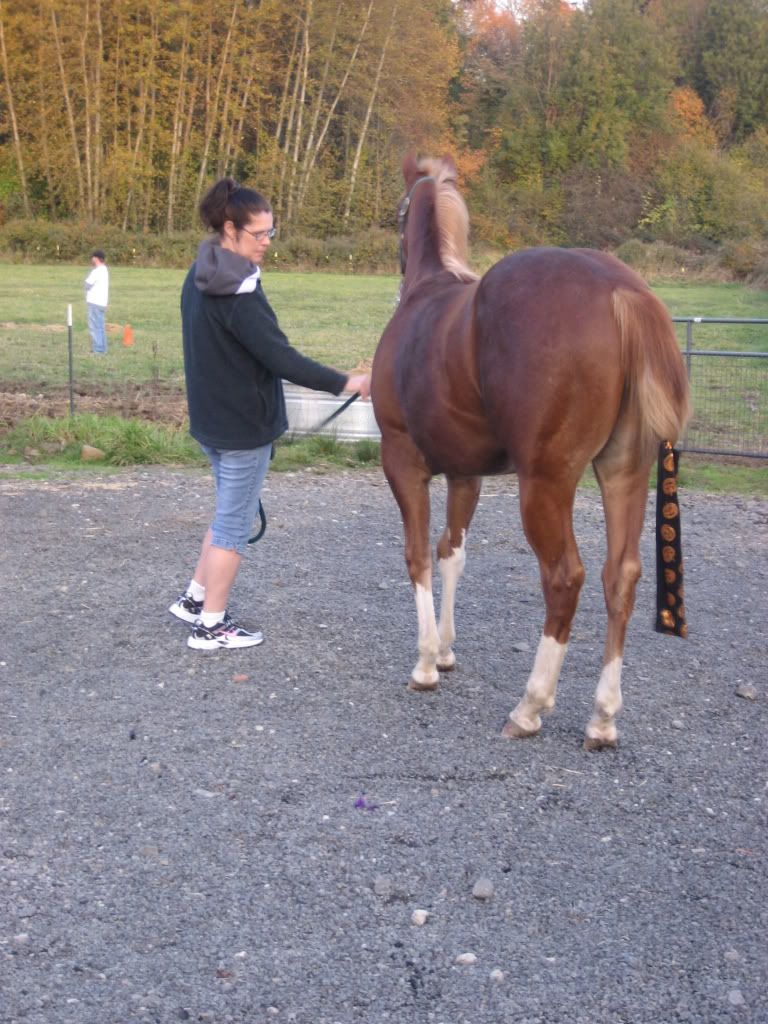 He's so cute, just love that face!!!! XD
---
-Horse racing is my passion-
Athena:15y Palomino QH & Shirley's Brittney:8y Bay OTTB
He is Nice. No they do not stop growing at 2. they stop growing about 5.
Thanks
And thanks bway1341. Someone had told me that they stopped growing at age two and I thought that was really odd=/. This is my first baby that I have ever raised and I wanted to make sure that wasnt true cause hes almost two and he is 14.2.
No Problem I see him growing alot More How big is His Dam and Sire?
His Dam was 15.1 and a half and his sire was almost 15.3.
very handsome boy you got there!!!!
---
On The 6th day god Created The Quarter Horse...One The 7th he Painted All The Good Ones---
*trisha<3
He looks down hill. is that because his from it catching up to his back or is that just him? He's very cute.
No he is very butt high right now. He is growing alot.