Velvet - 4 months Pregnant
---
Hi Guys!!!
Vellie is 4 months preggies now!! I took some pics of her (she was most UNCOOPERATIVE though!) but here she is!!! I think she is looking GREAT!!!!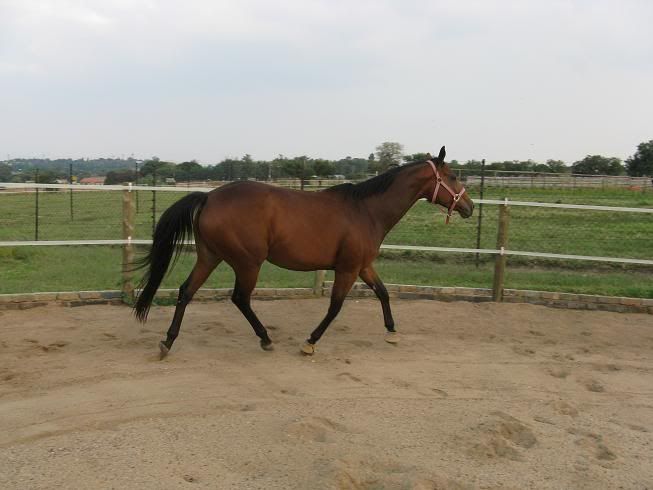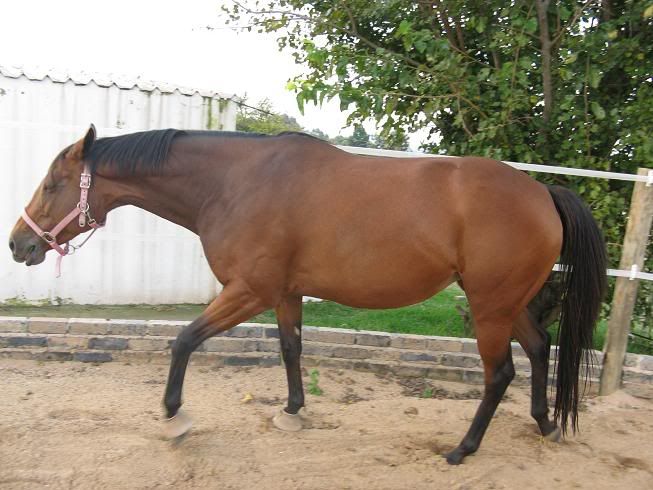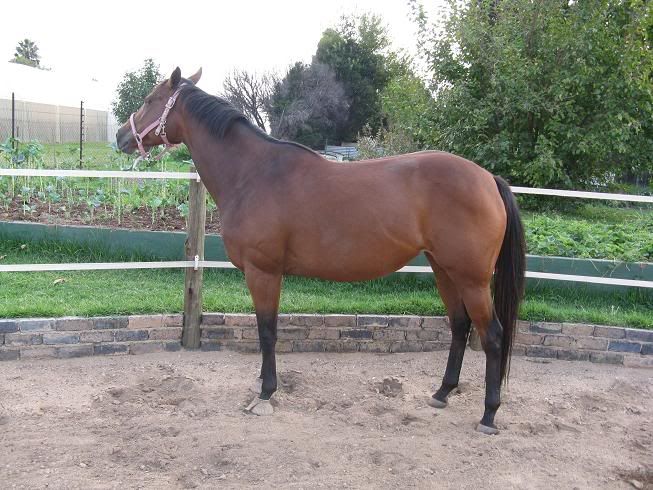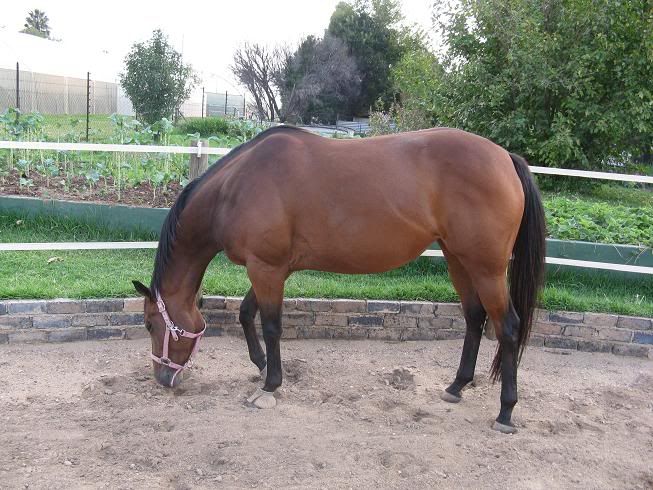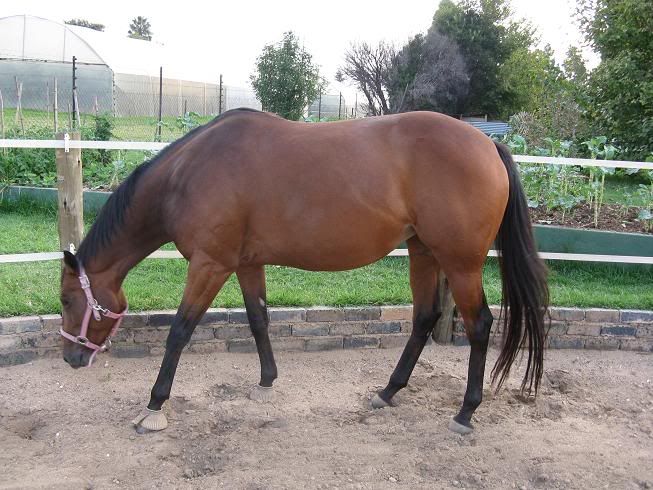 Just SEVEN months to go!!!!! hehehe
So cute
Congrats on the pregnancy(if she is your horse)
---
Horseriding- The art of keeping a horse between you and the ground.