A very silly picture...
---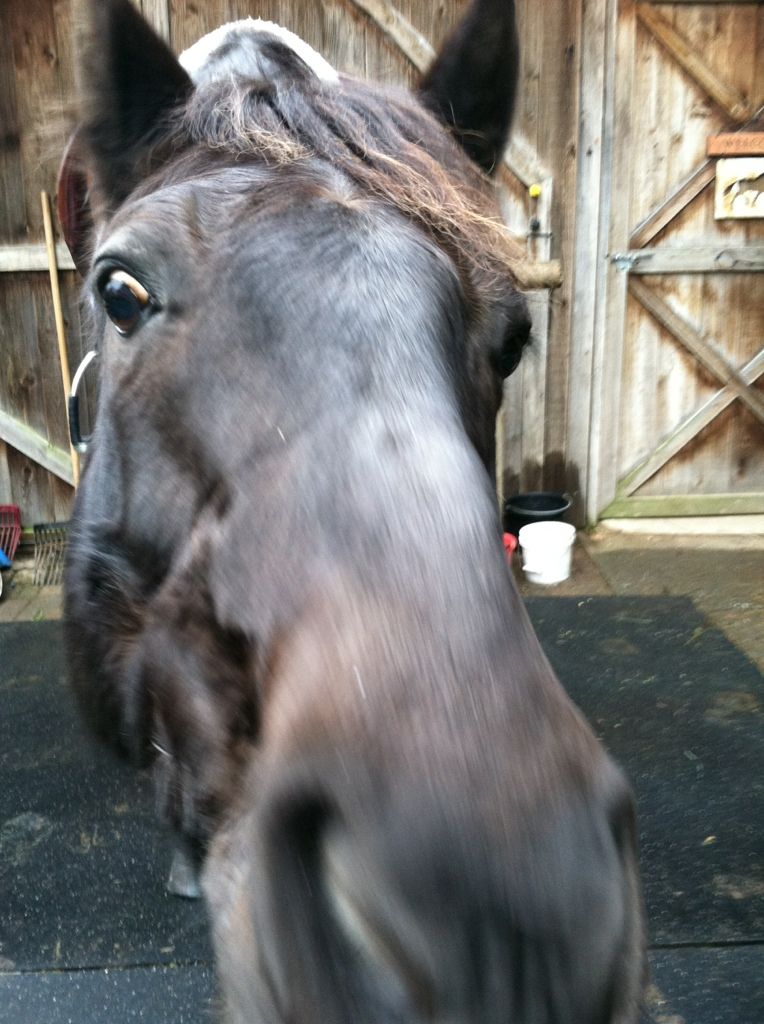 HELLO!!!!!!
Hehehe ollie cracks me up everyday so I had to share this when I snapped it!
posing of course!
Getting a sugar cube for being good in our canter work and doing simple changes!
Just cause he's a monster lol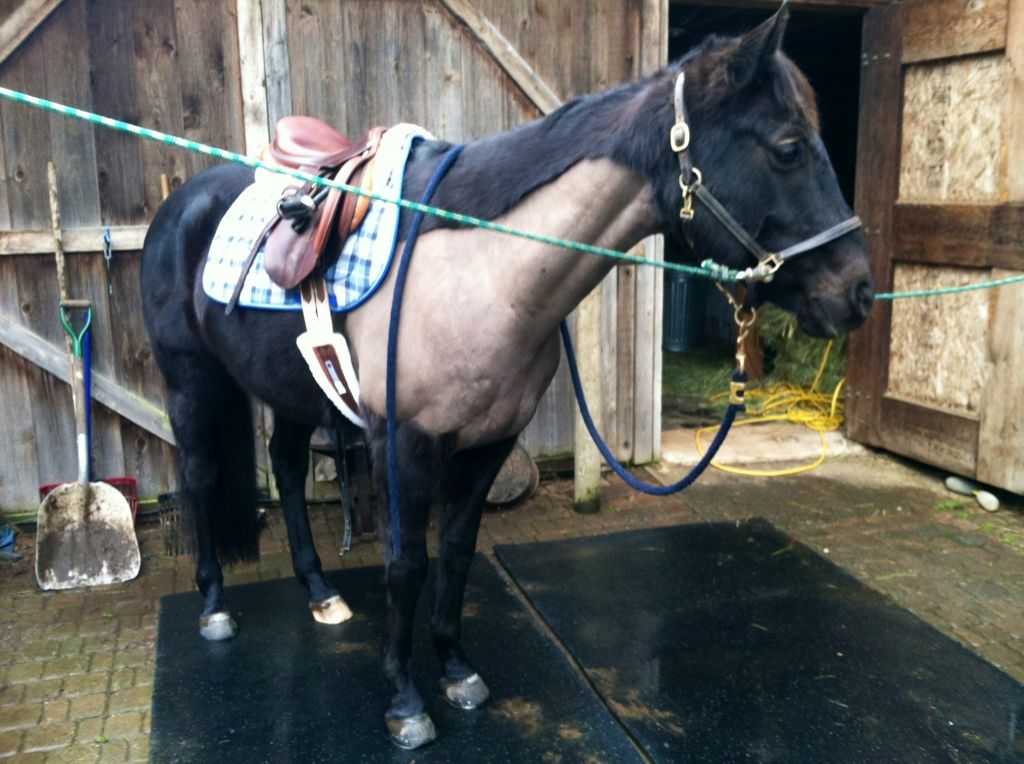 Just have to finish going up the rest of the way on his neck
But I like it and no more sweat!
Cute pics!!
---
Being horseless is the pits!!
Adorable!
---
Pocket - 8 yr old, 15.1hh Thoroughbred Mare
~You know you're a horse person when you say 'whoa' to your dog~
silly horse
---
Country Woman


pretty horse
---
live love lasso