Vicky - Just dance, gonna be okay
---
Hey
i'm from germany and this is ma horse named
Vicky
Name:
Vicky
Nickname:
Untier (beast) Tonne (barrel)
Sex:
Mare
Age:
16, 9.April.1992
Breed:
Haflinger
Colour:
Chestnut
Character:
Touchy, crazy, a typical mare xD But i love her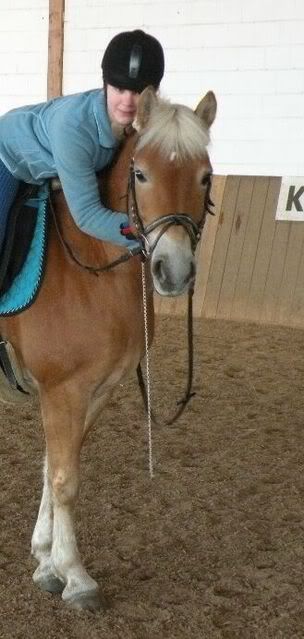 I'm 13 years old, so ma english is not really good xD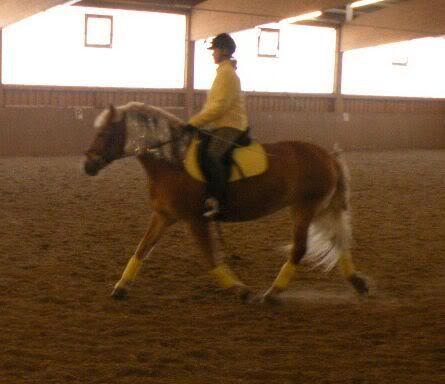 Jumping with Vicky: (the video is a little bit older)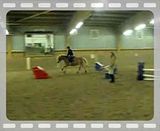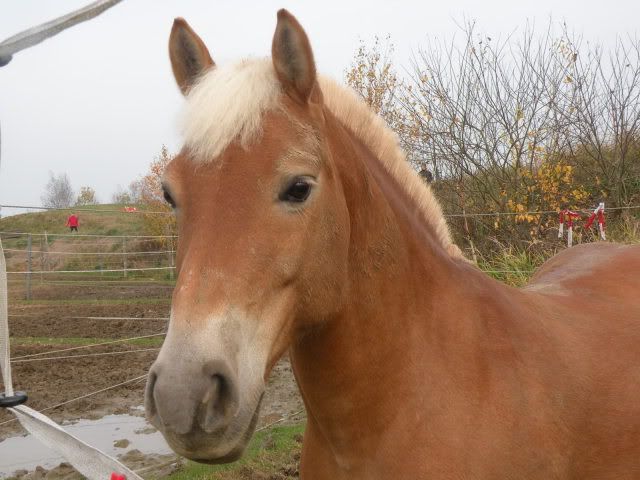 And this is ma hamster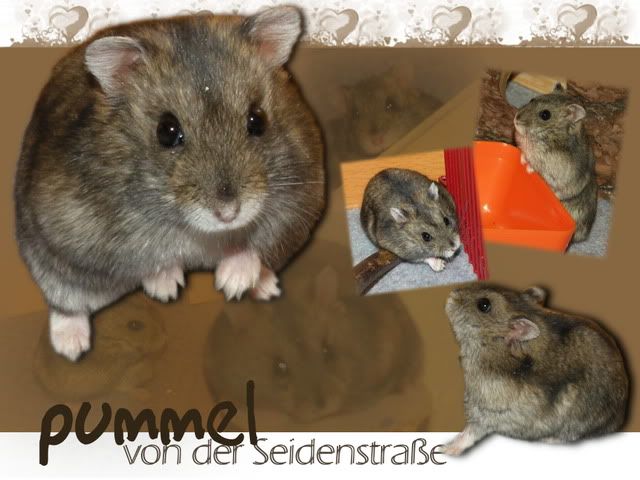 His name is PUMMEL cause he's really lumpy
He came from a breeder in munich, 2 hours away from ma hometown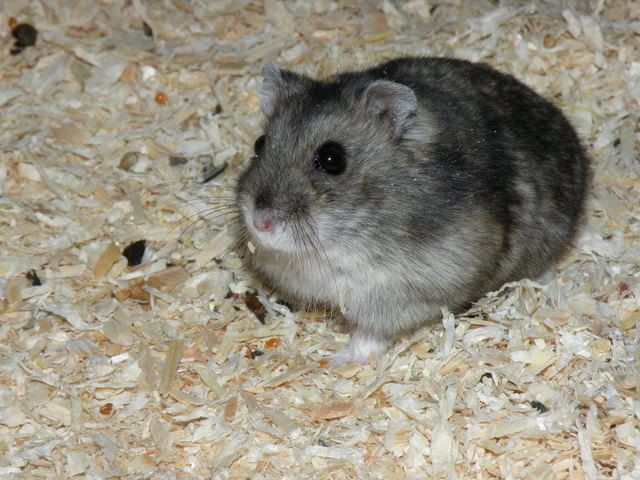 Welcome to the forum
Your horse is beautiful and the hamster photos are adorable. The one of him looking out the hole of his toy made me smile.
---

"Until one has loved an animal, part of one's soul remains unawakened..."
- Anatole France
woa! Eva?is that you?..its allie;)
Your haflinger is beautiful!! I'll be asking you all kinds of questions about this breed as I'm interested in one for my granddaughter (she's only 2 months old, so I have lots of time to research).
Love Vicky and your hampster.
---
Only As Old As You Feel - Sometimes I Feel VERY Old
thank you very much
makin tracks: thanks
walkamile: yeah the haflinger come from austria =) their character is very honest (or honestly ?XD i don't know)
---
Today i went to Vicky and did some pictures in the snow.
Here they come: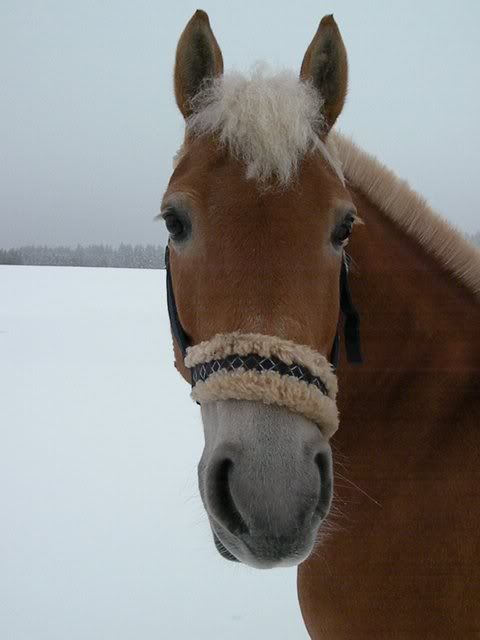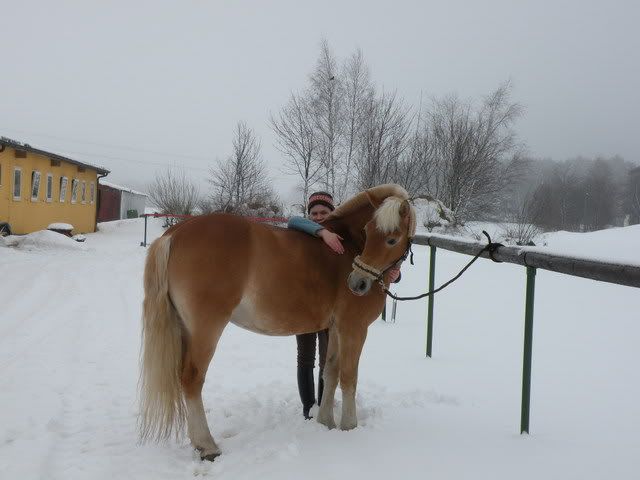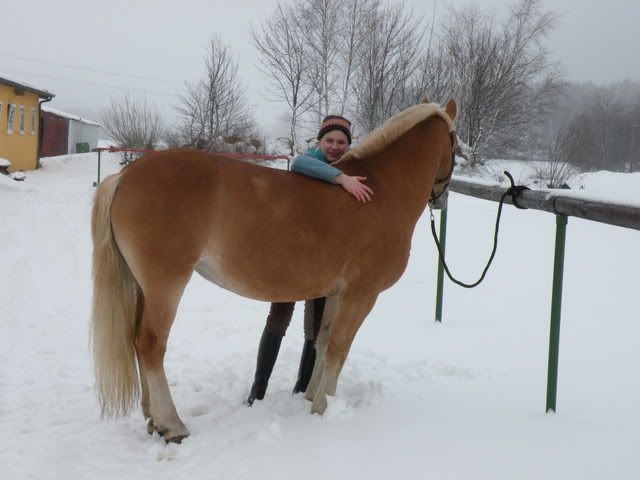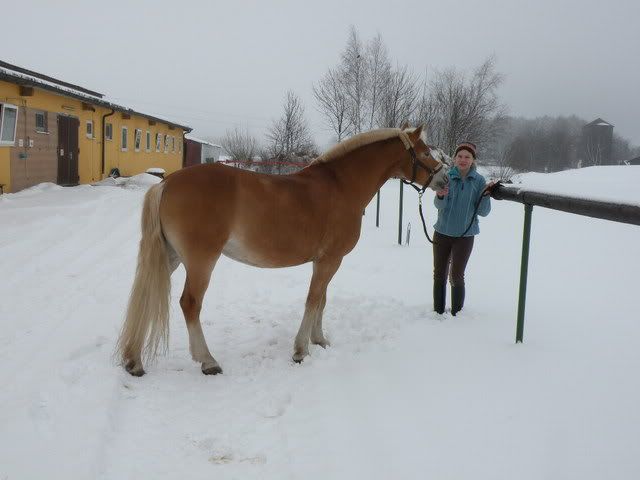 big belly xD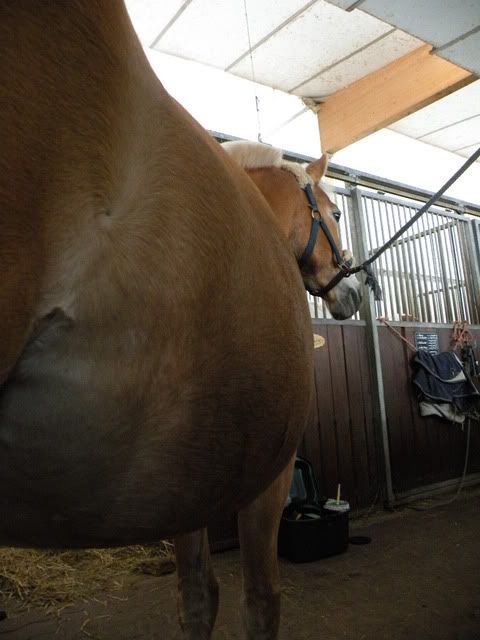 aww shes really cute! so is Pummel, his fur is all grey and his eyes are huge! I love halflingers too, they are gorgeous!
HEY!!! hey hey now!! your horse stole my name!!!
haha! thats too funny! shes beautiful!!
and..i guess i can share it
Hi! Welcome to the forum!
Your horse is gorgeous!

I've gone to Germany a few times, Been to Munich too, beautiful place.
last weekend we had a tourney in our stable.
we entered two competitions (dressage and jumping)
third jump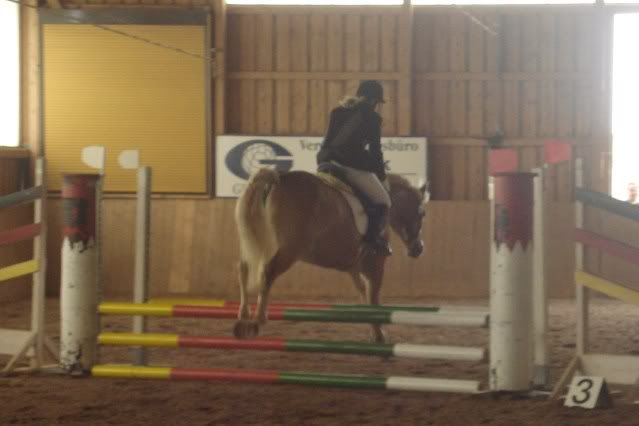 third jump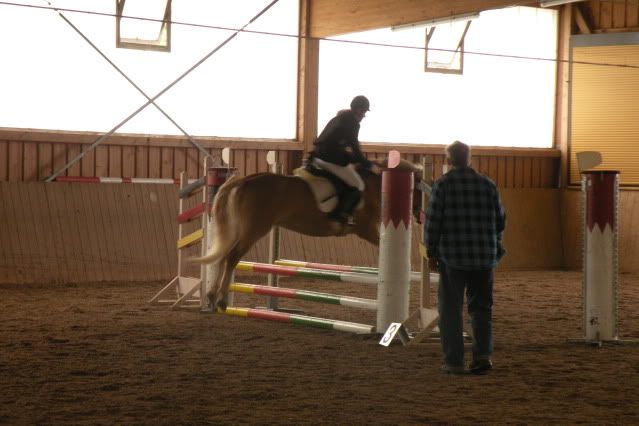 fourth jump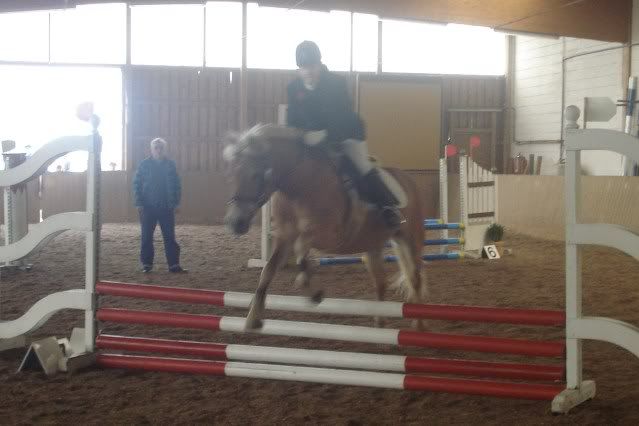 fifth jump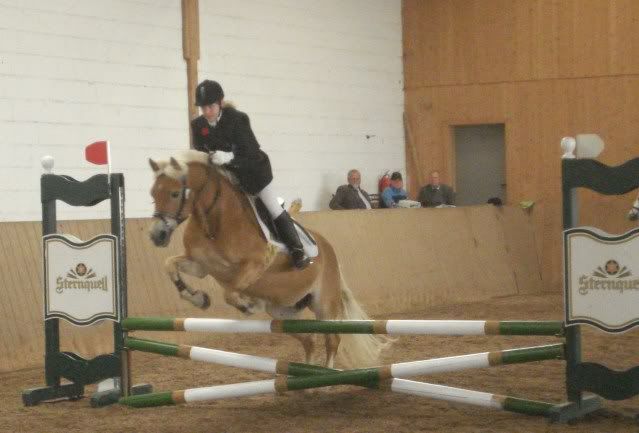 fifth jump from the front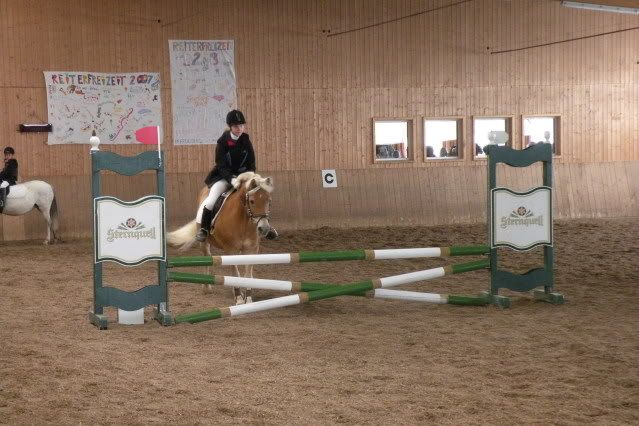 sixth jump
good girl!
we were placed and had to wait until the end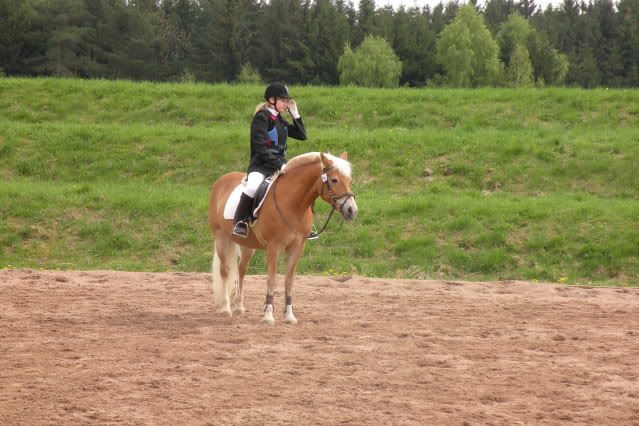 So, this is what happened:
The other horses started to gallop and of course vicky galloped too, but she was really fast and i couldn't calm her down.
Then she saw that the horses left the place and paniced and suddenly ran to the gate of the riding hall. But a horse and many people were standing there. I couldn't stopped her so she crashed with me in that horse.
The pony almost fell over!
I was really angry..