View Poll Results

: Which pic is your favorite?

1
0
0%
2
0
0%
3
0
0%
4
0
0%
5
2
5.71%
6
1
2.86%
7
0
0%
8
3
8.57%
9
1
2.86%
10
1
2.86%
11
1
2.86%
12
0
0%
13
0
0%
14
2
5.71%
15
0
0%
16
1
2.86%
17
1
2.86%
19
0
0%
20
0
0%
21
0
0%
22
0
0%
23
0
0%
24
5
14.29%
25
0
0%
26
0
0%
27
0
0%
28
0
0%
29
1
2.86%
30
1
2.86%
31
1
2.86%
32
1
2.86%
33
0
0%
34
0
0%
35
1
2.86%
36
1
2.86%
37
9
25.71%
38
0
0%
39
2
5.71%
Voters: 35. You may not vote on this poll
Vote For The Horse Forum Contest Winner
---
Hi Everyone,
It's time to vote for our first Horse Forum Contest winner by choosing your favorite image below and selecting the corresponding number in the poll above. Please note that there is no number 18 because a member submitted a replacement entry... and I wasn't going to go back and renumber everything - compiling this topic took long enough as it is! :P I apologize to those of you on slower Internet connections... the topic may take a while to fully load since there are 38 images of varying sizes. If it is a problem for many people then we can do it differently in the future.
You have until December 31st to cast your vote.
There are so many great pictures here, it's a shame we can only award the $50.00 gift certificate to one member. Fortunately there will be more contests in the future!
Have fun,
Mike on behalf of the Horse Forum Team :)
1
2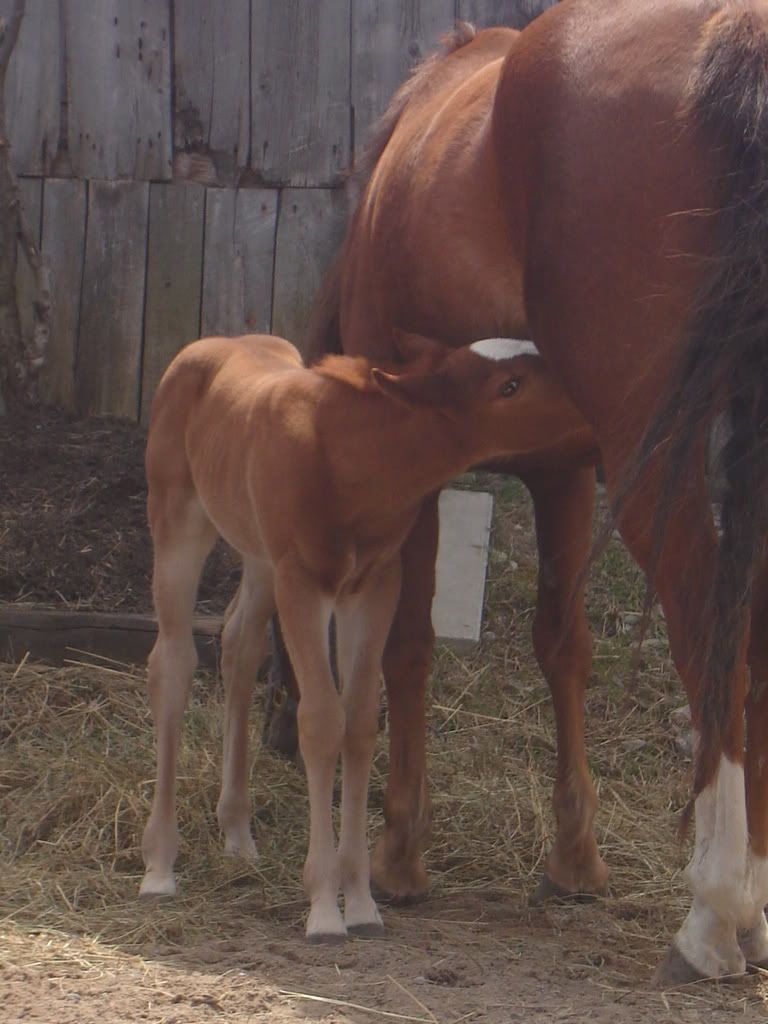 3
4
5
6
7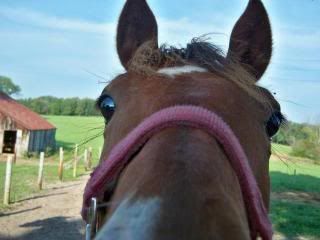 8
9
10
11
12
13
14
15
16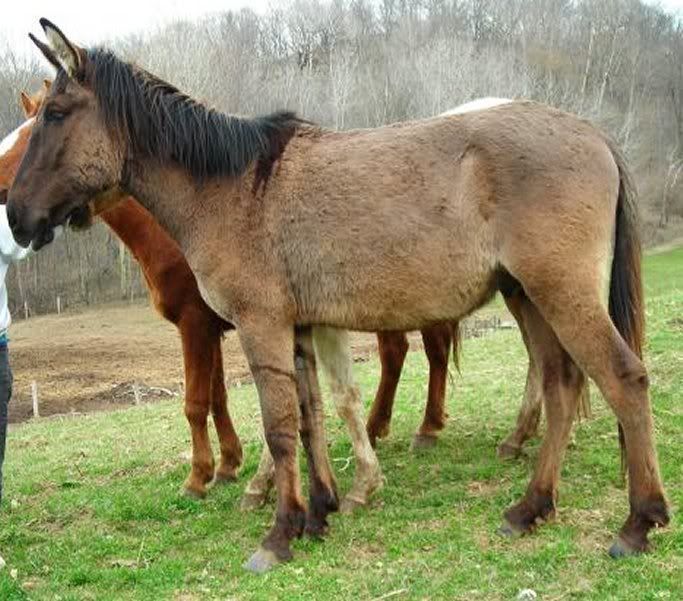 17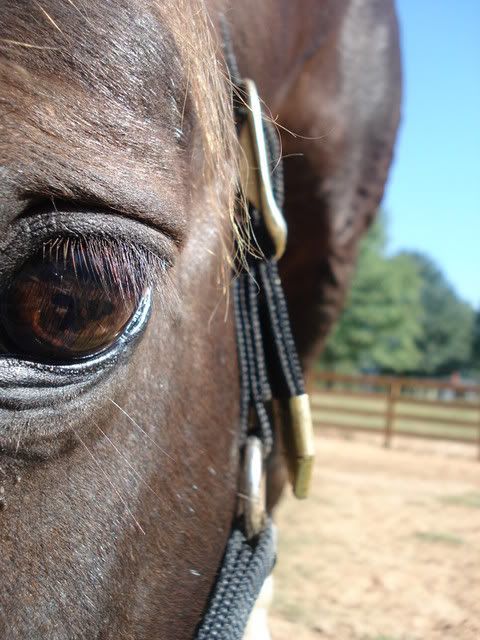 [/img]
19
20
21
22
23
24
25
26
27
28
29
30
31
32
33
34
35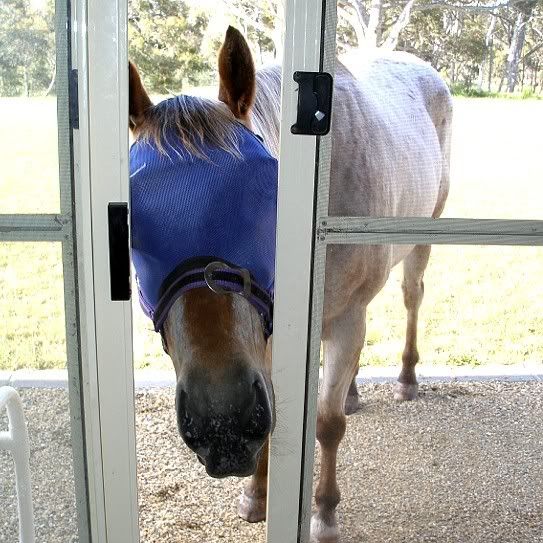 36
37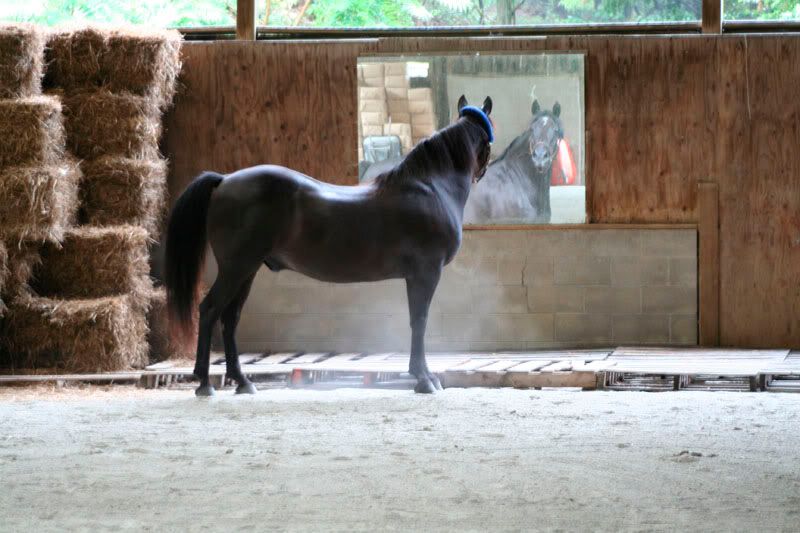 38
39
I think this is terrific. There are some great pictures here. Keep it up. Looking forward to the next contest. Something to work towards!

Congrats to the winner.
Hi everyone!,
Question: NOTE To be answered by us all....
Are we the type of person that would vote on our own picture because it's the picture of our animal? Or am I looking at all the pictures equally as if I were the Judge in A contest?
:roll:
My question doesn't need to be answered, just something for us all to think about before placing our votes.....
I didn't pick my own picture. I didn't want to. I do love it though! I just wanted to be fair so I chose another I like. I hope everyone else is fair too lol. :-D
---
WHATS REALITY?
wow those are all wonderful, may i ask whos horse is in #37?
Foal
Join Date: Sep 2007
Location: in the Missouri ozark mountains
Posts: 110
• Horses: 0
I didn't vote for mine either because well... I wanted someone else to have the chance. Hey, someone give #7 one....gig*gig!