The waihi A&P and sj
---
well where I live we only have one show a year and I did the hunter jumpers the first day and some sj the next, here are the photos of me and josh
the hunter jumping
me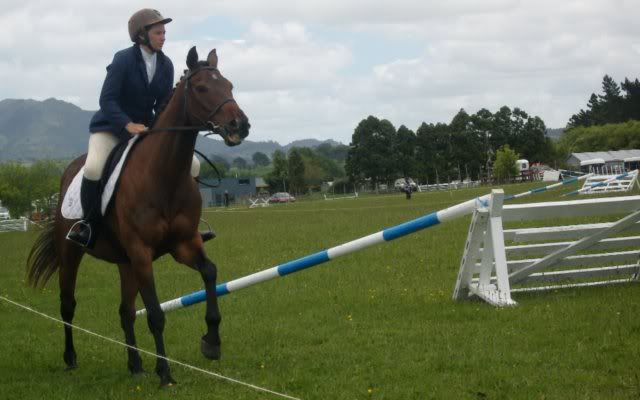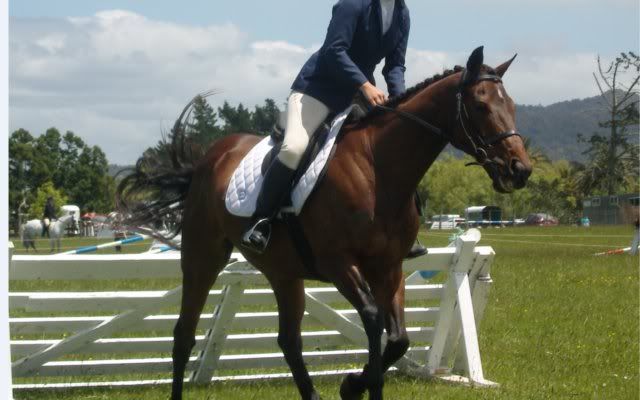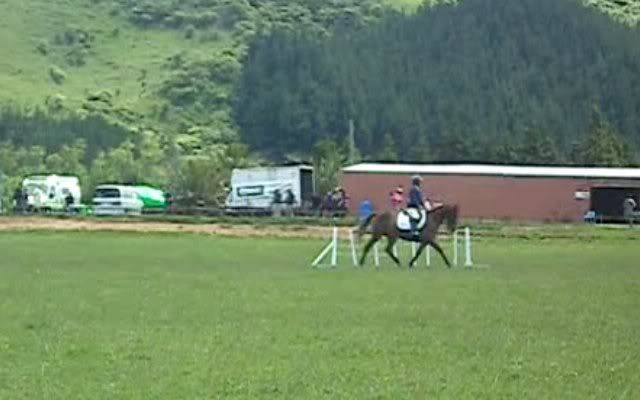 garaff momnt haha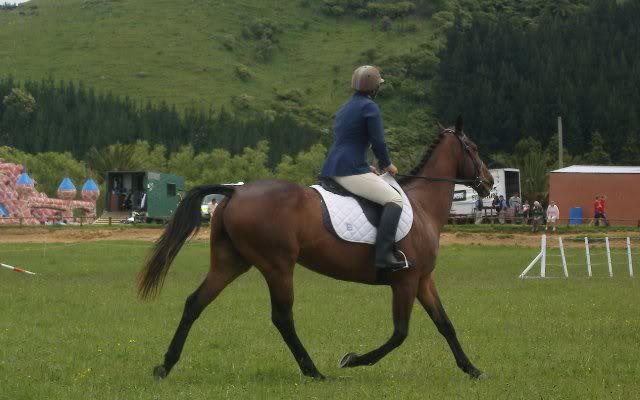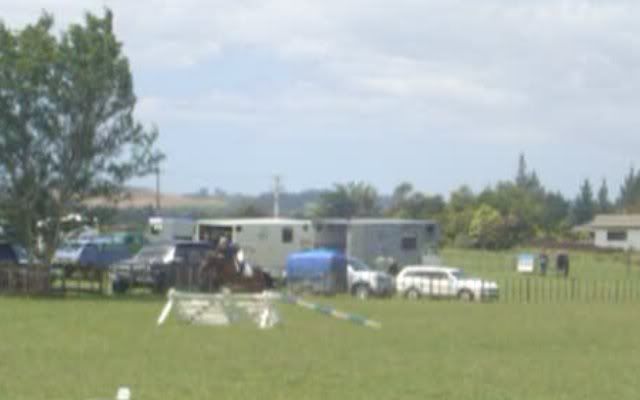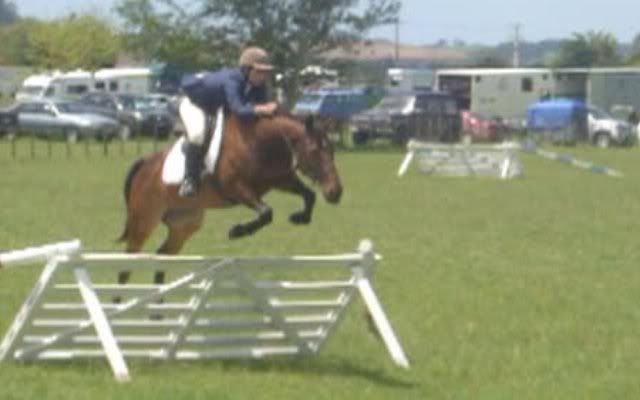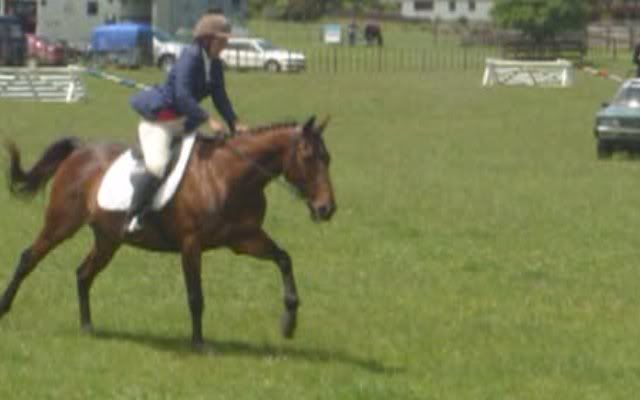 our wonky jump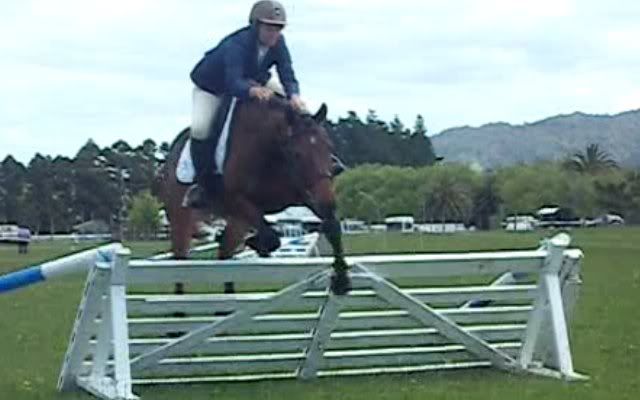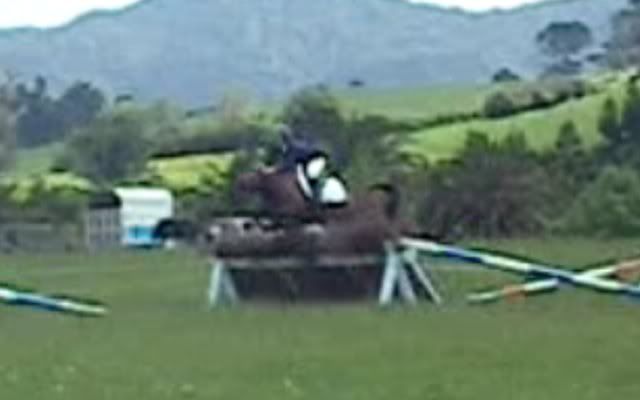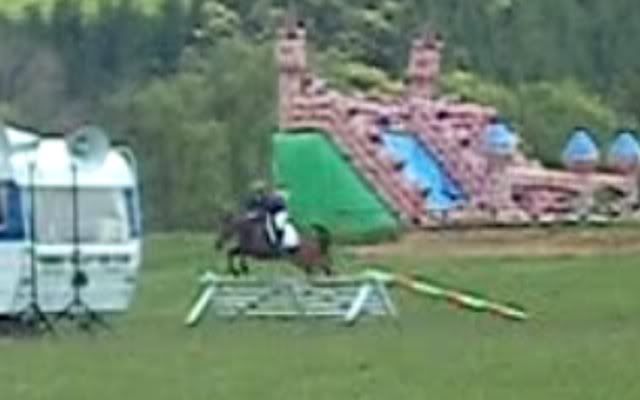 josh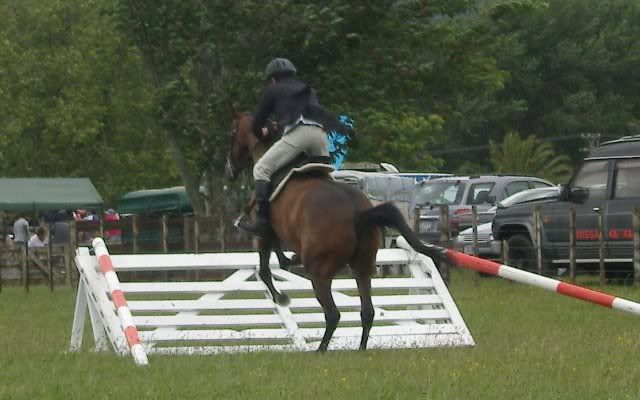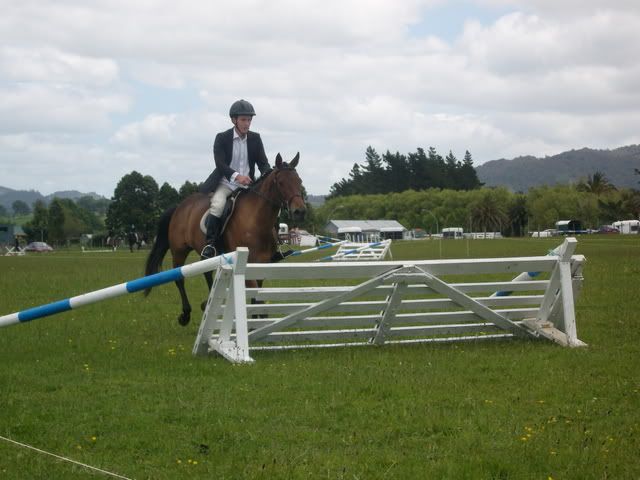 the sj
me
bit of a sticky jump lol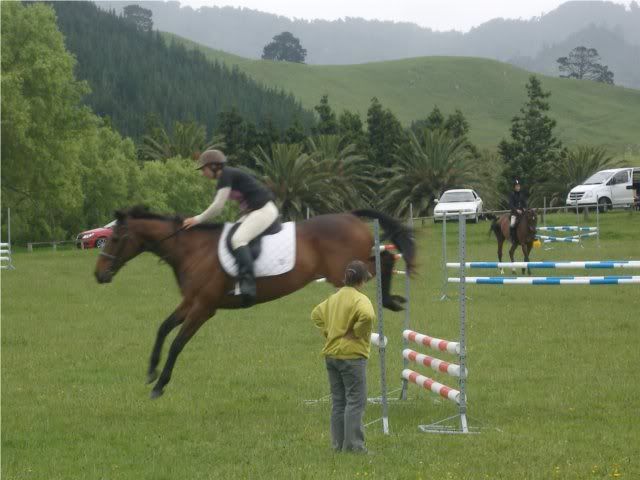 josh
[img]http://photos-f.ak.fbcdn.net/hphotos-ak-snc3/hs042.snc3/12952_1155380806670_1292197165_30401525_3365243_n. jpg[/img
Looks like you had a great time!
---
RIP Minnie, 1981-January 15, 2010
RIP Maggie Mae I miss you
Hi, Watched your hunter jumping Saturday. Your horse is very honest, but looked a bit sore, slow down a bit and watch your striding. Good luck with future shows.
hes not sore lol? are you meaning joshs horse, cause im pretty sure thats her last show as she has side bone?
Quote:
she has side bone?
Uh, what is side bone?
---
"Sidebone is a common condition of horses, characterized by the ossification of the collateral cartilages of the coffin bone. These are found on either side of the foot protruding above the level of the coronary band. The lateral cartilages support the hoof wall and provide an important role in the support and cushioning provided to the heel. The front feet are most commonly affected."
Sidebone - Wikipedia, the free encyclopedia
his dads a vet.
Is it the same as ringbone?
---
From what I understand ringbone is very similar although more degenerative