---
Ω Horses are a projection of peoples dreams Ω
okay, i have to go to work soon so i might not be finished till later tonight, :)
Thanks so much i am sorry that i did not make it more clear!
---
12 days until Twiztid ( i get to see my Jamie) then two months until graduation.
haha, its fine...its a mistake i would make too, im terrible with names so that doesnt help either lol
i will finish your picture edits tommorow :) sorry for the inconvience :(
FINISHED! :)
Thank you so much, I love how the blue really makes him pop.
---
Ω Horses are a projection of peoples dreams Ω
your very welcome :) i loved it too! i tryed to match the halter i'm happy how well it came out :)
Here's Tuff..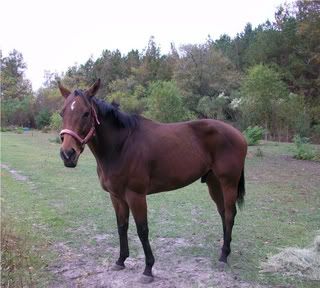 My pup Tobias..
My big girl Bella...
hi, well i would really like this photo edited of my pony liger!!!(boy)
thnx!