Wanted to share a cute one :)
---
Just wanted to share this photo with you guys, I just love it :)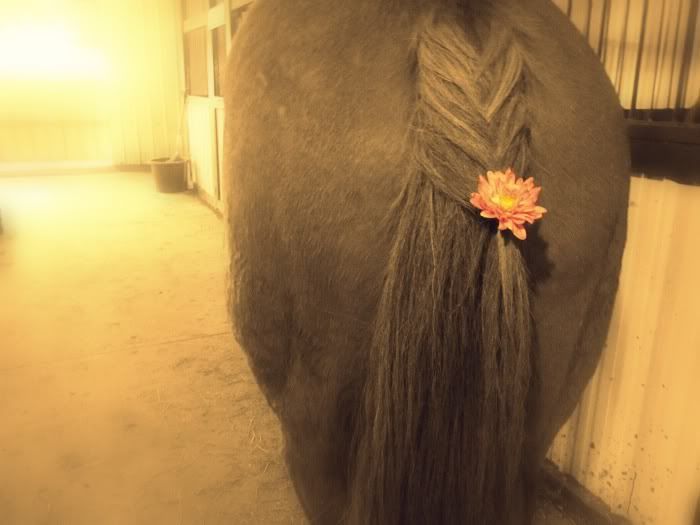 Posted via Mobile Device
Awww, pretty!
---
Satin Reign aka "Misty"... my life, my love, my everything.
I like it!
---
I was a dreamer
Before you went and let me down.
Love that pic!
---
All I pay my psychiatrist is cost of feed and hay, and he'll listen to me any day!


Thanks everyone! :)
Posted via Mobile Device