Warning: photo (and cuteness) overload!
---
Took tons of photos yesterday ;) Hay, when Phx was 101, then two days later it was only 79, gotta be outside playing with the horses, right? :)
Camelot (she had SUUUUPER thick hair so got a bad hair cut lol and she shed around her eyes and muzzle, as foals do)
Royal and Cheyenne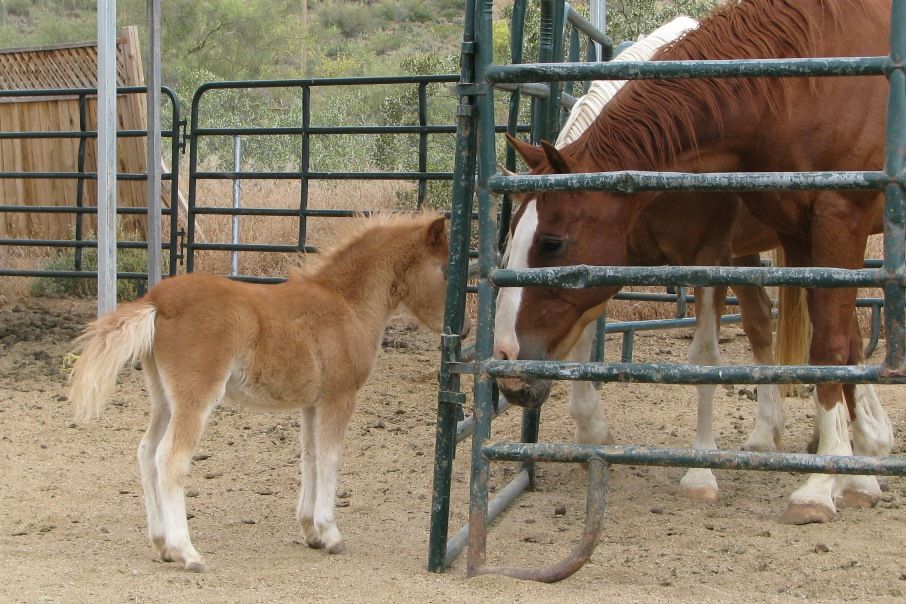 stay tuned for more...
Rumor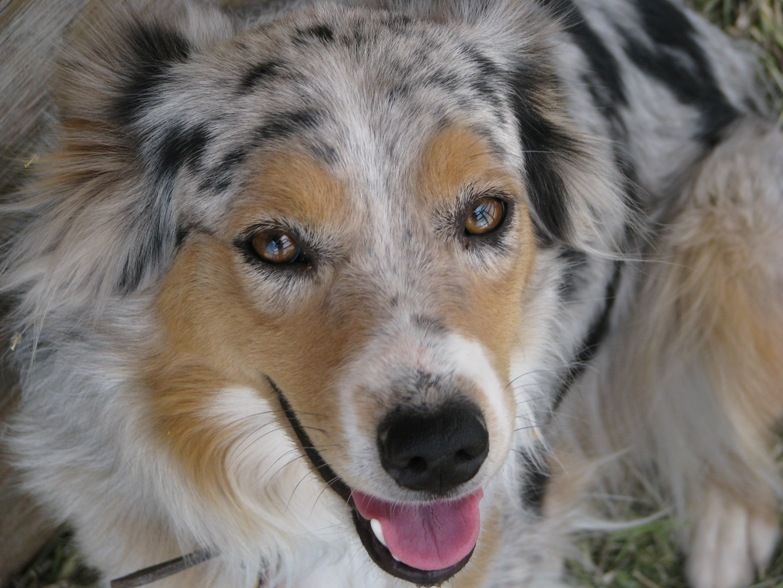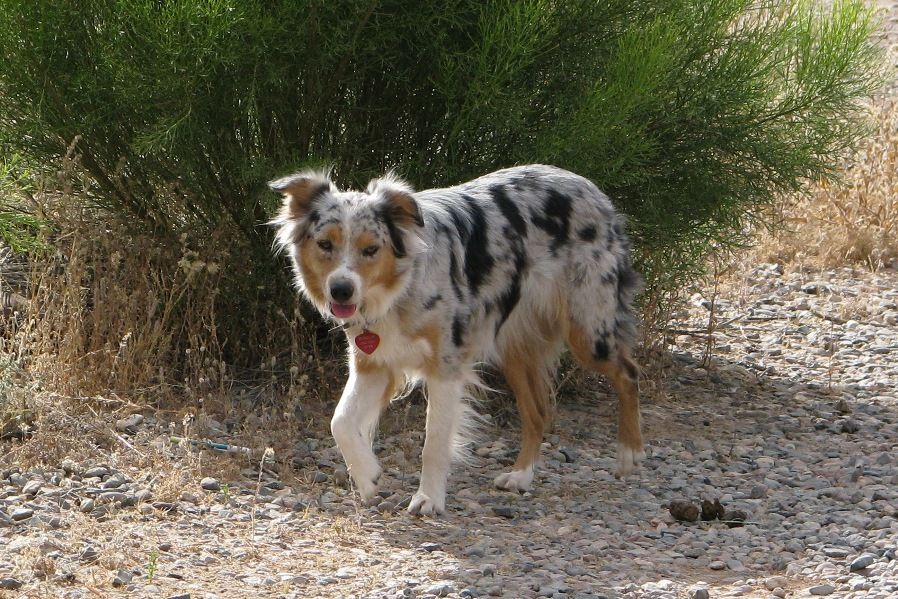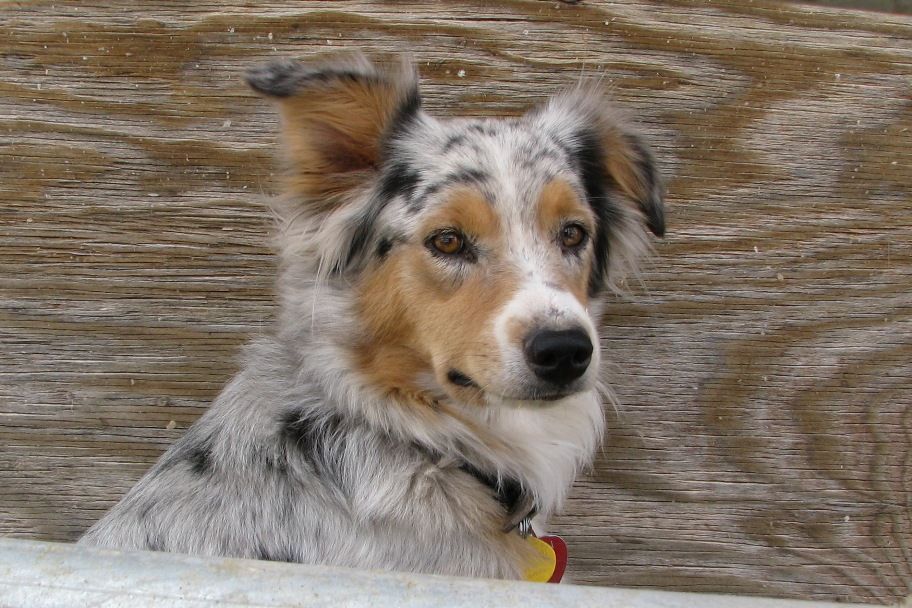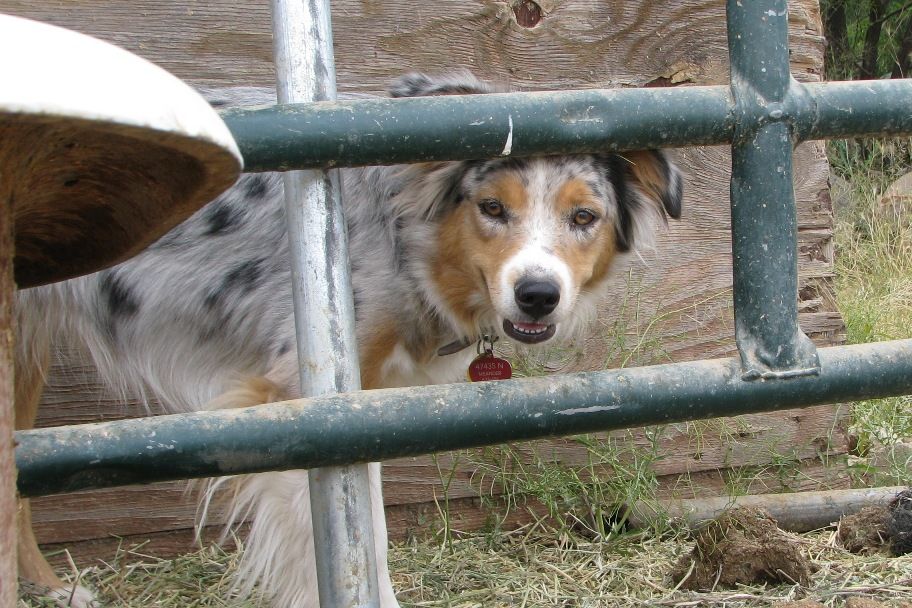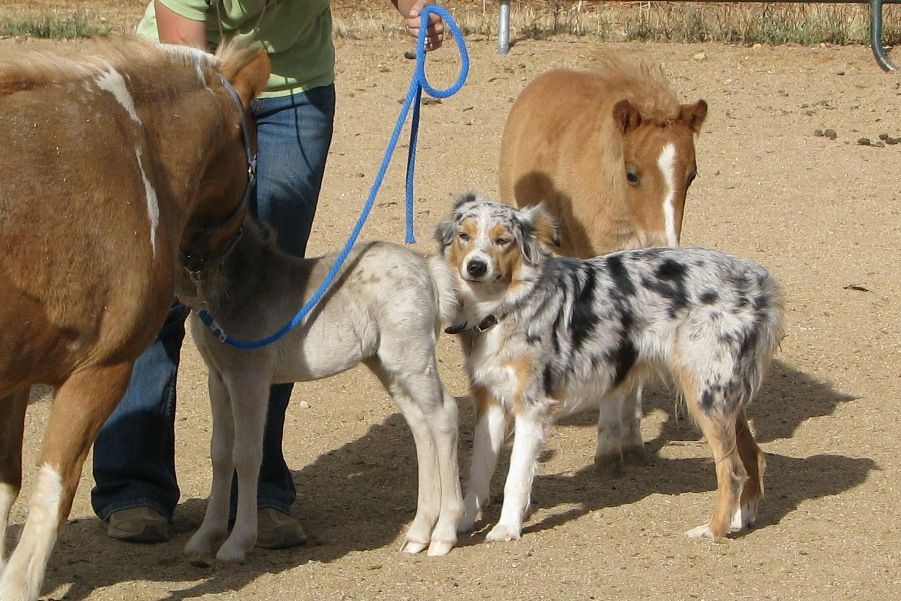 Royal
LOL he looks like a giant here! But he's really smaller than Ruby, who's behind him
Sharpie and his mommy, Ruby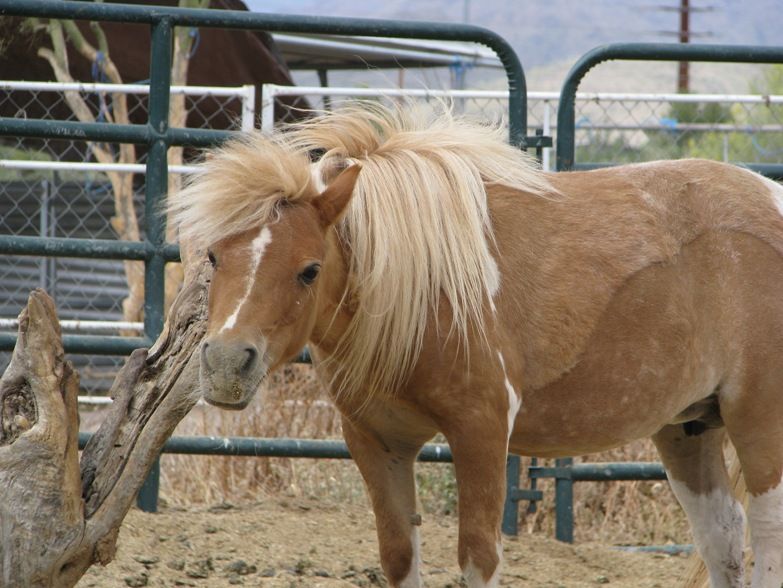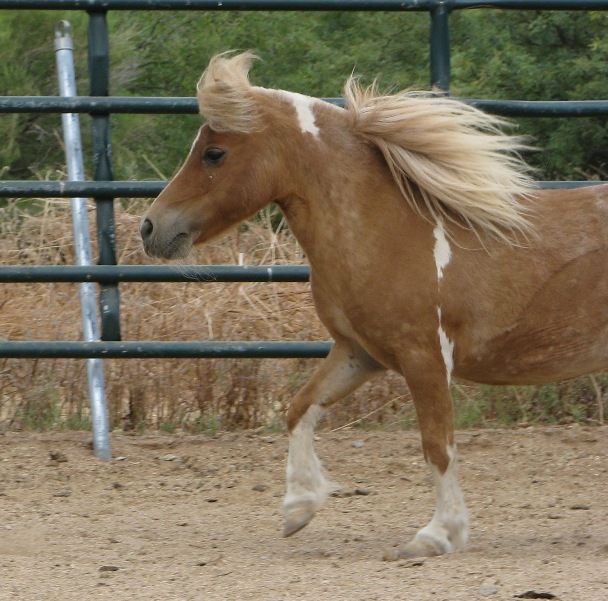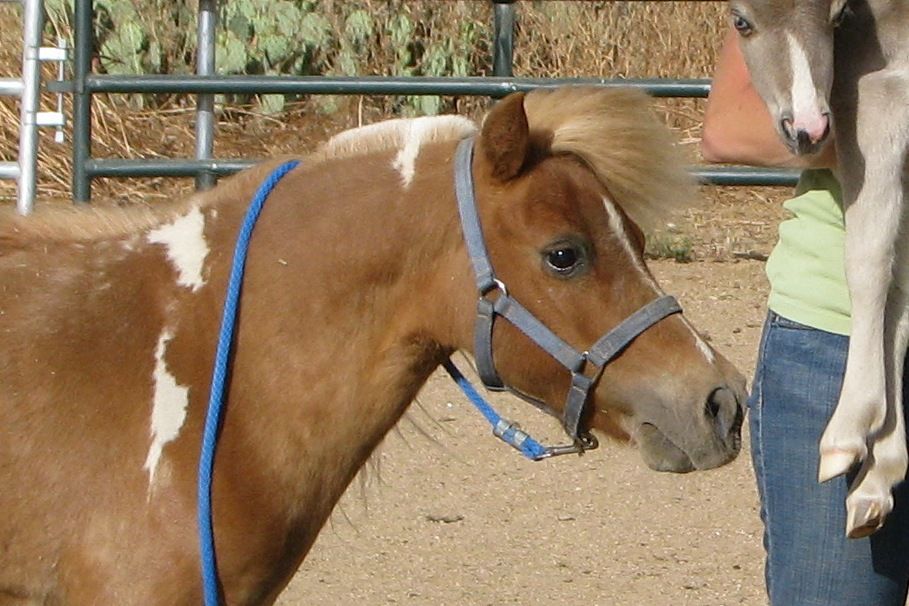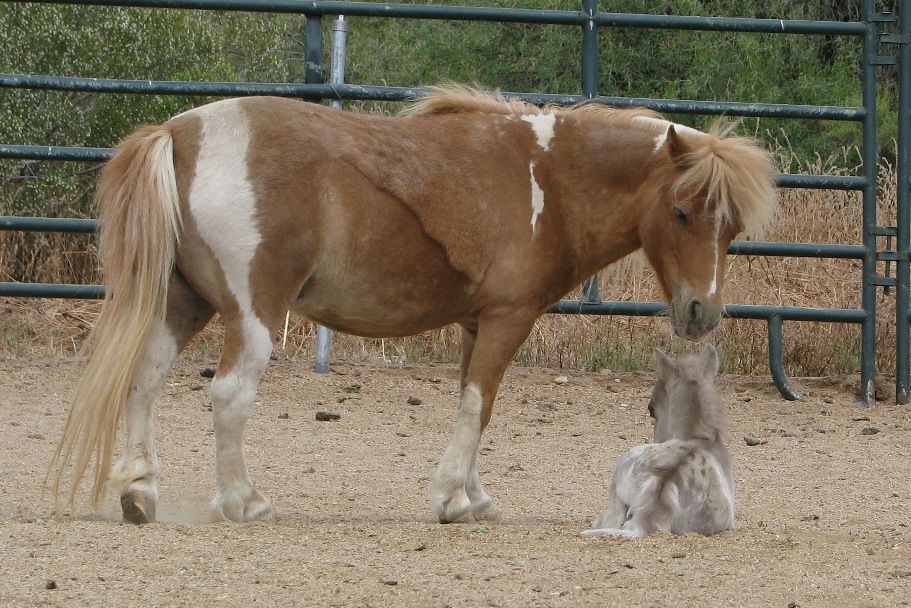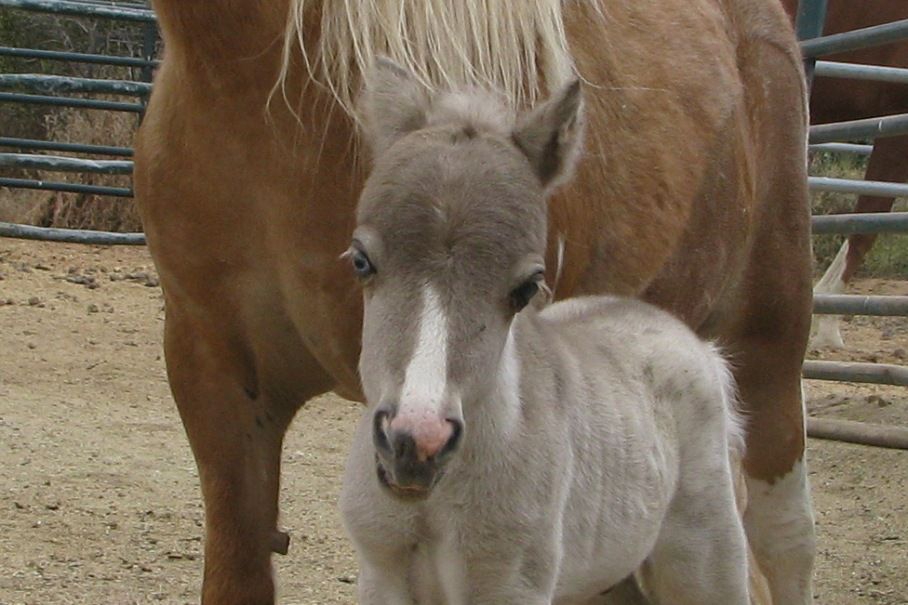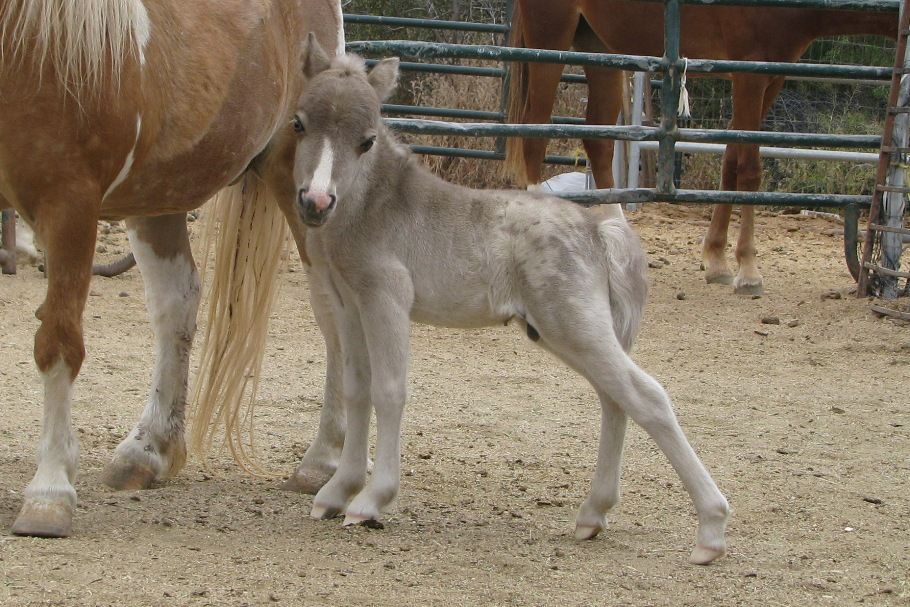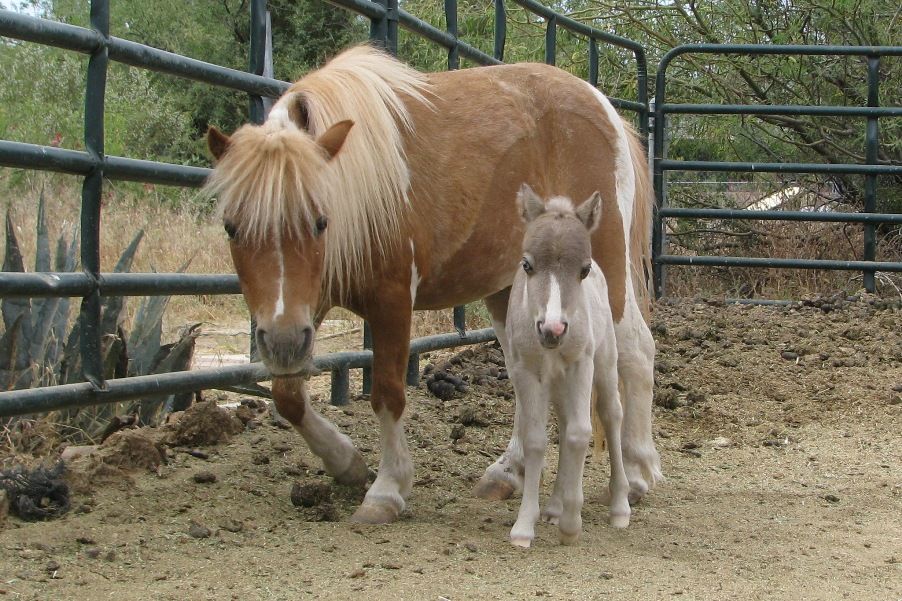 awwwwww sooooooo cute i like dyed when i saw these pictures
aww they are adorable, I love your dog!!
Thanks everyone! :)


I just posted some agility trial videos with Rumor and another of my mini aussies in the other pets section :)