Water.
---
If you have access to the Saloon or have watched the news lately, you may know that the Souris River in North Dakota for the first time since 1969..and is worse. We had to evacuate my house twice (we were allowed to move back in lightly because the river was pretty stable and inside the dikes, but then another dike broke in Canada and set it over the edge) and is currently up to the roof in water. I have no pictures of my house because it's completely inaccessible except for airboat and nobody has pictures anywhere.
I did take pictures from my grandparents' house and the surrounding area though today and yesterday. The water went from 3 houses away to touching the neighbours' driveway. It's supposed to go up another 2 feet or so before cresting tonight/tomorrow morning.
These first pictures from May 31st when I originally left camp (I work at a summer camp with no access to the internet) to help my family evacuate. The river is 3 blocks from my house in two different directions and about 4 or 5 blocks in another direction. For reference, the first three pictures are from Google Maps of what the river is normally.
Annnd just found out from facebook that we made the front page of the Washington Post. Nifty.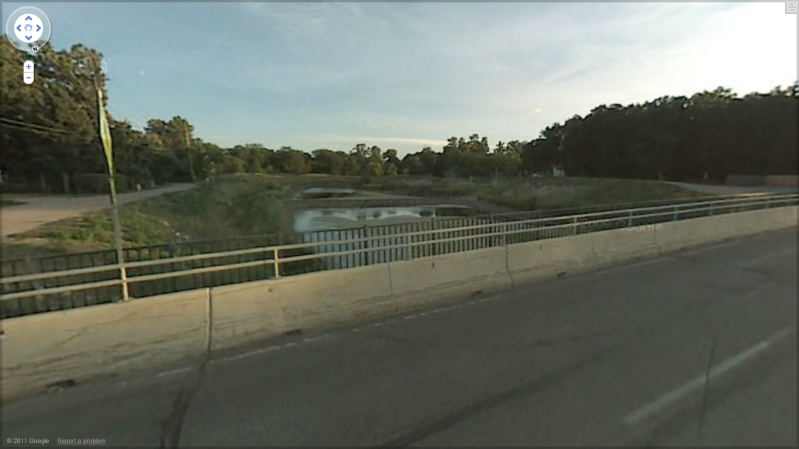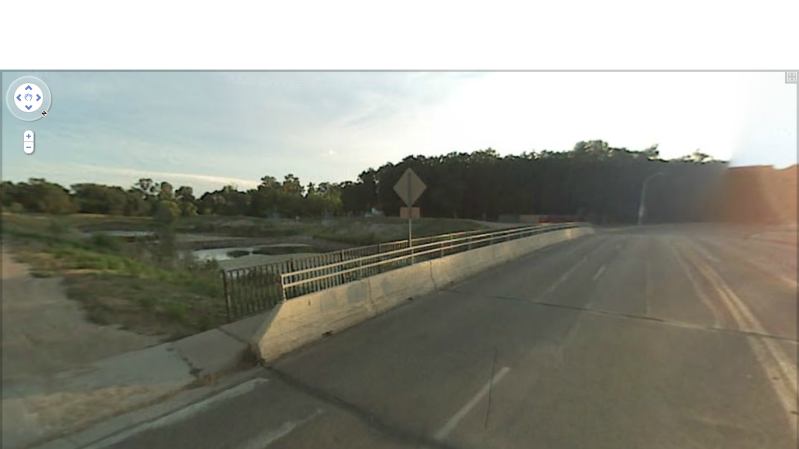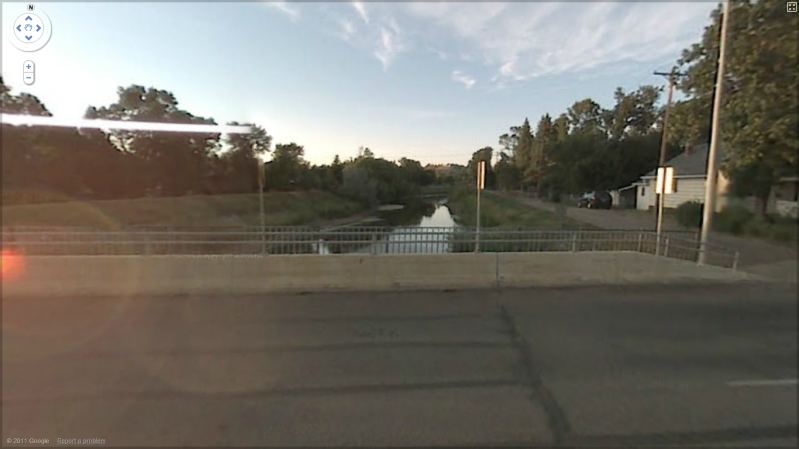 Looking at the bridge from the dike.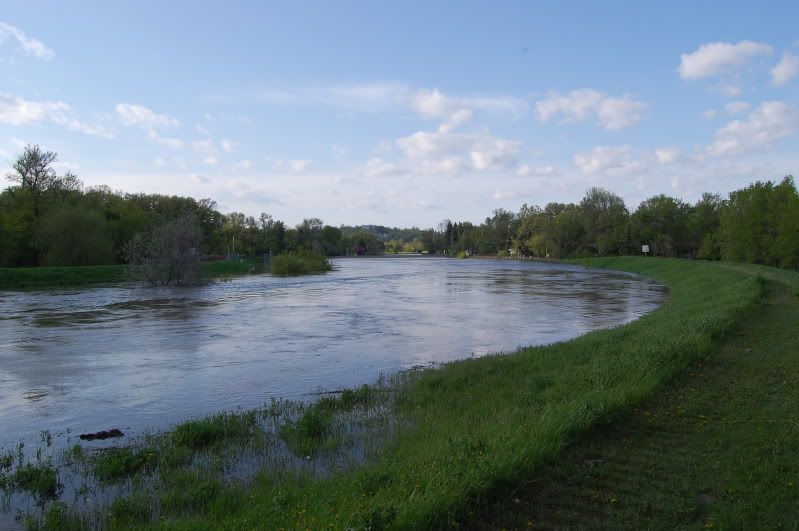 This is the right side of the bridge from the angle all of these were taken from.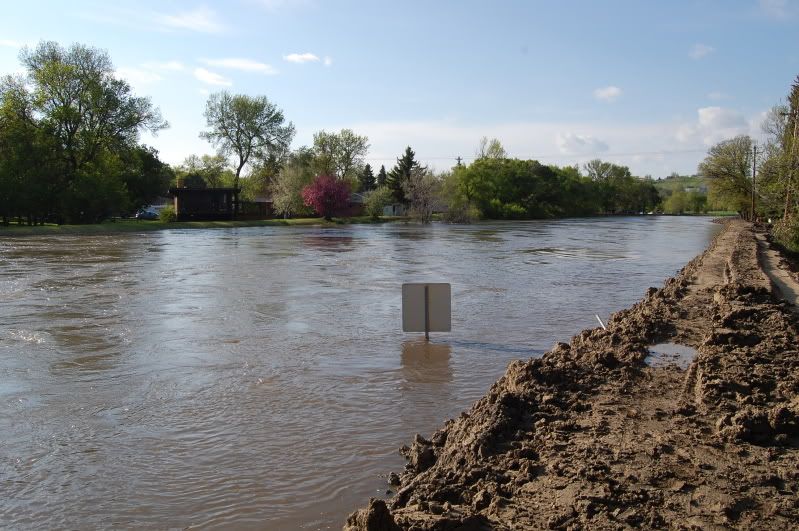 Bridge under several inches of water. We were standing on the dirt/clay dike. The next day it became illegal to come near them because so many people were climbing on them to see.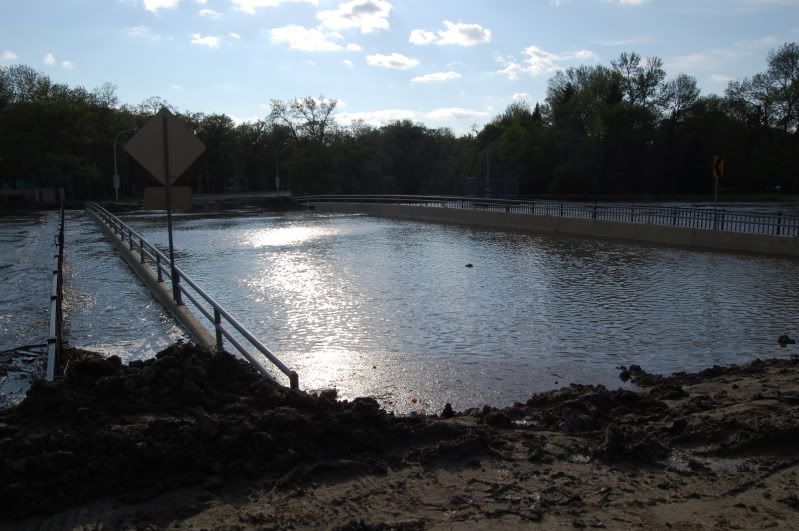 These are from today and yesterday. This is the elementary school about 2 blocks from my grandparents' house.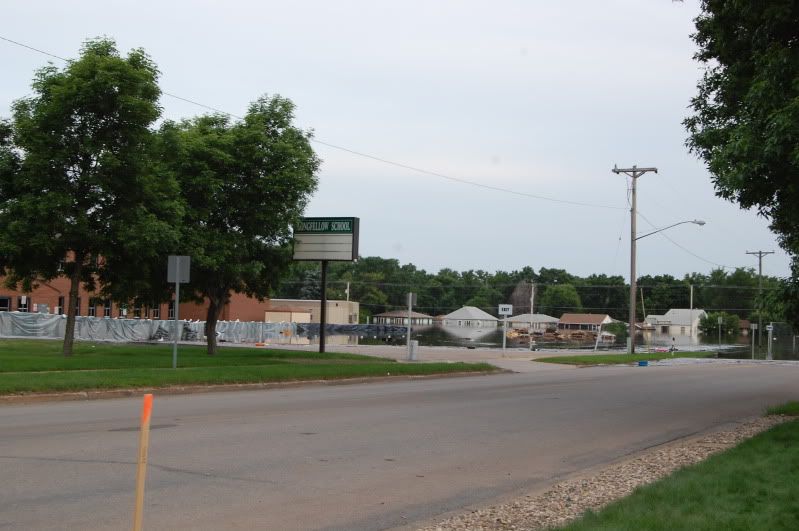 This is the street my grandparents live on. This was yesterday when it was about 3 houses down from theirs.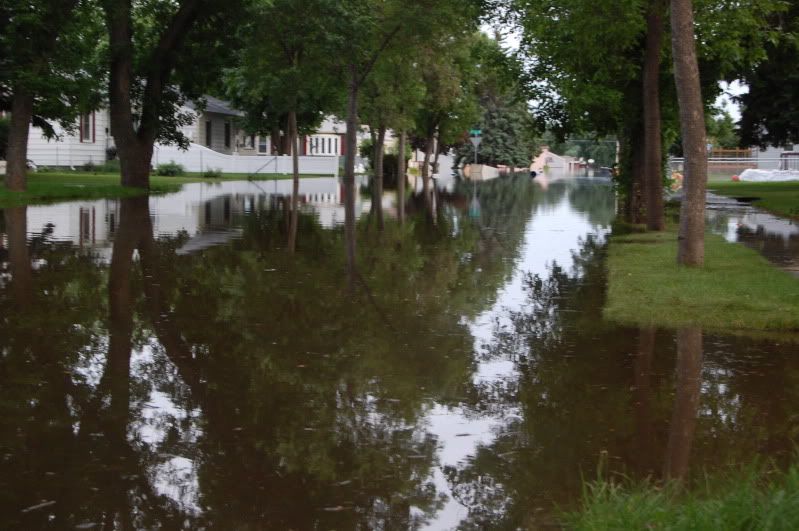 Yesterday at my grandparents'.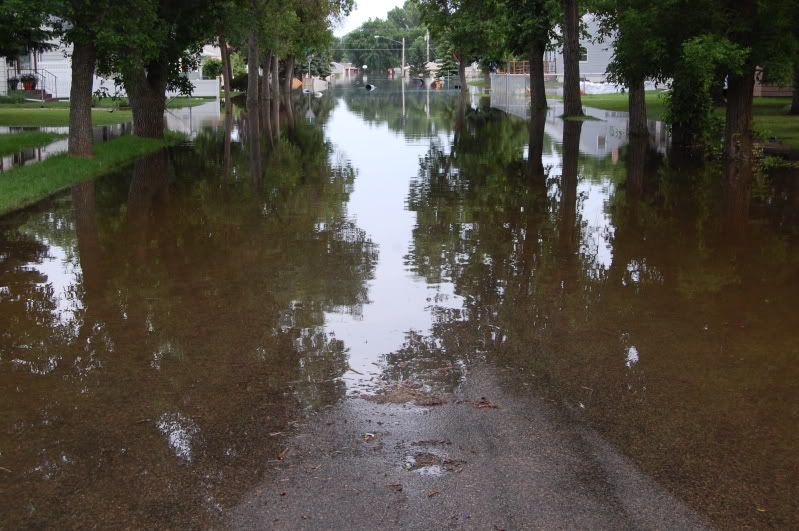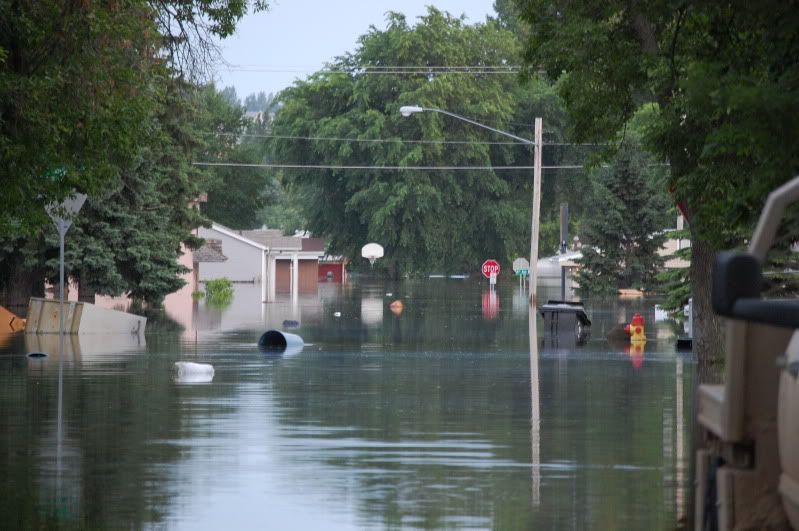 I'll post more momentarily, just waiting for them to upload. I can't find any pictures of my neighbourhood on facebook. For more areas of town, look up KX News Minot on facebook. It's devastating, especially because the majority of people have no flood insurance because it hasn't flooded since 1969. One nearby town is completely underwater too, then two more were evacuated today.
---
Last edited by Poseidon; 06-25-2011 at

05:04 PM

.
School by my grandparents' today. The water had gone up more.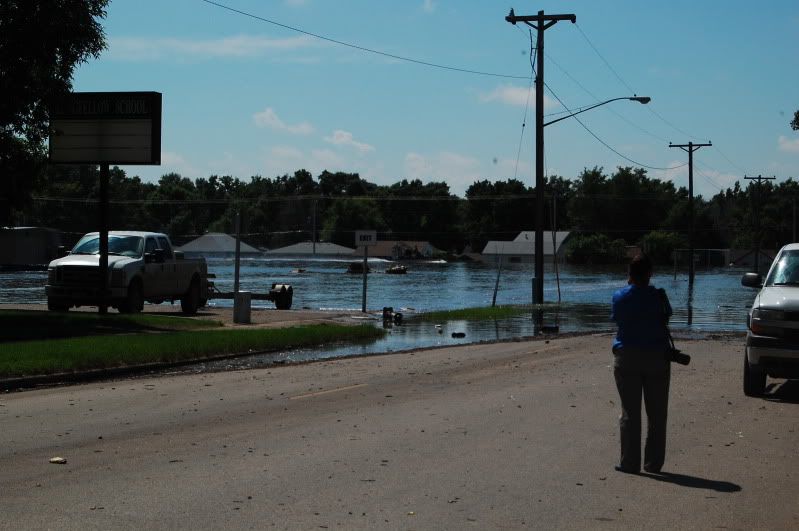 School again. The school by my house had dikes like these (they gave up trying to dike individual neighbourhoods and just did public buildings), but the water is well above them. I wonder if it'll be used in the fall..I don't think so right now.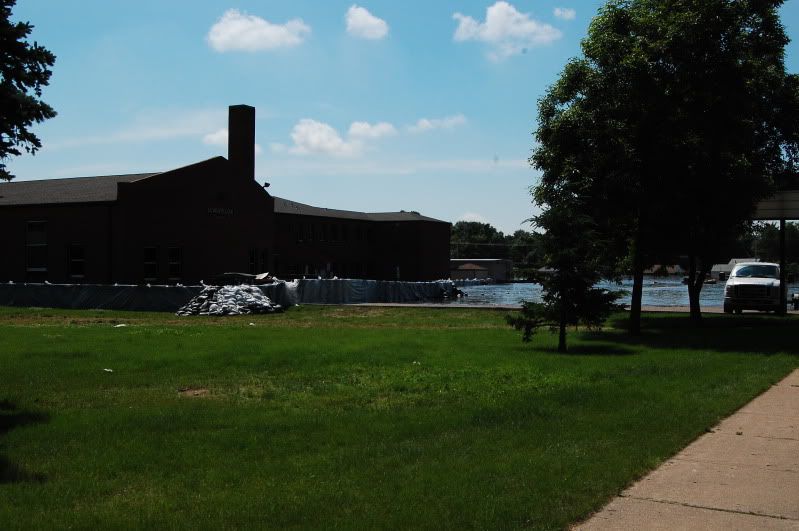 National Guard on airboats!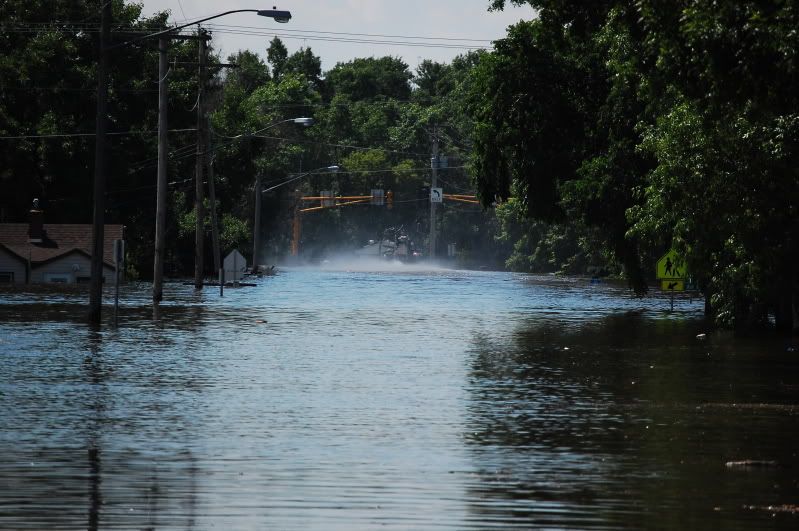 This intersection up there, the road running left to right is the same road with the bridge. The bridge is about 3 blocks to the left.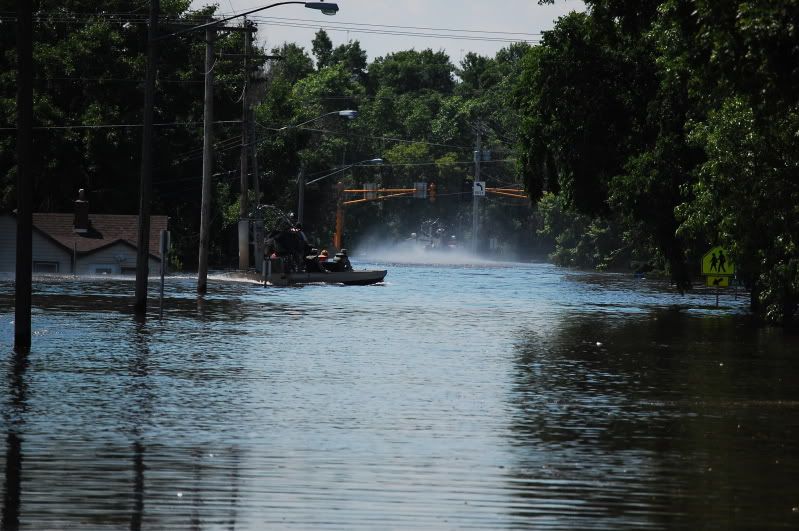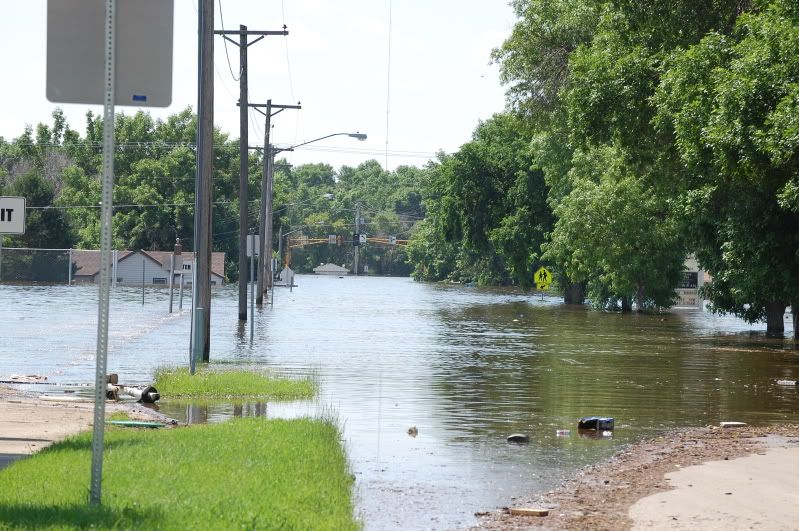 The last of the pictures I have are uploading still. Most of them are on my grandparents' street again, but I put on my rainboots and walked down the road, but turns out one of the boots has a hole..so I just kept walking until the water was over my boots. (The National Guard hadn't come to that road yet, so I didn't get yelled at.)
This was when I was standing in mid-calf water with my 55-300mm lens all the way extended.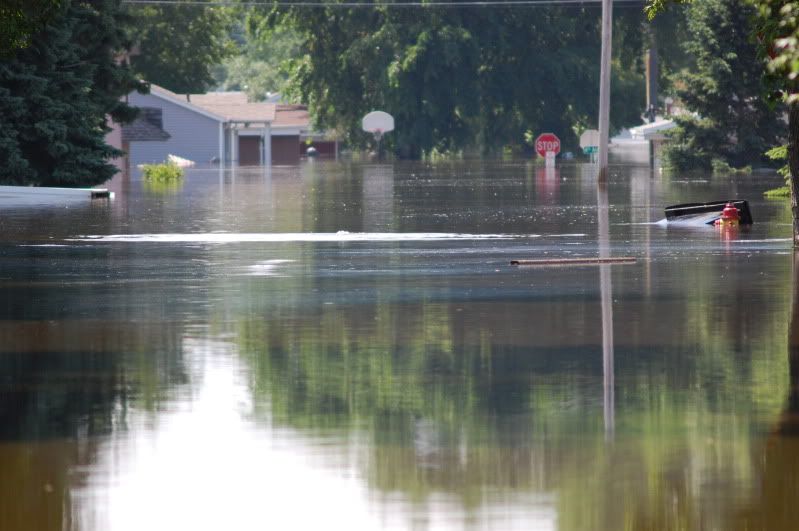 This is a restaurant. The new remodeled Dairy Queen is on the other side of it.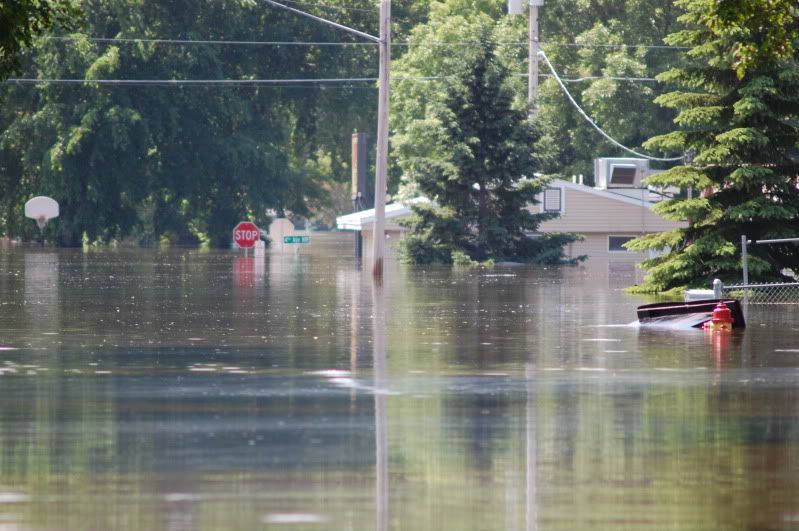 Oh my. I'm so sorry to see this. How devastating. I hope your grandparents house stays dry
---
-Kelsey
Horseless currently. Hoping someday that will change.
The basement already has water in it, but just enough to make the carpet squishy. We just got a very severe thunderstorm about 20 minutes ago. Hopefully that doesn't add a significant amount of water to the river..though "lake" is probably a more correct term right now.
Oh no I hope you hear some good news soon. This reminds me of the floods we had at the beginning of this year. People are still recovering from it.
---
My two horse Apache and Sammy are my world
along with our dogs Patch and Bear.
But I will always love you Jimmy R.I.P
Oh, definitely forgot to mention that this is now the worst flood in recorded North Dakota history.
Similar Threads
Thread
Thread Starter
Forum
Replies
Last Post
Water Car

RegalCharm

Cars and Trucks

3

10-29-2009

07:34 PM

Water!

Velvetgrace

Trail Riding

20

07-13-2009

10:10 PM

x-c through water

horseluverr17

English Riding

3

04-15-2009

09:39 AM

Water!!!

Shadow157

Trail Riding

13

04-06-2009

02:01 PM

Water

Jojo

Horse Health

7

12-06-2007

06:09 AM