I always liked Shasta or Echo for bay mares(:
Lol crazy shedding patterns ;)
---
Every great dream begins with a dreamer. Always remember, you have within you the strength, the patience, and the passion to reach for the stars to change the world. ~Harriet Tubman
had to post a couple of Zairrayah and her buddy Mazeigh :) IDK how old she is...her prev.owners weren't sure when she was born,but she is about 5 months i think.
---
Is all that we see or seem
But a dream within a dream?-Edgar Allen Poe
Casanova, born 4/6/10, registered paint colt. I love my boy!
Day he was born, with his momma
What the other side of him looks like.
Last week-
Today!
Quote:
Originally Posted by
Plains Drifter
View Post
Aww..I love seeing more of Taz, Joe and Rumour. Like mentioned above, I'm sure everyone is tired of seeing my babies, but I'll post 'em anyway. I've included the latest good photos and the most recent (bad) cell photos of the kids.
Pandora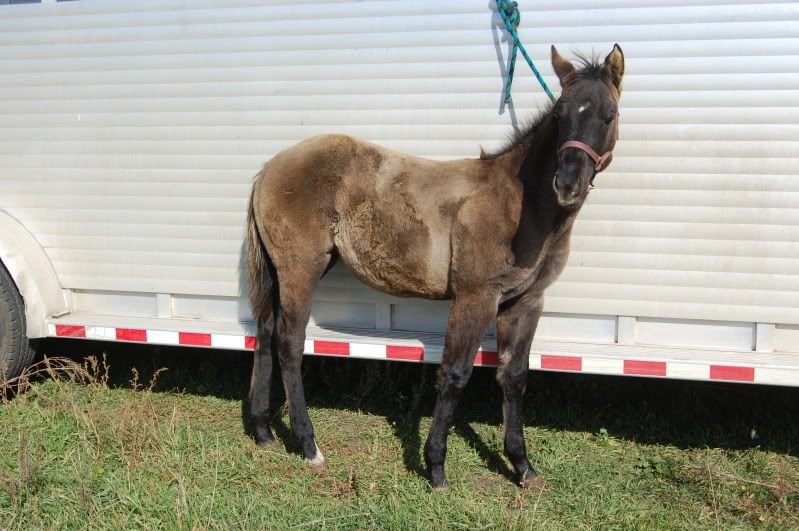 recent cell of Pandora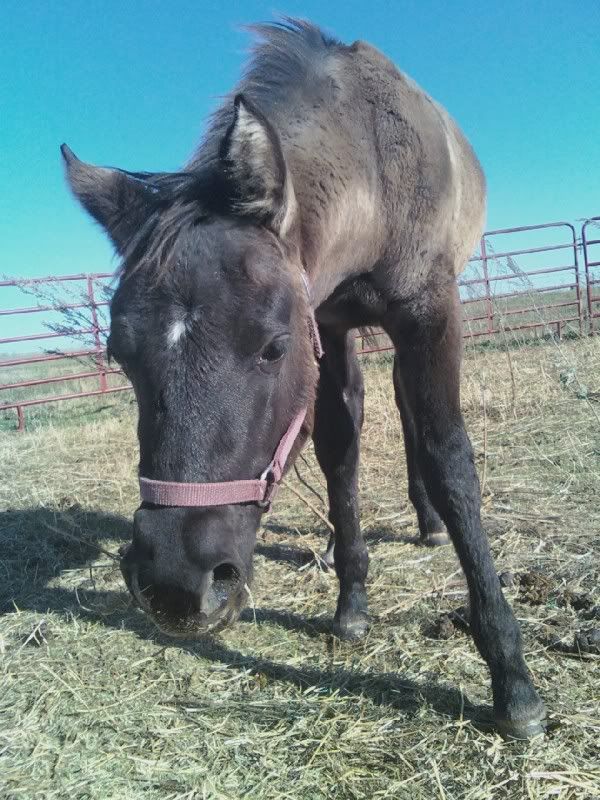 Chase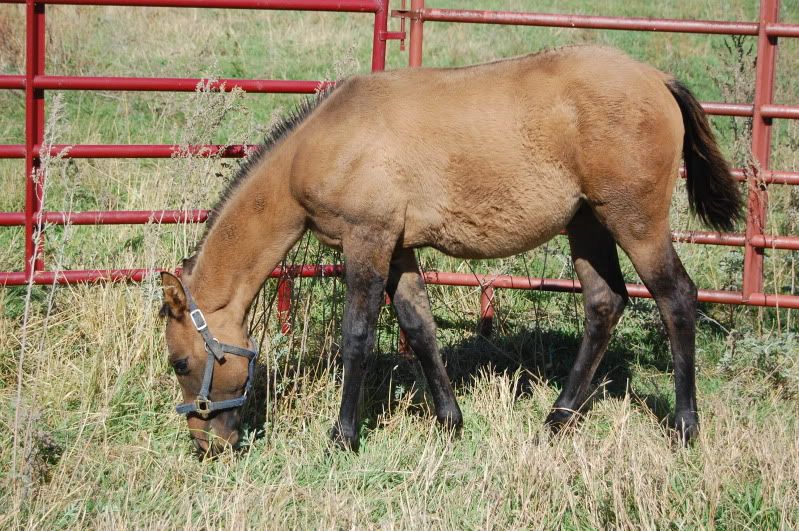 recent cell of Chase: (look how black his face is getting)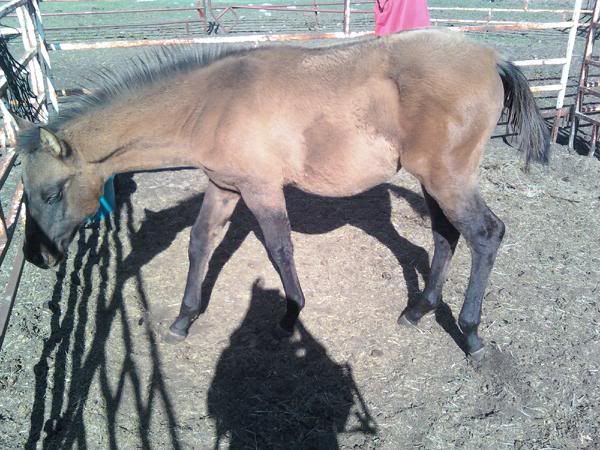 and Ms Calamity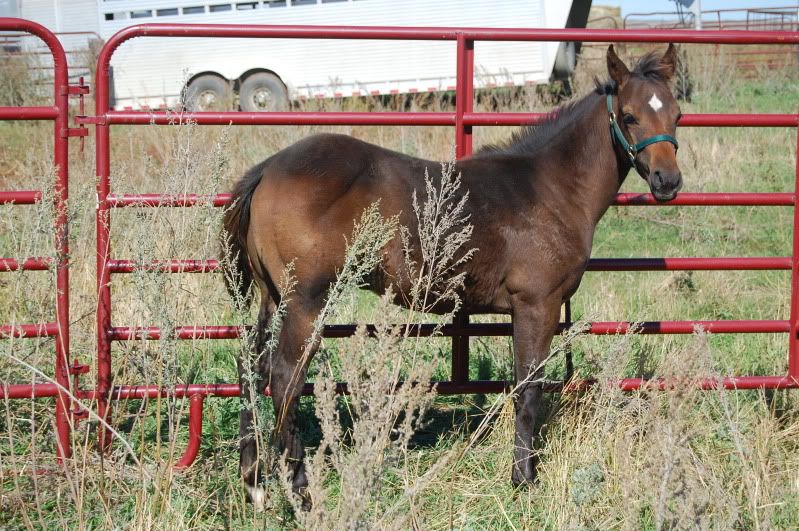 Recent cell of Calamity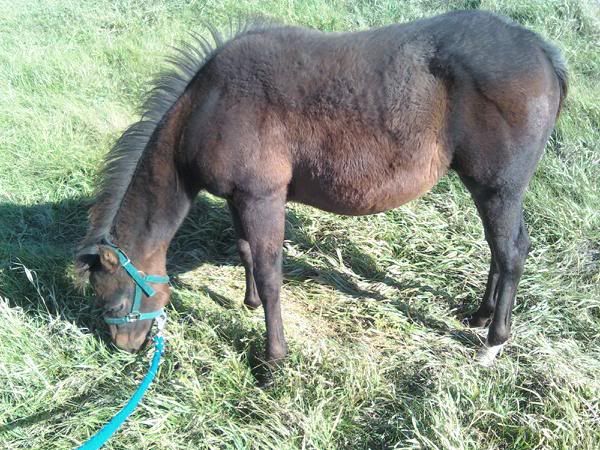 This is my BIL's TB weanling that was born on the farm. She'll go down to Arizona and be raced I believe.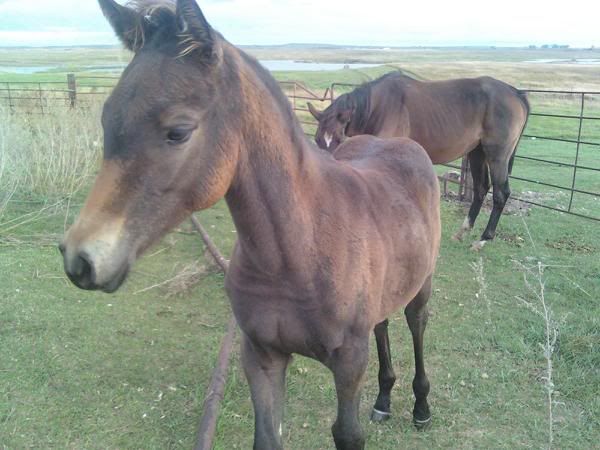 And this is Chase, Calamity and the TB filly together. (Pandora is still in quarantine.)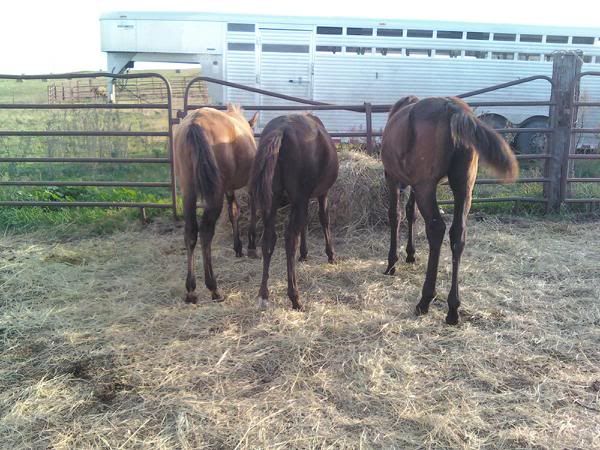 Ms Calamity has the sweetest little face! She is super cute!
---
MUSTANGS...AMERICAS REAL HORSE
RUGGED...EARTHY...AUTHENTIC...LEGENDARY
I WILL FOREVER BE A STUDENT OF THE HORSE.
Bobby
---
---
Last edited by ShowStopper; 10-28-2010 at

05:59 AM

.
Well, they wont be weaned until december(mostly because I am 700 miles away from them right now with my BIL taking care of them) but here are the 5 month olds.
Photo06031156.jpg
New born Poe
1Photo06111212.jpg
A couple weeks old
1Arapaho.jpg
Picture BIL sent via phone(The little Medicine Cap next to him is Abby, exactly 3 days younger)
1Poe2.jpg
AHHHHH! I NEED to remove those burs! I am going to pull whats left of my hair out!
Arapaho's dam(Josie) Is Sonny Dee Bar bred. And Abby's dam(Fancy) is Poco Bueno and Doc Bar.
---
It's Like a Swift Kick In The Pants!!!