What camera do you use?
---
Hey Guys, Im looking to buy my first DSLR soon. I currently have a canon point and shoot which is good but Im looking to take my photography to a new level
I was Just wondering what DSLR's people have, are they any good? Also your lenses too! post some pictures if you wish:) Im looking into either a Nikon D3100 with kit lens and nikkor 70-300mm or else a canon 500D with kit lens. Im steering more towars the Nikon though
stay away from the Kit lens. i find them to be trash. lol mainlywhat you want is a 50mm. the ones with no moveable parts on the inside are always the sharpest. then if you wanting to do wildlife photography, go with a telephoto. and again with a macro lens.
---

Baby, Sparta, Carmen, Henry, Hooch, Mercedes, Butterscotch
I heard the kit lens was pretty good? I'm looking to do everything basically, just shoot what catches my eye! My current camera is filled with pictures of my dogs, horses,nature,motox,cars...everything lol
Posted via Mobile Device
I love my Canon Rebel from 2010. The picture quality is fantastic, and I haven't bought any lenses other than what comes with it. More pictures from a recent Grand Prix I went to are here:
Cleveland $35,000 Grand Prix--pictures
Wow great pictures! I really have no clue now:( In the end it will probably come down to price.
I'm looking for a camera that videos too, that's why I was looking at the canon 500D(not sure what its called in the US) as none of the older versions video. Another thing that's drawing me towards the Nikon is its continuous auto-focus during videoing..
Posted via Mobile Device
Anyone? Would be nice to here from others:)
Posted via Mobile Device
I use a Nikon D300s with a 18-200mm lens and a 70-200mm lens. Love them both these are some recent pictures I just took.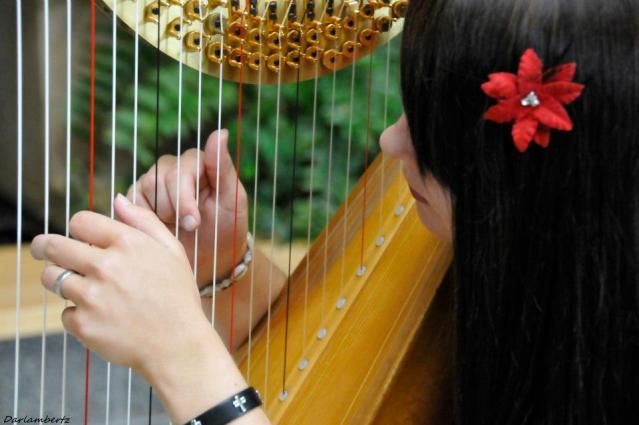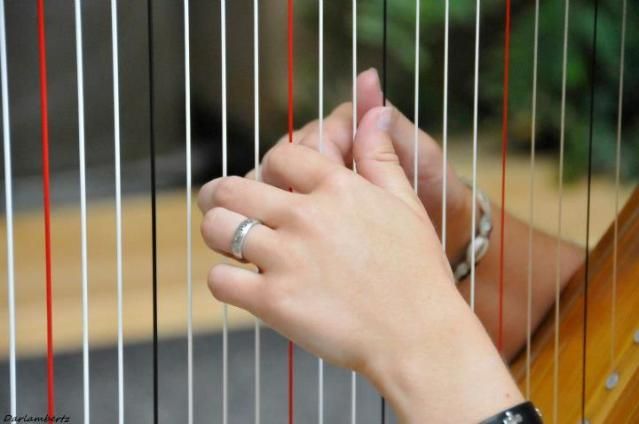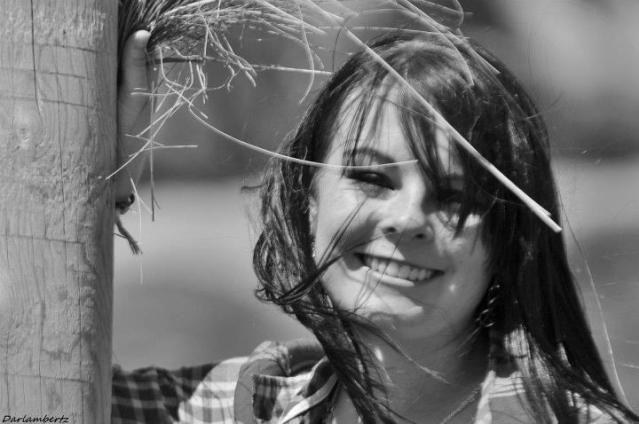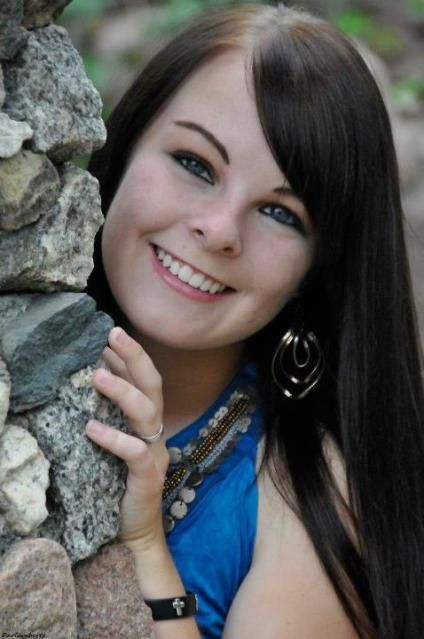 I use a Nikon D90 and a Nikon 50mm 1.8/f and a Tamron 70-200mm 2.8/f.
Thanks for sharing guys! Hopefully the D3100's price will come down for christmas
Posted via Mobile Device
Similar Threads
Thread
Thread Starter
Forum
Replies
Last Post
Which camera is better?

NordicJuniper

Technology

7

01-26-2011

09:15 PM

Camera Help

JumpingJellyBean

Horse Artwork

6

08-12-2010

02:04 AM

Camera Help

JumpingJellyBean

Horse Talk

1

08-11-2010

05:15 PM

Camera..

CuriousGeorge

Tack and Equipment Classifieds

7

06-03-2009

11:41 PM

New camera?

kristy

General Off Topic Discussion

9

03-15-2007

09:54 AM