What do you think of my mare's conformation?
---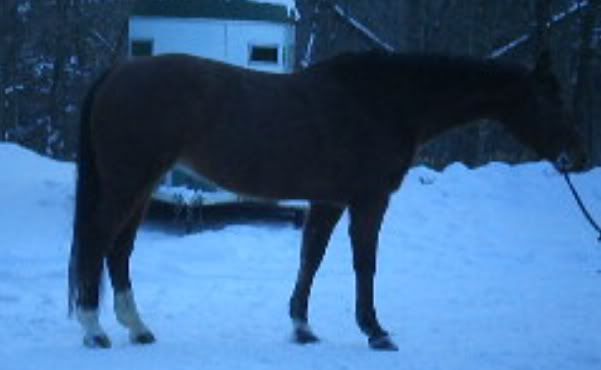 this is my mare, she is a hunter/jumper. she was a rescue and somewhere around 20. this picture is a year old now, just wondering what your opinions on her conformation are? be honest please
To be honest, that picture is too dark to really give you a critique.
---
You want the truth? You can't HANDLE the truth!
Do you have any pictures of her with better lighting? I can only see her overall shape, which looks pretty correct.
Here are more pictures: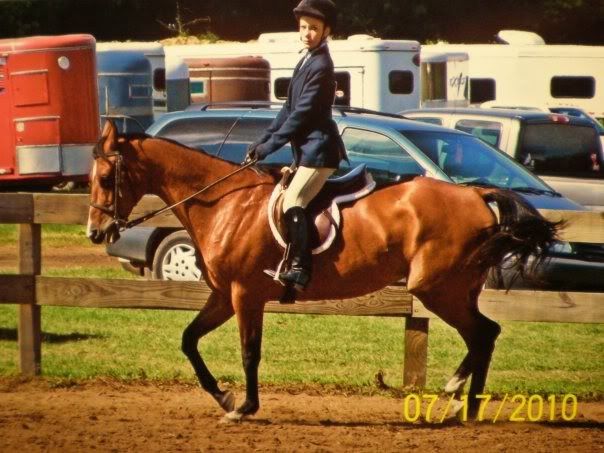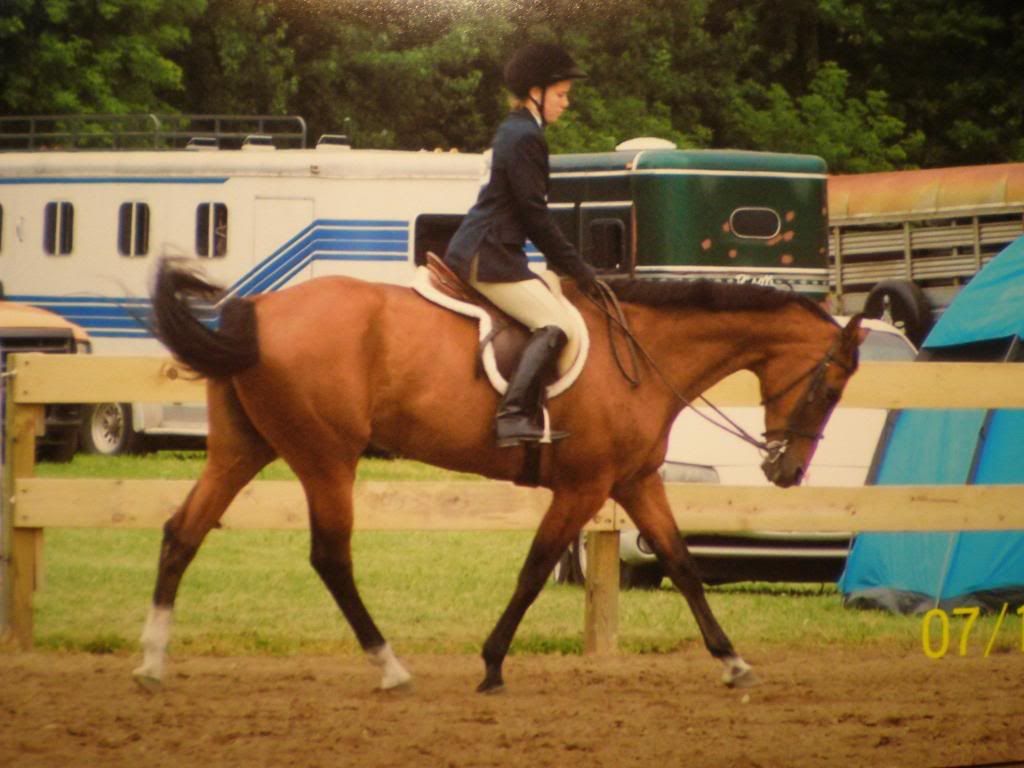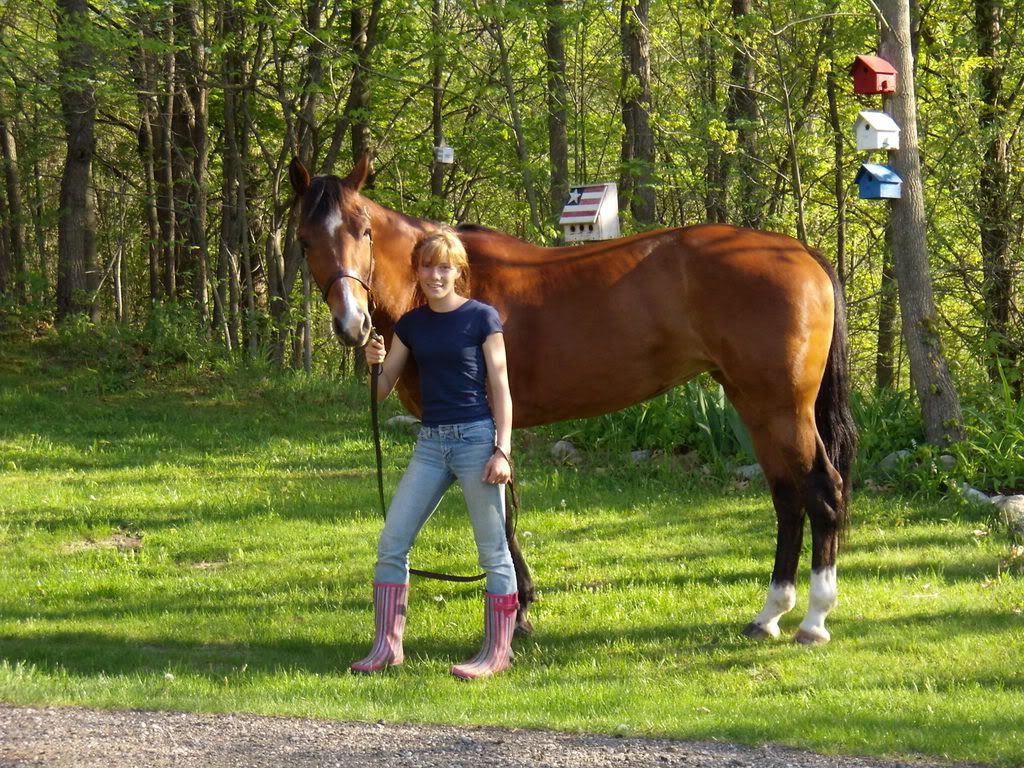 sorry these aren't the best
Green Broke
Join Date: Dec 2010
Location: At The End Of That Rainbow To Yer Left
Posts: 3,171
• Horses:
4
First of all: She's a beautiful mare! And second; from my not-knowledgeable eye, she looks fabulous!
AND: Welcome to the forum!
---
If you want a stable friendship, get a horse.