Weanling
Join Date: Apr 2009
Location: Childers Queensland Australia
Posts: 531
• Horses:
4
What would ur horse be if they were in high school
---
Post a pic of your horse and write next to the pic what you think you horse would be in high school i.e
The pretty bloude
The nerds
The sporty further on and more funny lol
Here are mine
First up Angel the sexy bay school girl smartish but gorgeous
then Crystal the pretty blonde who will walk past the boys give them a wink and while she's doing that she walks into a post and bang lol
Gerrie the gay fashionable male not very big.
Clyde the cool big guy who doesn't talk much just sits there in sunnys
this is all in order
---
Crystal paint QH ASH Arab mare. Angel bay Brumby mare, Clyde bay clydie cross gelding, Gerry white welshie gelding.
What a fun thread! :) I'll join in!
First off is Dillon, he would definatly be the nerd that sits at the front of the class and doesn't talk to anyone else, but very likable nontheless.
Caly would be the in your face strutting her stuff kinda of girl that thinks she's all that and a bag of potato chips!
Bonnie would be the shy girl that sits at the back of the class trying to avoid the world.
Vesta would be the beautiful bombshell girl that all that guys are nuts about! :)
Rem would definatly be the cute little sports girl with a ton of athletic talent.
Haha this is cute :]
Cappy would be the super athletic guy who was friends with everyone
And Faith would be his blue eyed GF that everyone loves (for some reason horses get attached to her out of like nowhere lol but she doesnt care)
Neat thread...
Cinder would be the kid everyone wanted on their side...get in trouble and Cinder would stick up for you. (she's lead mare)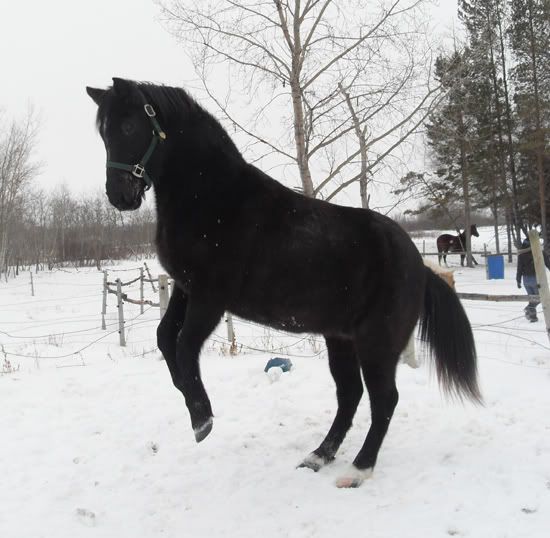 Eve would be the new foreign kid...still not sure of herself and kinda a klutz. Figuring it out, but needing help along the way!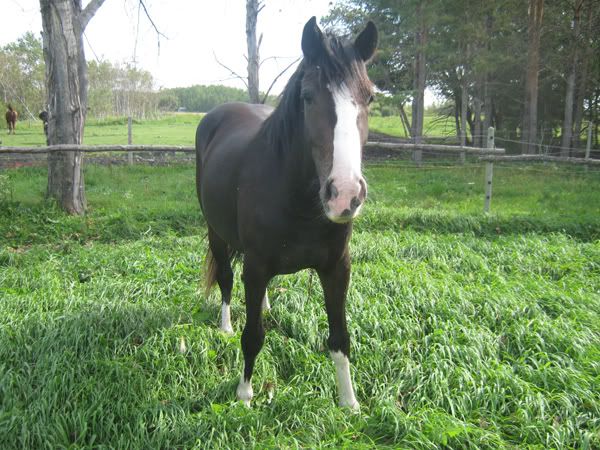 ---
Never ride faster than your guardian angel can fly
Started
Join Date: Aug 2009
Location: In the barn whenever possible.
Posts: 1,910
• Horses:
2
LOL! Cute thread!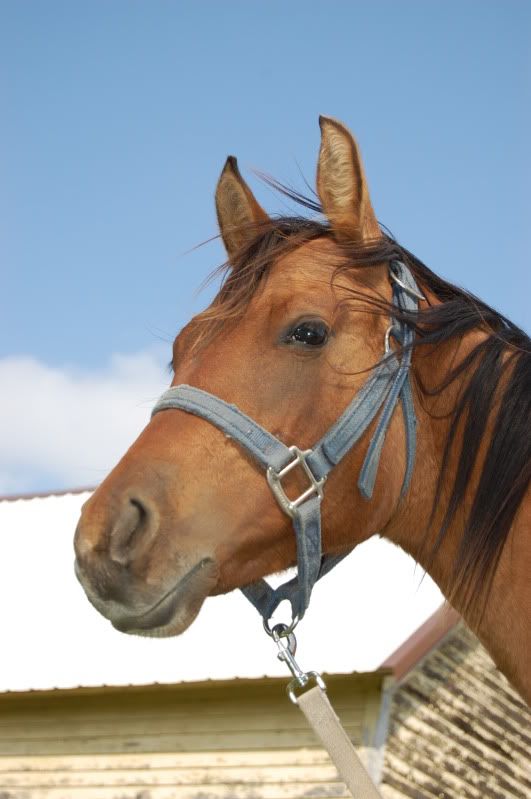 Lillie is like the highschool lead actress. She thinks she lives in the spotlight and will hog the attention if not given to her.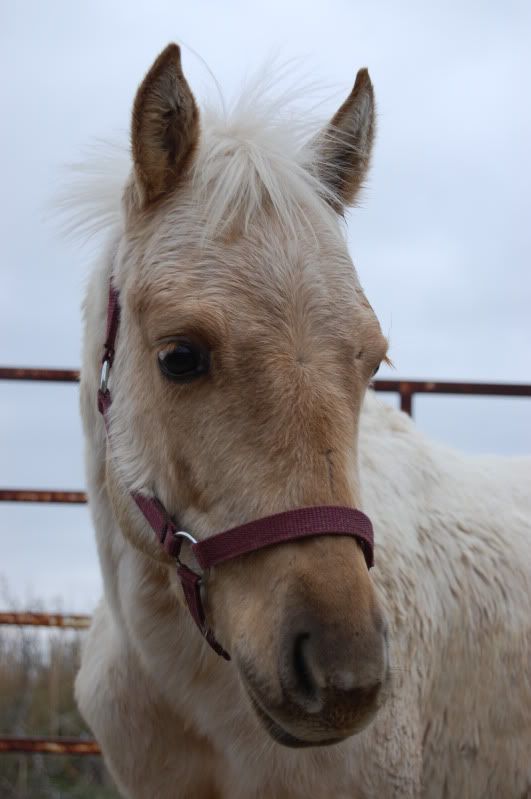 Lyric is the faithful sidekick/best friend of the popular girls. Not actually looking for the limelight but wanting to be "in crowd".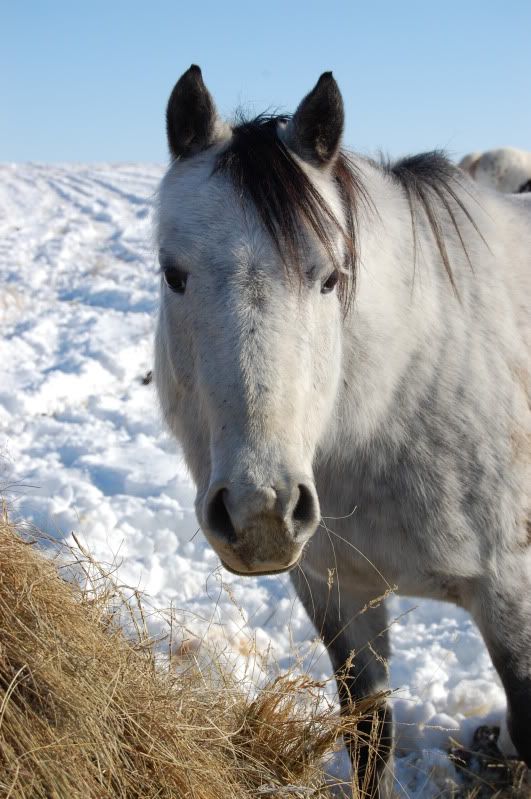 Comanche is the new girl on the block with the surly attitude. She doesn't care what others think about her. she's just going to do her own thing.
---
"Riding a horse is not a gentle hobby, to be picked up and laid down like a game of solitaire. It is a grand passion. It seizes a person whole and, once it has done so, he will have to accept that his life will be radically changed." -Ralph Waldo Emerson
---
Last edited by Plains Drifter; 02-09-2010 at

10:32 AM

.
This is fun!
Romeo would be the kid that was a jerk to your face, but deep down he is really nice and caring. and only his true friends would know that.
He would also be the guy every girl wanted. (That really is how it is...)
Demi would be the new girl that just wanted to fit in. She would be a pretty girl, but just normal.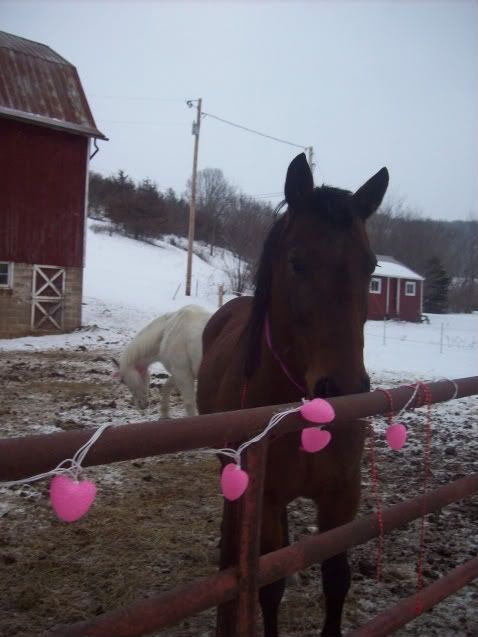 PintoBean would be a class clown. He would be best buds with Romeo and everyone would know his name.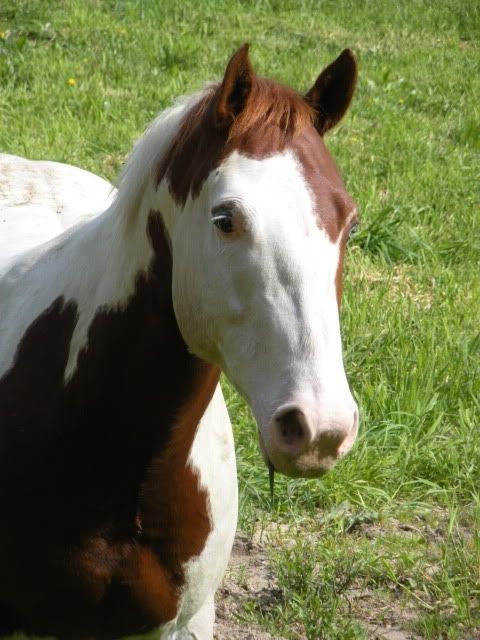 Thats all I will do, I don't want to post to many pics.
---
RIP Minnie, 1981-January 15, 2010
RIP Maggie Mae I miss you
the wanna-be and the clown ;)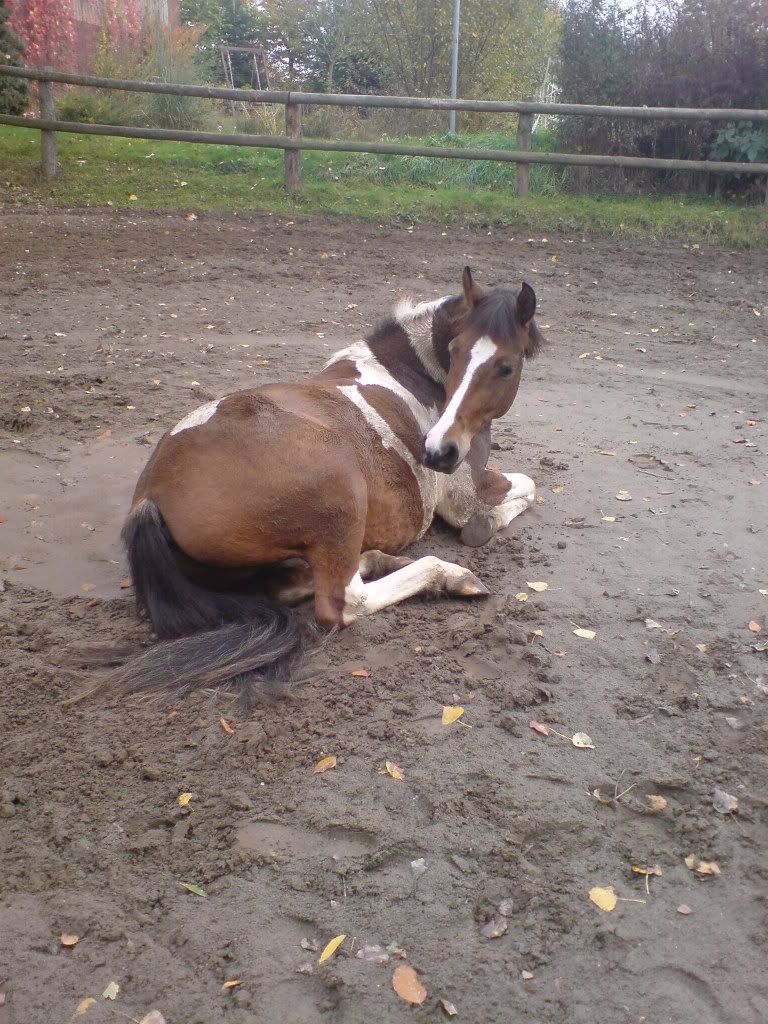 ---
D
on't be too hard with my English, pls. I try my best.
Greetings from Germany.