That is funny. Aww how cute. Love the last pic!
Adorable. I lover her full set of ankle socks. It's eye catching.
Posted via Mobile Device
I'm really hoping that she passes those socks on, I love them as well and if you look at some of her other babies, the chances look good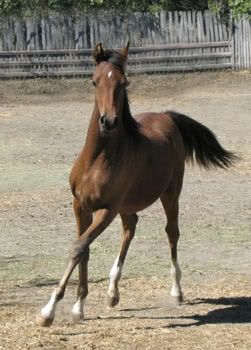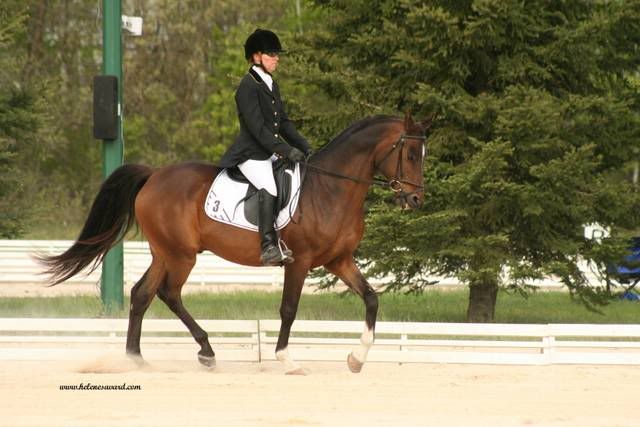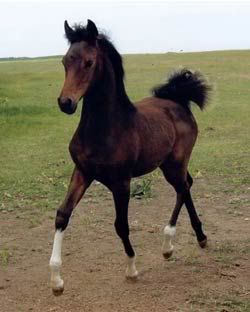 Looks like socks under the wraps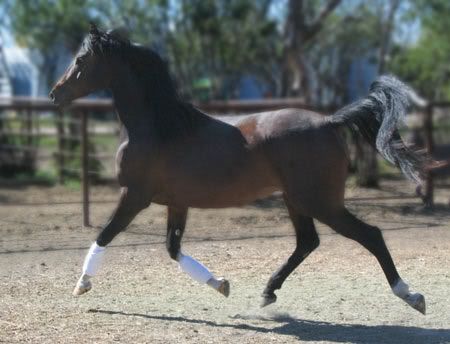 Beautiful babies don't you think
Looks like she throws some really elegant movers GH! Can't wait to see pics....that is if she ever pops! :)
---
Life is like a camera. Focus on what's important, Capture the good times, Develop from the negatives and if things don't work out, Take another shot.