WHO'S CUTER?? YOUR HORSE OR YOUR KID?
---
just wanted to know how many mom's "cough, cough" have a hard time trying to deside who's cuter your kid or you horse!!
charlie age 2 ...holly terrior!!!!
star age 3 1/2......holly terrior!!!
I don't want kids, I want horses
so I would say horsies are cuter :P And when they grow up, they don't tell you what to wear/not to wear :roll:
---
A good horse can never be a bad colour...
my daughter=also a holy terror is now 35 years old Sonny is by far the cuter!
I don't have kids yet, as I am only 17, though I know my friend had a baby a few months ago and she's only 16.. and her baby has fetal alcohol syndrome.. it's so sad:( Iwish she would have been responsible when she was pregnant, but she didn't want the kid anyway, but she should have been smarter about her choice.
anywho, even when I do have kids, Snapple will always be cuter then them..
I lovee my baby (my pony that is!)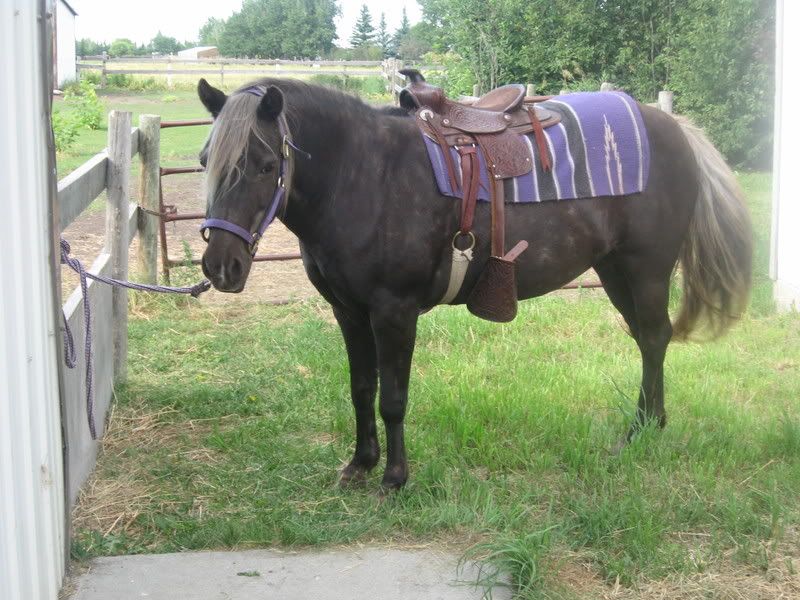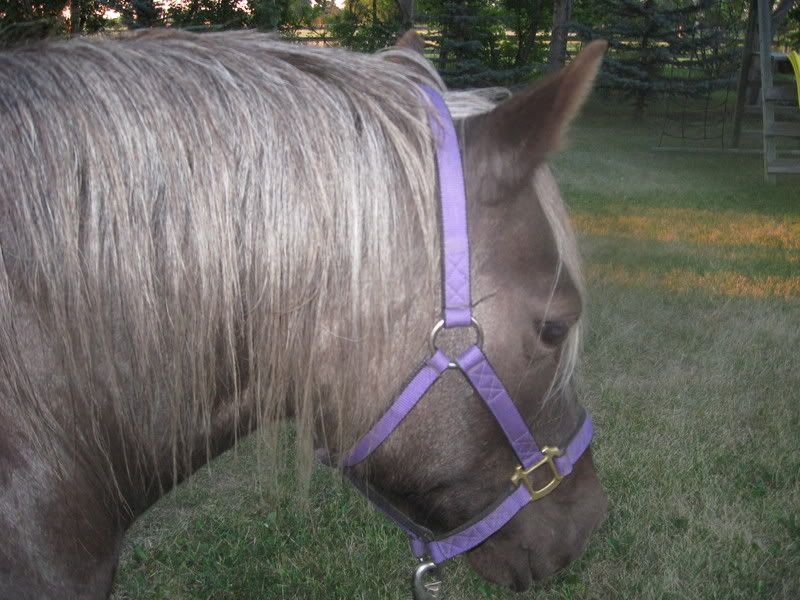 Don't have kids and don't want kids! Horse is cuter hands down!
I don't have kids, I'm 16, but this is my little brother.(He's 3 months old)
---
-Horse racing is my passion-
Athena:15y Palomino QH & Shirley's Brittney:8y Bay OTTB
AHHH Gill it's my little guy! He's so darn cute! But he needs a mohawk.