Winter at the barn
---
Billie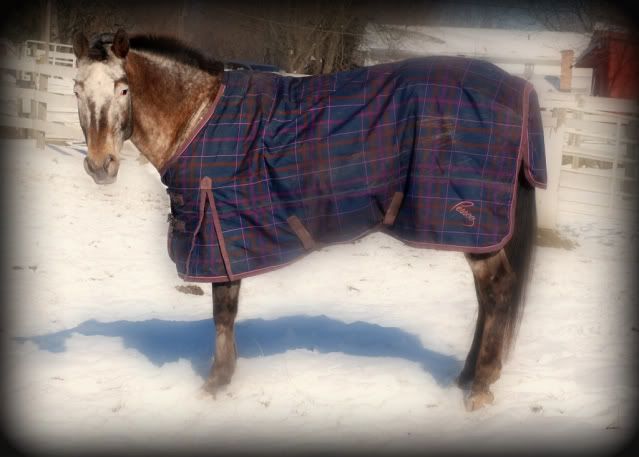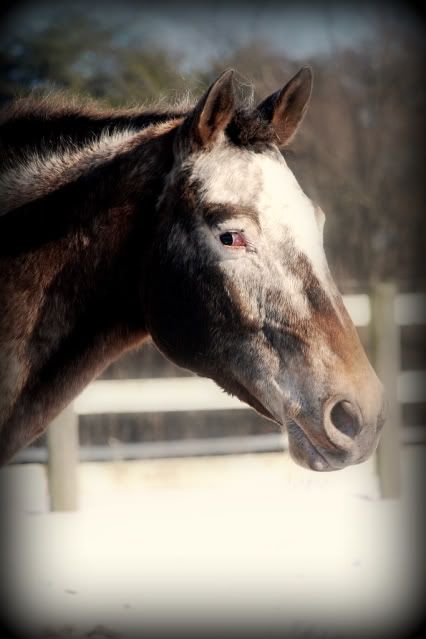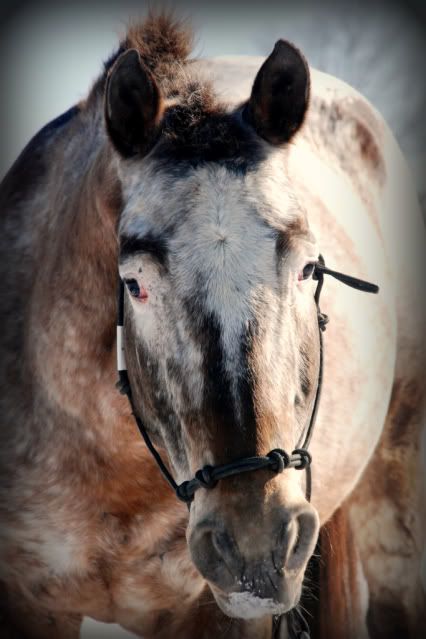 strange nose...

the other ponies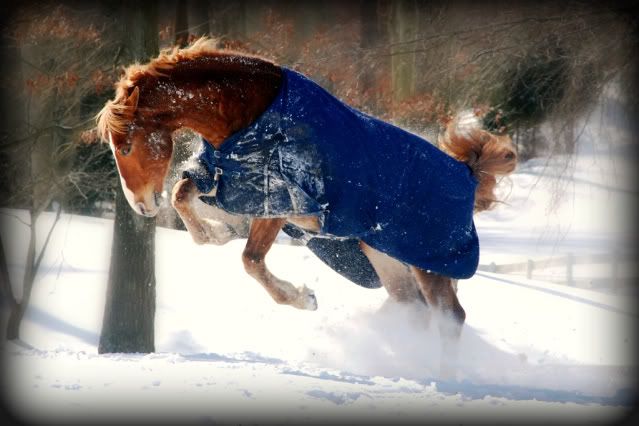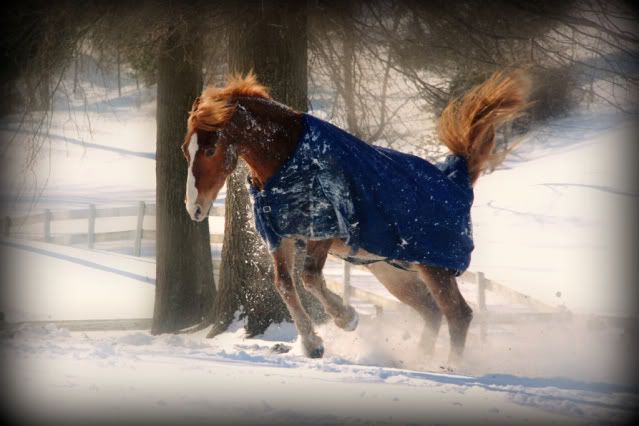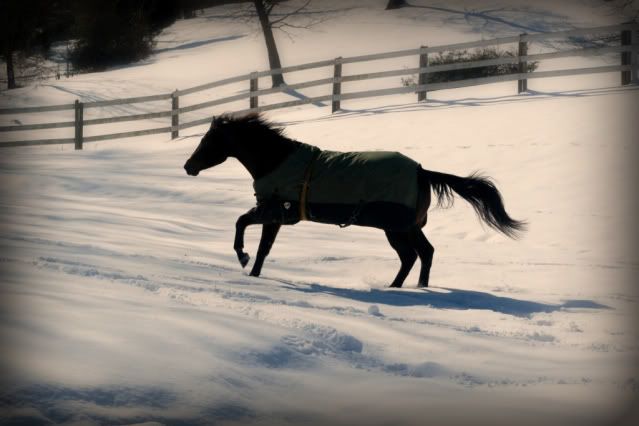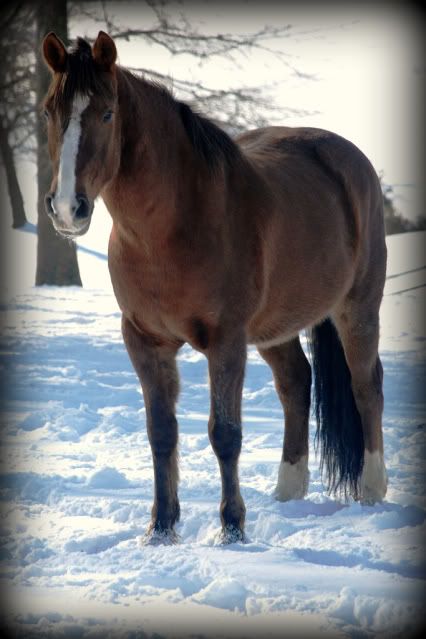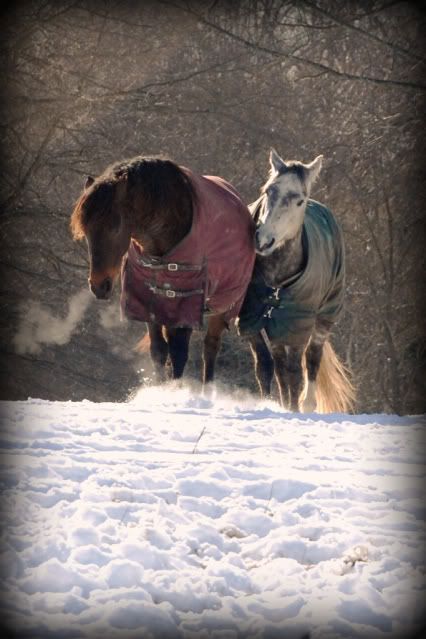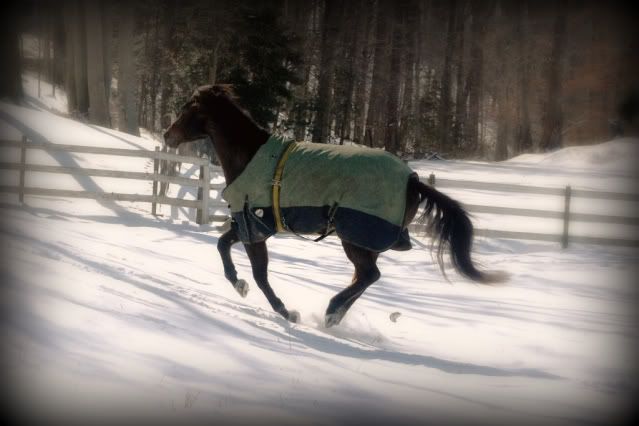 MORE...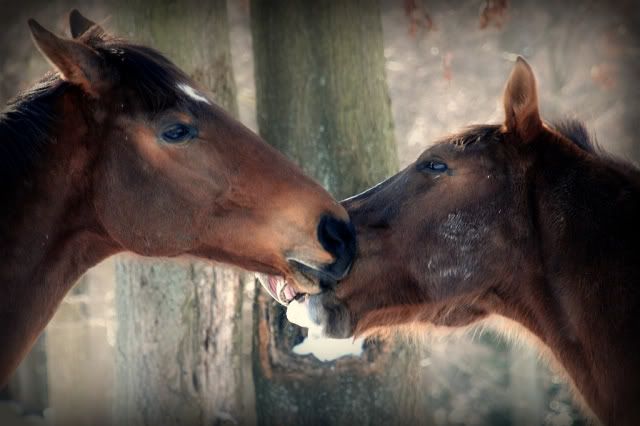 my puppy (black) with her barn buddy (tan and white)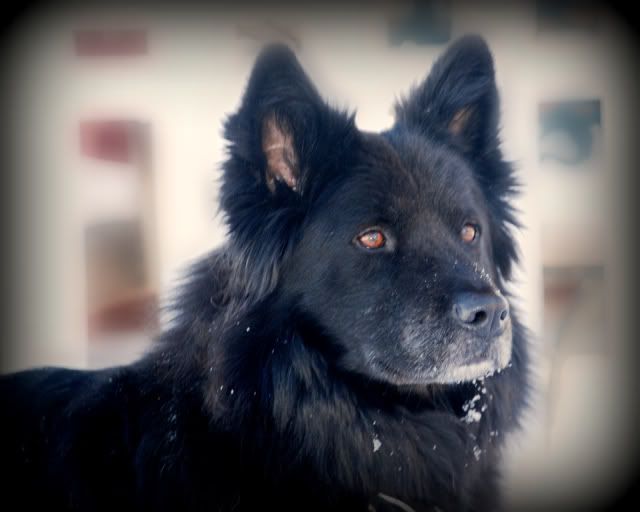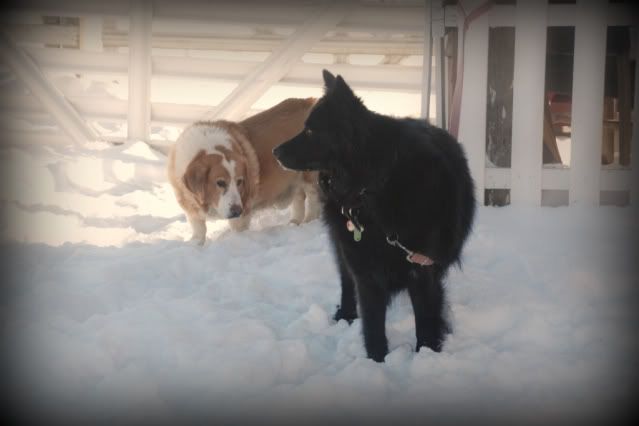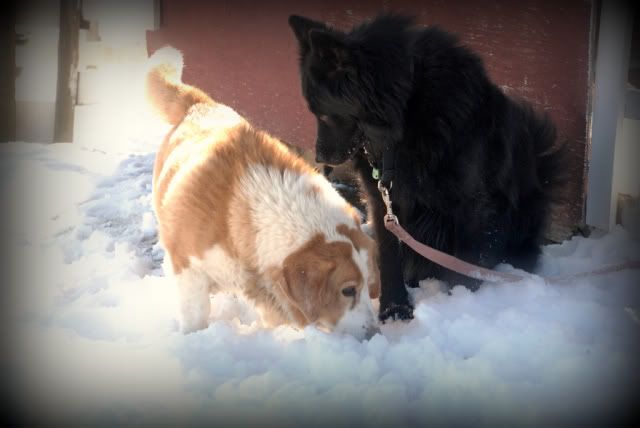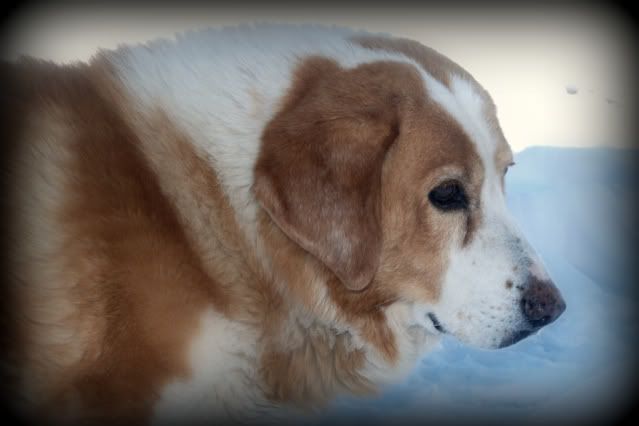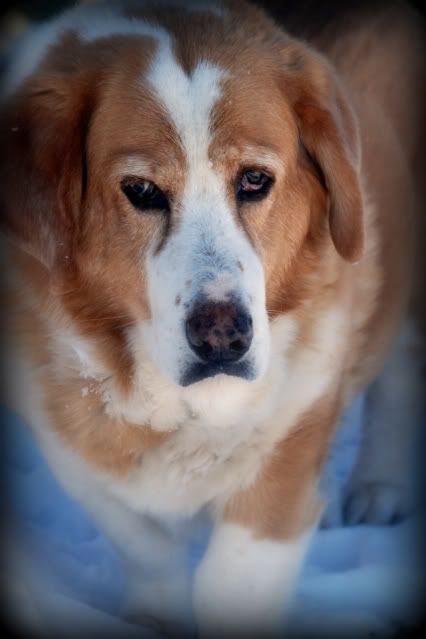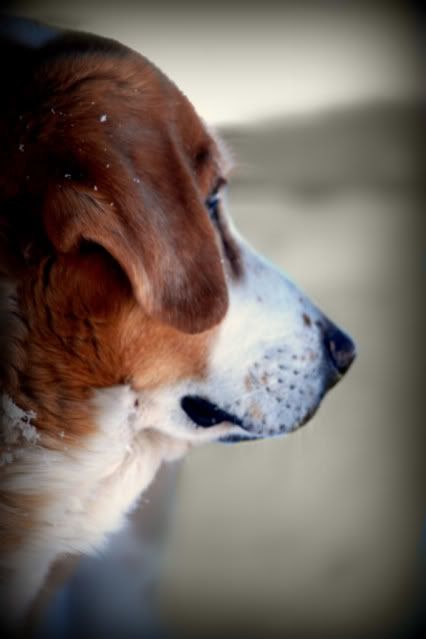 and some other barn animals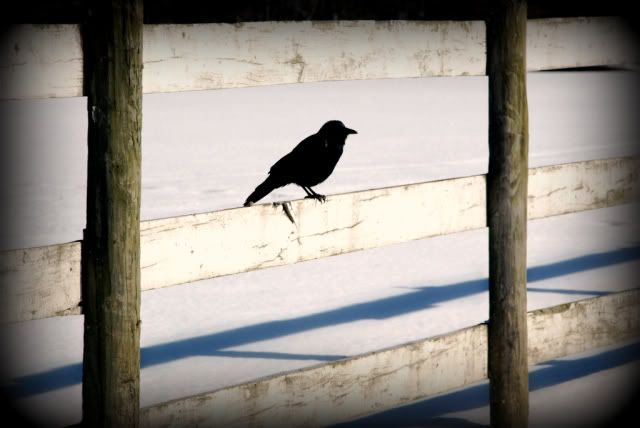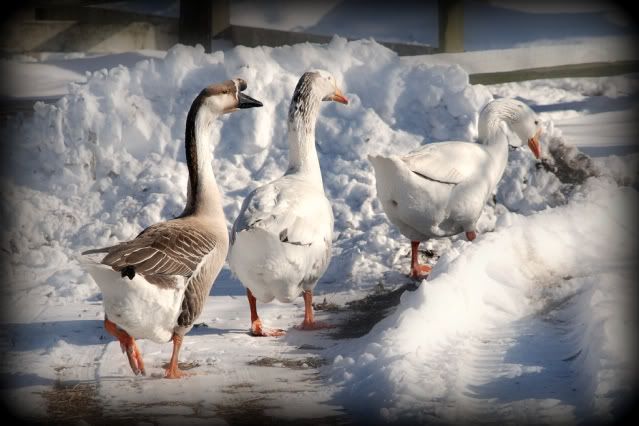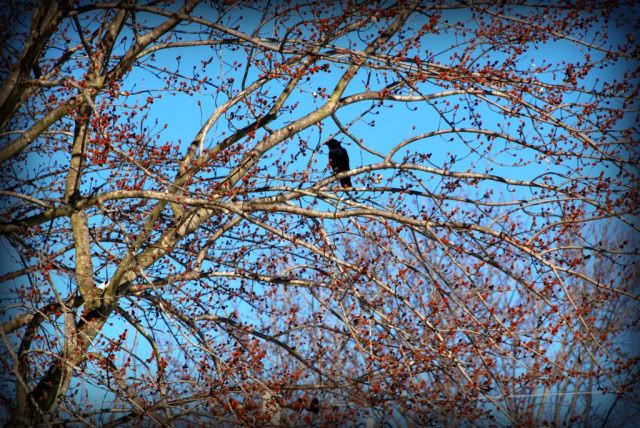 That's all for now! I hope you enjoyed!
-GoingNowhere
LOVELY ; and can i ask what camera your using ? the pictures are stunning !
---
Lola Luffnangle. <3 Heres to forever!
OMG stunning photos! Love them!! I wish it was snowing here!
---
-Horse racing is my passion-
Athena:15y Palomino QH & Shirley's Brittney:8y Bay OTTB
Thanks!

Reveries - these were all taken with a NikonD80

-GoingNowhere :)
loved the pics, thanks for sharing.. I loved the one of the sneeze..
hahahaha, I LOVE the nose picture. It's the greatest.

You most have an AWESOME camera.
You take great photos...hope to see more.
AWesome!
---
When God Made Horses, He Painted The Good Ones.
"All I pay my psychiatrist is the cost of feed and hay, and he'll listen to me any day."

Yearling
Join Date: Feb 2007
Location: In the Phantomof the Opera's lair beneath the Opera Garnier
Posts: 1,112
• Horses:
3