Winter coat color changes
---
Does anyone else have a horse that goes through such a drastic change in coat color during the winter? Let's see'em.
Here's Sky that I've only had for about 4 months, so I had no idea what her winter coat looked like. I knew she had some red mixed in with all her gray, but I never expected this.
Sky 4 months ago
Sky now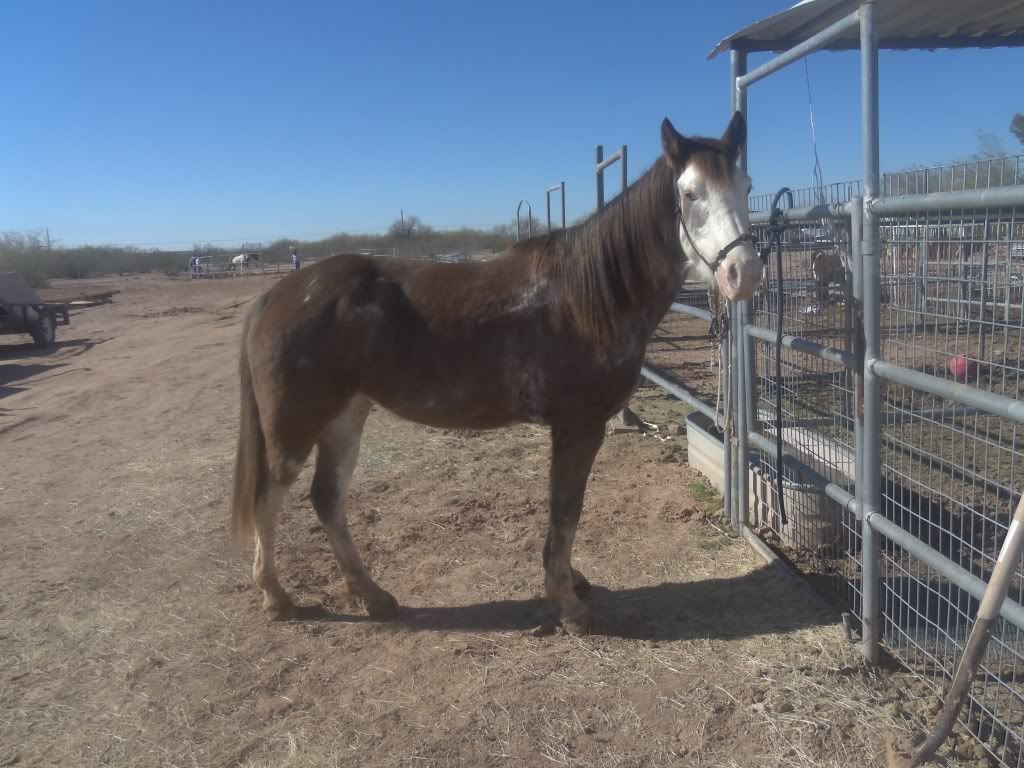 ---
Ride the Horse that shows up that day
Wow different for sure
---
Country Woman


That IS quite a change. Thanks for sharing.
Bump
I know there's more out there.
chance a couple of weeks before i got her and about a month or so ago, before i sadly had to sell her. she looks like a completely different horse, not just her colour but overall appearance... she looked so unhappy when i went to view her to buy :(