Winter Coats Coming In (* PICTURE HEAVY *)
---
Morning everyone, fall has offically hit Montana. My horses are getting their winter coats started. It's right around a month early compared to usual. Cissy sure is showing her age now days. Makes me depressed to see her getting old. She's still very full of piss and vinegar. Hay belly and all.
Sage is doing well and of course I'm bias of her as shown below. haha
Cissy.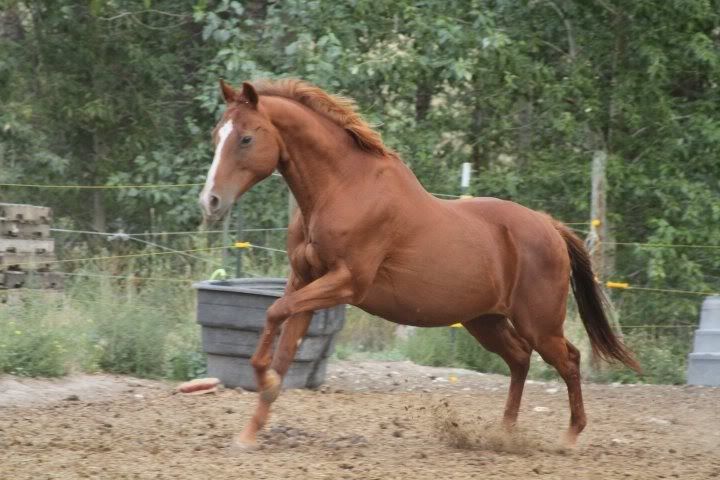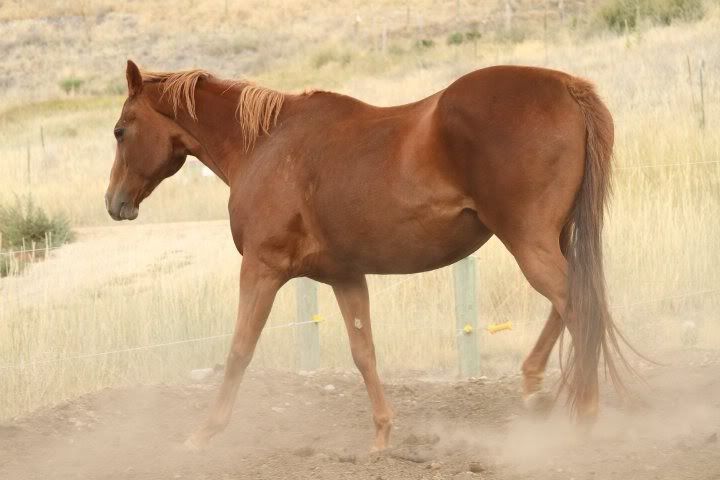 Age Is Cruel Even With Horses. Nice Head But Balding Forlock. Haha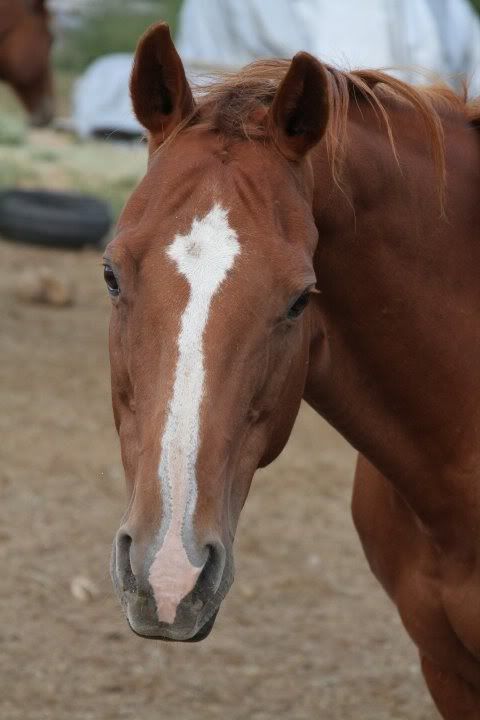 Cissy Doing What She Does Best! Being A Cranky Old Nag.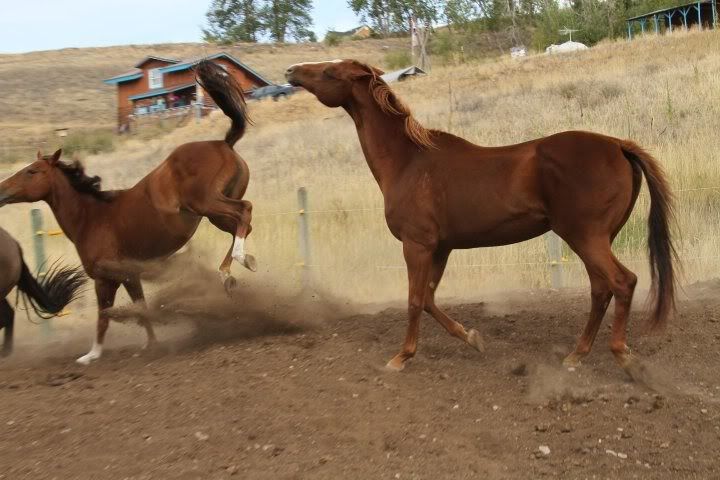 Patches Being The Bad Dog That She Is!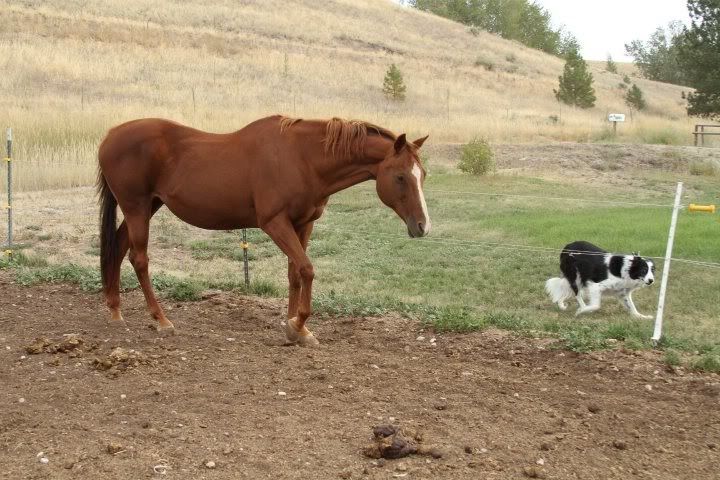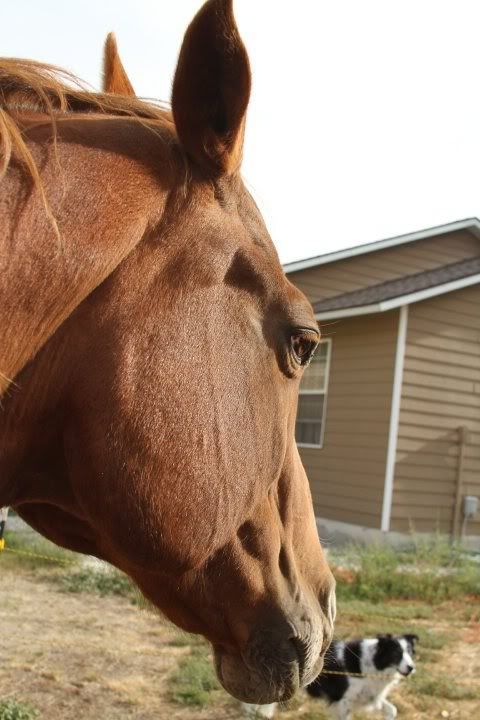 The Typical Ear Position Of Cranky. She intimidates Some.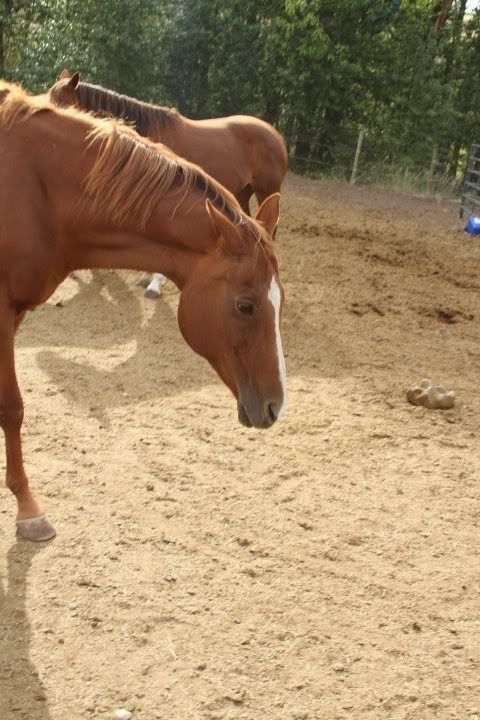 The Two BFFs.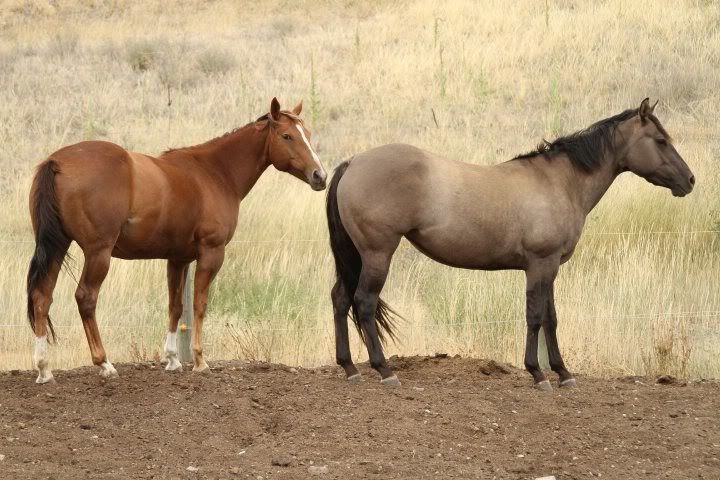 (Sneaky Dog, Or So She Thinks!)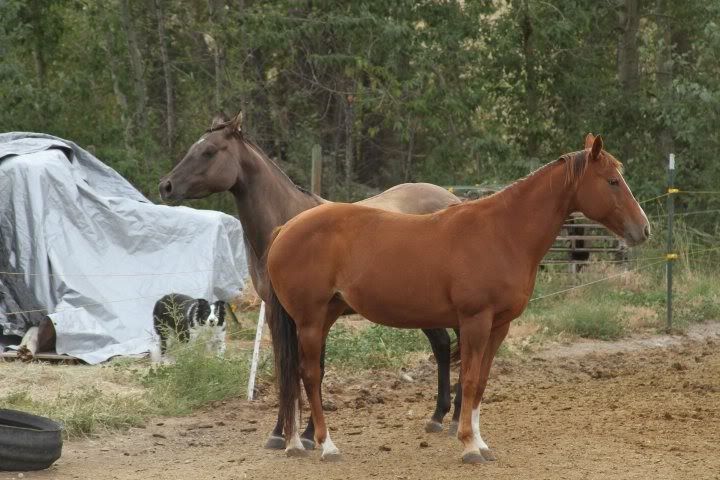 Junior.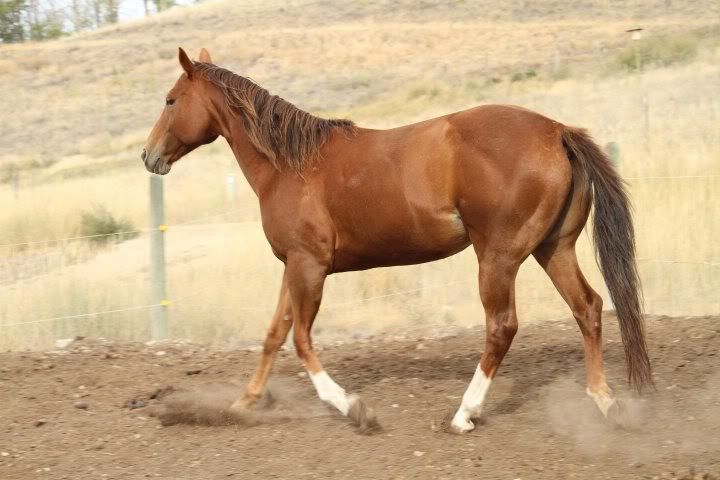 The Baby Of Them All.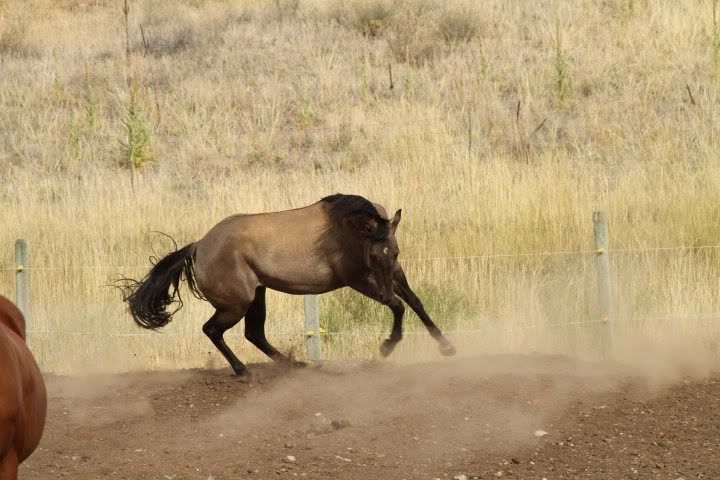 (Still Thinks She's Slick)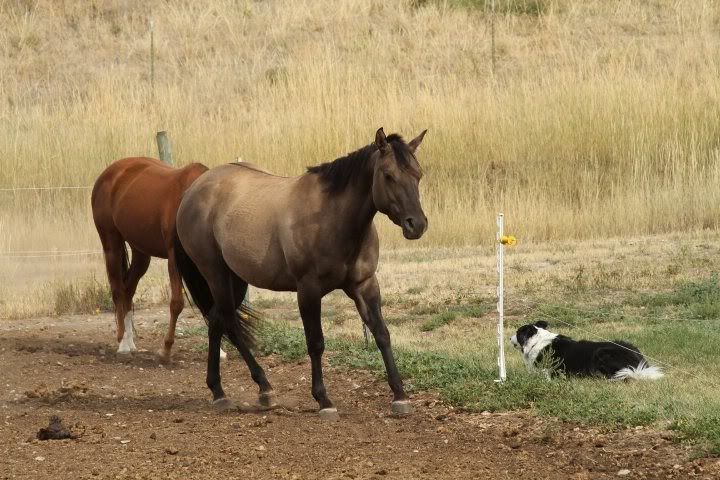 Cool Weather And Wind Induced.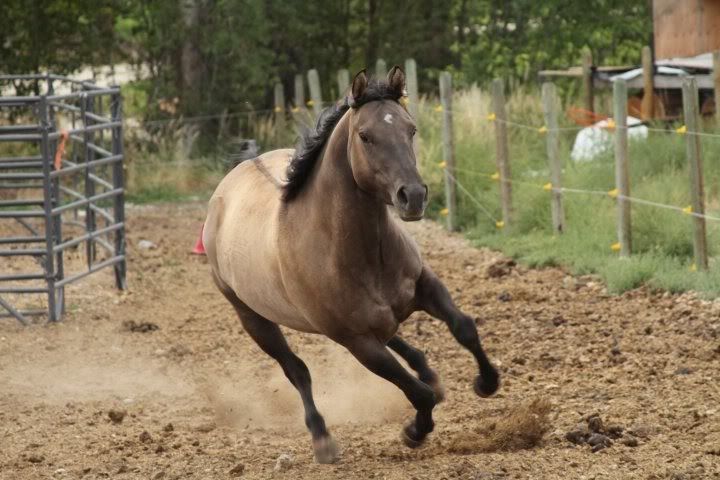 Pretty Head.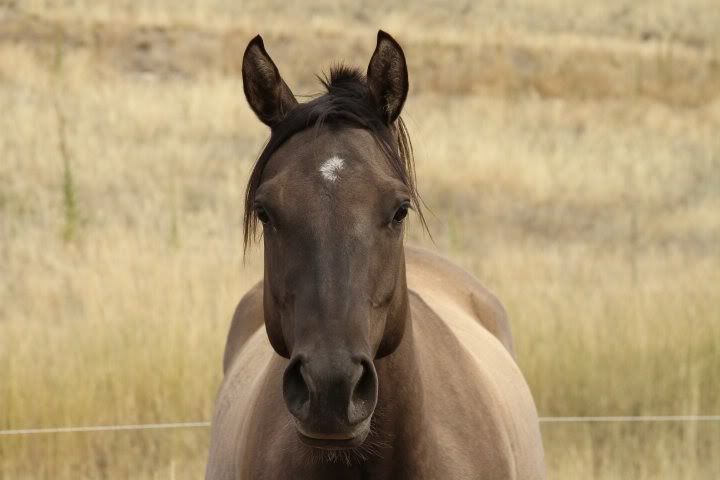 What Are You Doing Down There?
i agree they are beautiful
Ah, just lovely. I love to see pictures of horses at play.....

As for winter coats, I'm sort of glad it's time for a coat change, Cinny is turning back to black again :)
Your horses sure know how to have fun. My horse's coat is coming in already too in Connecticut. It does seem early to me, but I'm also glad that I'll soon have my cute dark bay horse back instead of that bleached out orange guy who's there now.
---
You just have to see your distance...you don't have to like it.
Maybe the horses know something you don't...... Extra cold winter perhaps?
Beautiful horses btw
---
May we all see horses through the eyes of children
I wish mine would start growing theirs in. It's getting so cold at night here in Ohio. Great looking horses : )
I expect a nasty winter here. I've said fall was here the first week of august when Sage started growing winter hair and trees started changing. Yet no-one else here wanted to admit it. Yet now they all agree, funny how that works. lol
Posted via Mobile Device