Winter Fuzz Ate My Pony!
---
Rio is sooooo FUZZY! lol, I swear his coat is like 2 inches thick, my boyfriend keeps joking that there's more hair then pony hehe. So here's rio in his winter woolies!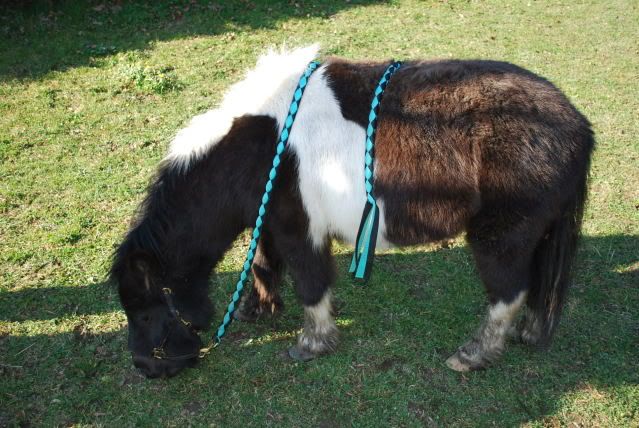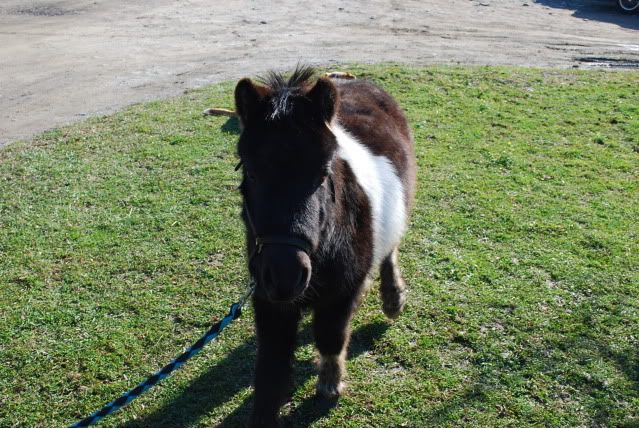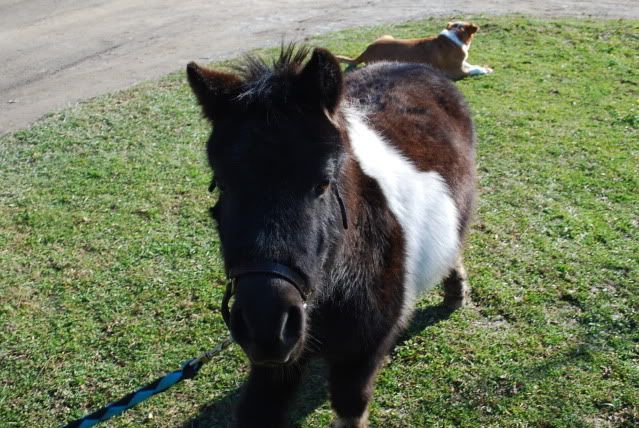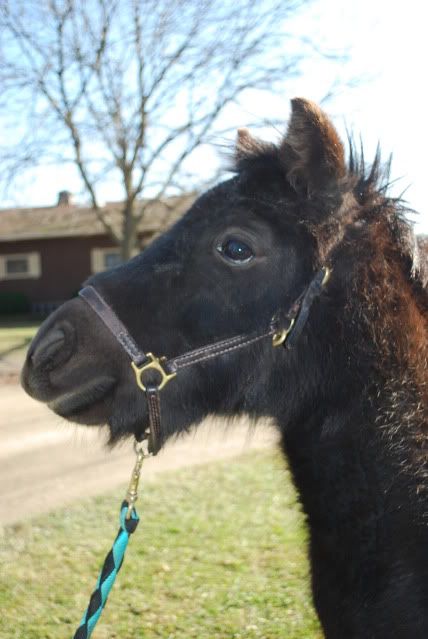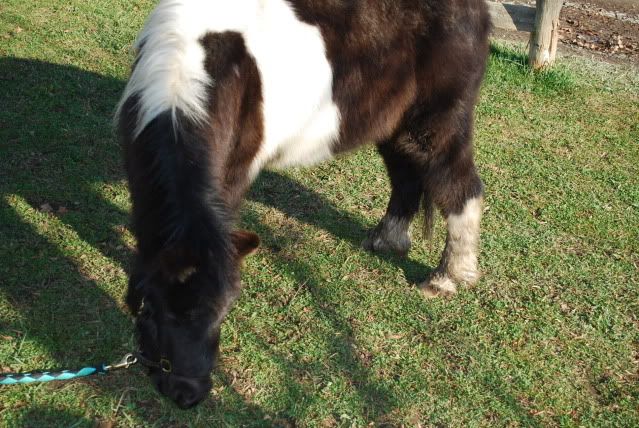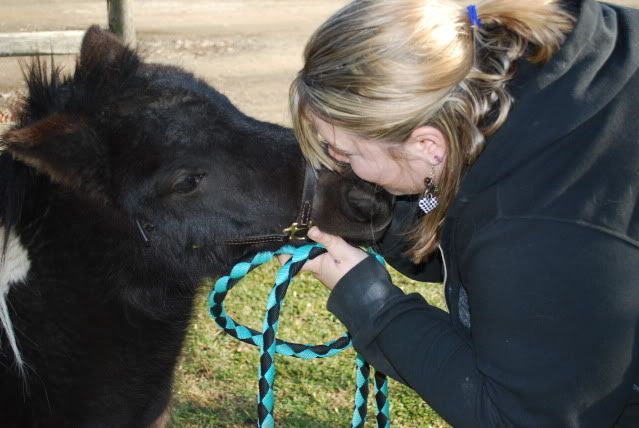 ---
♞ Horse Crazy. ☀ Animal Lover. ☺Jeremy Renner Obsessed. ✇ Photo Taker. ♫ Country Music Listener.
♥ Erotic Romance Reader. ✯ Witch.
Aww.. I know the feeling haha My Arrow looks just like that as well :) So cute.
---
Blue Eyed BLY~ 2/3/03
Calico Sonny Stockman x She's On Cloud Nine
o my gosh he is so stinking cute!! i just want to go cuddle wiht him.
---
quarter horses.....simply the best
Green Broke
Join Date: Aug 2009
Location: Vancouver, British Columbia
Posts: 2,808
• Horses:
2
Hunter does the same thing. I call him my little llama. lol What a cutie!
It's amazing how they can turn into little yaks in the winter :) So cute!
The two babies here are super fuzzy too; Flicka's got a flatter coat.
---
"The ideal horseman has the courage of a lion, the patience of a saint, and the hands of a woman..."
He is down right adorable!
---
Tell a gelding.
Ask a stallion.
Discuss it with a mare.
Check out my fluffy pony;

Haha, they get very fluffy!!
---
Noble House Hot Gossip
*17.01.2010**Warmblood Arabian**5YO*
What a cute lil bugger!!
Aww, he looks so darn huggable!!
I can have?!