The winter fuzzies!
---
My husband and I took some pictures in the snow today. Sadly, riding is not an option as there was a good amount of freezing rain to go with the snow so everything is dangerously slippery!
This is Ursula, my Shire/TB cross mare.
And Rags, our 23-year-old appaloosa gelding.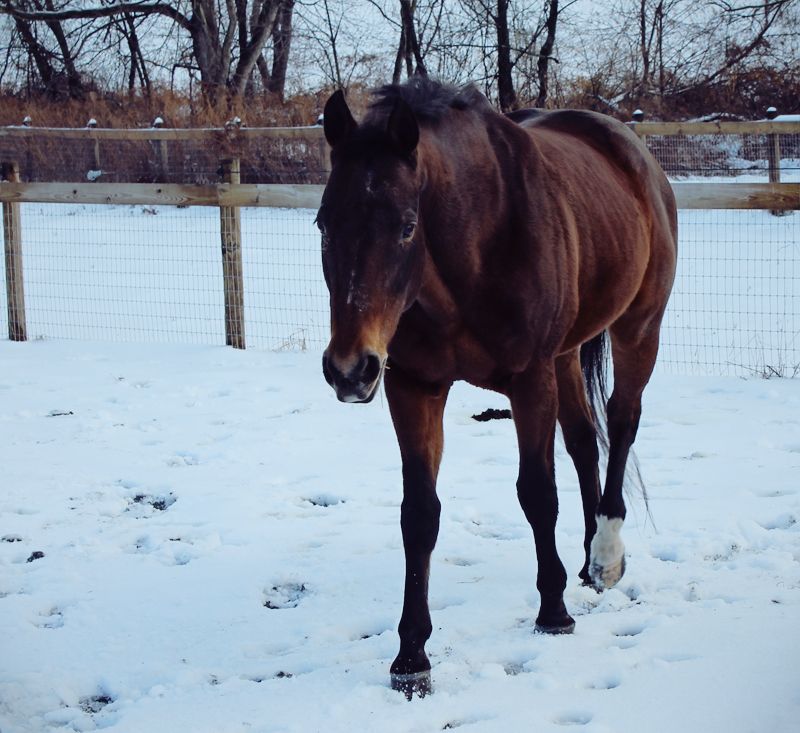 And Gabby, who must follow us everywhere.
Sassy was smart and stayed inside!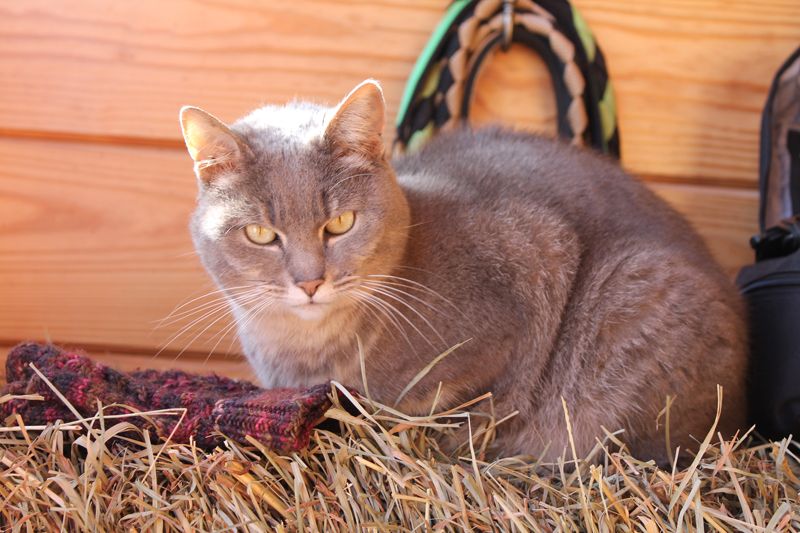 ---
Gorgeous horses :). And your cats are really cute.
"And gabby who must follow us everywhere" hahaha cats are great Arnt they 😊
Your horses are lovely ... Ursula is a very pretty girl 😊
Posted via Mobile Device
Thanks guys! :)
---