"Of Work and Love"
---
I was out the yesterday to work with Oggi and Buttercup and took a few pics and also got pictures of whats she's really like, a big ball of looooooooooooooooooooooooove (now when you say that you gotta think of how they say that from the tv reality "Flavor of Love" LOL). Fezick my appy gelding used to be stud was following her everywhere while dad was pretending to be her voice, "He's promising me the moon and stars!!" lol. Anyways onto the pictures!!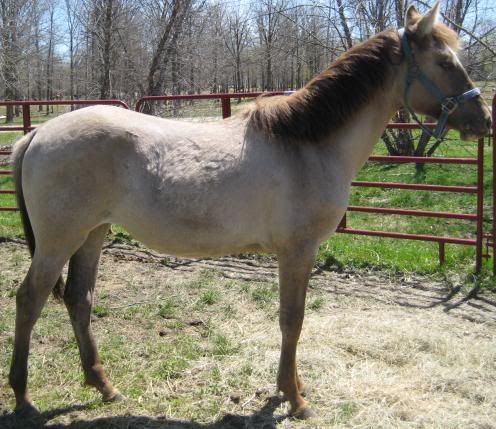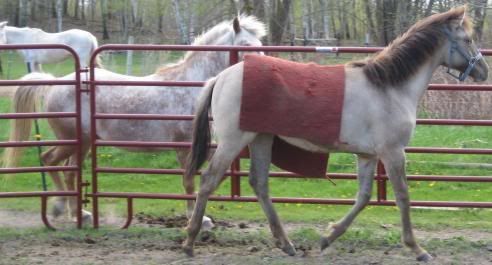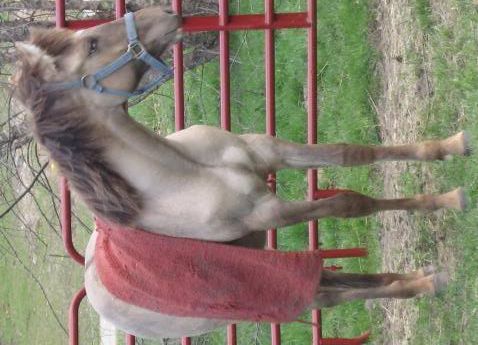 I was telling dad to scratch faster and she was stretched out everywhere lol.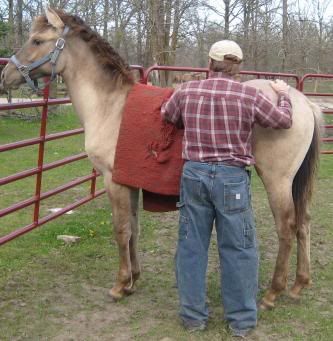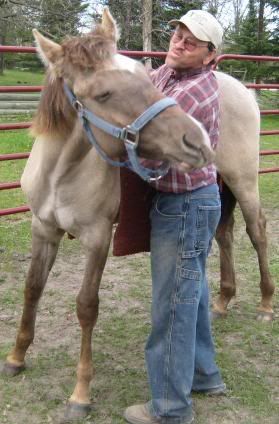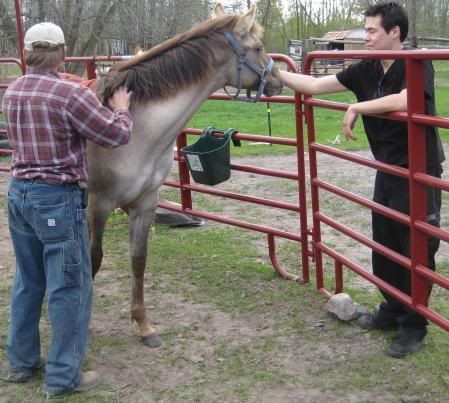 Now for Buttercup, she's really turning out to be a lover :)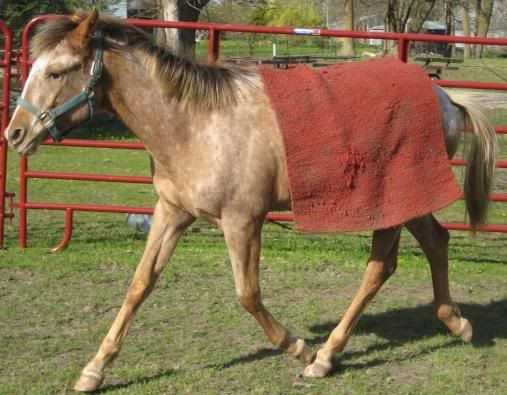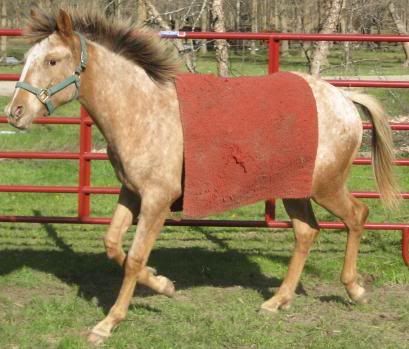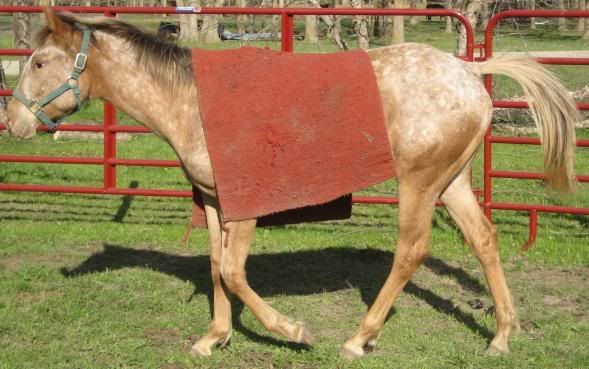 Omg...they are so cute!! How old are they?
---
R.I.P. KIANE(5-year-old AQH gelding)- I WILL NEVER FORGET YOU
Buttercup was May 2007 and Oggi was June 2007, I'm not lunging them at all but use the round pen for sacking out and halter work :)
Lovely horses :)
---
The lovely images above provided by CVLC Photography cvlphotography.com
aww, they are sweet :) are you gonna keep them and train them yourself
---
A good horse can never be a bad colour...
Yeah, I've trained a couple of horses to ride now. 2 were from yearling age. so shouldn't be much different.
Aww they're beautiful! :)
I'm not sure who was enjoying Oggi's scratches more... Oggi or Dad! That was so cute! Oggi all stretched out and dad grinnin' ear to ear dimples and all.....

I love Oggi...... Just ADORABLE!!!!! I want her!!!!