Quote:
GIMP. Poor old me can't afford PS although I want it lol
Come and tutor me on it would you, just means getting a passport
Is there a good online tutorial for it or have you just figured it out..I want to learn how to do the colored horse on a black and white background
PS5 has a free trial out, Google it and you can get it free for 30 days.
Just a quick little edit.
Did my best at removing the flies as well as the fence. I also made the colors a stand out a bit more to hopefully capture the actual colors when you took the photo.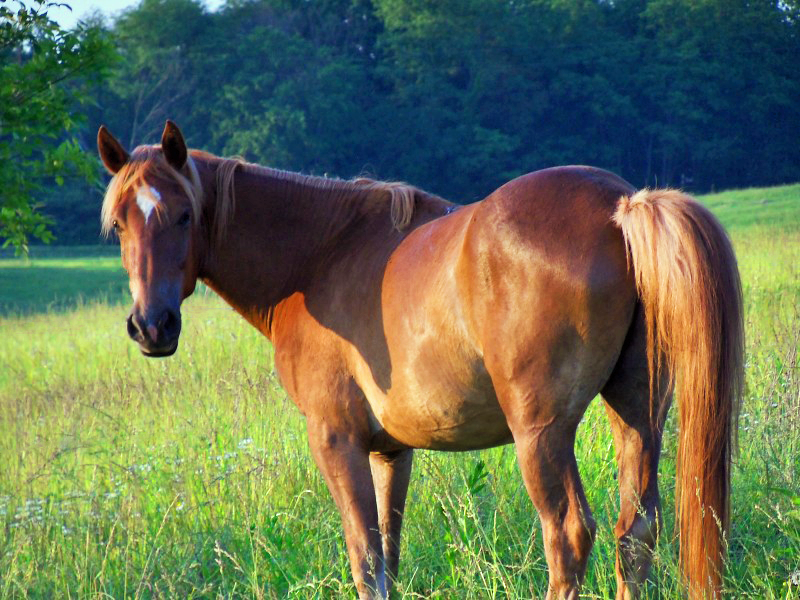 I removed fence and flies.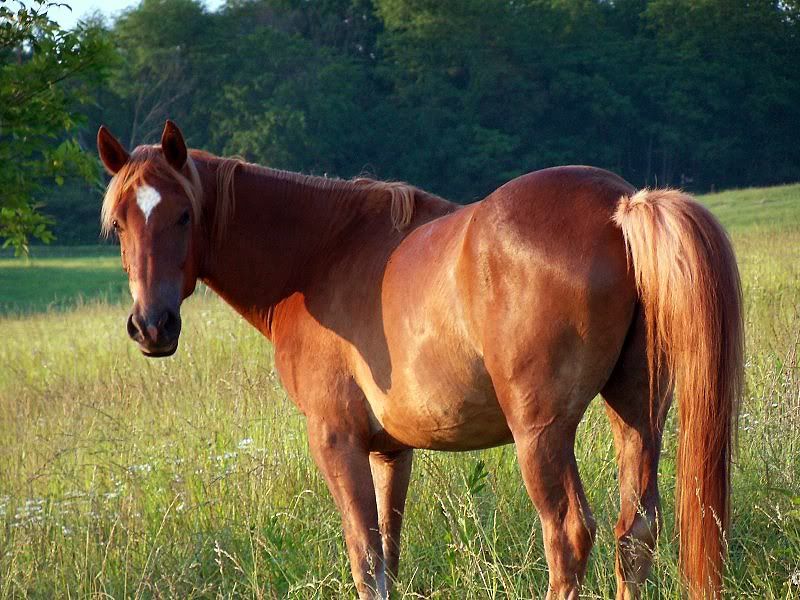 And a Oil on canvas.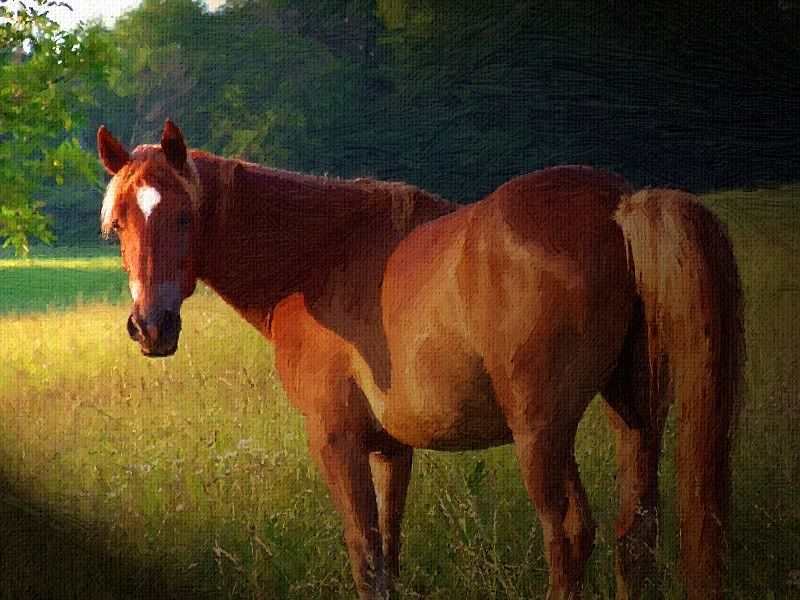 ---
"When your horse follows you without being asked, when he rubs his head on yours, and when you look at him and feel a tingle down your spine...you know you are loved."
―
John Lyons
I love the oil on canvas affect, what did you do that one with?
You can do that with GIMP GH. It's one of the scripts that you can run.
Sigh, guess I'm going to have to learn to use it properly
when I have some down time, I'll dig up some of the tutorials I know of and message them on to you.
there are also some add-ons that you can download and add to GIMP for more options.
Quote:
I love the oil on canvas affect, what did you do that one with?
It's called Akvis Sketch. It's Pshop plugin, but can also be used separate from PS.
---
"When your horse follows you without being asked, when he rubs his head on yours, and when you look at him and feel a tingle down your spine...you know you are loved."
―
John Lyons