WOW...it's been awhile, but an update :)
---
Hey everyone! There's so much new stuff on here, it's going to take days for me to go through everything. I haven't been on in awhile, just been super occupied and stressed with life, ect. I miss you all tons! I thought I would put up some new pics of thunder :) I rode him with someone holding the lead yesterday and it felt amazing.
(oh ps, i know the saddle doesnt' fit the best...)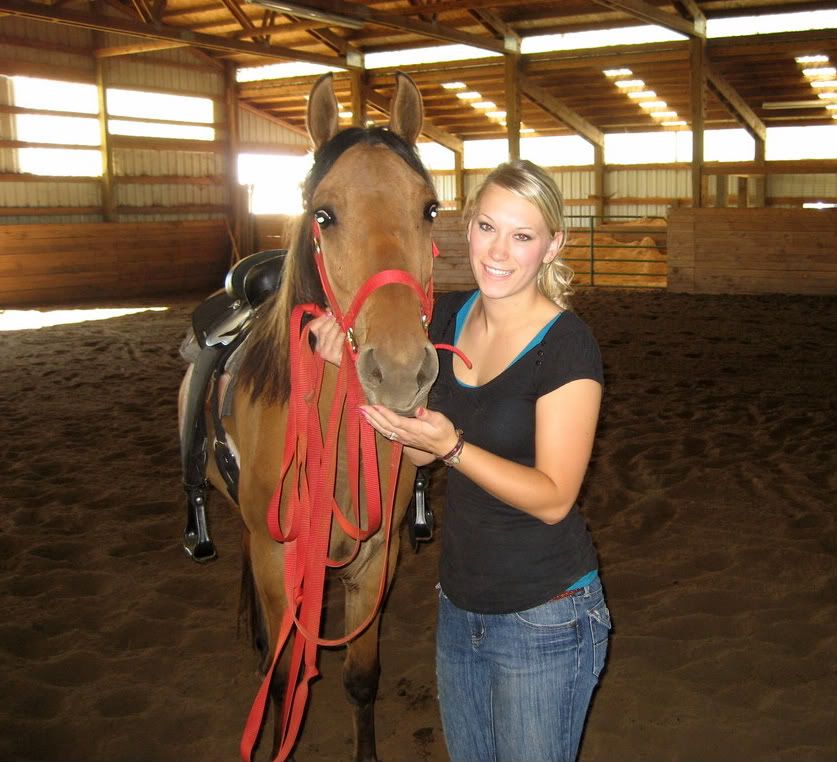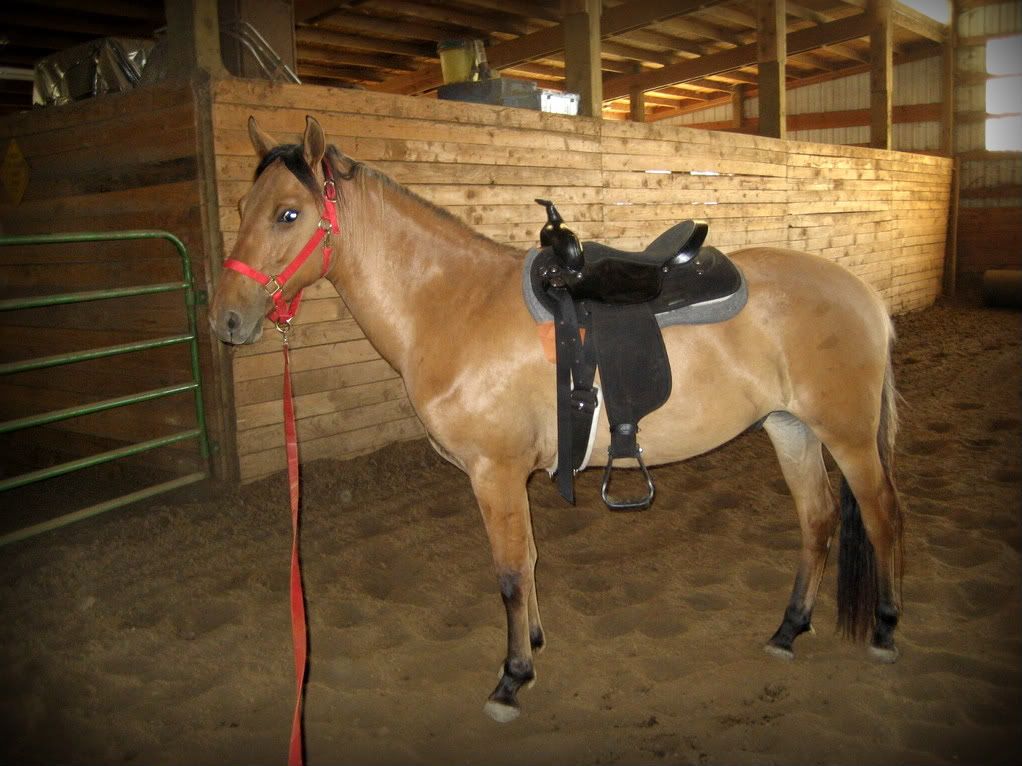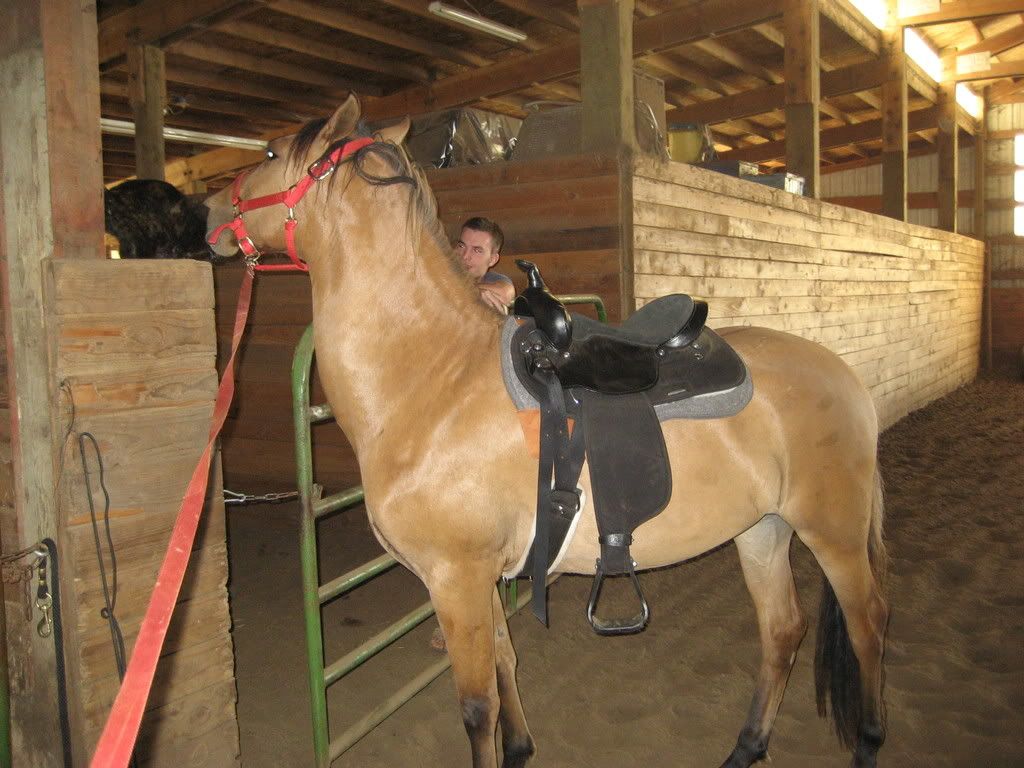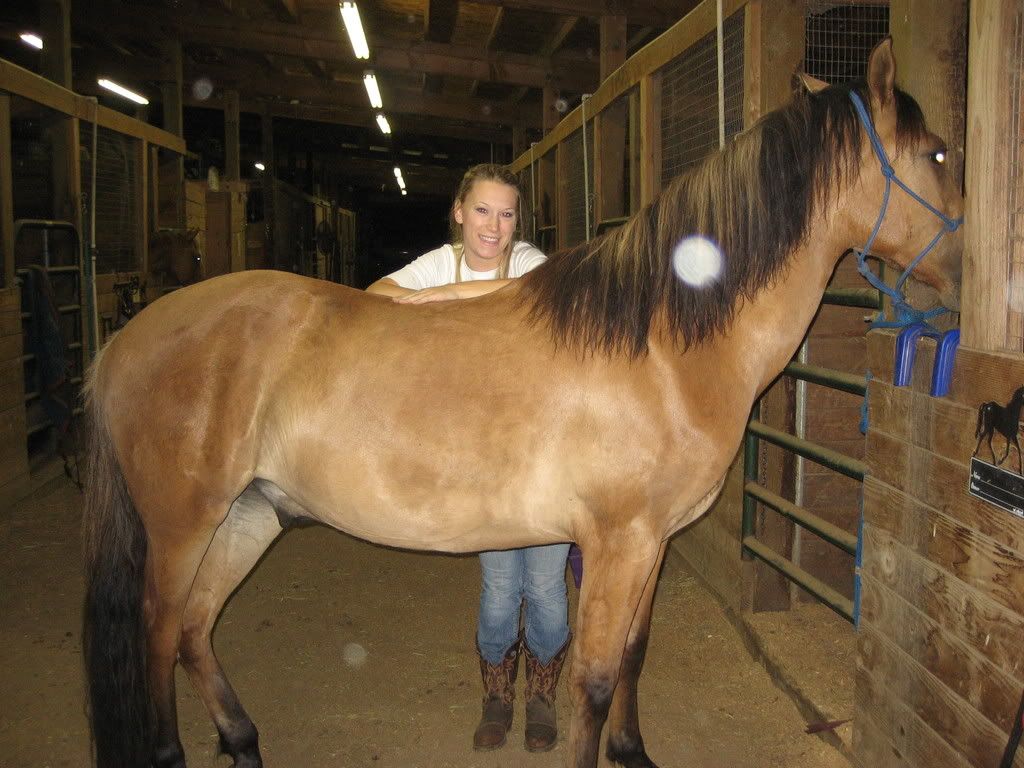 He is now 15hh, and doing very well with his groundwork :)
Anyway, miss you all!!!!
He's gorgeous!
---
-Horse racing is my passion-
Athena:15y Palomino QH & Shirley's Brittney:8y Bay OTTB
Oh my goodness! I love that horse!
Just wondering,.. Is he a poa ??

I have one and they are buit they same.. he is so cool, pony power lol
thanks guys! no he's mustang....but only 2 1/2 so he's not done growing yet
Wow, he has grown! I remember when he was just a little thing...you should really post before and after photos.
hey sara!!!! hmmm let me see what i have....
BEFORE:
at 1 1/2 yrs.
The day I got him 11/2/07
january 08 (14hh)
August 2008
As well as the first ones i posted are from the last week or so.
hey there! thanks :) he's by no means conformationally correct, and he's a bit rugged, but he's my little studly man! he's growing and it's great to see the change :)
Whoa, new horse for me to stalk! xD Just joking! ;) I love his mane.