WSA Surfer Khraze - Foal #4
---
Please let me introduce you WSA Surfer Khraze, aka Khraze.
He's out of Surf, my Bask Flame granddaughter and R Khasper son.
You'll notice little marks at the end of his blaze on each side of his face.. He's not wet or dirty, it's actually roaning like Momma!
He's such a cool dude!
Born April 26, 2010.
Surf Foal Arabian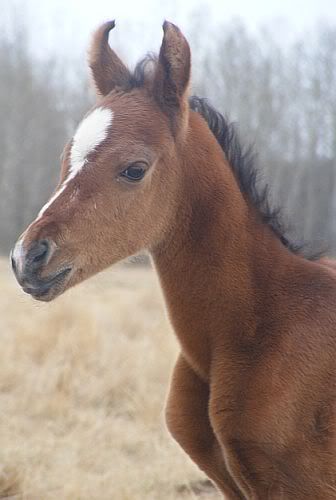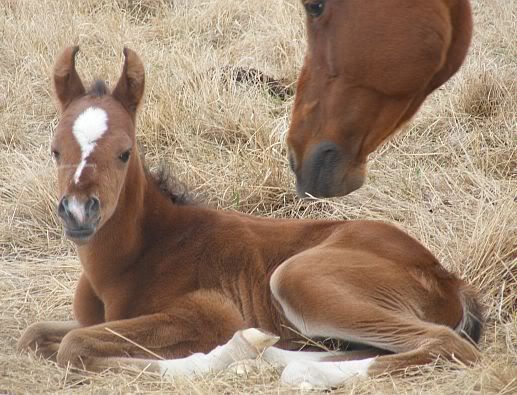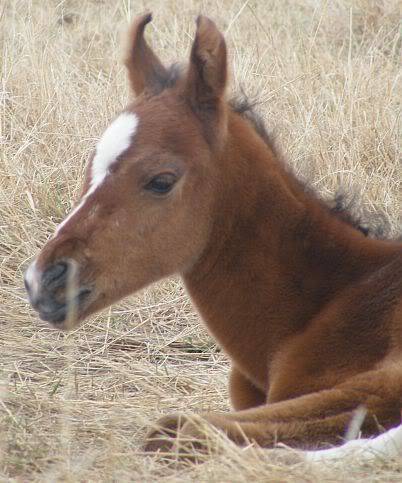 Wow, look at those ears! He's going to be a stunner with those 4 whites too :) Too cute! Congrats!
---
Dana
Riverside, CA
He's adorable! I just want to scratch those curly ears :]
---
Do you ship to the US?
Hahaha, too cute!
Ears, ears galore! I hope he grows into them a bit more! LOL
He's pretty extreme!
Thanks!
he's all ears!


awwww. You have some cuties.
Oooh those ears! I saw him and was like so shocked at them but they are so adorable. What a perfect boy with 4 white socks
What a cute little foal.
I love the ears....
hp
Adorable!! Love his big ol' ears!!