xxJustJumpItxx photo thread :)
---
Most of these pictures will be of my new horse Monster, but there will also be some of the mare I like, Bebe, and other horses at the barn. No critique on this thread, please, just comments :) I'll most likely have some of the pictures in the critique sections, so you can look there!
Without furthur ado:
Introducing...
MONSTER! He's a 5-year old dun quarter horse gelding. Probably around 16.3, although I haven't measured him yet. He's three weeks off the track, so any advice from you OTTB trainers would be appreciated!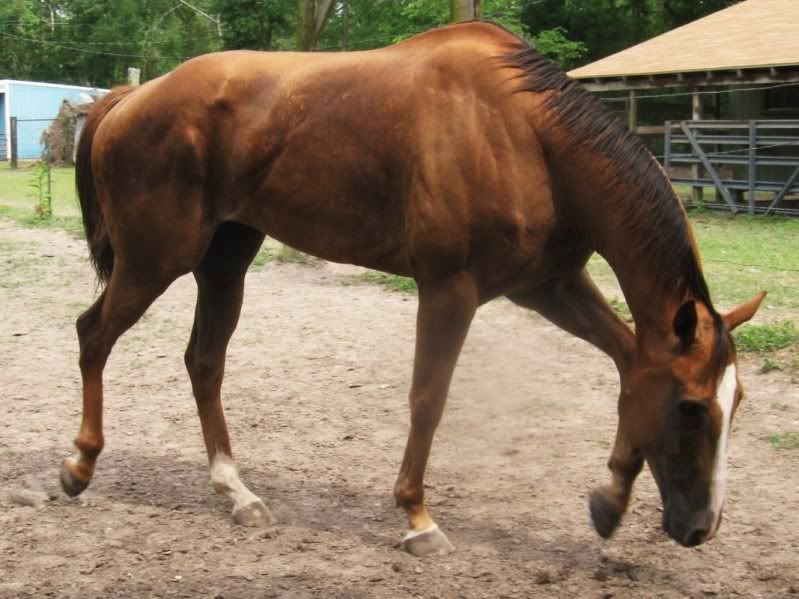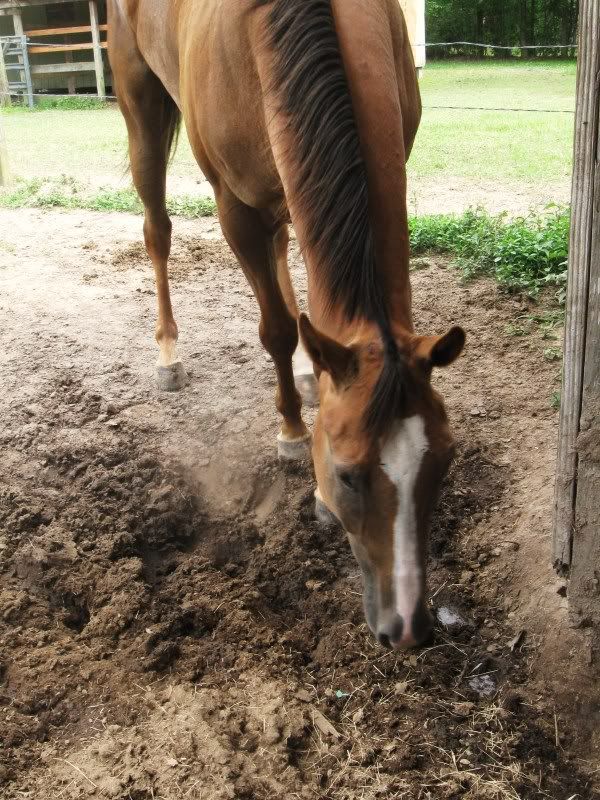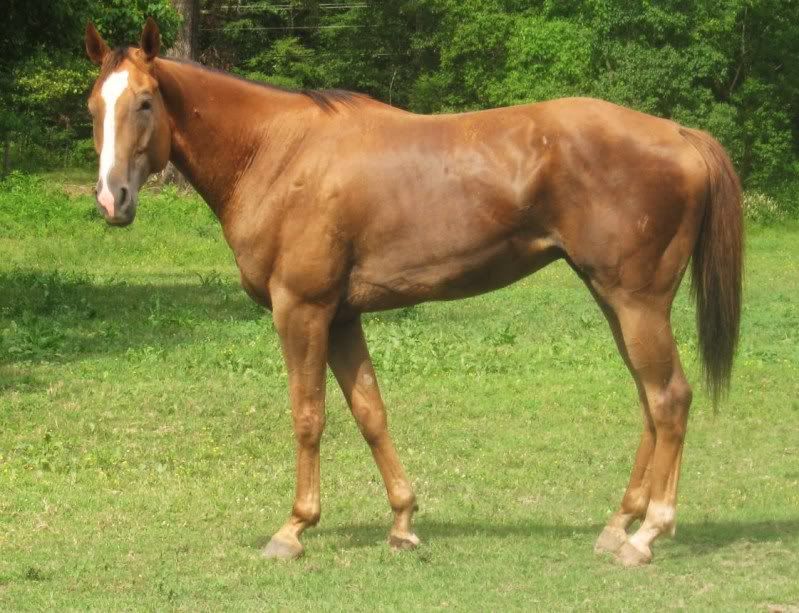 Now for pics of me riding Beebs :) She's about 10, I think. She's a chestnut quarter horse mare. She's not mine, but her owner wants her ridden, so I volunteer when I can! This is her first time jumping, but she's already a star! She likes it a lot! Hopefully Monster will take to them as well!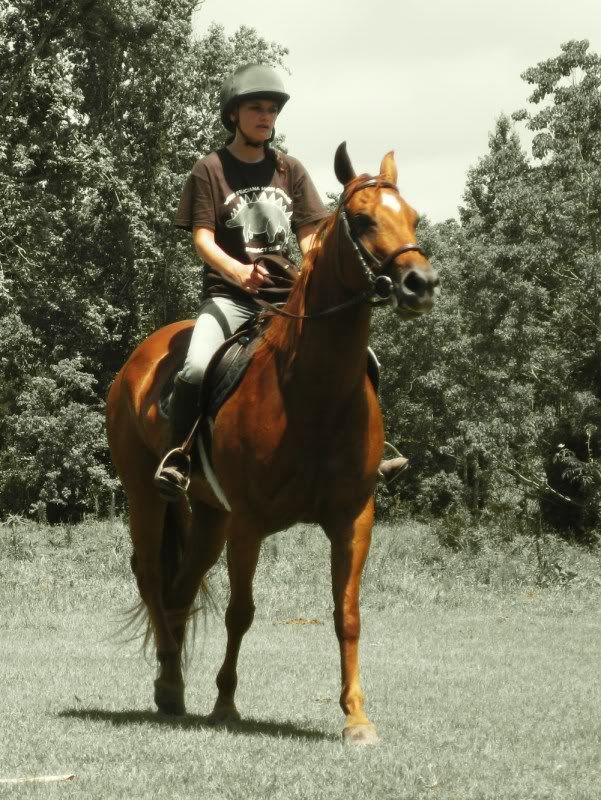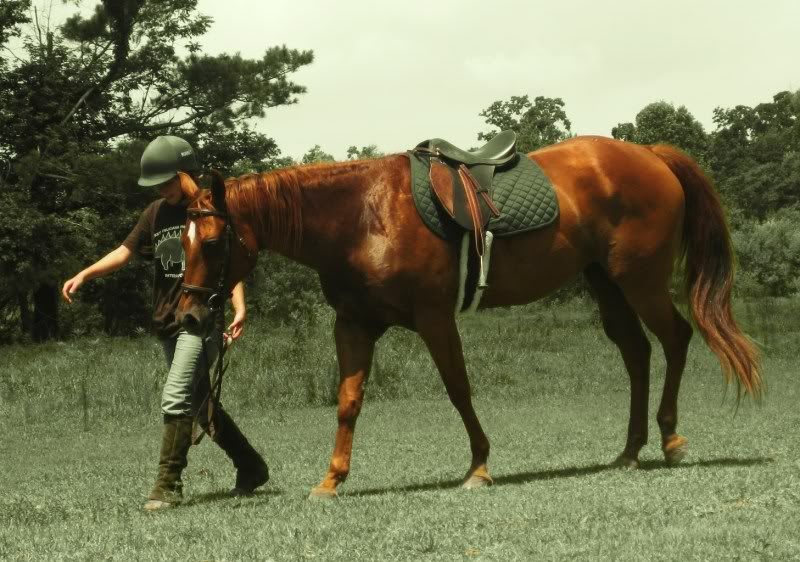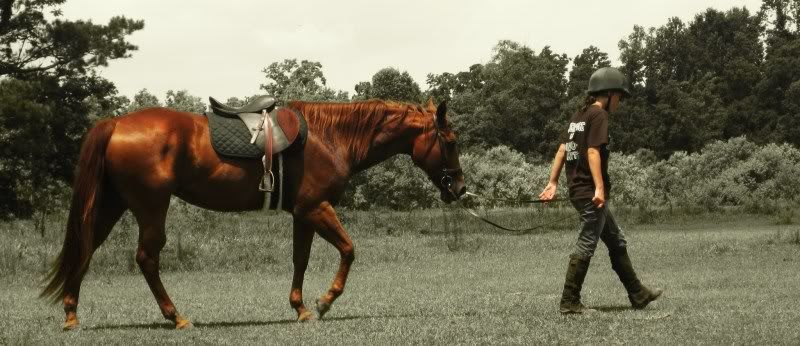 My favorite!
Stunning horses, both of them. Beebs has such a sweet face. They both have amazing colours. :)
---
It is not enough for a man to know how to ride; he must know how to fall.
Oh my god, your horse is STUNNING!
---
Every ride, good or bad, teaches you something new.

Great photos!

Regarding your OTQH - please get his teeth checked. If he's like many racers, they have never been done in his life and that will be paramount in him getting fit and fat :)
He is super cute, I really like his coloring. If you have any questions please feel free to PM me
---
The lovely images above provided by CVLC Photography cvlphotography.com
I LOVE your new horse, he looks like he has such a kind eye! Puppy dog face, I am a sucker for it!
Thanks everyone! Monster is a real sweetie. A lot of people at the track called him Gentle Ben because he was so calm. His groom laughed when I told her I named him Monster :)
I'll check his teeth the next time I see him JDI, thanks for the heads up!
---
Last edited by xxJustJumpItxx; 05-30-2009 at

11:44 PM

.