A year in review...
---
Feeling a little melancholy tonight, thinking of the events of the past year and thought I would spend some time looking back over the highs and lows of the past 12 months.
What better way could I have kicked off 2012 than with bringing home a new pony. Flirt came home on the 5th of January. I truly can not believe that he has been a part of my life for almost 12 months. It has been a true pleasure to watch him mature and learn the ways of the world.
From the gangly 14 month old he came home as...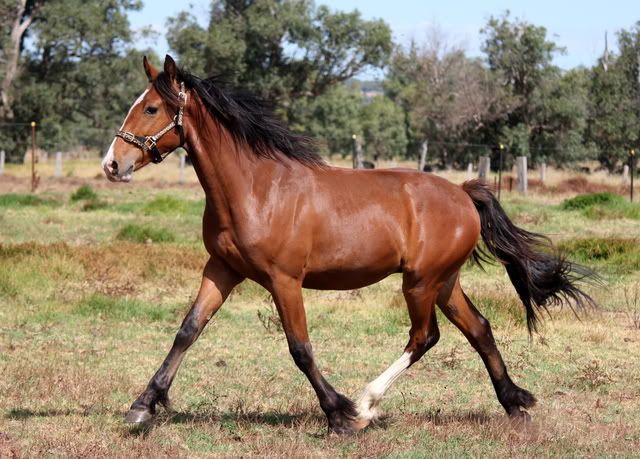 Eager to learn the ways of the world from my boy Rex...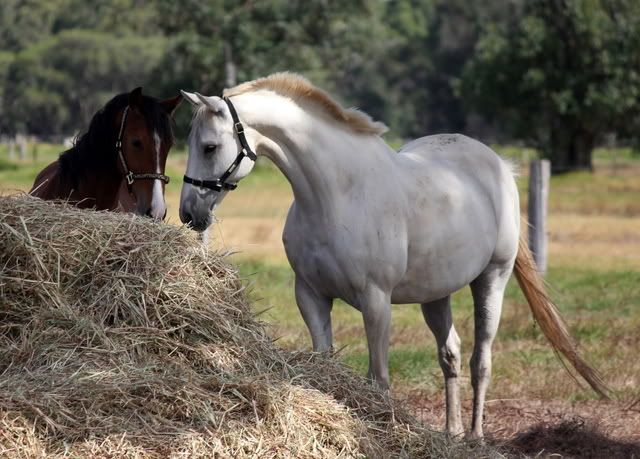 To the 18 month old at his first show, just taking it all in stride...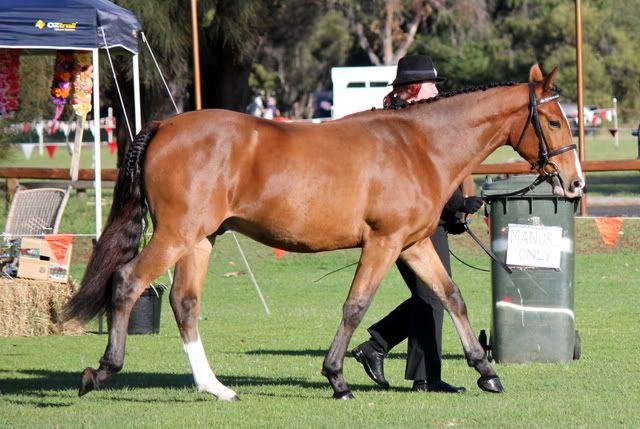 To the spunky, chunky 2 year old gracing my pasture now...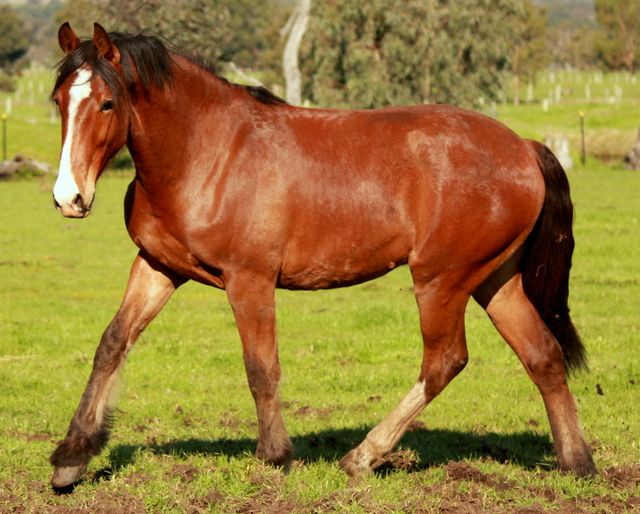 I watched Hugo, filthy and fabulous find a zest for life he was lacking before he buddied up with Flirt...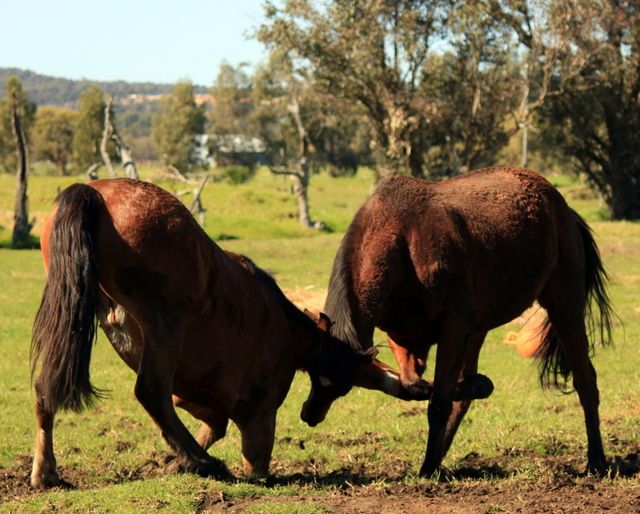 Nippa became a saddle pony at the start of the year...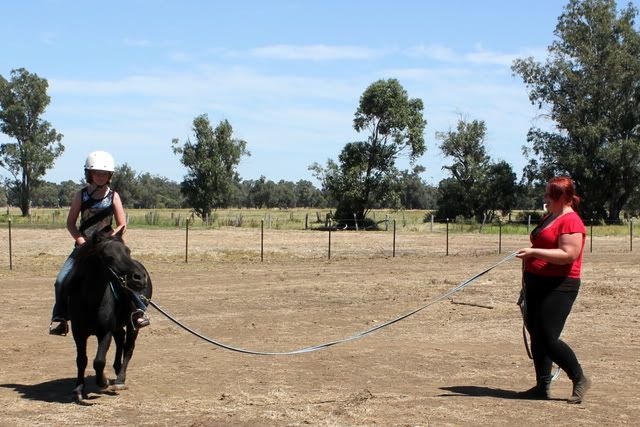 And a christmas pony at the end of the year...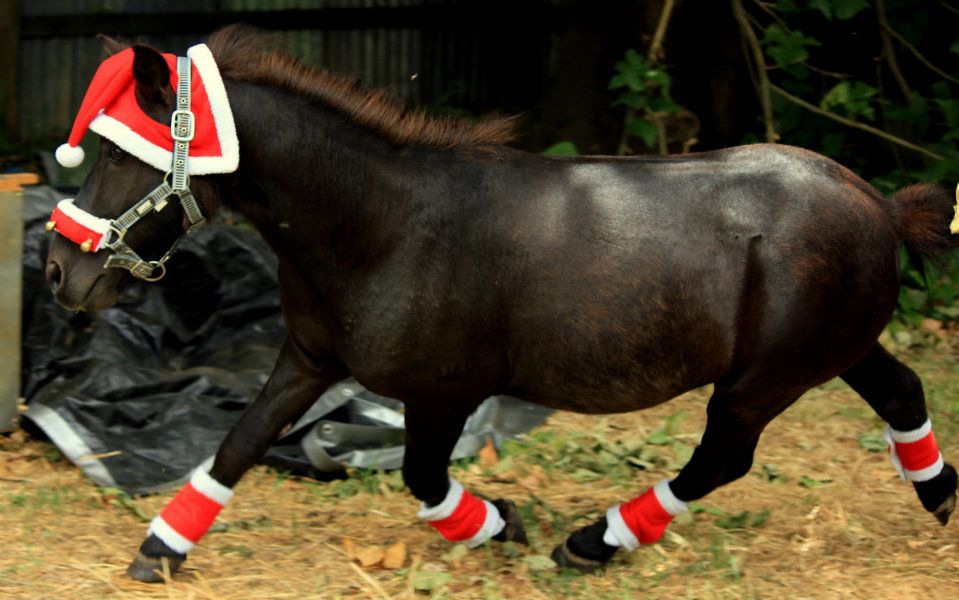 Romance, despite spending a decent portion of the year locked up thanks to a fractured pedal bone, has really blossomed and shown off her cheeky character...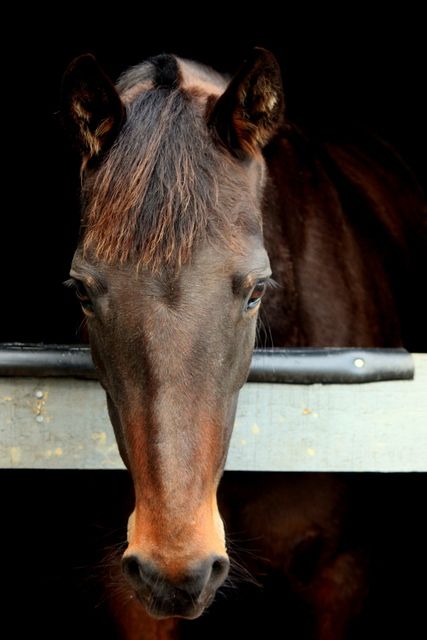 Jace really started to find his feet with the horses...
We had photos done, on our 4 year anniversary together that just crack me up...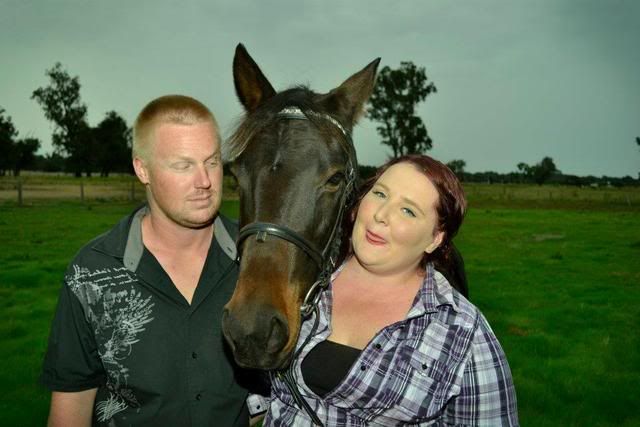 And of course, we got married...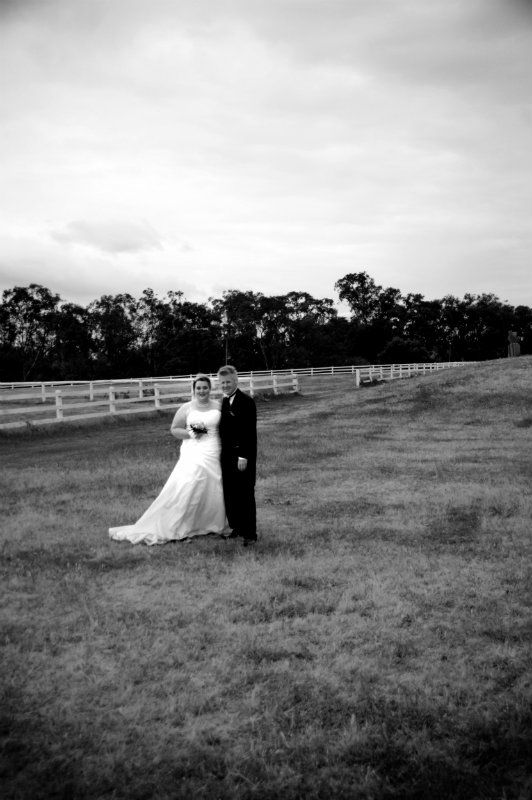 But, unfortunately, this year has been terrible in so many ways as well. We've had colics, founders, blocked tear ducts, wounds, injuries. To put it shortly we've seen far too much of our vet.
We lost our wonderful friend Spike to what amounts to a stroke...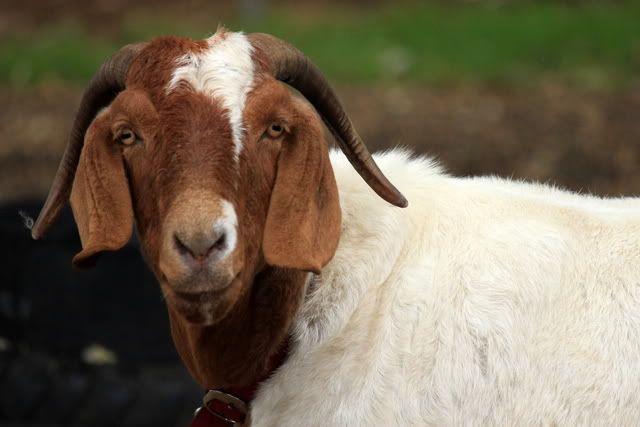 We fought for months against a severed tendon with our old boy Kody, only to lose him to a colic...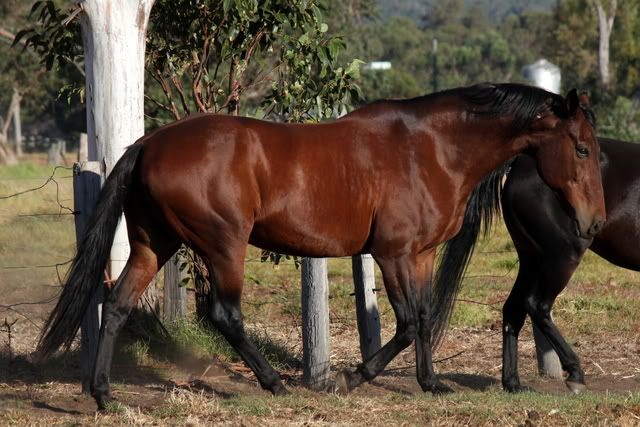 And most recently, after once again dealing with a massive leg wound, the loss of my heart horse, Rex to a broken leg.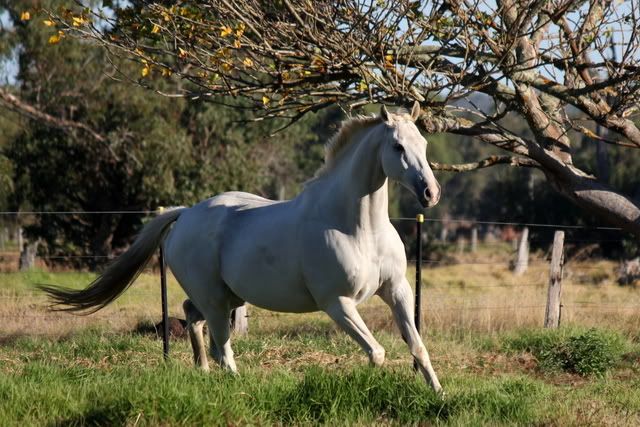 So 2012 has been an interesting year. One with highs that have been amazing, but with lows that have been absolutely devastating.
I'm not making resolutions or plans for next year this new years eve. I'm simply hoping that 2013 brings more happiness than heartbreak, not just for us, but for everyone.
Happy new year to each of you and I hope that life treats you kindly.
---
Flirt-Hugo-Phoenix-Romance-Fanta-Nippa-Shiloh

Trojan 09.11.02 - 26.10.10 // Kody 01.09.89-25.06.12 // Rex 05.11.95-21.12.12

It's been an eventful year for many of us. I do wish you a happier year for 2013.
You have some amazing photos(and horses)! So sorry to hear about Rex, Spike and Kody. Three beloved animals in one year is devastating but I beleive everything happens for a reason and they would be happy in horsey goaty heaven im sure :).

On a lighter note I love Flirt! He is gorgeous and is gonna be an even more gorgeous horse when he is fully matured! And congrats on getting married.
---
Pocket - 8 yr old, 15.1hh Thoroughbred Mare
~You know you're a horse person when you say 'whoa' to your dog~
Thank you so much for sharing that with us. I wish you the best of years!
What a year! more than your fair share of sadness, but this will, in the long run, be remembered as the year you got married, not the year you lost 3 animal friends.
RIP Rex, I can see how amazing he was just in his photo's.

This thread was excellent, I really enjoyed through your pictures. Congrats on the wedding and here's to an amazing year in 2013, HAPPY NEW YEAR!!!