You and Your Horse!
---
Upload pictures of you and your horse (or a horse you don't own, whatever) touching moments, silly moments, moments full of hate...Anything! Haha. Even pictures of your horse bonding, etc, with other horses/animals :)
Annie and I (I can never take pics like these with Brandy, she's too excited! Lol)
The turds smiling after she messed up my hair, haha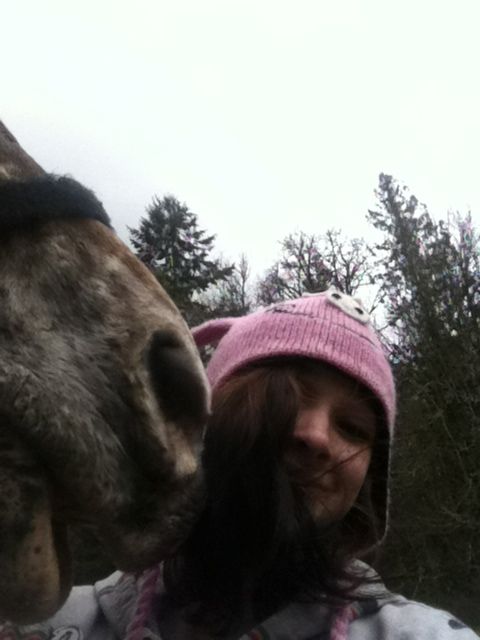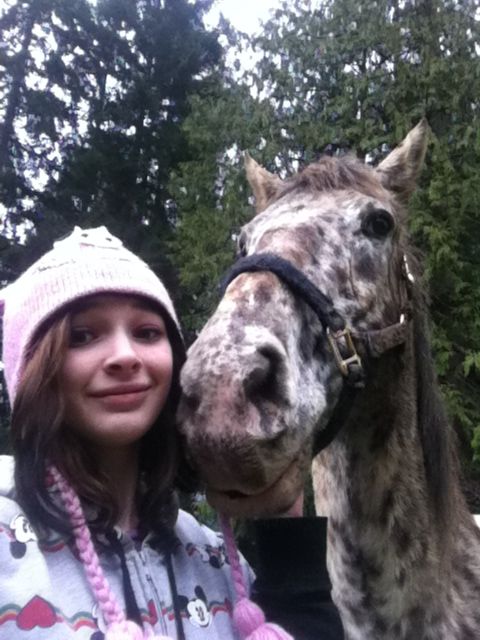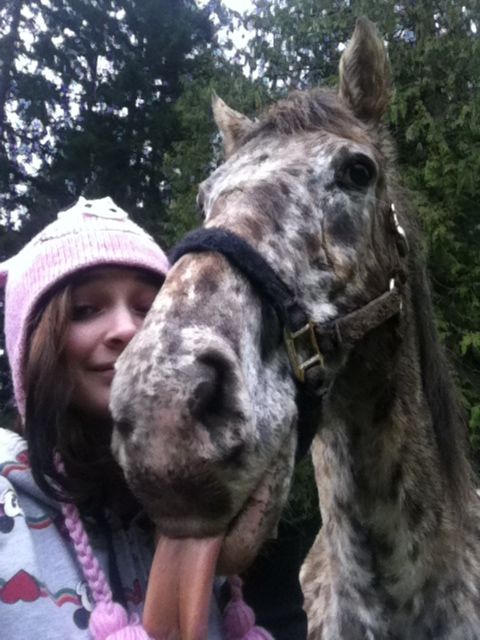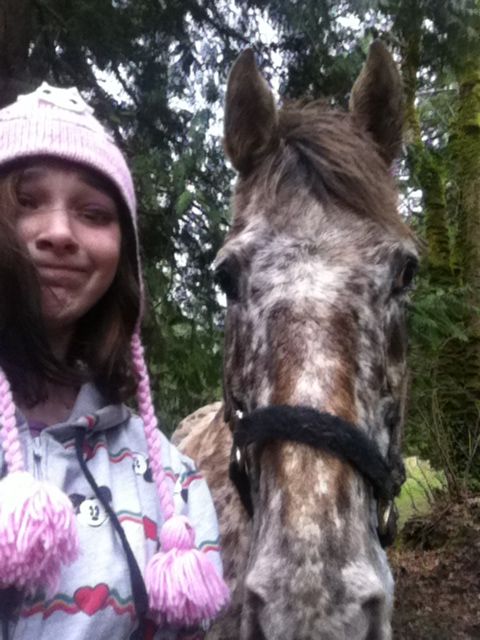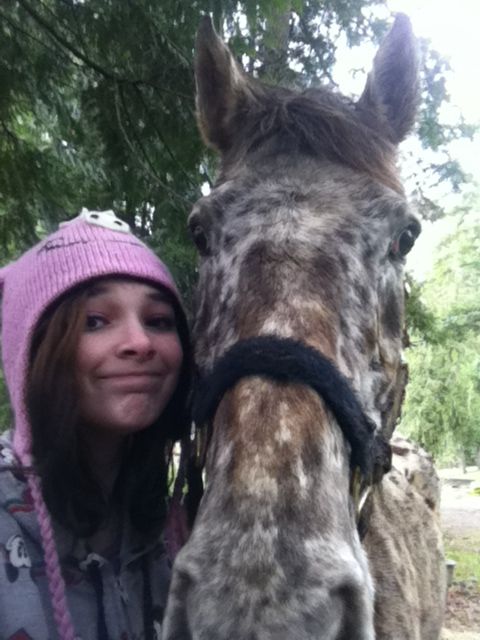 And now Selah and I!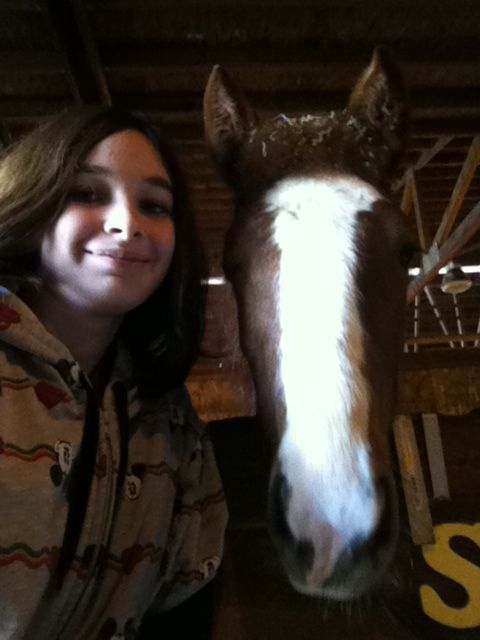 Your turn!
---
Here's pics of me and "my" equine friends. First is me with Cheyenne, then Tequila when she was a baby, last but not least me with Bonnie, who is Cheyenne and Tequila's mama. I hope to have better and newer pics this weekend.
---
Being horseless is the pits!!
Oh my gosh they are beautiful!!!
ohhh I've got so many...
His first week home with me
First day I met him, first time riding him.
Right after unloading from the trailer at home
Me and my lovely girl Trixie at the beach...
And me and my big girl Kali in the ring....
going for a swim in the ocean....
This is one of my most favorite pictures, it's my best friend & I's horse, Midnight. We backed him, trained him. Although, he is a complete a** to everyone else, he and I have a special bond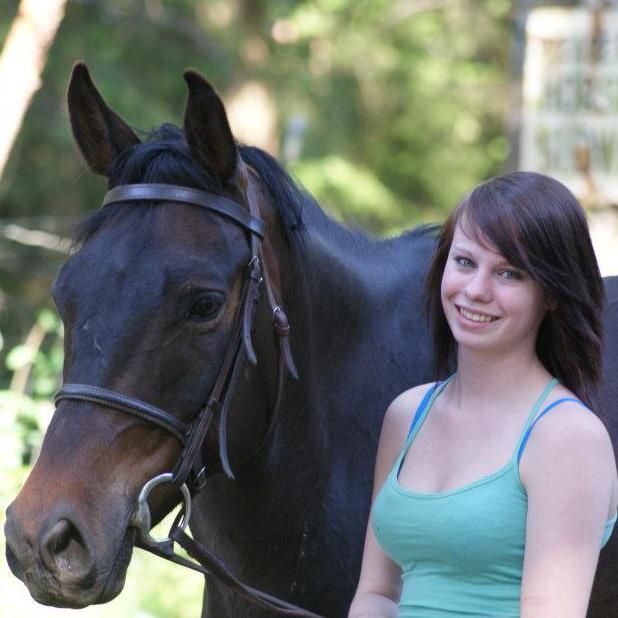 And this is one of my favorite pics of Turly & I, we have been a team for 11 years, we did Western just for fun, but I love how serious we look... My Mom has 3 versions on this picture in her house LOL.
---
~A Cowboy's Chance~
1977-2011
Rest in Peace
---
Last edited by Fulford15; 03-06-2013 at

12:25 PM

.
Oh my gosh!! Everyone has such beautiful horses!
Green Broke
Join Date: Oct 2009
Location: Witbank, South Africa
Posts: 2,681
• Horses:
2
---
Every girl wants their own LOVE STORY, I found mine... :)