Oh my gosh!! That baby is adorable!!
Mind melding with Misae... Buster photobomb. (Buster= my dog)
me and my boyyyy <3 (:
---
there is no secret so close than that between a horse and his rider
ok here are some lame pics of me and Angel, my friends mom horse ,now officially (jokingly) mine.. because i ride her more than her mom :p
adjusting my self after ground mounting
more pics to come
---
You may be out of my sight, but never out of my mind. ~RIP Angel
---
Quote:
Oh my gosh they are beautiful!!!
Thanks!! Great pics everyone!
---
Being horseless is the pits!!
I love your "photobomb dog" wausauw, lol!! I died laughing...Also, is your hay in a pool?
this is my horse Crescent. I got him in April and is my first and actually my heart horse.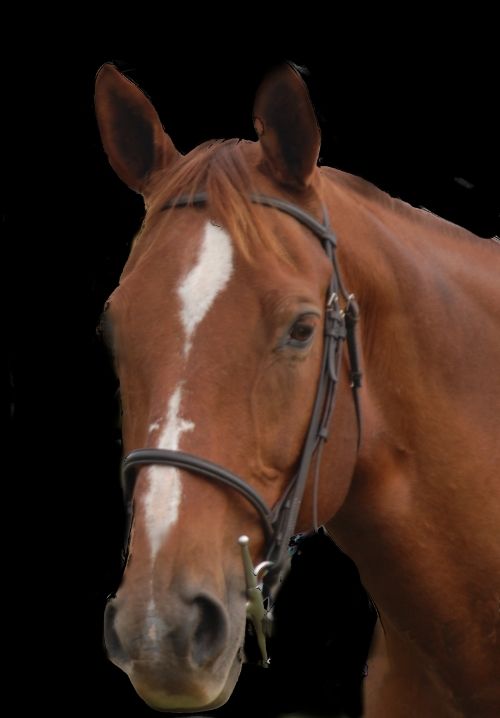 and this is me and him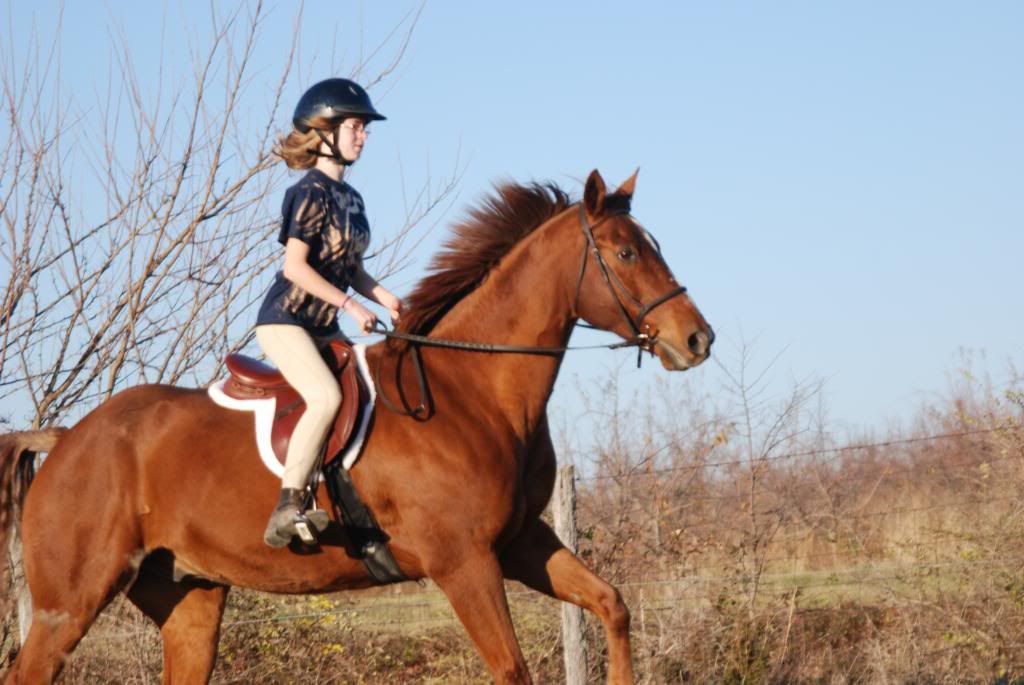 This my daughter from today feeding my baby Max snow :)
and here is her and her pony peaches..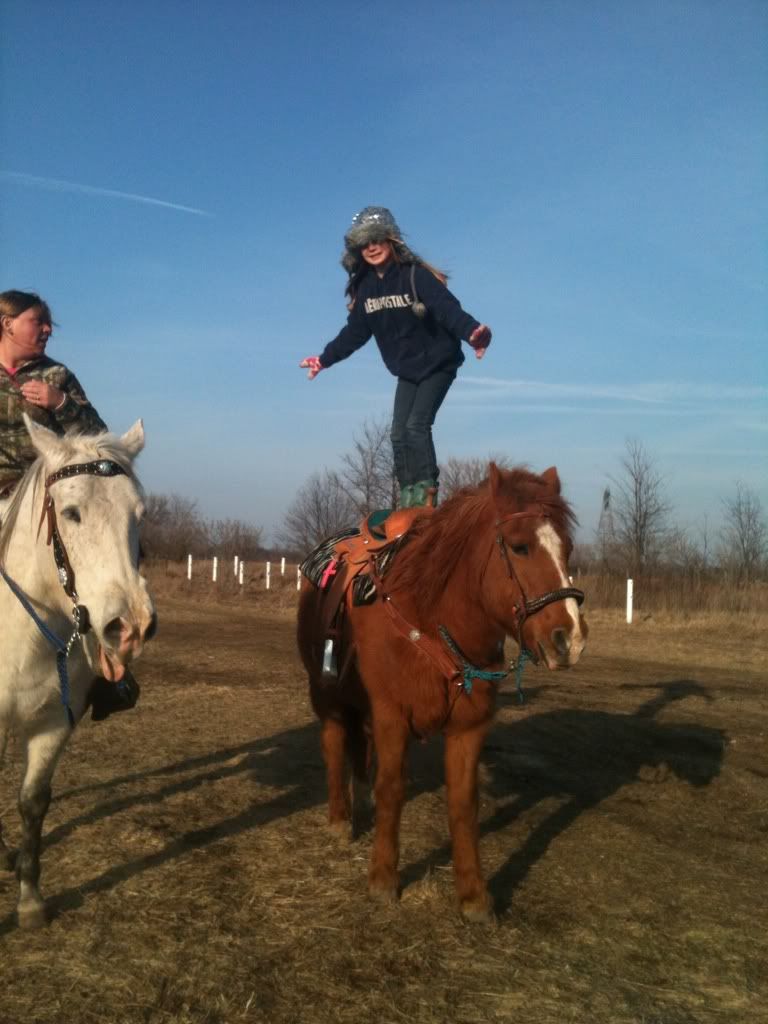 . And here is hubby(phly) with phly :)
Posted via Mobile Device
Me and Riley...
---
"Be a best friend, tell the truth, and overuse I love you
Go to work, do your best, don't outsmart your common sense
Never let your prayin knees get lazy
And love like crazy"