Quote:
Here's Apollo and I
Untitled
by
adayinmylife9
, on Flickr
Wait! he's giving us the raspberry. Silly guy!
Me and Coyote
---
I figure if a girl wants to be a LEGEND, she should just go ahead and be one. ~Calamity Jane
Dexter and I! Lol the halter makes my teeth look funny
Really mom more pics....
My friends son on him :) too cute
Yearling
Join Date: Jan 2012
Location: In the middle of NOWHERE! (seriously...)
Posts: 861
• Horses: 0
Where do I even begin..?
Well, here is me being a dork on my mare, Sissy.. Don't ask.. lol I can be VERY hyper sometimes
I'm not sure that's a good thing though... Do not try this at home! haha
Edit4.jpg
Uhm.. haha. Sissy decided to spook at a plastic bag, and I guess I can just show y'all the result..
LovingLife 011.jpg
Here is my very first time riding Sissy.. I was 8 and she was a green 4 year old..
I've loved her ever since..!
First Ride Eva!4.jpg
One of my favorite pictures of all time. It's of me and my very first filly, Nelly.
me and nel.jpg
I have THOUSANDS more, but these were the easiest to find..
---
Strength
lies within the heart
but the strength to trust
lies between the horse and his rider.
Here's my equine girlfrieng Gypsy and I
Me and Goober.
---
"There's nothing more humbling on the planet than horses." --Sean Crocker
My daughter and Autumn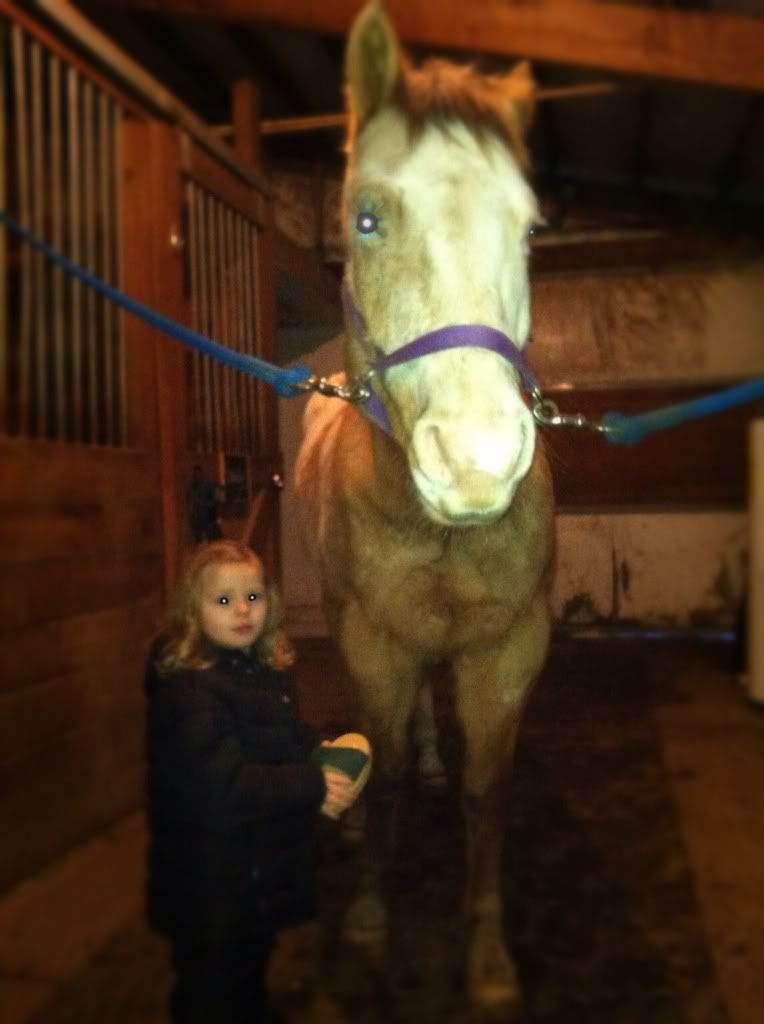 Me and my girl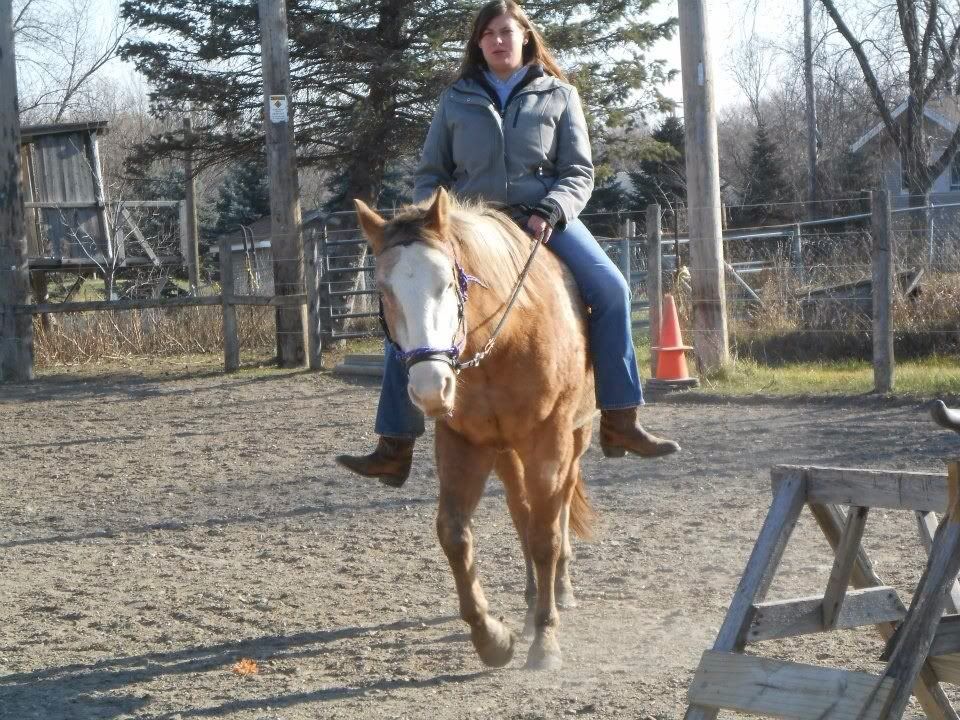 Posted via Mobile Device
Me and my first love, Dakota. Retrained him from the ground up and this was the only time I got to ride him: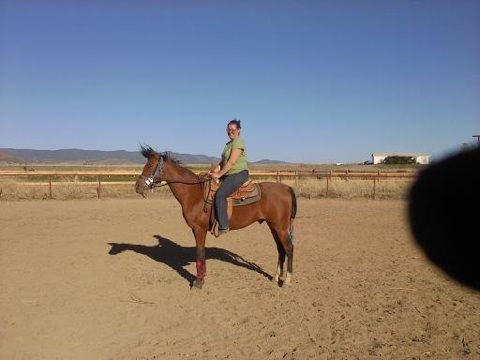 Me and the love of my life, Aires: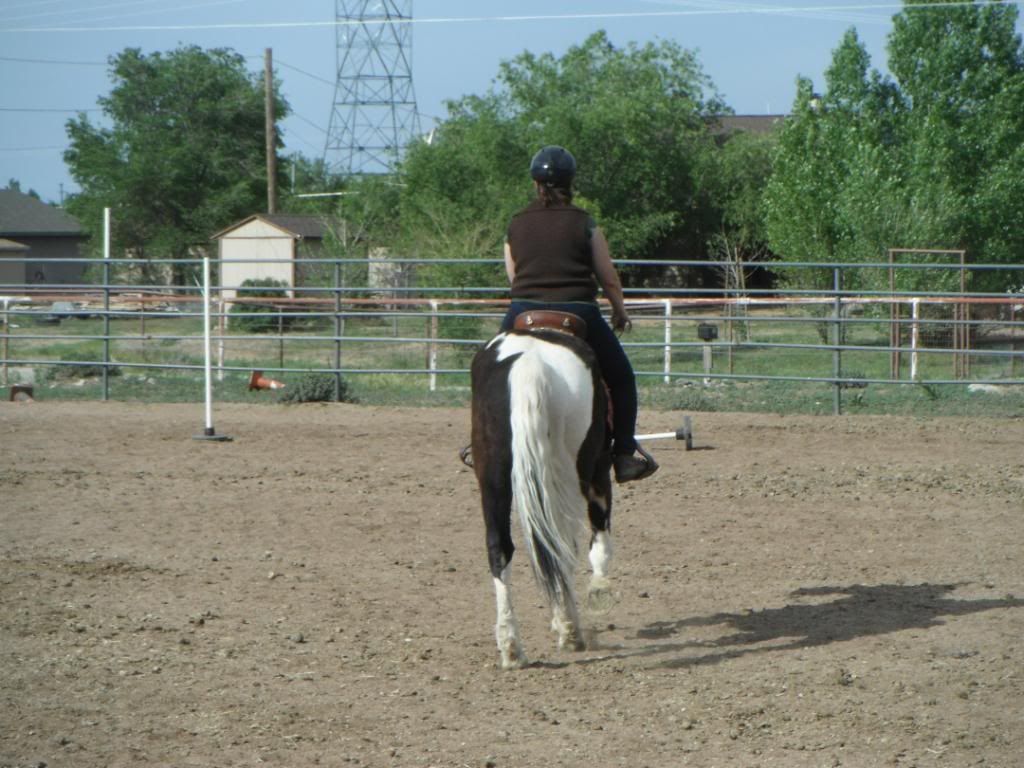 Posted via Mobile Device
---
°*°~A canter is the cure for every evil~°*°