Your "Average" Horses Looking Their Best!
---
I thought this might be a good idea.
For some reason I've always worked with more unique coloured horses..my first horse love was a grulla, my first official horse was a chocolate palomino, our other horse is a red dun (I know not exactly rare but still not what I call average), etc. etc..but now I have a horse who is much more "average", and I think he's incredibly handsome in his own way and I love to be able to show the world that.
So show me your "average" horses looking their best!
Here's Kainne the bay Thoroughbred with star =P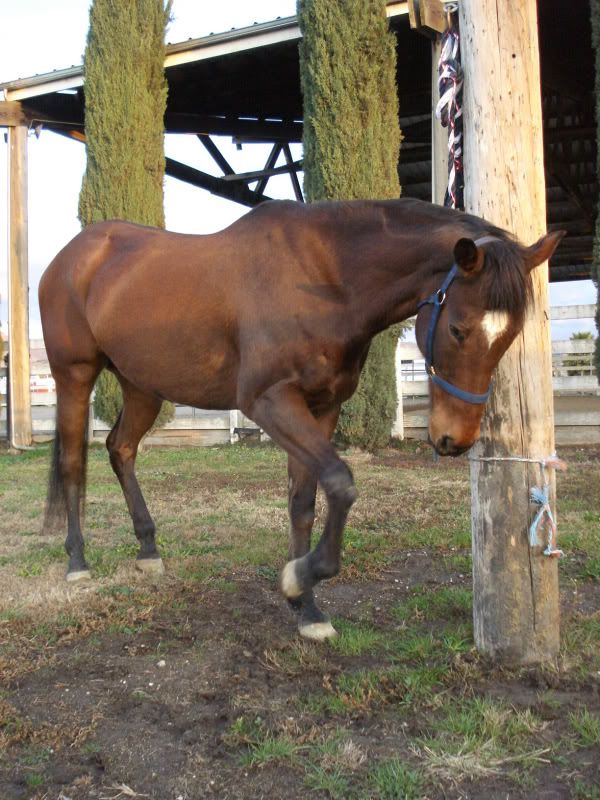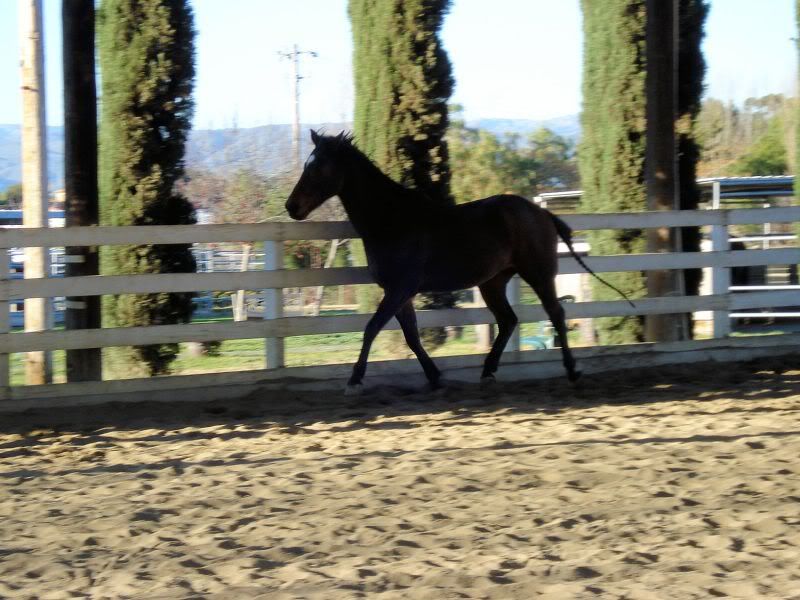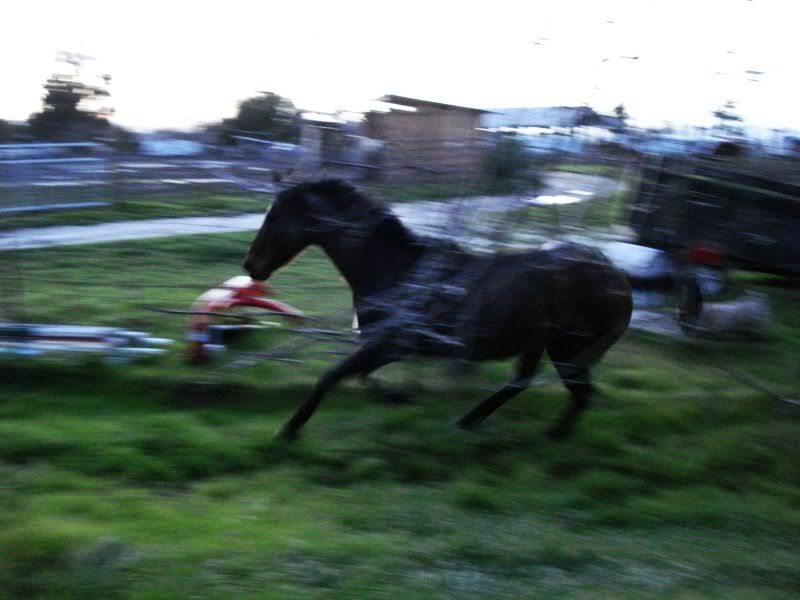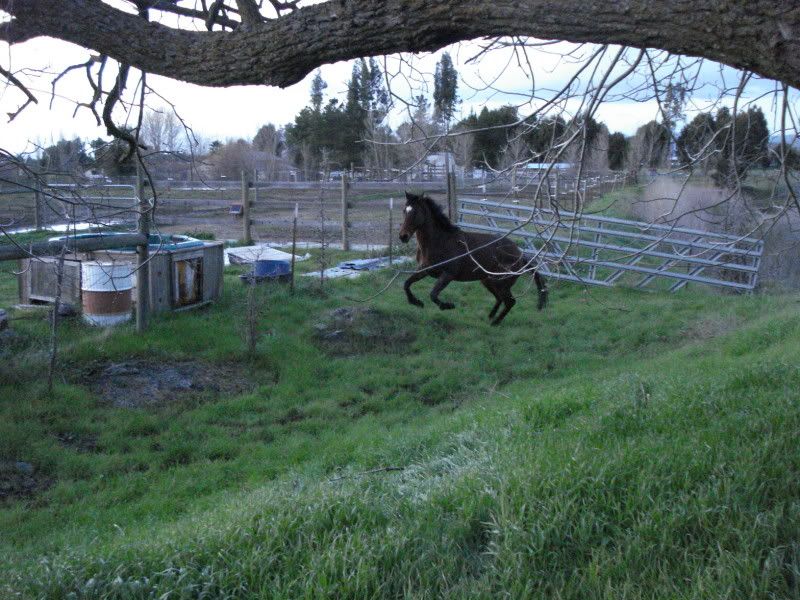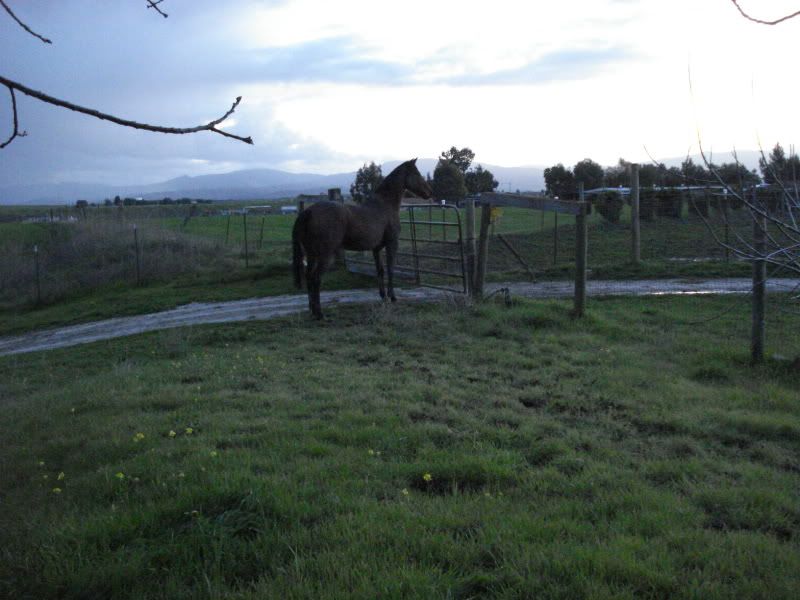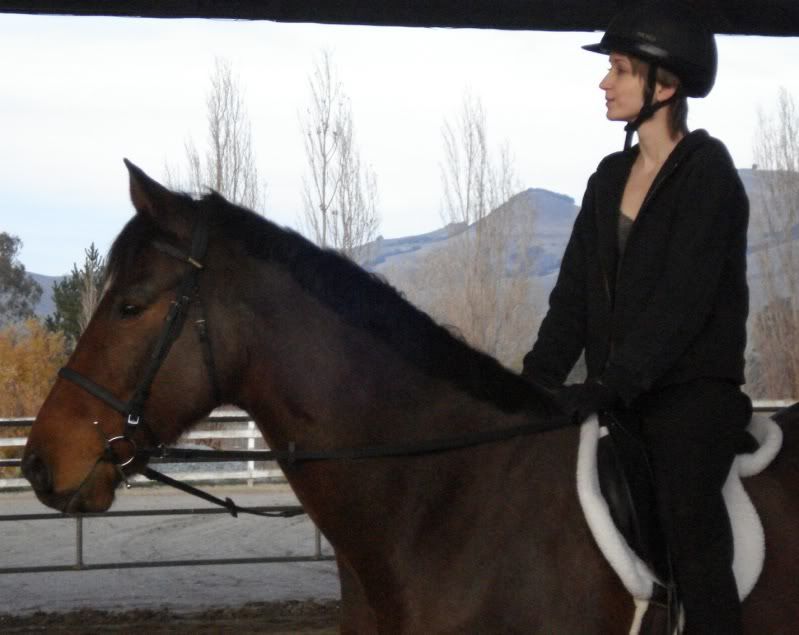 (wow, look, I'm actually on his back for once! xD)
Admittedly, though, his star shape may disqualify him as average since it's sort of a heart..but that's debatable since there's only a slight dip in in the middle and part of the time his hair brushes over it....
But I like to say it's a heart anyway =P