Your Favorite Horse Pictures!
---
Lets see your favorite worst pictures haha with the weird faces, bad posture, etc. making mistakes is half the fun!
pictures pleasee i need entertainment haha
heres some of mine:
[this is how me and my old rodeo horse feel about each other haha but we were a good team. as you can see im not even pulling her and she thinks its fun to be a jerk and go straight for the barrel]
branford08 04.jpg
[loll i dont know where i went - please dont bug me about having shorts and no shoes - i know i dont have them on]
[go cappy - second time we have busted our head open and got 20 stitches this time lol]
thats it for me for now :] hehe
---
My Hearts Captivator - 16 yr old 17 h OTTB Gelding
Faith - 5yr old 14.3 h Paint Stock Mare

just a few of my faves :)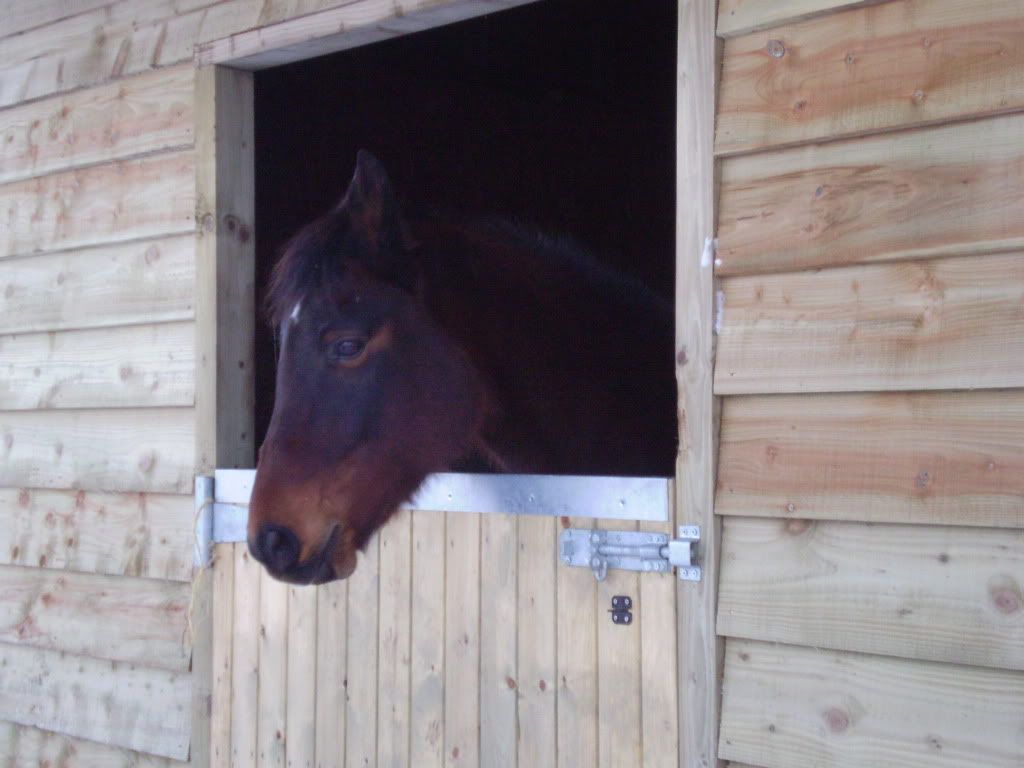 ---
Keep your feet on the ground when your head's in the clouds.
lol aaww he looks very caught off guard having his teeth done, ilovestitch, haha
:]
---
My Hearts Captivator - 16 yr old 17 h OTTB Gelding
Faith - 5yr old 14.3 h Paint Stock Mare

Green Broke
Join Date: Oct 2009
Location: Witbank, South Africa
Posts: 2,681
• Horses:
2
---
Every girl wants their own LOVE STORY, I found mine... :)