Your Favorite Photoshopped/Picniked Pictures of YOUR Horses!
---
So I must admit, Facebook has gotten me addicted to Picnik, so I thought we could all share pictures of our horses that we have done some fun editing to! Here are some of mine:
My rescue-
wow they are great!!! i love the second last one and the third one!!!! i havent done that kind of thing before so im goin to do some up now! lol!!
---
Horses lend us the wings we lack
I kinda like this one, even though my position sucks.
Yea I pretty much fail at these kinda things lol.
here are some of mine, im not very good at them lol!!! but oh well haha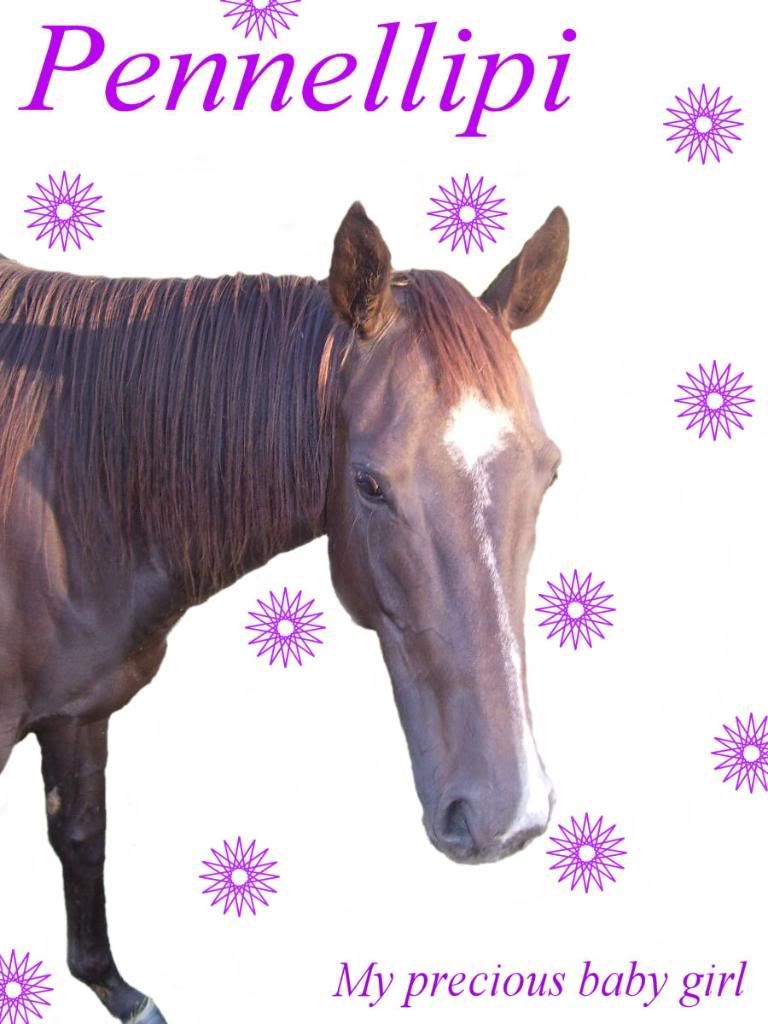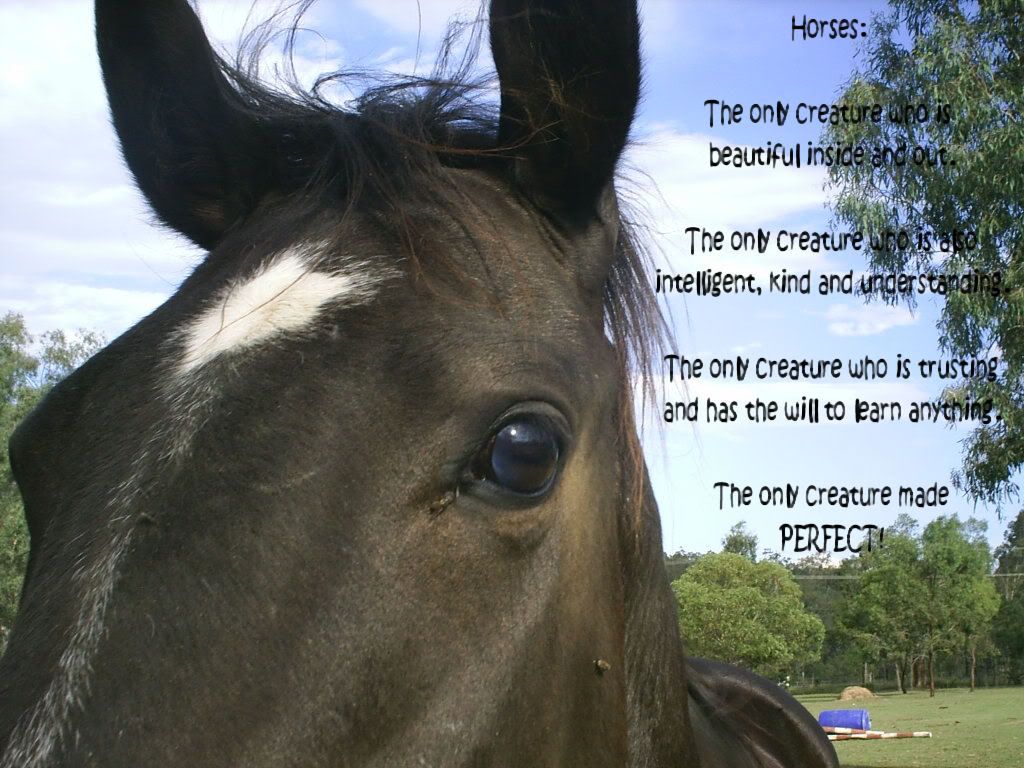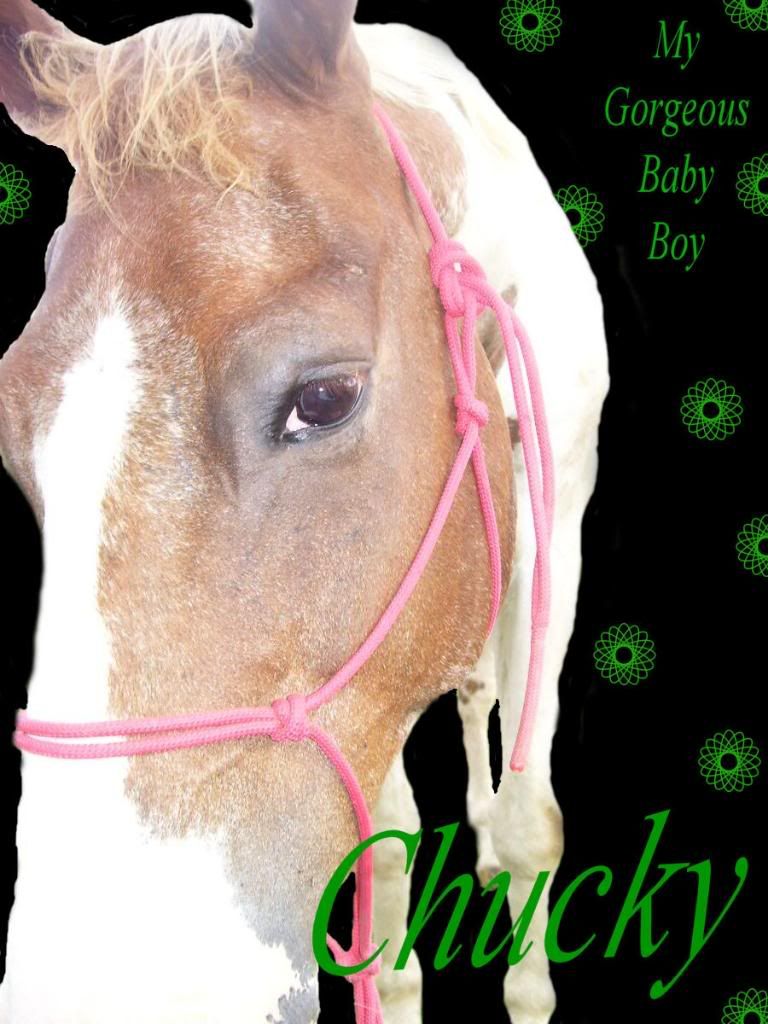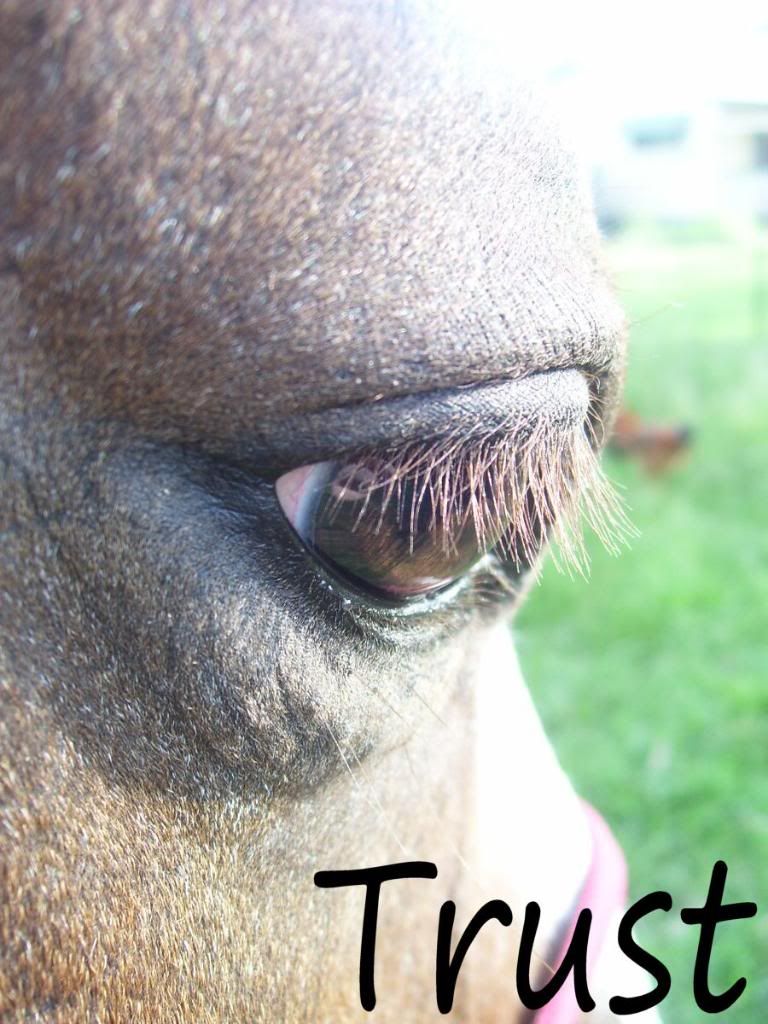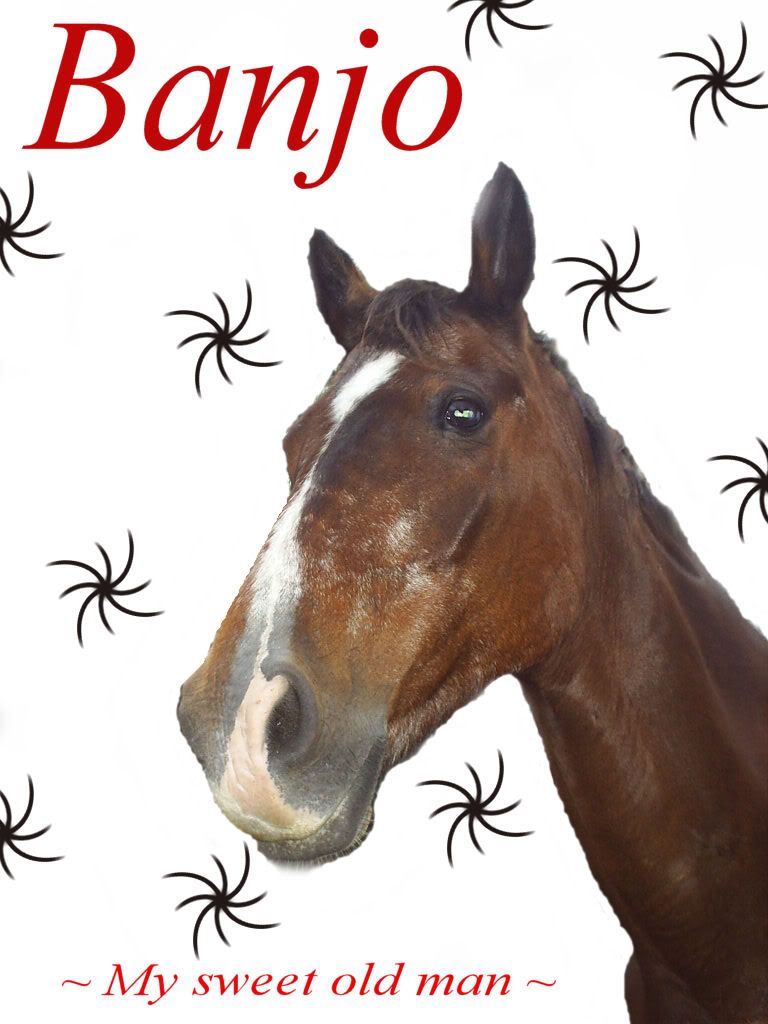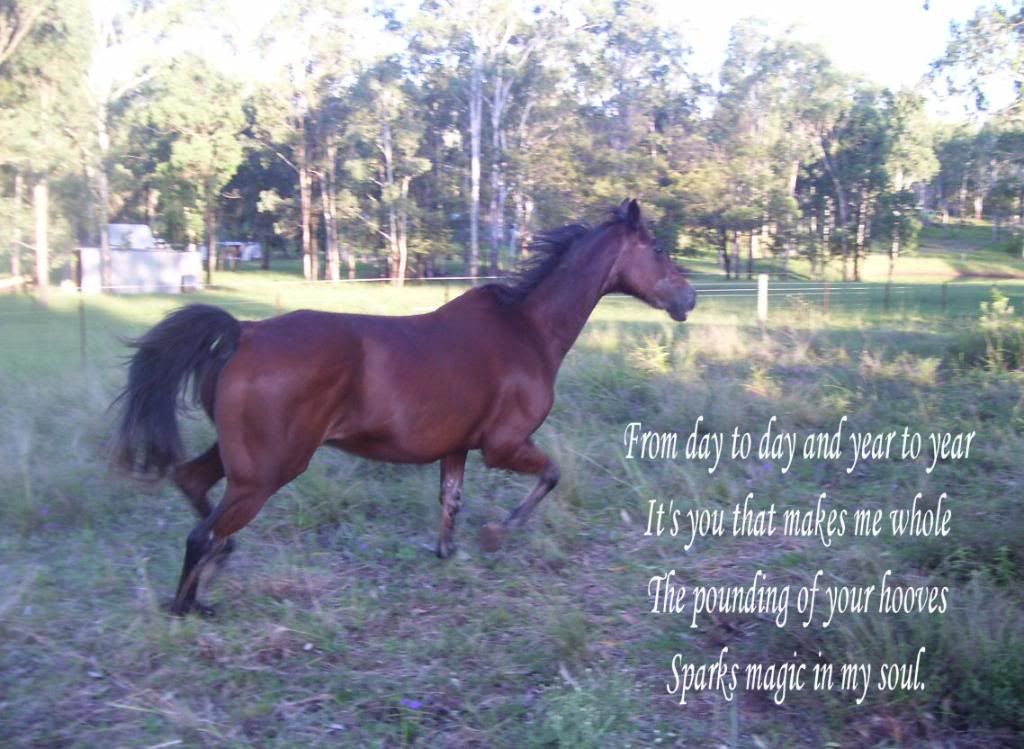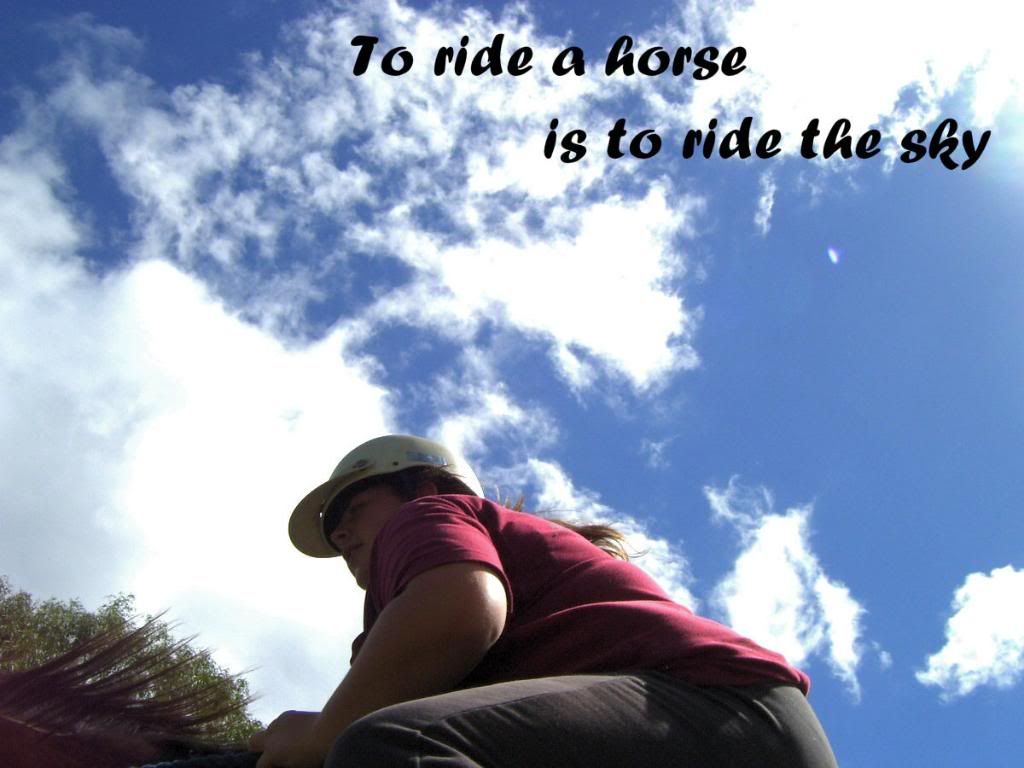 ---
Horses lend us the wings we lack
This one needs a little work. On my laptop it's pretty nice and dark and contrasty and rich. On my laptop it's kind of washed out and you can really tell Keegan is 'shopped in there. So I have no idea what it looks like to anyone else. Looks kind of nice on my LCD screen on my desktop though. I'm not very good at photoshopping anything beyond editing photos.
And the originals.
---
Last edited by Rissa; 04-08-2009 at

11:43 PM

.
I love th secong one of Keegan, it doesn't look like he has been pasted in there at all. goregous
---
Boxer
Diligent, loyal, strong
your pics are amazing rissa!!!! i love them!!!!!!!!!!!!!!!!!!
---
Horses lend us the wings we lack
Here's a quick one i did of Aztec
wow, they are really good. Here are a few I did, but they aren't my horses. I got all the pics from devaint stock btw.
---
Horseriding- The art of keeping a horse between you and the ground.