Aw, I love Star's frostbitten ears. They really give her character. Nice white around her eye too. ;) She looks possessed in that one. LOL
---
Always remember that feeling of looking at a big, open country over the ears of a good horse, seeing a new trail unwind ahead of you, and that ever-spectacular view from the top of the ridge!!! Follow my training blog:
http://robertsontraining.blogspot.com/
Thank you! I think they give her a bit more character too. lol We think that the picture with my friend in it is her impersonation of a wild horse. hehe
The Boy's.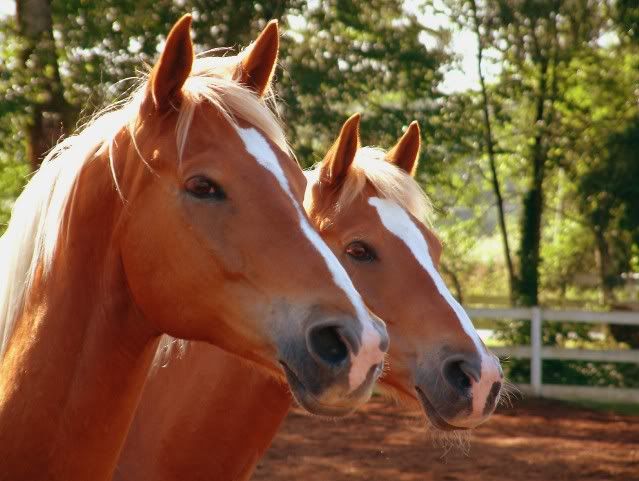 This a friend of our's young daughter and one of their STB fillies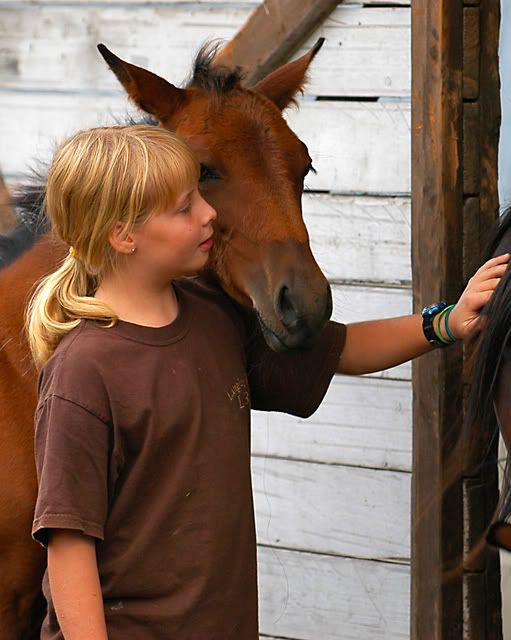 George asking for FOOD!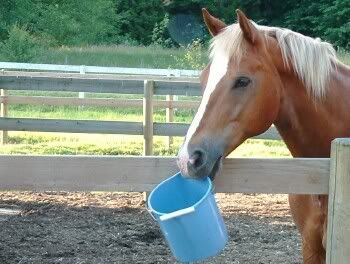 I also wanted to add that this is such a great thread!
I absolutely love my man!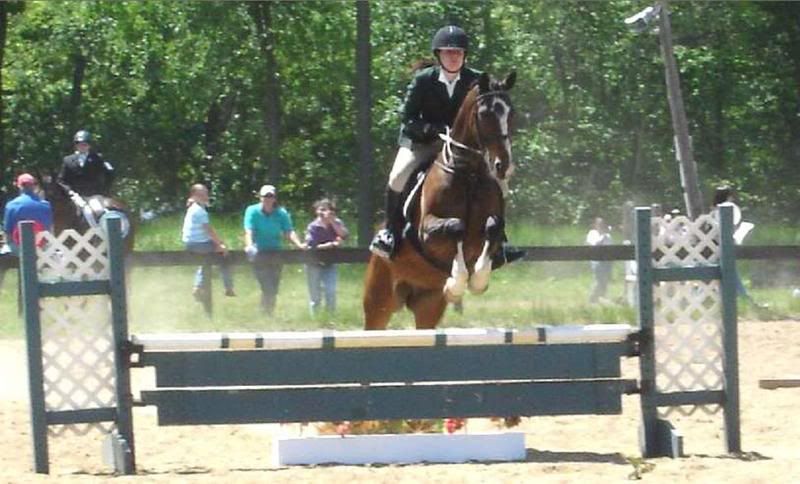 I love this picture -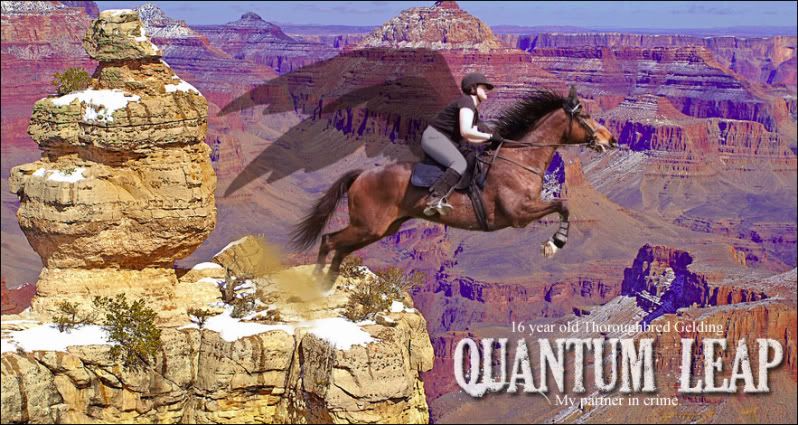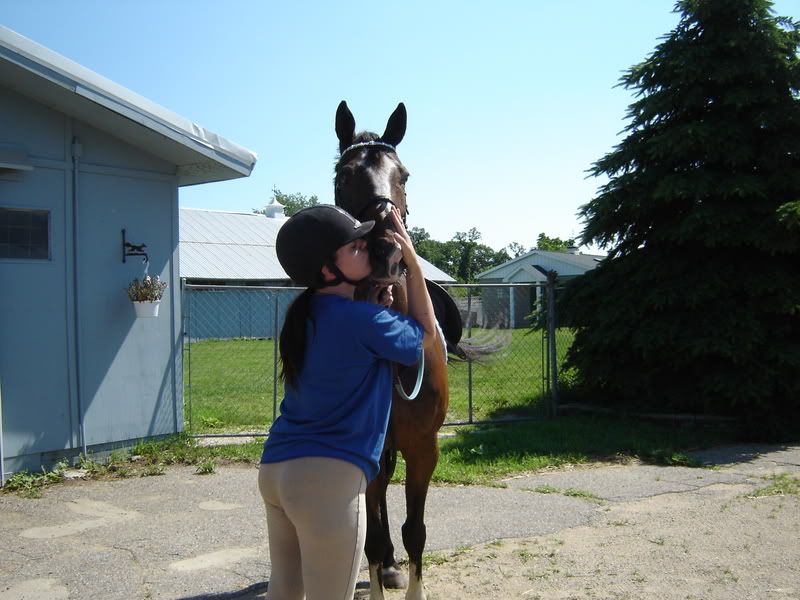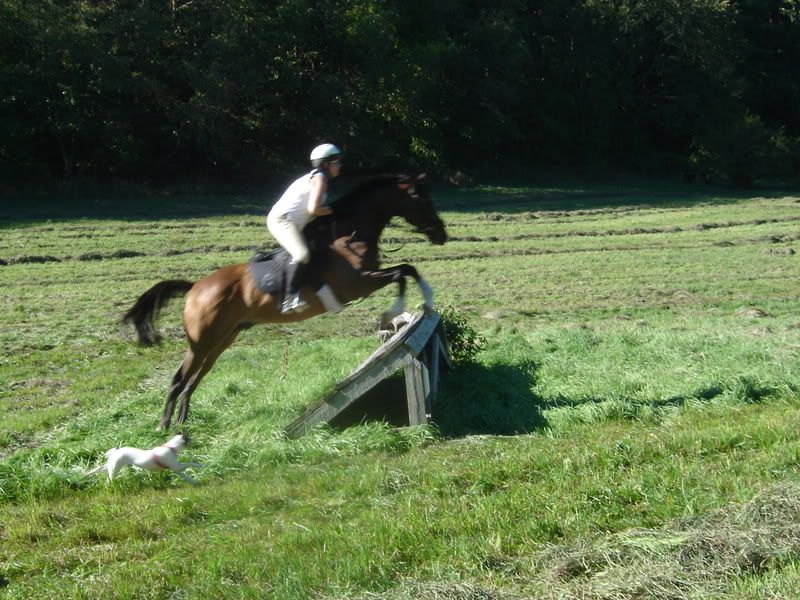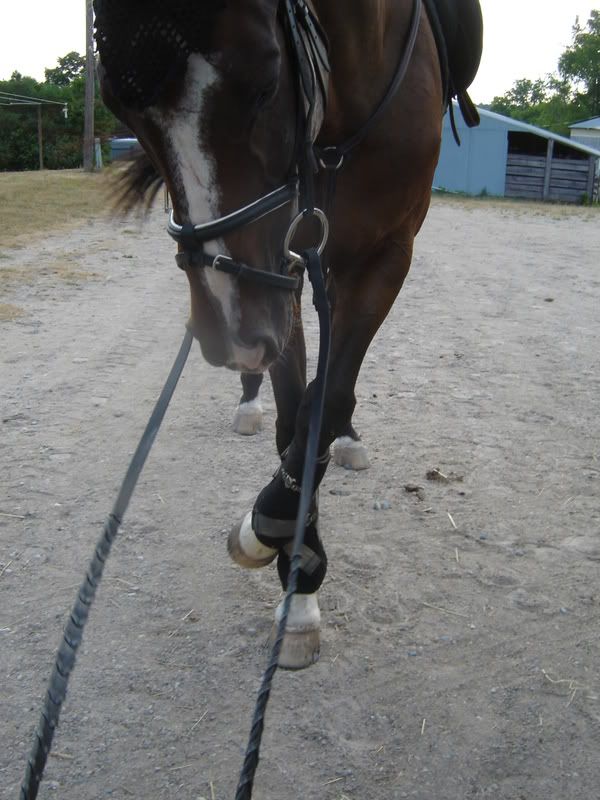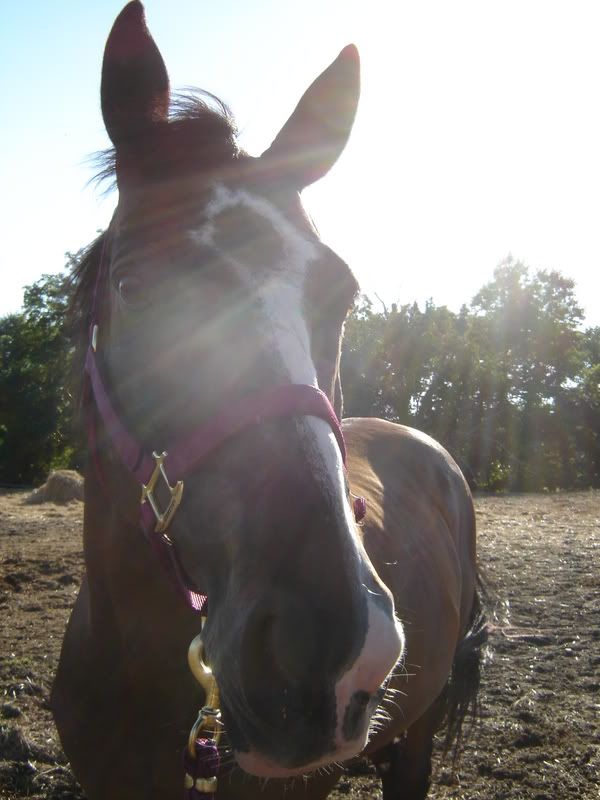 I hate that this one is blurry:
---
So many favorites!
First off here is the first horse I ever actually owned. He was a tb/friesian cross. I thought he looked a bit like a mule, but he moved like a friesian. His name was Donavin, he ended up being too much horse for me at the time and was sold.
So then I got my QH gelding Dunny aka All Dunn Dealing. He was a grandson of Hollywood Dun It. I traded him for my TB gelding.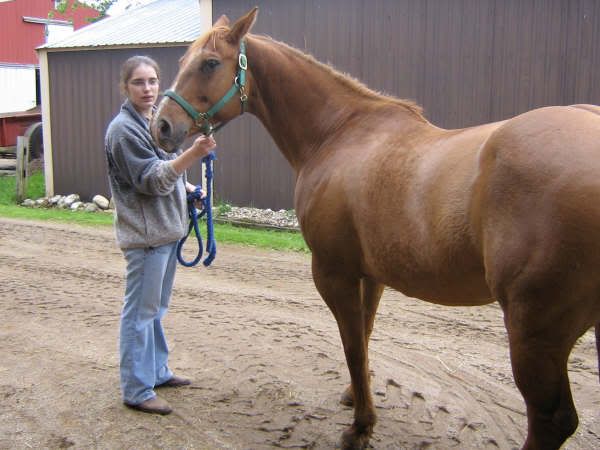 the day he arrived, 3 years ago.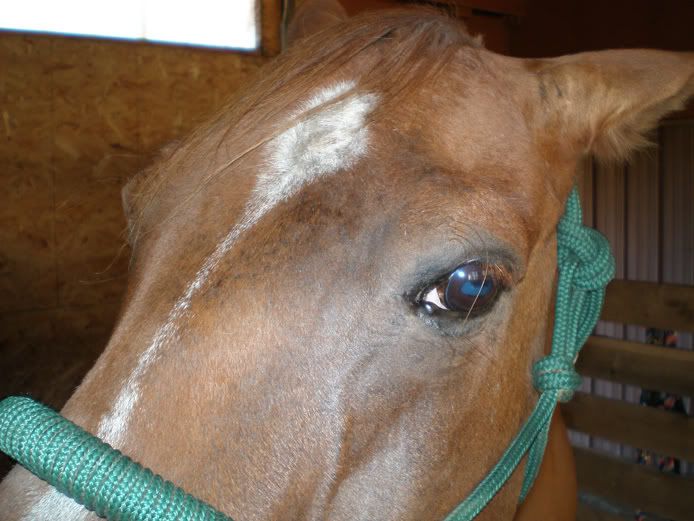 whatcha doin?
You bring me food now?
Pink was totally his color!
Us being super cool western style
He's running away with meeeee! no really...he was...
The only quite moment I think we had at that show. Something had him acting super crazy this whole show.
And now my new TB gelding Rocket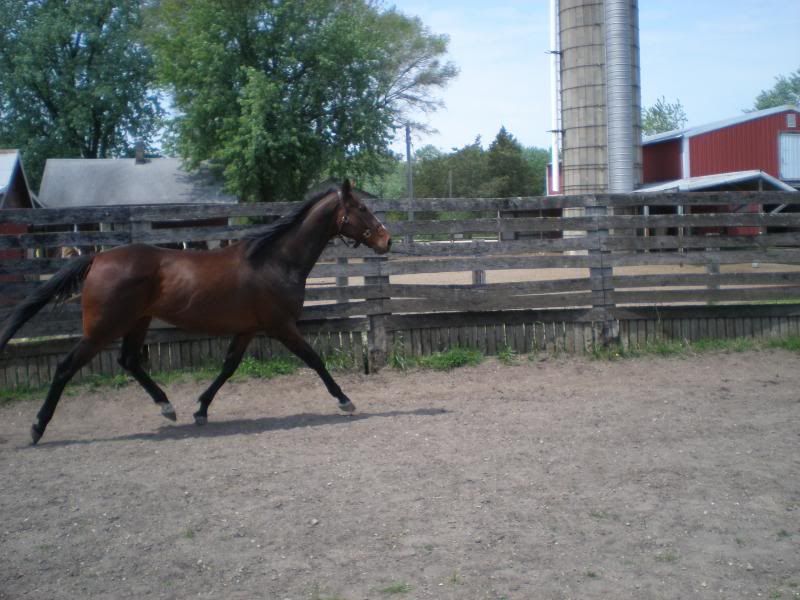 This shows his beautiful trot.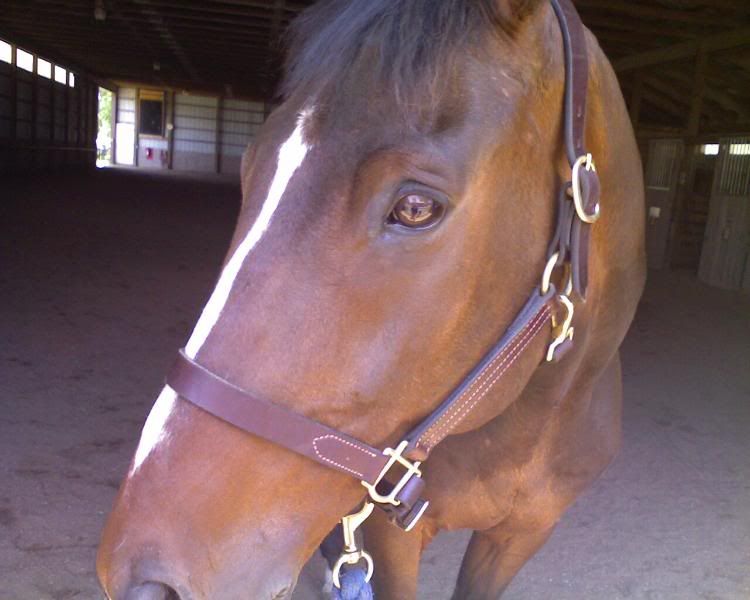 He has such a cute face!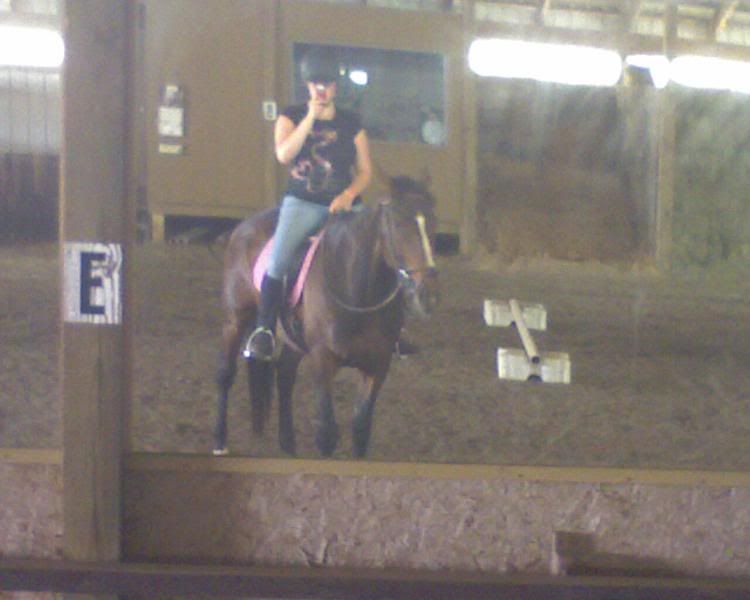 Bad cellphone picture...
We match!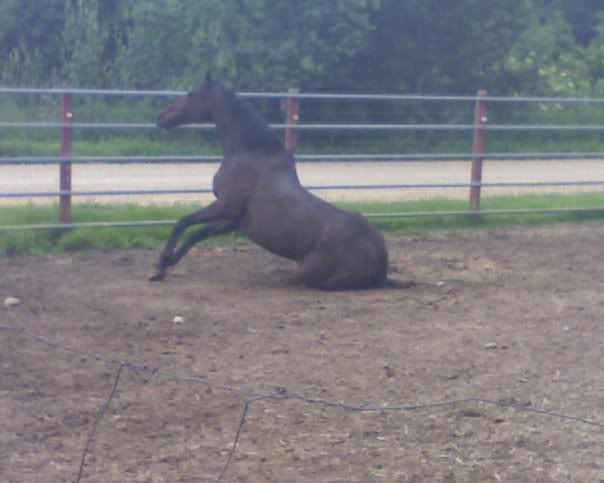 Getting up after a roll
this is the first horse i leased after not riding for 10 years. his name is chubby. he was a 16 year old chestnut quarter horse
chubby4.jpg
this is my second lease, storm. she was a 10 year old quarter horse and had not been really ridden in months so she had to relearn everything. when she was younger, she won a lot of ribbons in the showring but now she's just really lazy
storm.jpg
and this is the love of my life. i love sitting in the grass and just watching him. i could do it all day.
paul2.jpg
---
Jackie's Sonny Daze
Haflinger Gelding