OOOOH! subbing and I will post pics of my new mare and her relatives!
---
I was a dreamer
Before you went and let me down.
Quote:
"Molly's" 6 year old AQHA son, "Image"
OMG! I think I just melted! This is my absolute favorite color on a horse...ever.
Anyway, here's my boy:
Buenos Aires (aka-Aires), 2yo Percheron/paint cross gelding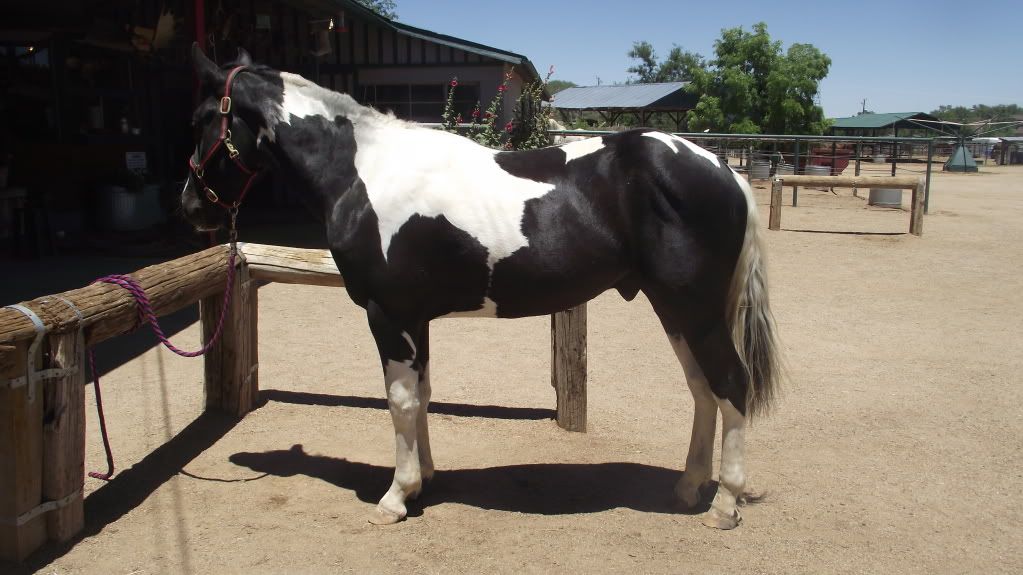 This is Aires with his dam, CPA (Canadian Percheron Association) Edelweiss Ida: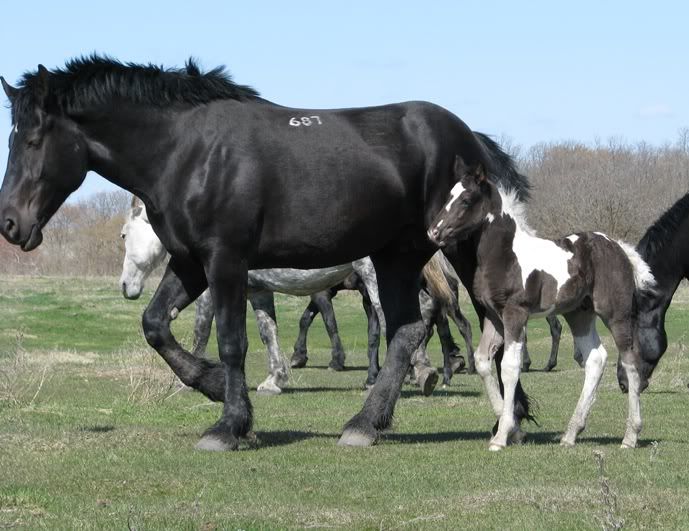 And his sire, APHA stallion Little Bit of Black (you have no idea who happy I am that Aires took after his dam and NOT his fugly sire!):
---
Do not tell me I can't...because I will
show
you that I can.
Bless My Bloomers, 3 yr old TWH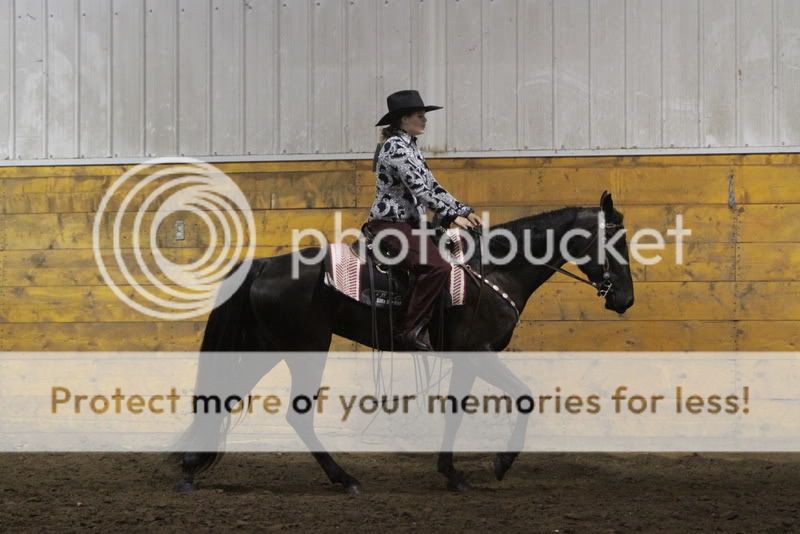 Bloom in the green blanket, beside her 2 yr old full sister Cosmo, and their dam Tenny, aka Pretty in Platinum.
Their full brother Major Seals the Deal, or Boe, as a 3 yr old.
Link to their sire:
Ultra's Major Threat - Tennessee Walking Horse Stallion
I actually own Imprimis Im Red & his half brother Imprimis McDreamy, lol
Quote:
Originally Posted by
MHFoundation Quarters
View Post
You just had to do it didn't you.. I swear.. I am going to come steal him.
---
I am Sparkly Meanie Doodie Head and I approve this message!
Showing
Join Date: Jun 2011
Location: Cariboo, British Columbia
Posts: 11,940
• Horses:
3
My horse
His Sire, Value Added aka Scotty (hubby's horse)
His Grandsire
Walter 2yr old, Challenger sire, and QAR Specially Cool dam (and 2012 colt by Yum Er of a Dream)