I am somewhat sure that my gelding is photogenic, at least, when he tries:
But he gets his occasional DERP looks, too -
---
I have come a long way, to surrender my shadow to the shadow of my horse.
/James Wright/
*cough* I got this gem today..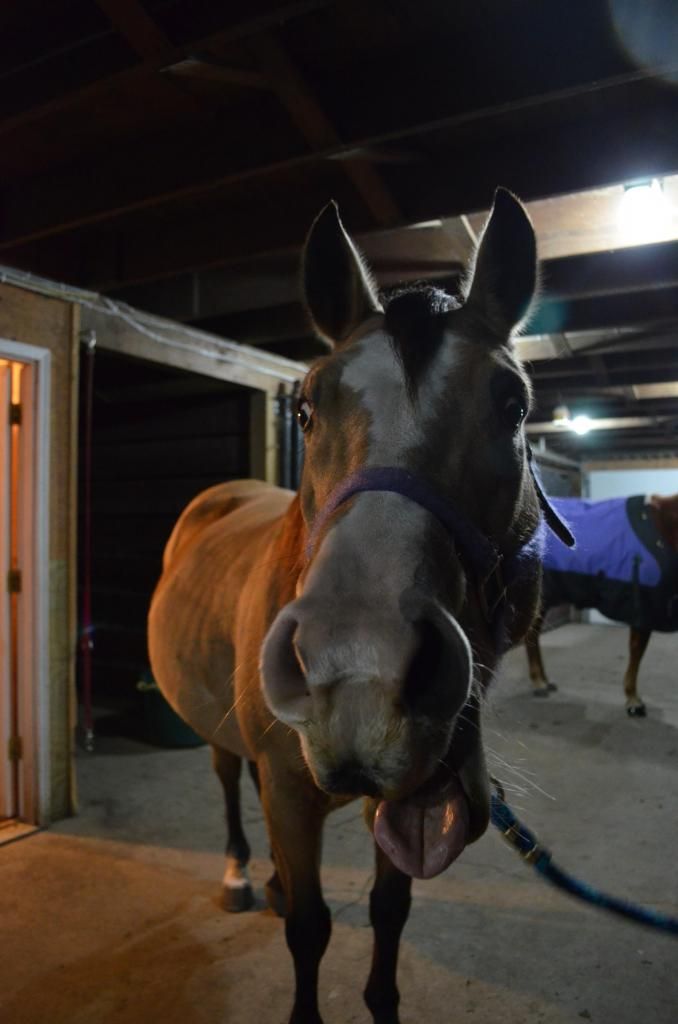 Thats gotta be the best, worst yet cute, photo I have ever seen of a horse. I LOVE it
.
Headshots! not so much there thing.
but body shots they put life into !
My girl redwing loves "posing" (;
---
Mans Best Friend May Be Dog..
But A Woman's Best Friend Is Her
Horse
i think these two horses are very photogenic. The pally is my best friends horse and the bay is the one i ride :) oh and i had to share the dog because shes photogenic too! too bad shes not my dog though :(
---
the hardest part of riding is the ground... yup sounds about right