Your horse's best headshot
---
I just thought it would be nice to post headshots of our horses.
Stella: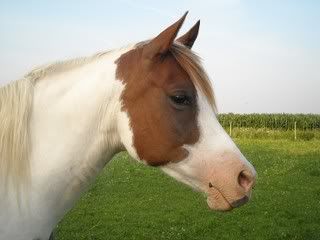 Luna: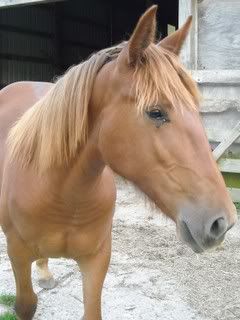 Ogre:
---
Stella - sweet, timid, elegant, lovely, lively, amazing
Luna - large, unattractive, naughty, adored

These are the best two I've got so far: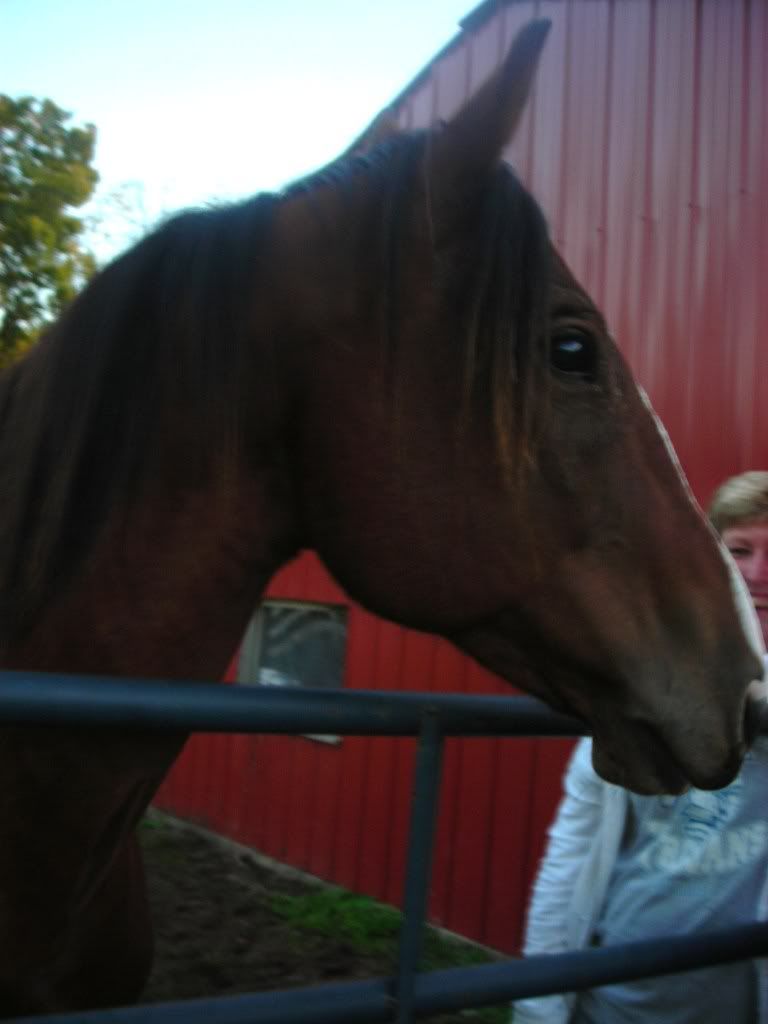 ---
I was a dreamer
Before you went and let me down.
---
Last edited by VanillaBean; 10-28-2008 at

02:15 PM

.
Here is a favorite of mine - the best headshot of Nory:
---
Last edited by appylover31803; 11-04-2008 at

03:12 PM

.
Love this one of my guy. No its not photoshopped or anything along the lines of that [[ besides putting the other faded picture in the orginal one]]. The halter looks really baggy on his little head xD
---
I dreamed about him, being something untouchable to me, untamable, and wild.
:.Imperious.:
1998 Friesian Sport Horse

...I can't decide.
---
"Doing what you like is freedom, liking what you do is happiness."
here are three... i just love the second one, my dad got the picture right when she was closing her eyes!!! hehe
---
i don't really have any GOOD head shots...but here are a couple that i have..some are really old so...yeah :) enjoy!
IMG_1295.jpg
---
If my horse doesn't like you then I don't either.Deal with it!
---
Last edited by chasin the dream; 10-28-2008 at

07:16 PM

.