Your Lacey fix for the day:
---
I took MORE pictures of Lacey today. She's just too dang photogenic. =P
Lunging caddy poneh! I was fixing the ground poles and told her "hold these." and she did! Haha
I trimmed her mane...and it looks a little ridiculous. But at least it's even.. Haha
She looks so cute! And happy.
She decided to randomly whip out some cantering.
I totally didn't tell her to but she was like "wheee! I'm freeeeeeeeeeee!" and off she went. Thankfully she was already all warmed up.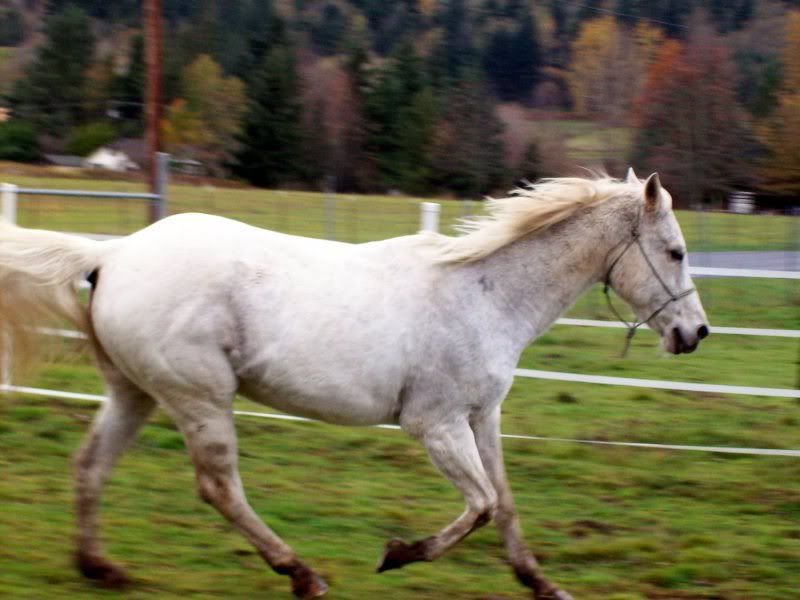 My new favorite picture ever: (isn't she furry? dang!)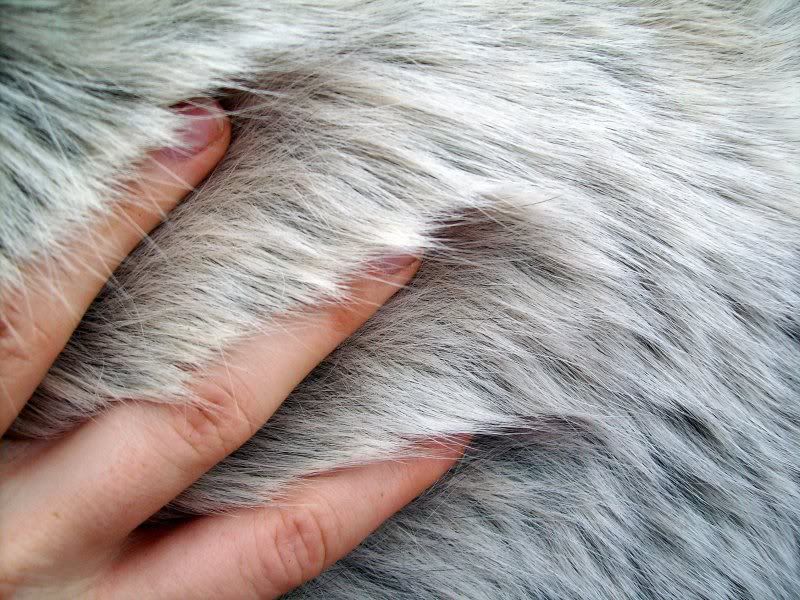 Cute furry poneh ears! (we were hugging, hahaha)
Eyeball!
And then she didn't want me to leave. "Hey buddy! Come back!"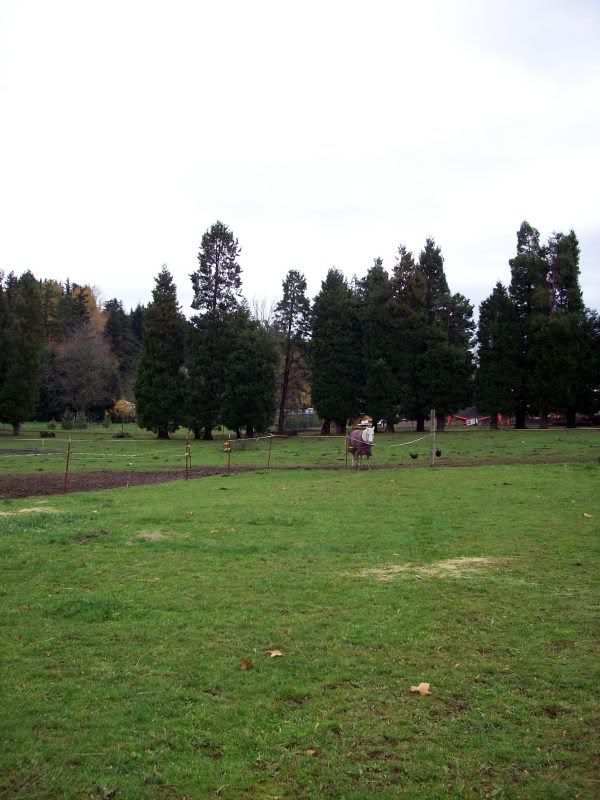 "Seriously, COME BACK!!!....??? *mutters cuss words under breath*"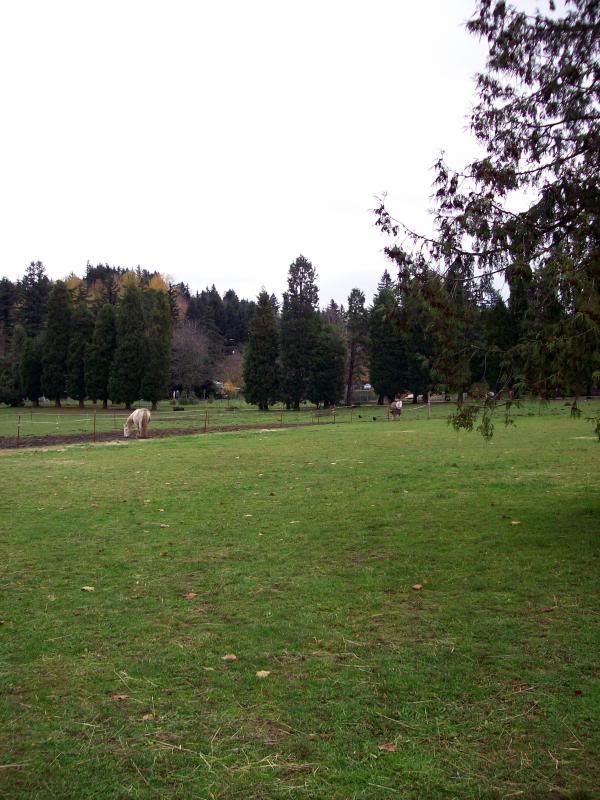 CHICKENS! Haha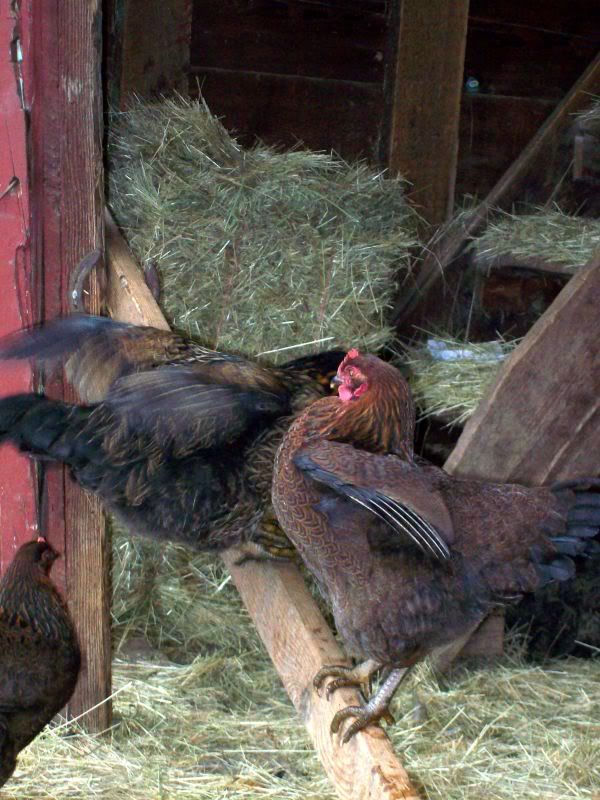 She was being cute today. Somehow the cloudiness of the winter really brings out Lacey's beauty. She's super hard to photograph when it's sunny, she just doesn't look as good.
---
Fabio - 13 year old Arabian/Lipizzan gelding

~
Rest peacefully, Lacey.

She is a beautiful girl!
---
Britni & Halo (2009 QH filly)
Aww I love Lacy! She reminds me of my horse.
---
~Kait & Mark~
Look at that fuzz! She's very pretty!
Aww...Lacey is so cute and so fuzzy!
Awww! that makes my boy look like he has no hair at all! heehee! Lacey is adorable!!!
---
Proud owner of 13yr old Paint Gelding, Bali! <3

Similar Threads
Thread
Thread Starter
Forum
Replies
Last Post
Lacey got a present today!

Wallaby

Horse Pictures

9

11-13-2009

08:33 PM

Lacey jumping!

Wallaby

Jumping

4

06-07-2009

06:46 PM

Lacey!

Wallaby

Horse Pictures

5

04-29-2009

12:51 AM

Critique Lacey!

Wallaby

Horse Riding Critique

8

03-15-2009

06:08 PM