Buttercup the mustang!
---
She just came in tonight.
She is a gift from my mom and me to my husband. Here is his new mount!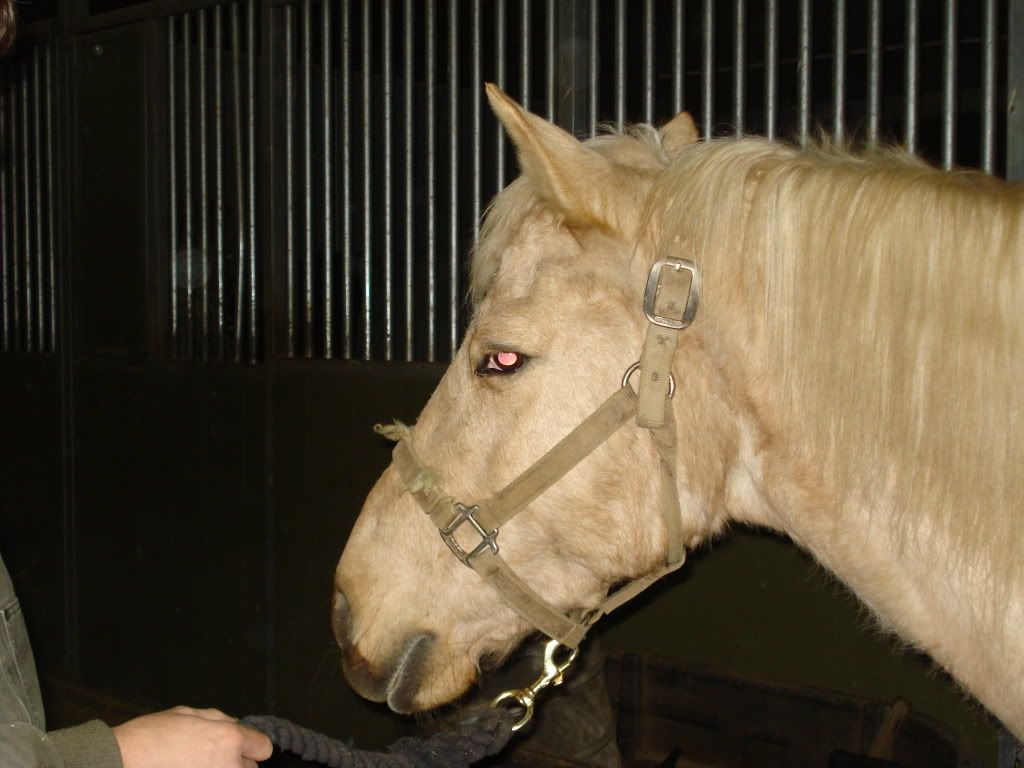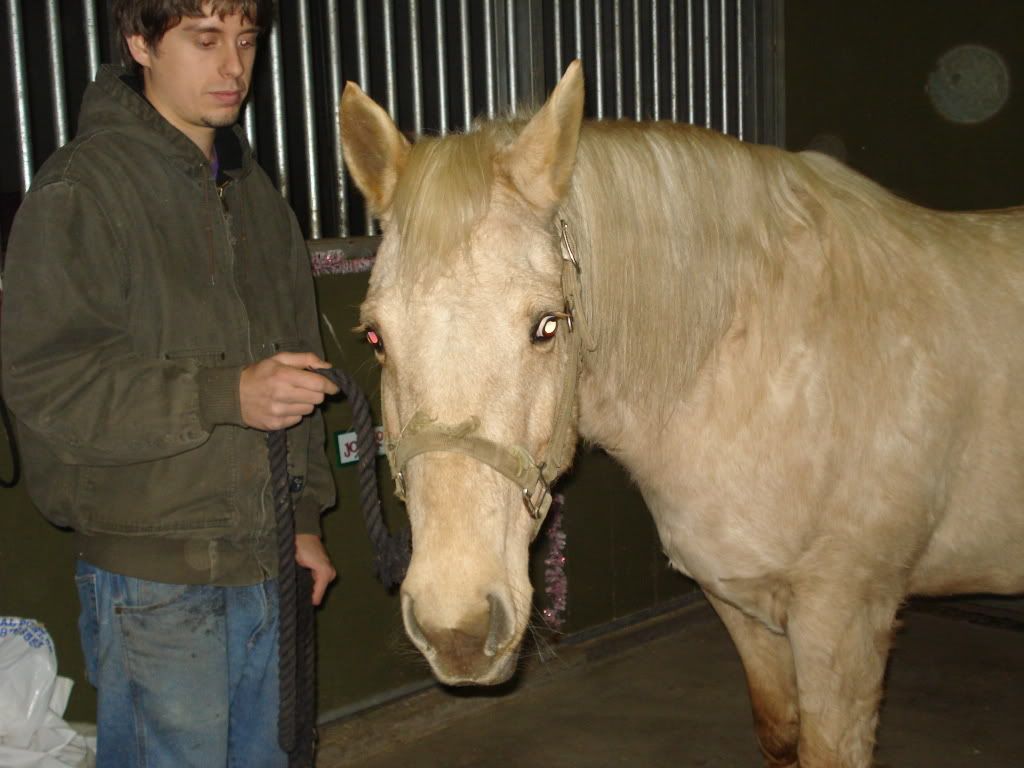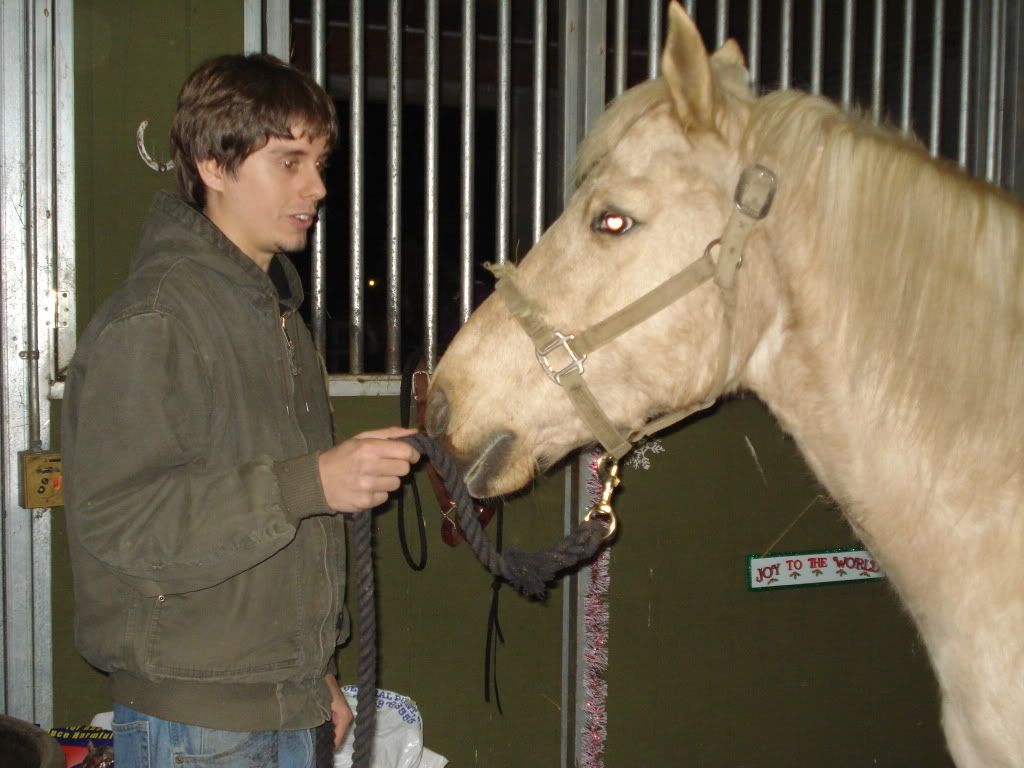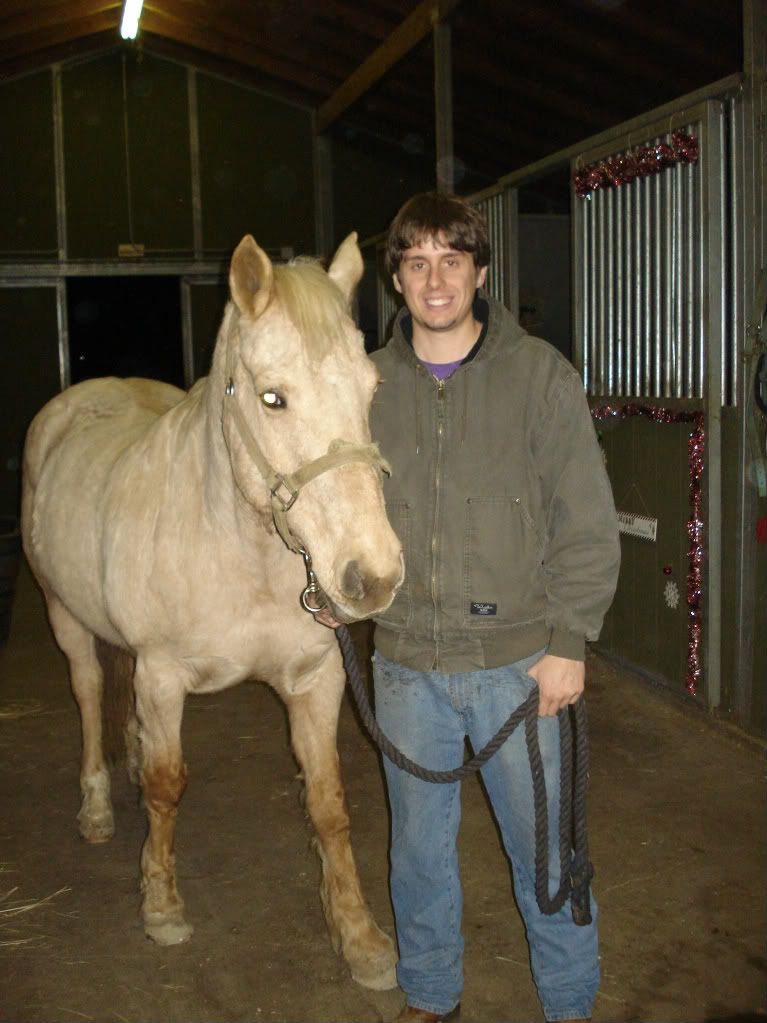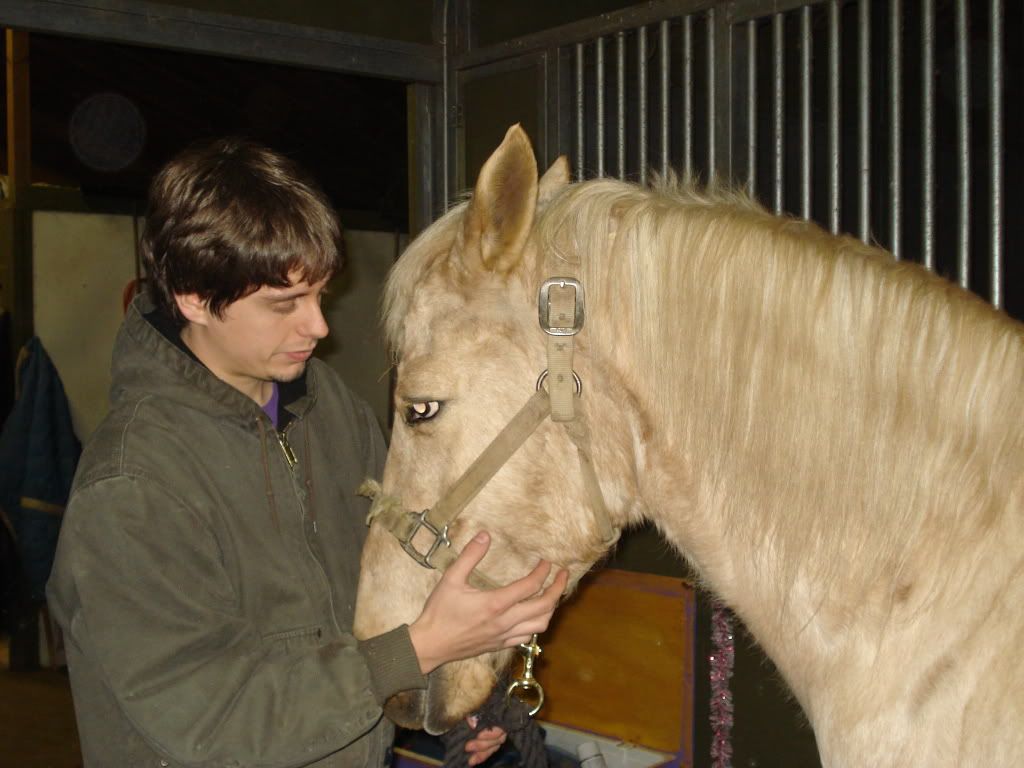 Ill have to go see her paperwork. She has the brand but she is all fuzzy that you can't see it right now.
Her mane is covering where her brand would normally be, so that's probably as much why it isn't visible as anything else.

She's beautiful. How old is she? I like her nice sturdy legs and hooves (typically a lovely mustang quality). The only "critique" I would have is that she looks like she could do with a bit more muscling through her back and perhaps her hindquarters.
She is only 8 years old :)
She does need more muscle and we will be working on that especially once it stops raining.
I can't get over how big built she is. I thought Gidget was big boned..she's like a mini draft!
Buttercup...perfect. She's adorable.
---
You just have to see your distance...you don't have to like it.
Aw, she's adorable and I love those typey Mustang legs she has. IMHO, all horses should have bones and feet like that. She is a very pretty girl.
Is she a palomino or is she a gray that's just dirty?