Buzz's Improvements
---
Hopefully there is improvements :)
Struggling with Buzz weight for a while but I think I'm finally in the right track :)
He was at a good weight last year Nov I think.... but he started losing it again :( not to sure why but hes food has been upped and he has some extra stuff put in :)
I just want to know if people think he wieght now is ideal... I have been told by one of his previous owners Buzz has always been a skinny horse, he never got fat, always had that althete build.
Anyway onto photos I will put photos from Jan when I first start taking record and last week-camera died to day was ment to get some but hopefully this afternoon.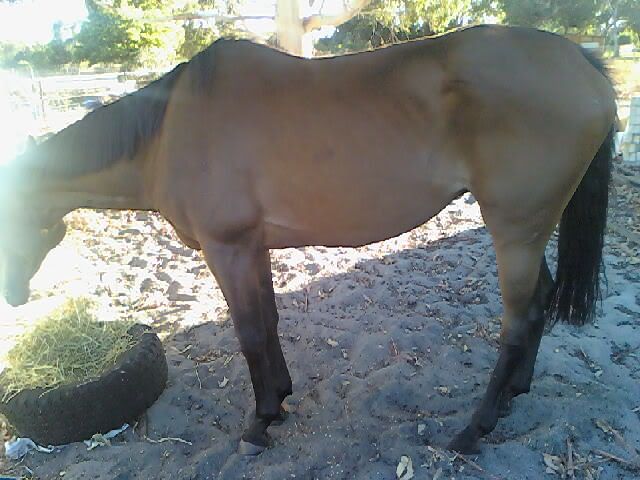 and last week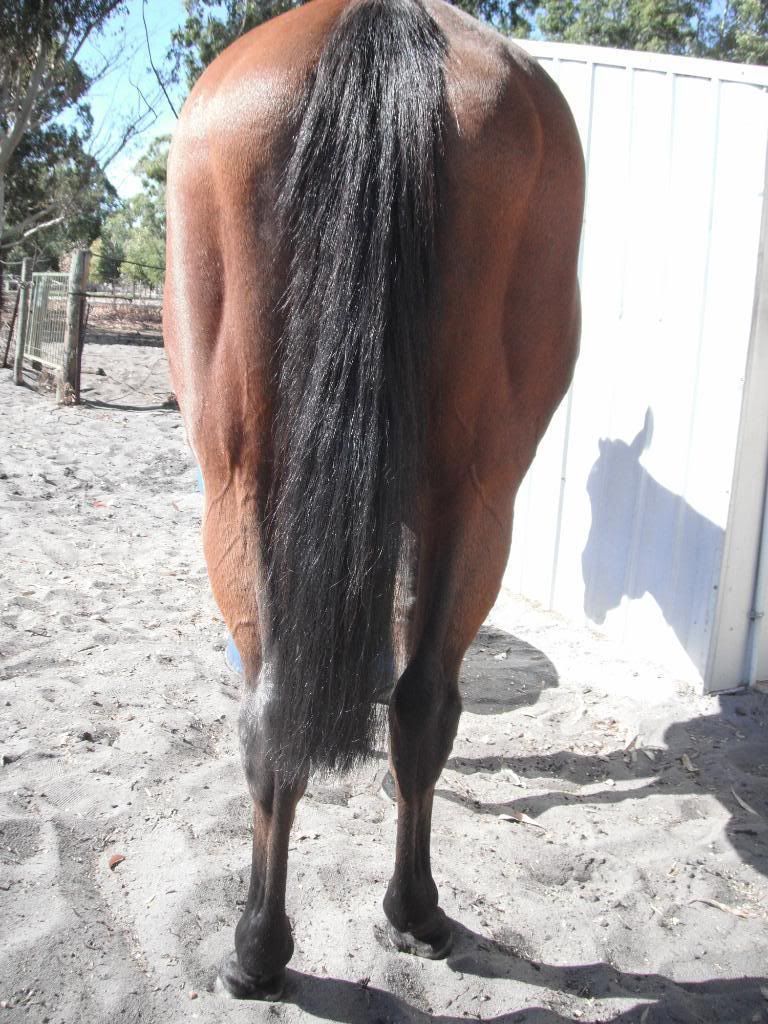 You can still see his ribs slightly.... but it does look like he has a belly now
Could people aslo critque muscle development, if there is any...
and if it's good, bad or what does it mean, what should I cahnge in my riding?
He looks really good in those photos! Very handsome horse. I think he's fine for his breed.
Thanks :)
Do you think he needs more weight on?
Or that is as fat as he will ever get??
And what about muscle is there any improvement there?
One thing I love is how dark his coat has gotten :) and he has dapples on his bum now
I love him!
I think that he needs a little more topline to give him that look. The weight looks good though
---
Cross Country- The act of hurling yourself and your equine partner at a stationary object with poise and grace while attempting to survive...

I kinda forgot to get pics yesterday but got some today :)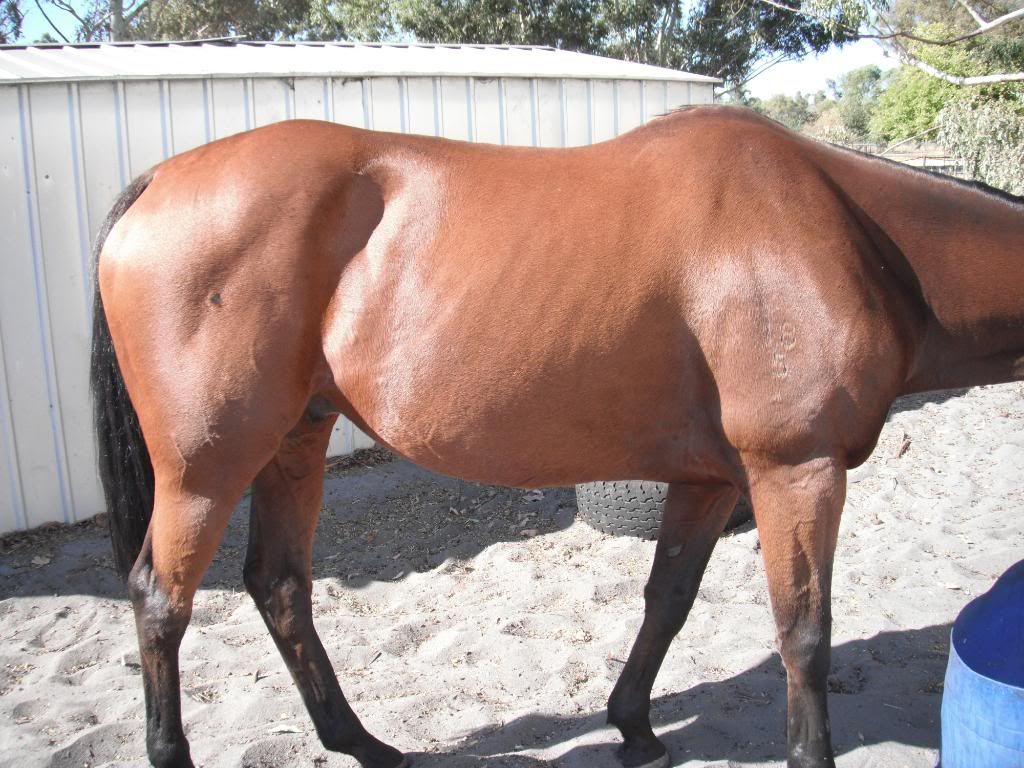 I have not a clue what he was doing with his tail he just held it there, so everyone can see his nice bumm lol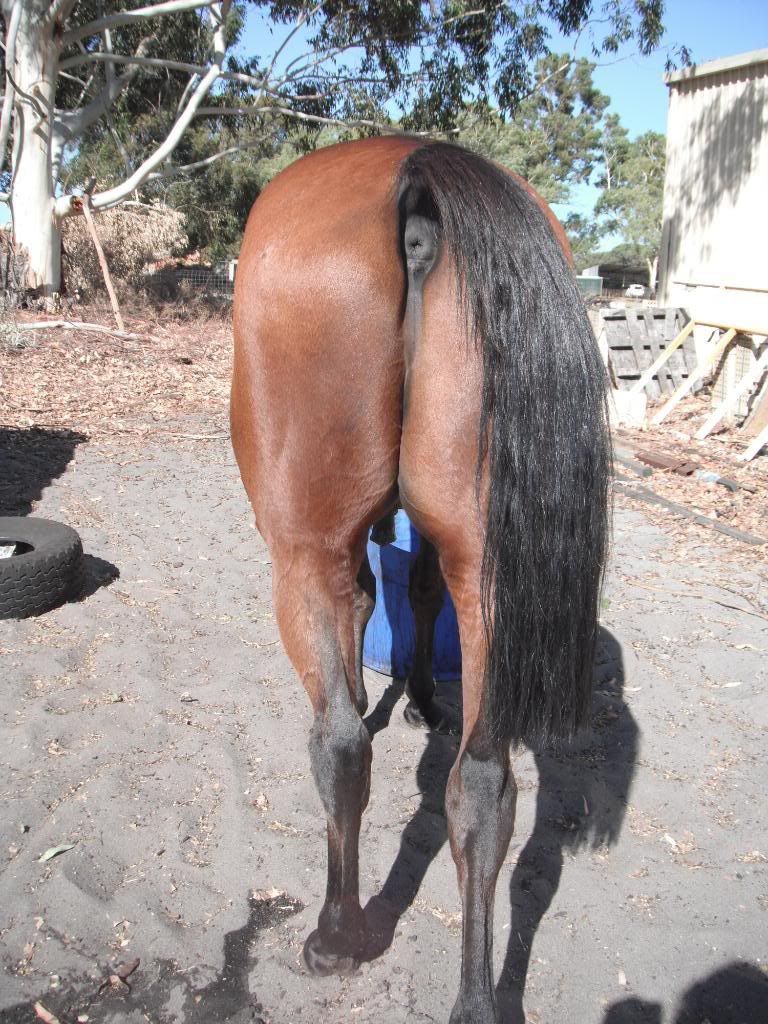 Any critque on muscle if there is any?
I think he has developed a lot of muscle in his bum area but his bum is still triangler shapped
Buzz! My lover!
I think he looks good for his breed, too.
---
Every great dream begins with a dreamer. Always remember, you have within you the strength, the patience, and the passion to reach for the stars to change the world. ~Harriet Tubman
haha thanks :)
Maybe I am just to parnoid
This is what he looked like last year I think and I didn't even really know how bad he looked till I compared to now, can't believe I let him get that bad, never again.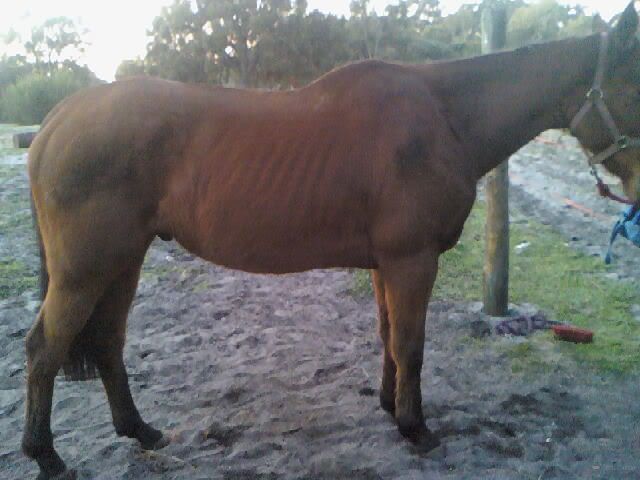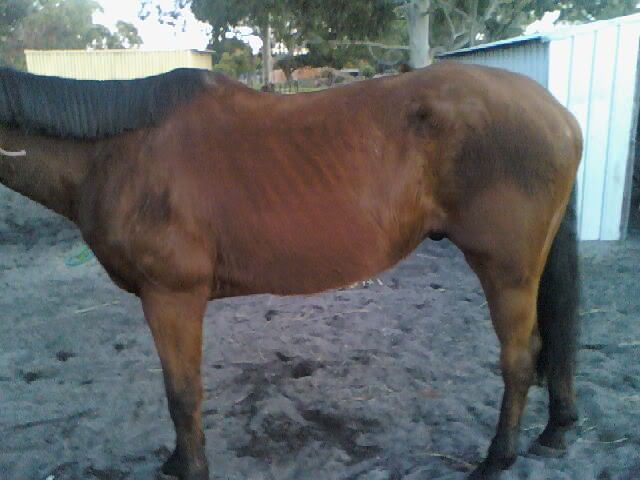 I feel embrassed to even post those pics but it's good to see how much better he looks :)
Dont know anything about him but english appears to suit best.
Thanks, I do english with him. Actually starting to do eventing