Conformational critique for a jumper
---
I have a 3 year old 14.1h QH. Based on her confirmation, how far do you think she would go in jumping?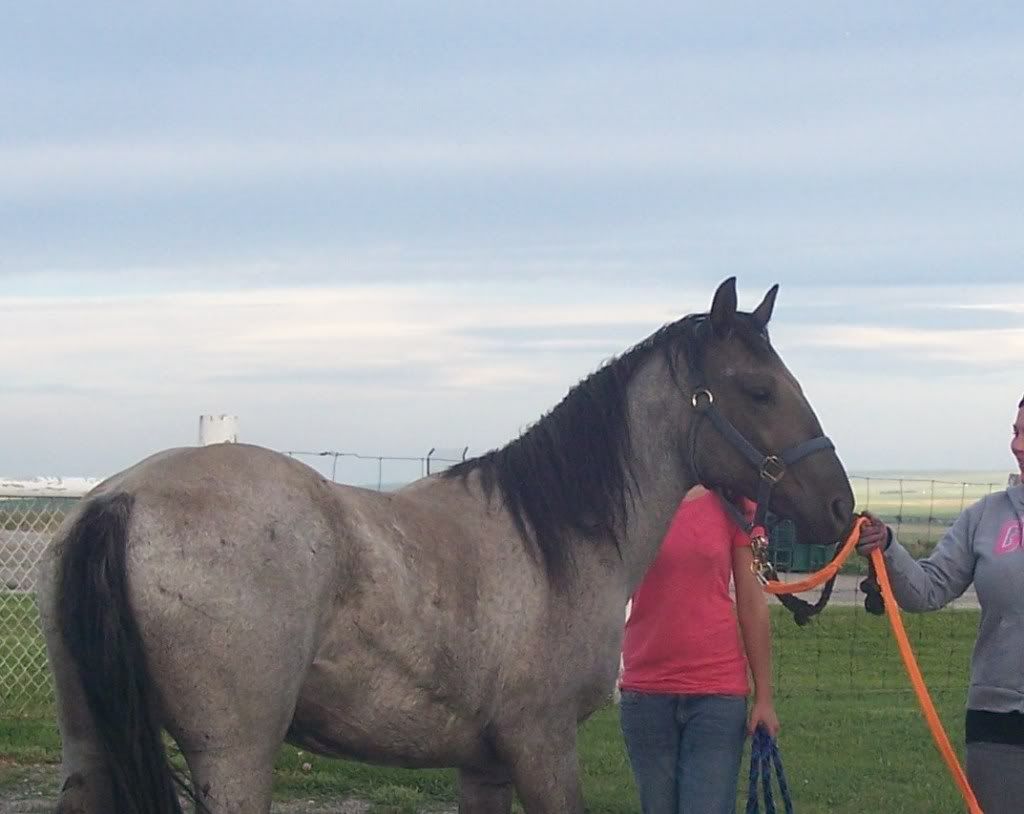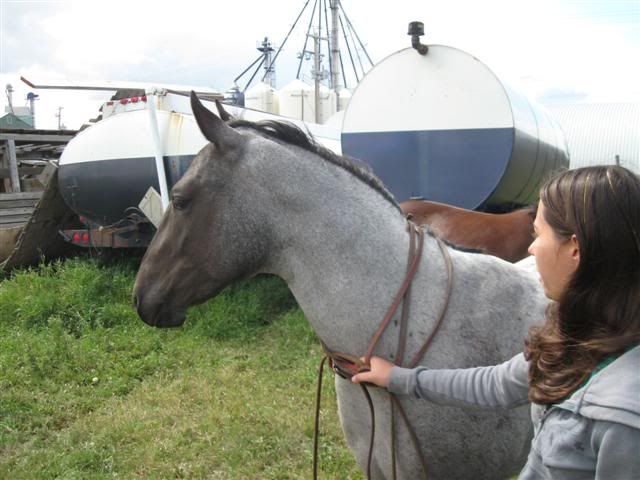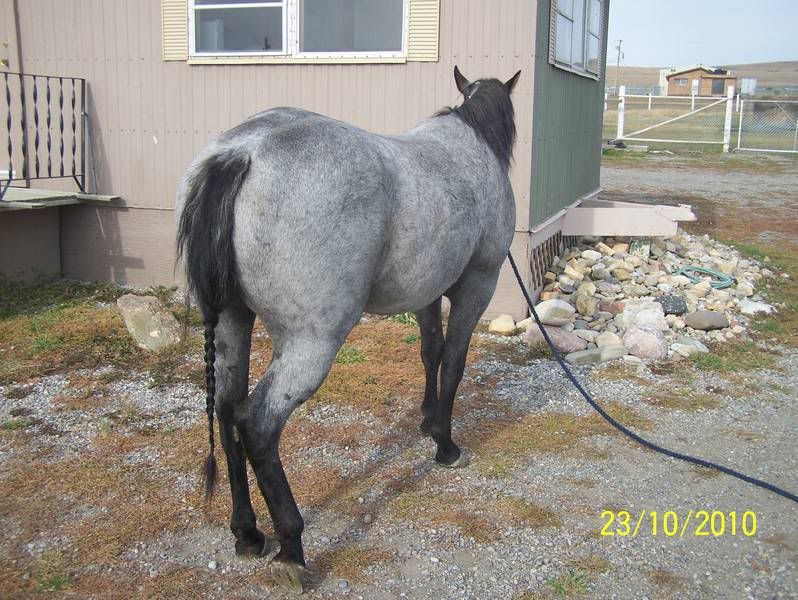 I'm not real sure...she was built to do western, that's for sure! Looks like a powerhouse to me...as for jumping, I know quarters and mustangs and such jump, but if you're looking for a serious jumping career, it really should be a much taller and leaner horse. But hey, I know plenty of stock horses that do fine locally here, so you never know. Just depends on if SHE wants to do it or not that will determine how well she does.
From those pics, judging conformation is going to be altogether impossible. Can you try to find one from the side of her square?
the little i can see hints at a long back and she has a a short neck. that will make it harder for her to do well in the hunters or be able to jump higher fences. she may be handy enough for jumpers and could do well lower levels in eventing but again VERY hard to tell from those photos.

also keep in mind athleticism and heart count for a lot. if you look at the famous racehorse john henry he should have never based on conformation been able to run the way he did on the track - yet he was horse of the year twice and a legend in his own right. food for thought ;)
Honestly, coming from experience, it comes from the horse. My horse is a QH and he is definitely downhill. He may not be conformationally correct for jumping but he is good at his job because he WANTS to. However I do not push him. I rarely ask him to jump over 2'9", though we do jump 3', but only because he LOVES his job.

I would certainly take into account her heart. But as long as her conformation is not something that will make it uncomfortable or hurtful to her, I say go for it. :)