Could He Do Halter Classes?
---
Well it turns out Fezick is coming back to me, the lady loves him but he's not neck reining yet and she's not sure how to finish him so he comes back home. Anyways the lady suggested trying halter classes with him?? I've never shown before and not sure if he really has the build to halter. What do you all think? I think he's a bit too thick muscled in the neck.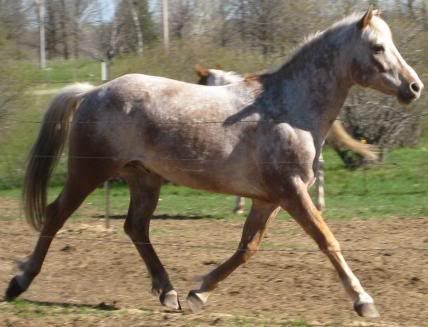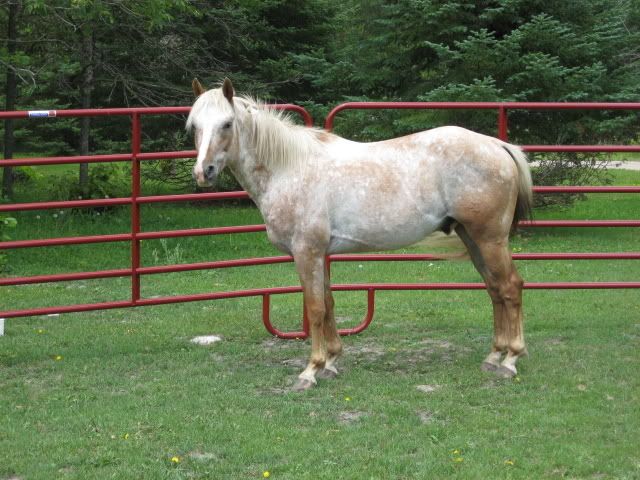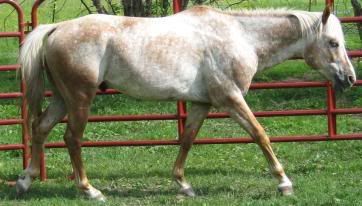 I like him :) How old is he? You mayaswell go and try even if it is just a few local shows, good luck
---
A good horse can never be a bad colour...
Why not? He'll get lots of experience out of it. My horse is somewhat fugly (registered though), but I plan on halter showing her. I don't care about the place anyway - just want her to have this experience.
Yeah, I would do it for the experience. I don't know how he'd do, but I actually like him quite a bit, he's got a nice all-around build (and I'm glad to see him getting his feet done in that first photo ;) )
yes me to about the hoof thing.anyways..GO FOR IT!! i mean ur not gonna die if u don't place.i like him very much.very cute! and i agree with the thick neck muscle.hes a very cute pony..what breed?
---
If my horse doesn't like you then I don't either.Deal with it!
Aw he's very cute. I also like his build- I say go for it. :)
---
Ride more, worry less.
Why could he not do halter classes? I don't see why a horse couldnt do them. He's got correct conformation, no reason why you couldnt.