Crit me and my horse
---
Ok here some pics of my horsey and me...what do you think...
dont
be nice please!
Standing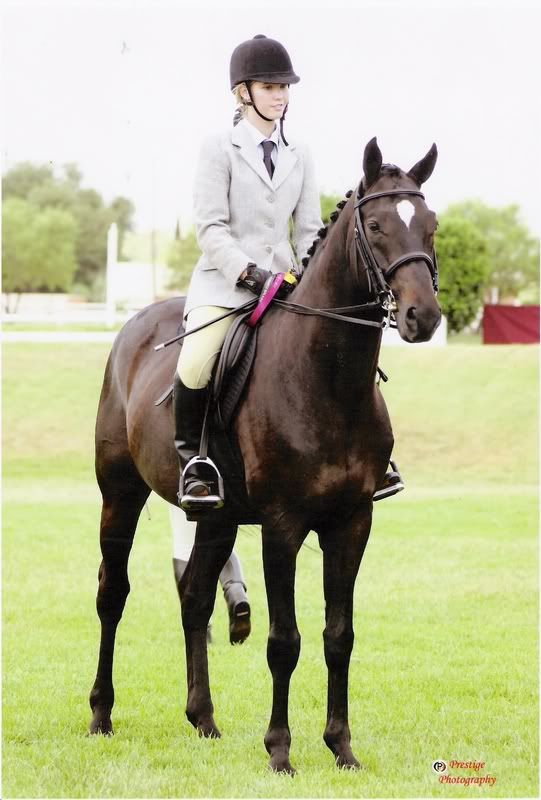 Trot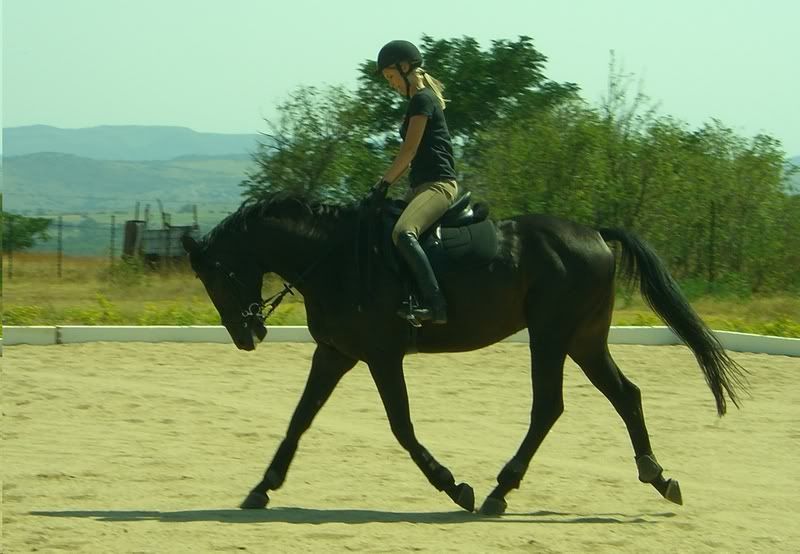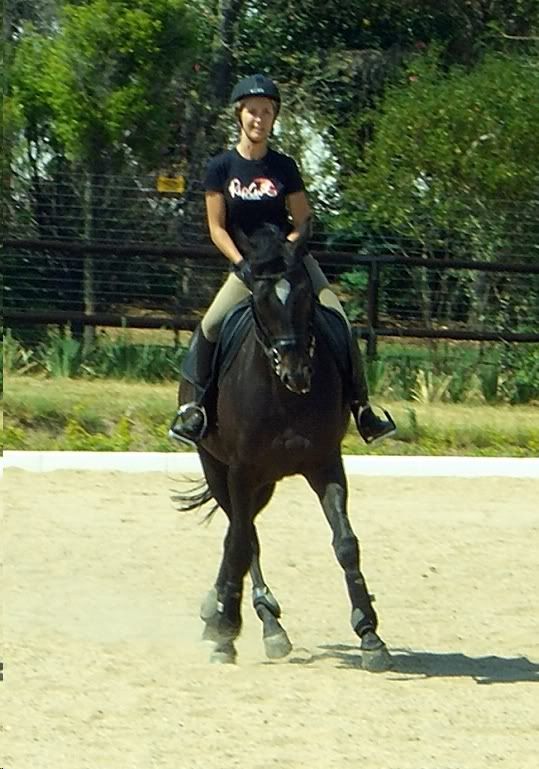 canter
[IMG]
http://i44.photobucket.com/albums/f50/CapitalRouge1/LumiereConcentration.jpg[/IMG]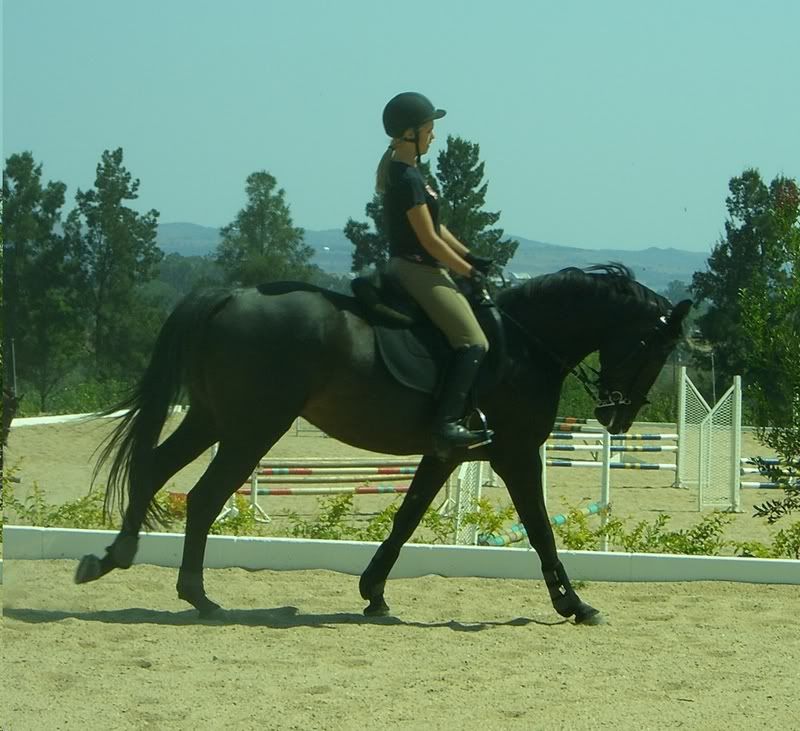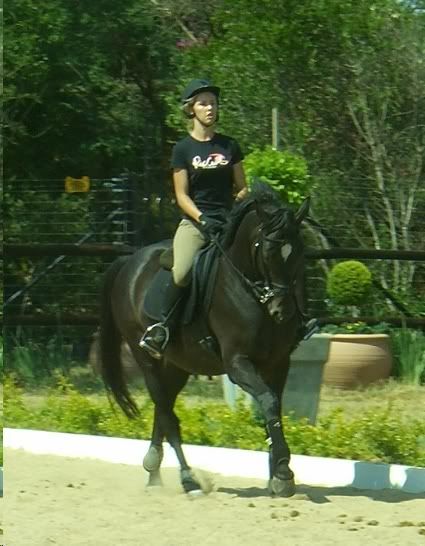 Jumping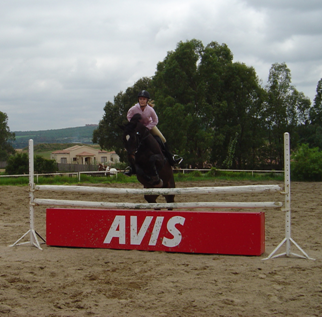 Gosh how can we not be nice, you both look awesome!
You look to have a good, deep, and relaxed seat. Great leg position.
Great conformation and paces.
Only thing I did notice, is you seem to be looking down a lot, but hey thats probably just timing with the photo's. And your hands, are in good, soft position, but you need to have thumbs on top.
Well done you, you look great.
wow..you look reallygood togather!!! You're excellent at dressage and jumping..on and off the ground!!!!
Thanks guys
Its taken two years for this horse and I to "click" so its been a long hard journey thats finaly paying off and I am glad I didnt just give up and sell him even though I came really close to it at times.
Megs ye I have terrible hand position everyone tunes me chicken hands hehe
Did you mean to post the second picture? I'm not sure what's supposed to be critiqued.
A few things that I noticed are that in some of the pics your horse is actually behind the bit. Also, a few pics it appears that he is heavy in your hand which is pulling your upper body forward, this is affecting his ability to move off of his haunches because your weight gets put onto his forehand. Otherwise really cute horse awesome stretch in the hind end. One more thing. I believe you are leg yielding in a couple picks. In leg yield there should be no bend in the horses neck or basically he should be straight througout his body, and you are leaning!
I love the pics though, he is gorgeous I wish my horse had that much extension in his hind end!
Well I'm not going to critique the dressage ones because I don't ride dressage. But I absolutley love the last jumping one. You two look in sync. You may want to lower your stirrups a hole or two is the only thing that i can see. That will put your butt a little more in the saddle, but it is still a beautiful picture!