Critique on 1/2 Andalusian?
---
This mare is an 8yr old Andalusian x TB
Please give me your input on her conformation. Do you think she would make a good dressage prospect?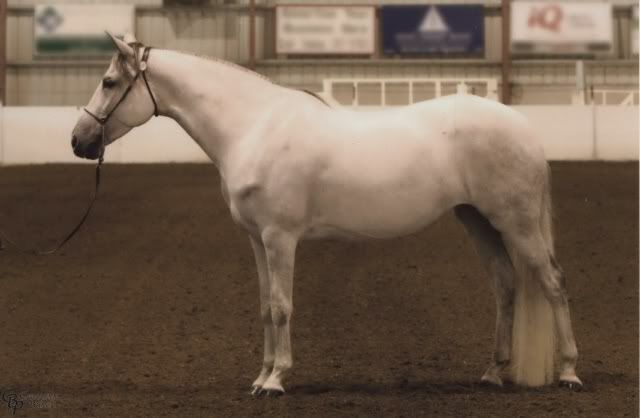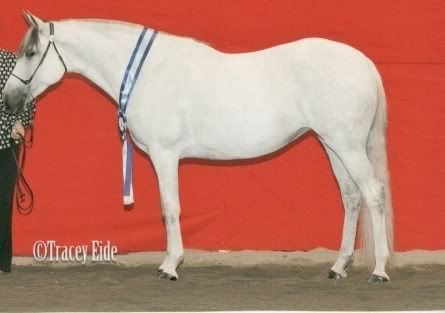 I can't put any critique for dressage, but she's very nice looking.
I would be very interested to see videos of all three of her gaits under saddle before judging her for dressage.
How about her legs? Do they seem well-proportioned to everyone? To me they seem a little bit spindly/delicate compared to the rest of her body.
They do look a bit too small for her. But ee gads she's pretty.
Similar Threads
Thread
Thread Starter
Forum
Replies
Last Post
Andalusian!

RacePony007

Horse Breeding

3

10-31-2009

04:23 AM

OMG! I own an andalusian!!!

RacePony007

Horse Breeding

30

10-30-2009

08:20 AM

Andalusian

PrincessEmily

Horse Breeds

1

09-15-2009

12:05 PM

My Andalusian

Riding in Spain

Horse Pictures

29

01-08-2009

02:12 AM

Andalusian

* Dusky Cowgirl *

Horse Pictures

23

05-26-2007

10:54 AM