View Poll Results

: Who's prettier Foal or Mother?

Ember
8
88.89%
Chili Pepper
1
11.11%
Voters: 9. You may not vote on this poll
Critique Amber
---
This is Ember a 5 year old grey tbXwbXappy. She's a hunter and equitation horse, her show name is Flamin' Hot Embers, critique her! She's are newest edition! We're growin' fast::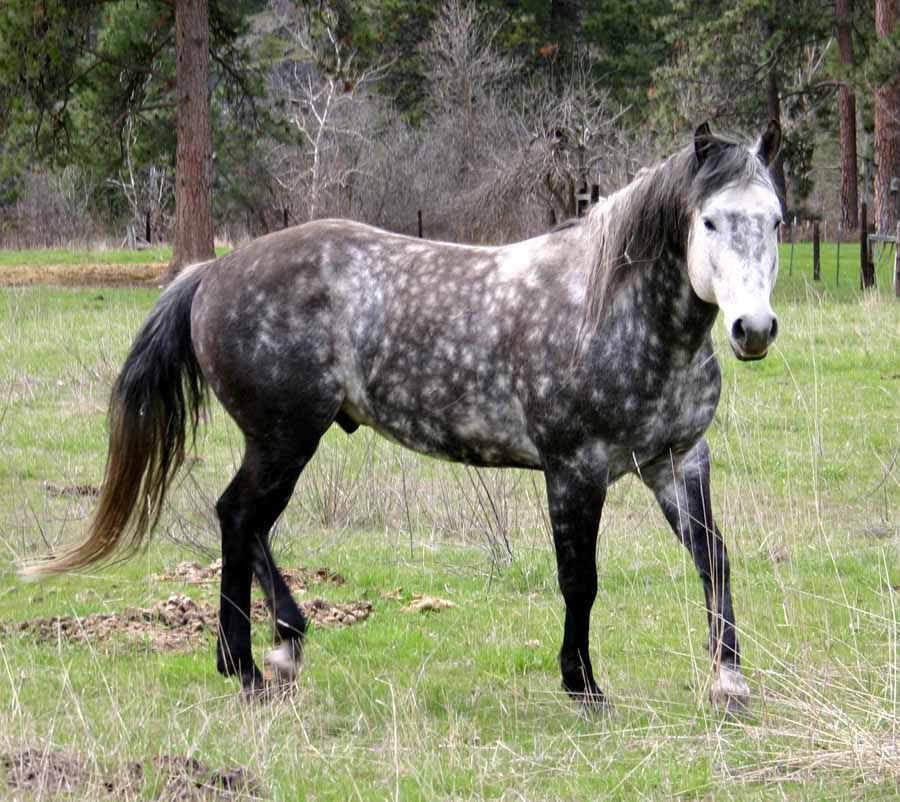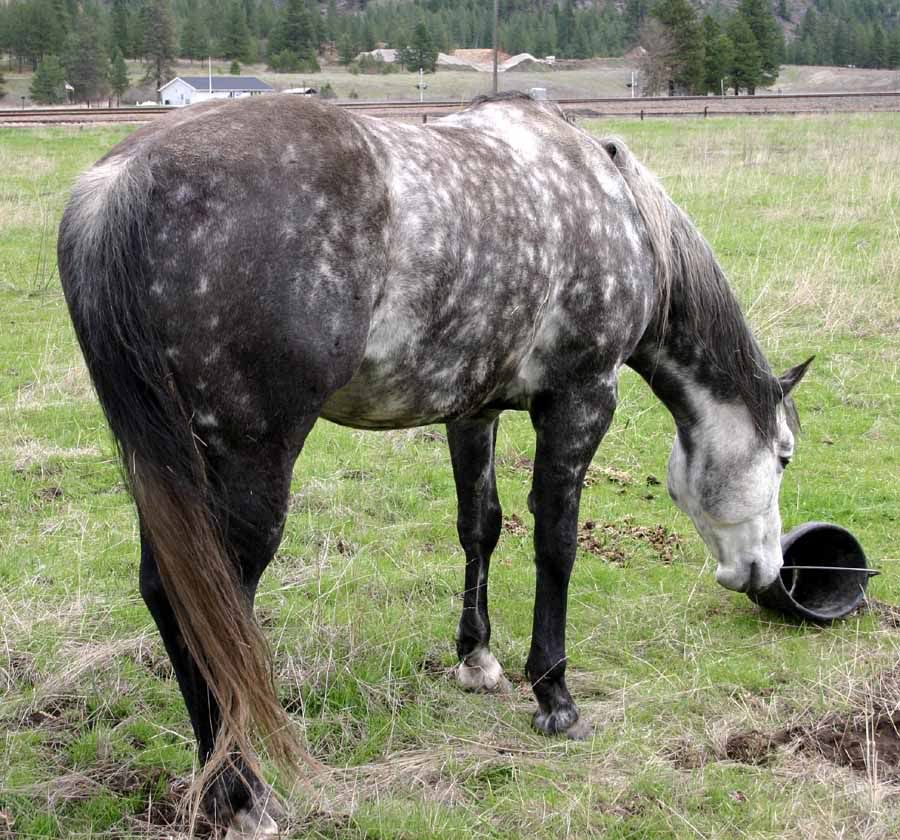 This is her first foal, a colt named Flamin' Hot Chili Pepper, as a yearling (sire waza appy, Cayenne's Spice):
Trained
Join Date: Sep 2007
Location: Hatton Vale, QLD, Australia
Posts: 5,227
• Horses:
7
i like the foals colouring better but the mother has a prettier head IMO :)

p.s. they are both stuuuuuning though. the foals markings are gorgeous :)

p.p.s. i noticed you are wearing glasses while riding. this scares me. i knew a lady once who came off and her glasses broke and a shard stuck in her eye. she is now blind in that eye and now she wears a contact in her good eye when riding. sorry to mention it, it just worries me when i see people riding in glasses
---
"I whisper but my horse doesnt listen...So I yell!!...He still doesnt listen"