Critique chance!
---
This is just about as good as a picture im gonna get for now. I know she could use a lot of muscle in her back.. But Im not sure how to achieve that.
What do you think! I CANT get over the chance Ill show a ...after and before picture loL!
After shot: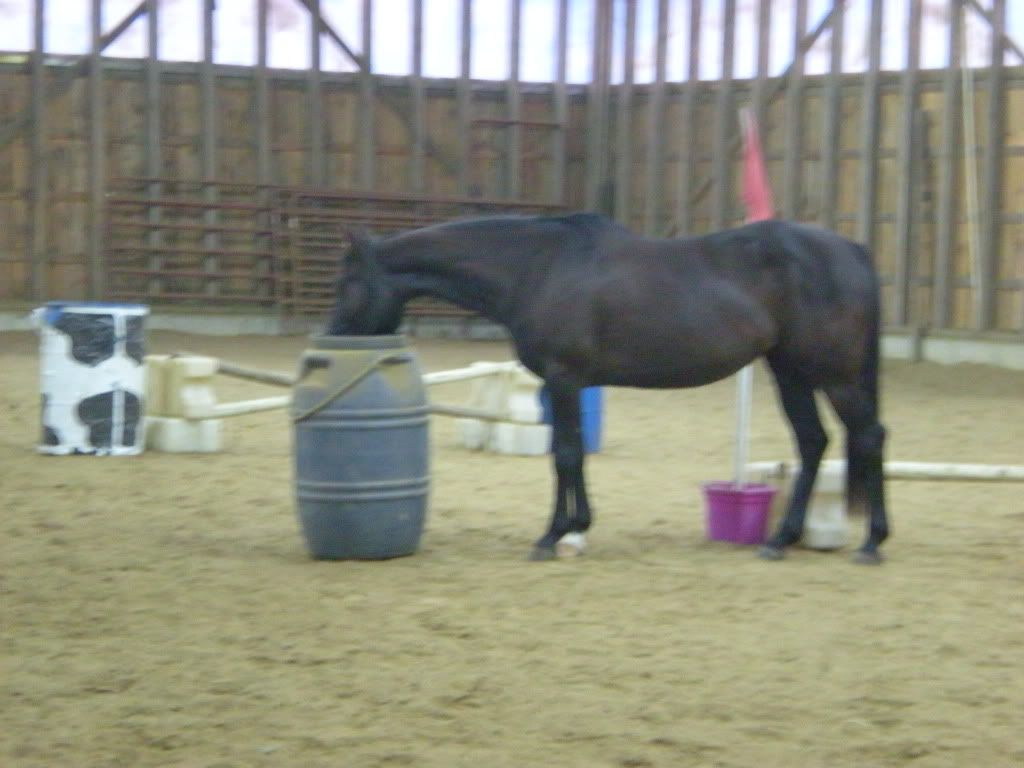 Before shot:
Below: dont mind my aunt she hates horses.
---
Last edited by HorsesAreForever; 06-10-2009 at

09:54 PM

.
What are these before and after of?
---
~~~~~~~~~~~~~~~~~~~~~~~~~~~~~~
I could do a before before picture of where she had no muscle and had ribs. But basically of how much shes changed muscle wise ect...
heres a picture of when I first for her like a month after I bought her.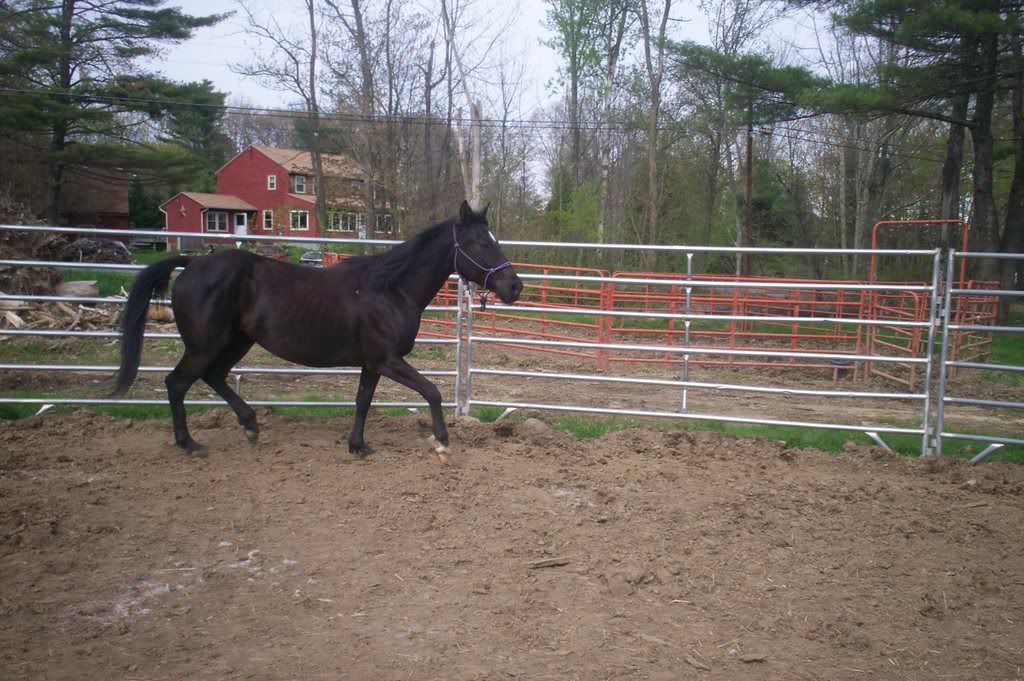 so u can see a big change, but I was hoping for a critique on the recent picture.
She looks alot better from the first pic. Like you said she needs more of a top line. She is a very pretty color!
Can anyone give me some advice on how to do that??? I've been trying for a year but her back looks worse...
sorry, I dont really knwo anythign about top line. but all I can say is shes very pretty. 8)
---
Humans are like Slinkies. Practically useless, but still fun to push down the stairs.
Aw, thanks :) She turns 6 in September.

Im suprised im not getting many responses. :(
Hills, hills and more hills! Make her walk up them, and trot poles are good to get her to lift herself up. When you are riding her make sure she isnt on her forehand (you shouldnt be able to hear her foot falls, if you can hear them means she is on her forehand). Push her forward and ask her to use her backend.